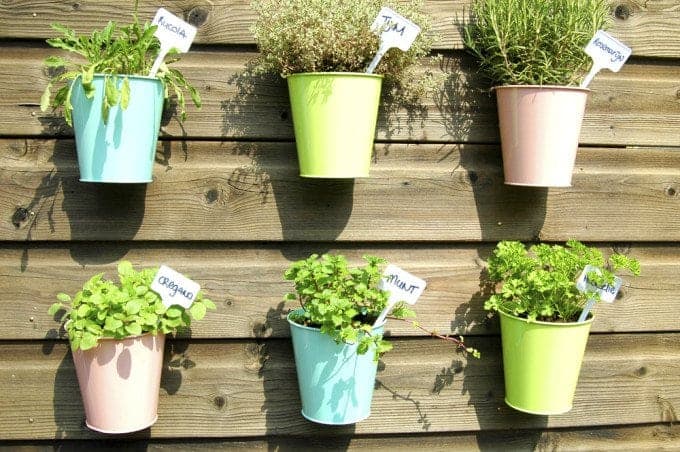 10 Reasons You Need an Herb Garden in Your Home Today  by Cara Cooperman  – The idea of getting your hands dirty and growing your own herbs may seem less than appealing, given your busy schedule. With herbs readily available at your grocery store without all the fuss, why bother going through the trouble, right? The truth is that it is worth the effort and we'll give you 10 good reasons that will make you want to grow your own herb garden.
10 Reasons You Need an Herb Garden in Your Home Today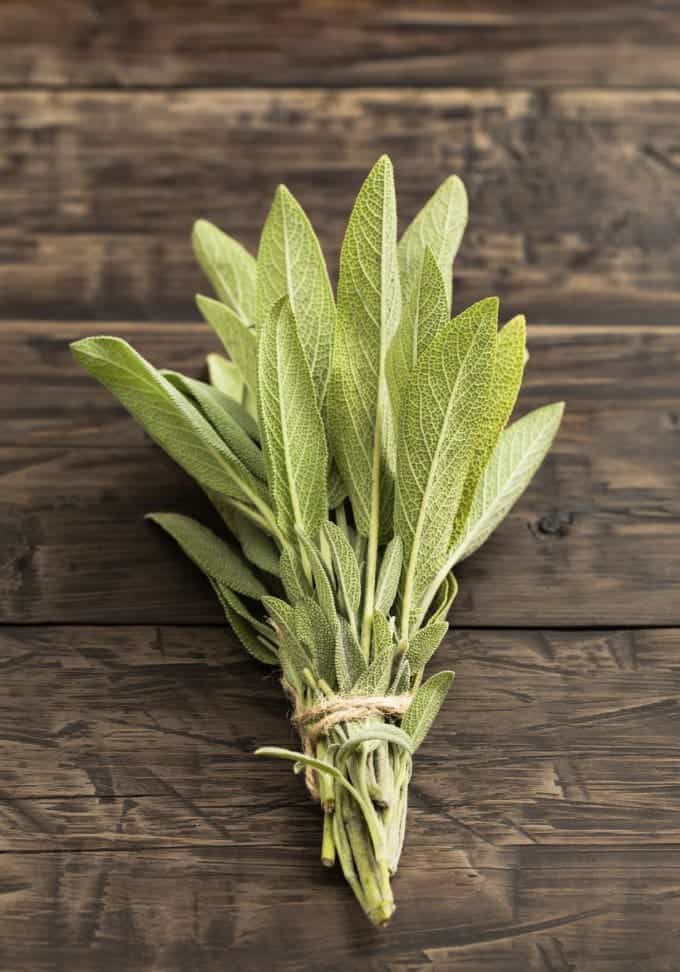 1. You'll save money. Fresh herbs aren't cheap, nor are they always easy to come by in a grocery store. Growing your own is very inexpensive and allows you to have access to fresh herbs for a fraction of the cost you'll pay in stores.
2. Have fresh and delicious herbs at your fingertips. No more rushing out to the grocery store in the middle of a cooking frenzy because you don't have one of the herbs listed in that new recipe you're trying. You can grow the herbs you want in the comfort of your own home so that you can access them at any time of the day or night.
"The truth is that it is worth the effort"
3. You'll cook like a gourmet. The key to many of the dishes you rave about at restaurants is fresh herbs. There's nothing like them to take a dish to a whole other level. Fresh herbs allow you to add different and exotic flavors and having them at home means you'll be able to make any dish fabulous right in your own kitchen.
4. Herbs are good for your health. Fresh herbs are good for your health. Along with having been used for centuries to treat a myriad of ailments, many herbs are excellent sources of essential vitamins and even have antioxidant and anti-inflammatory properties that have been linked to a lower risk of cancer, diabetes, heart disease, and even Alzheimer's.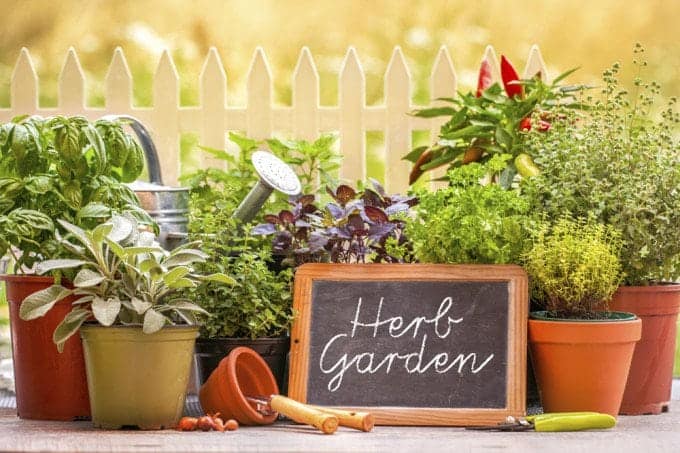 5. Gardening relieves stress. Gardening has been found to be quite relaxing and an excellent way to relieve stress and anxiety. Tending to your garden isn't the only stress-buster though. Many of the herbs have scents commonly used in aromatherapy and just the smell of them can be uplifting, such as basil and peppermint.
6. They're pretty. Whether you grow an herb garden in containers on your kitchen's window sill or in a raised bed in your yard; they add vibrant color and luscious curb appeal.
7. They're easy to grow, even if you don't have a green thumb. Even if you've never grown a thing in your life or are known for killing every plant that comes into your home; herbs are pretty much foolproof and among the easiest plants to grow.
8. You can grow them in anything. Not only are herbs easy to grow, but they can also be grown in just about any type of container or garden. Have fun planting them in cool and unusual containers to dress up your space and your meals!
9. They're natural air fresheners. Forget scented candles when you can fill your space with the scent of lavender or lemon balm or any other fragrant herb.
10. They're the gift that keeps on giving.Growing your own herb garden means an abundance of herbs so that you can share with friends and family. They make great hostess gifts when attending a party. Just snip and wrap them in decorative paper or place them in a nice jar and top with a sweet ribbon or label.
These are just ten of the many great reasons why you'd want to grow an herb garden in your own home. What do you you like to do with herbs? We would love to hear from you.
Cara Cooperman has always had a passion for nature and all it has to offer. She has parlayed her personal passion into a career as an herbalist. She saw the dependency of many to pharmaceuticals for even the most common ailments, and wanted to give her followers another alternative. She is an author of the Natural Health Journals, which addresses natural alternatives to improve her reader's lives.
---
 Never Miss Another Platter Talk Recipe