Today we are introducing another new section of Platter Talk.  In "Ask the Chef," readers are invited to submit questions which will be submitted to an appropriate and knowledgeable food expert.  This should be a fun and informative way to learn about food together.  We will start this feature off with our first question from Fannie, a Platter Talk reader.
Fannie asks:
I am looking for some recipes to use where I can prepare breakfast ahead of time, even freeze it. I need something that will be filling.
Thanks
Chef Kathy Zehr from Sarasota, Florida responds:
One can easily freeze pancake, waffles, crepes & blintz. All kinds of breakfast casseroles can be prepped ahead of time. Biscuit, scones, egg & cheese soft tacos. An omelet can be made in advance, just slightly under cook and re-heat in microwave. for about 20 seconds.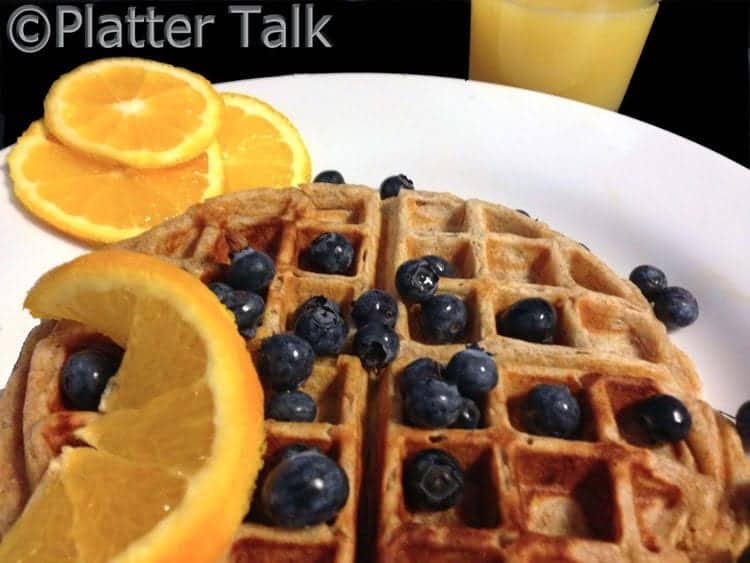 Check out the Breakfast Ideas, on Platter Talk.  Click here.