When most of us think about this green fruit with the reptilian-appearing outer skin, it is avocado nutrition information we are seeking.
That's all well and good but there is so much more to the story behind this ancient powerhouse fruit besides its healthy fat profile and use in guacamole.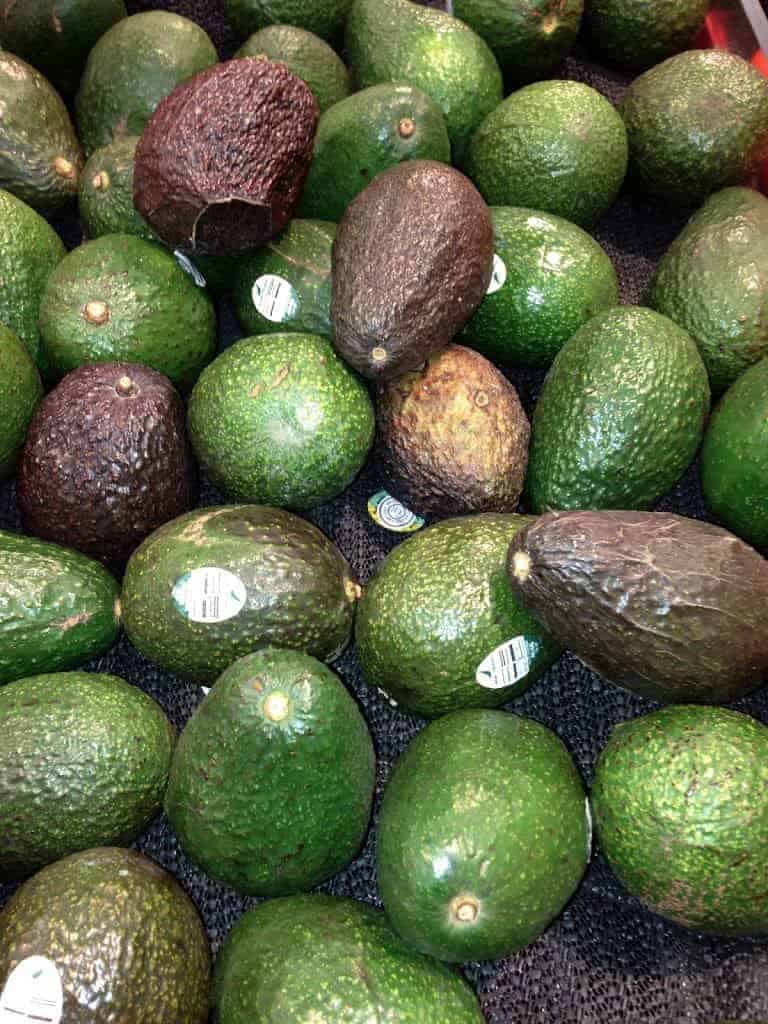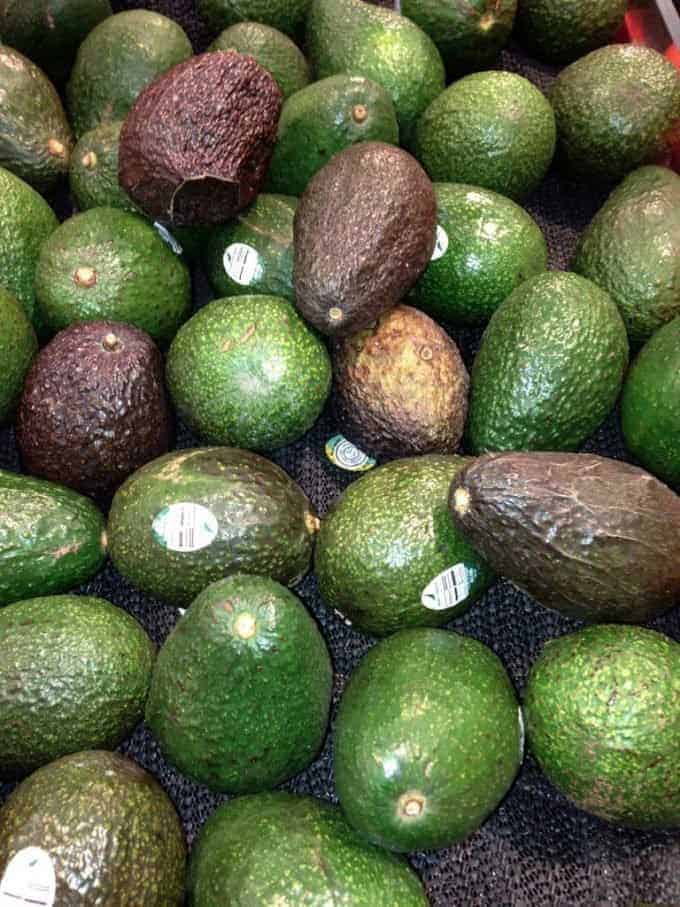 Avocado Nutrition Information and So Much More
George Washington called them agovago pears, when he visited the West Indies in the mid-1700's and before that the Spanish referred to them as aguacate.
Today they go by the name avocado and their journey around the globe and to your kitchen table all started some 10,000 years ago in central Mexico where they grew wild for several millenniums until being cultivated by the Inca about 5,000 years ago.
Few foods have prevailed the test of time like the mighty avocado.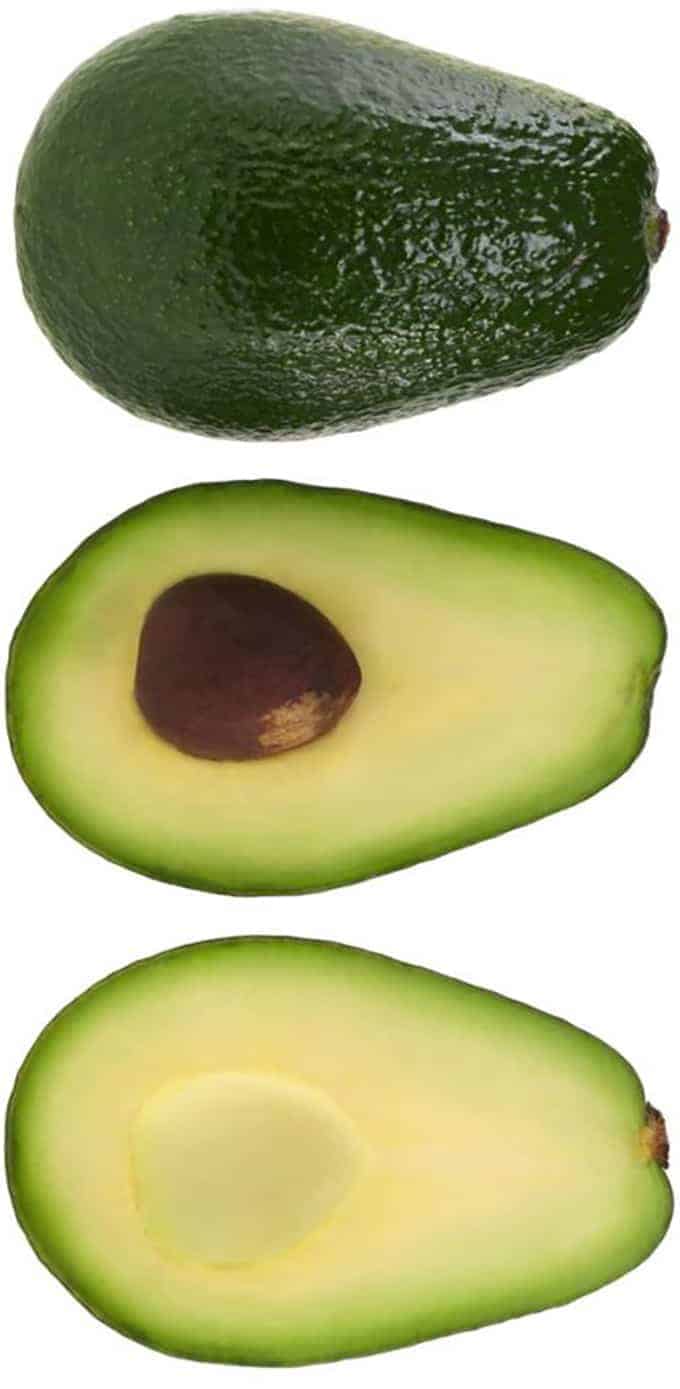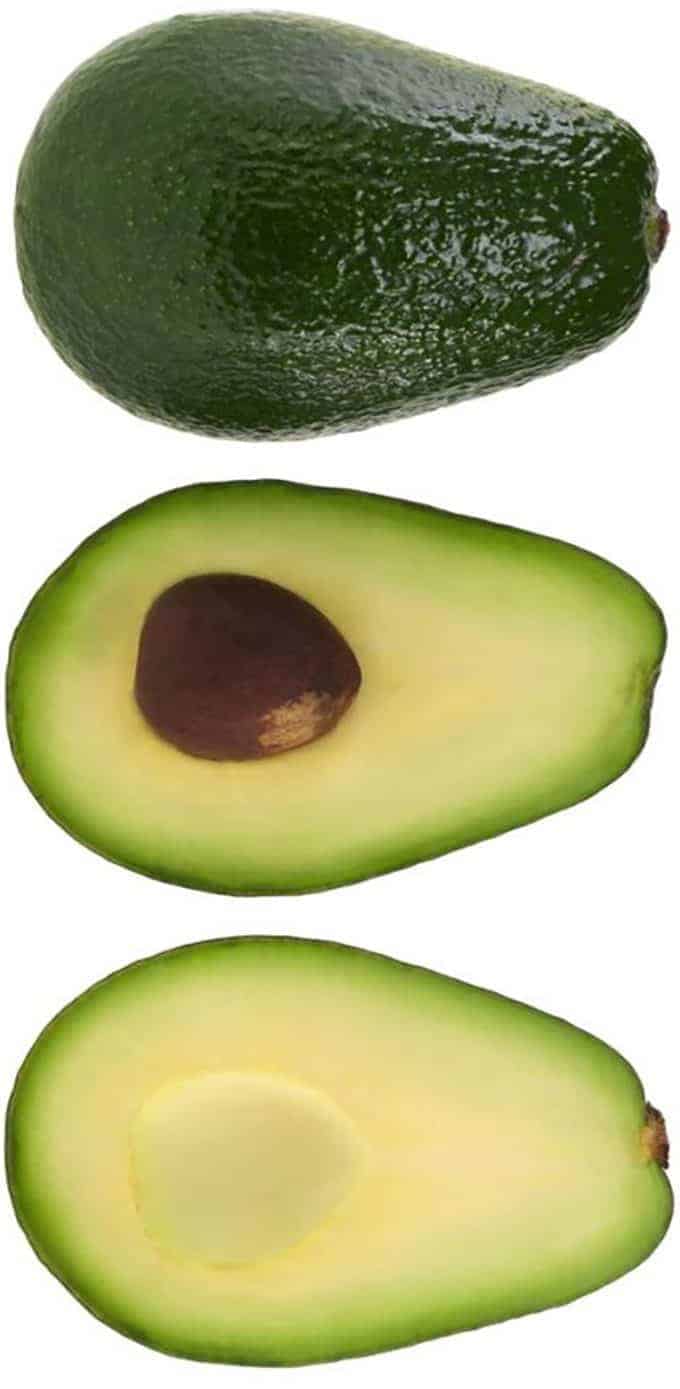 From a dietary standpoint, the avocado comes loaded with healthy, beneficial fats, fiber and a long list of important nutrients.
Avocado Nutrition Information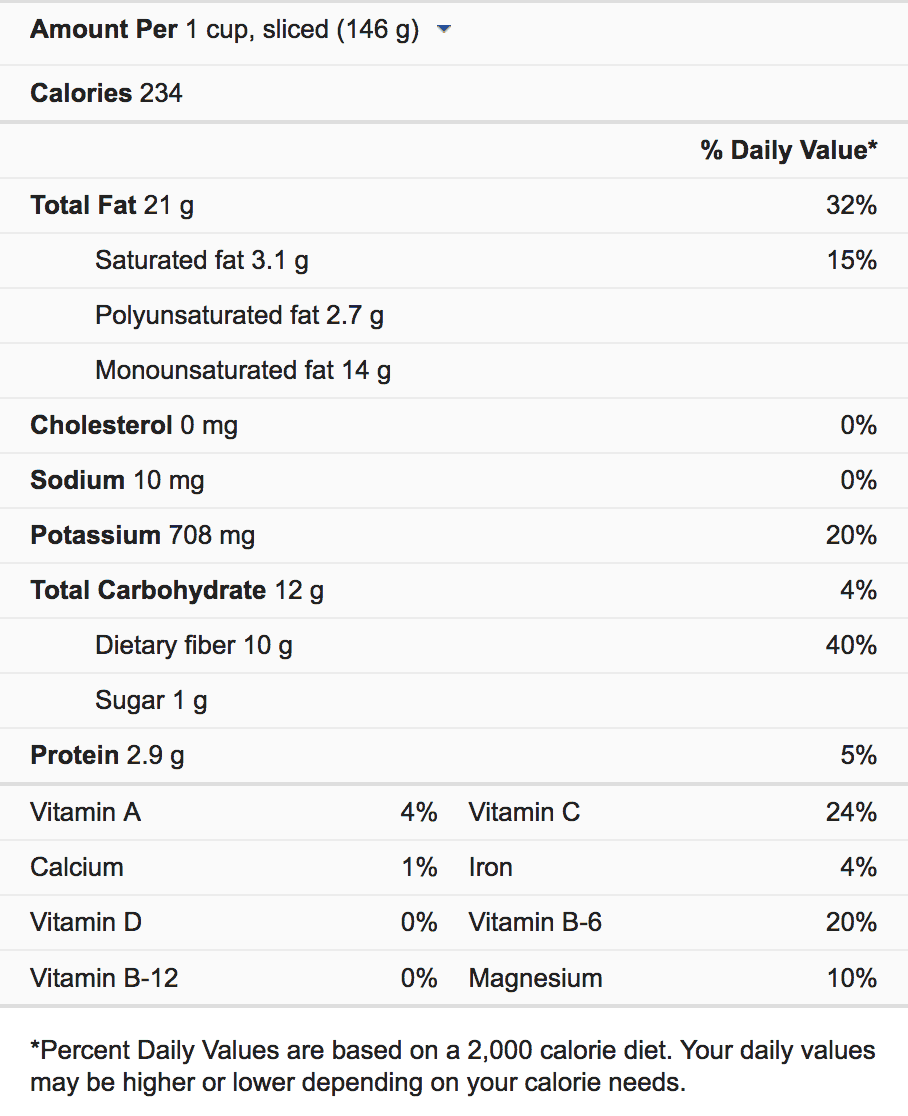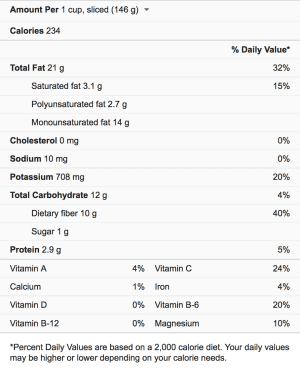 Any one thing that has been around for 10,000 years or so is likely to pick up a few different names throughout its course through history, the avocado is no exception. Throughout time some of its English aliases have included:
Alligator Pear
Butter Fruit
Butter Pear
Custard Apple
Laurel Peach
Midshipman's Butter
Shell Pear
Spanish Pear
Subaltern's Butter
Testicle Fruit
Vegetable Marrow
Should you wash avocados before eating them? Yes!
Steak Salad with Homemade Avocado Cilantro Lime Honey Dressing
  from Courtney's Sweets
Besides being dense in nutritional value, the avocado has many other health benefits that include:
Heart health

Vision health

Osteoporosis prevention and treatment

Cancer prevention

Healthy babies

Depression help

Digestive health

Antimicrobial action

Chronic disease prevention
That's quite a list of health benefits from any food, but when you combine that information with the long list of recipes and foods that you can create with avocados, the real question becomes, "Why wouldn't you use them in your diet?"
A Few of our Favorite Avocado Recipes
Avocado Toast Pockets from Simply Stacie
---
Guacamole from Platter Talk
---
Pressure Cooker Low Carb Paleo White Chicken Chili from Low Carb Yum
---
Deviled Avocado Eggs from To Simply Inspire

This recipe for Deviled Avocado Eggs from Simply to Inspire is an amazing healthy alternative to traditional deviled eggs.
---
Cilantro-Lime Grilled Chicken with Avocado Salsa from Platter Talk
---
Avocado Chicken Salad from Simply to Inspire
---
Easy Shrimp Avocado Salad with Tomatoes and Feta
from Savory Tooth
---
Caprese Stuffed Avocado Recipe, It's Low Carb and Gluten-free!
from Wholesome Yum
---
Baby Avocado Salad with Lemon Garlic Vinaigrette and Parmesan
from Wholesome Yum
---