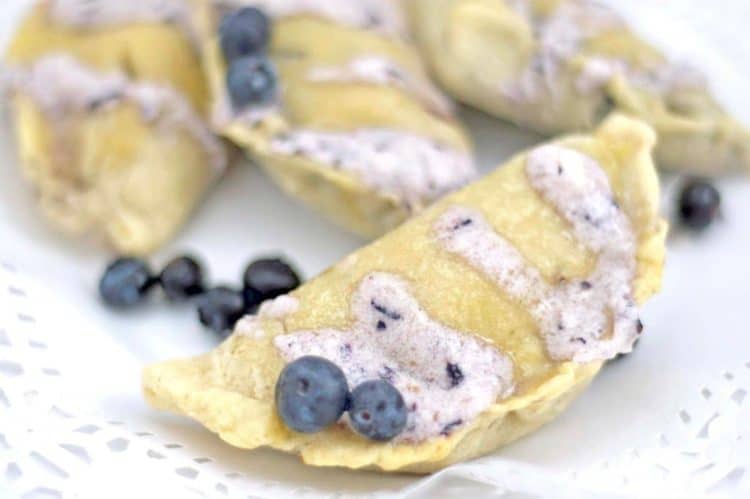 Mid-July means all things summer, pretty much anywhere you lay your hat here in the U.S.   This translates to summer vacations, swimming and boating, great bike riding weather, and very possibly a picnic, here and there.  In the Midwest it means all those things and more.  It's the time of year when our window of opportunity opens for all sorts of fresh fruits and vegetables with which we are able to adorn our table and plates.  If you ask some people in these parts what they consider to be among the best parts of  summer here, you are likely to hear one delicious word.  Blueberries.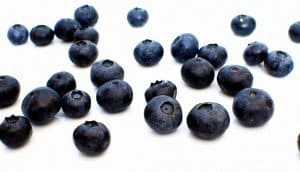 Today most of  us buy our blueberries at the grocery store, or if we are lucky enough to have a good farmer's market, at one of those events.  Growing up though, we had an endless amount of blueberries throughout the summer.  We didn't get them in the produce section of our grocery store.  Instead, we picked them in the produce section in the wilds of northern New York, specifically in the foothills of the Adrirondacks, a good 6 or 7 hours northwest of what most people think of as New York.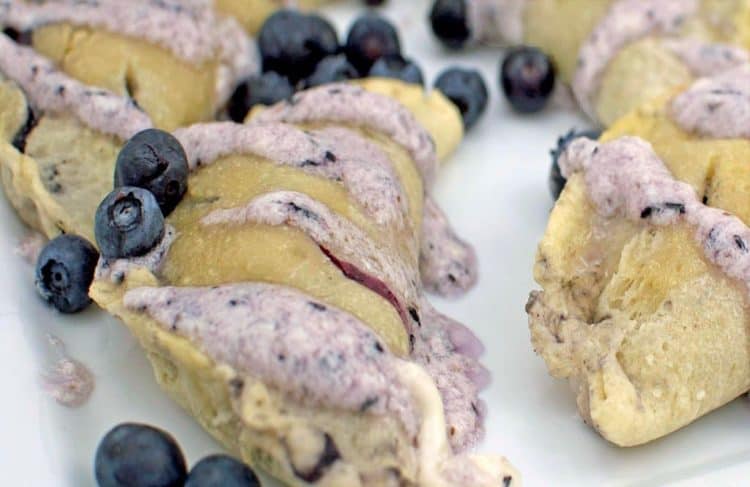 Our New York was not the big city.  Far from it.  East of Lake Ontario and just 30 miles or so shy of the Canadian border, the New York I grew up in was fraught with dairy farms, maple groves (sugar bushes),  and in certain special locations, scads of wild blueberries.  We would go out afternoons in the hot, sandy brush near our summer camp among the evergreens on the  Independence River and spend an hour our two filling small pails, tied around our waste, with succulent and juicy berries.  There were the plump, soft and juicy blueberries as featured in this post, and their larger cousins with which my mom made glorious pies from, huckleberries.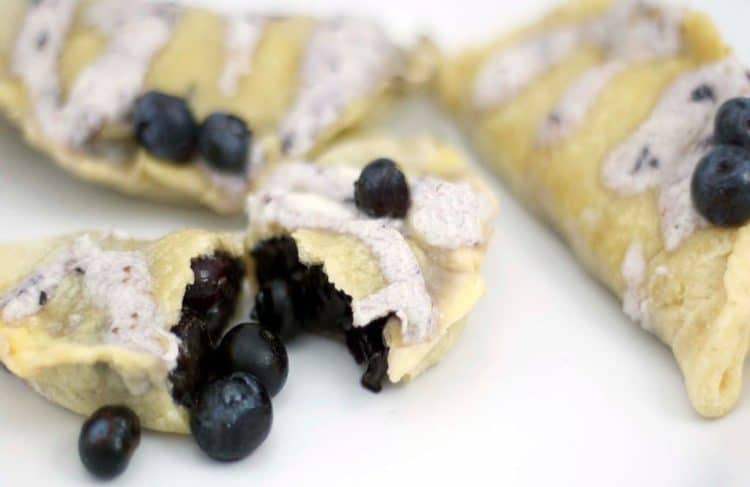 On occasion, my mom's sister (my aunt Esther) would meet us at our camp to go "berrying."  I remember in later years, my aunt planted some domestic blueberry plants in her yard in town.   At the time,  I could never quite wrap my head around the rationale for those plants.  As I approach the age she was back then, I am beginning appreciate the convenience of accessability.   To be fair, it wasn't always blueberries we were seeking on those hot, scratchy afternoons among the thorns and sand dunes found deep in the woods.  Blackberries were also copious in quantity and equally delicious in their own right.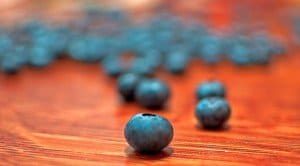 Alas, times have indeed changed, for me.  Neither my aunt or my  mom is with us anymore, I'm living 1,000 miles away from that fabled country and raising a family of my own.  Now, most days,  I get my blueberries from the market.  Nonetheless, I enjoy them.  Not only do they remind me of those days as a boy that I can never get back, I also know they are are laden with nutritional value and antioxidant properties.  Perhaps paramount to both of those factors though, they are almost always delicious.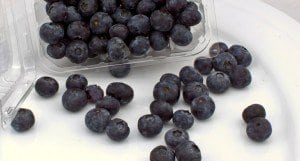 This post is specifically about blueberry turnovers, but in reality it is dedicated to the glorious blueberry.   I chose to make these turnovers simply because I don't think I had ever had one before.   I grew up with blueberry pies and likely blueberry jam, but there are so many other delights that can be created and centered around blueberries.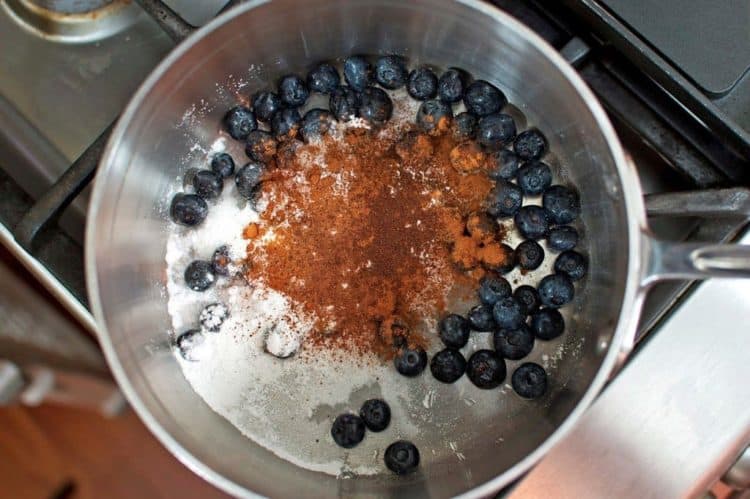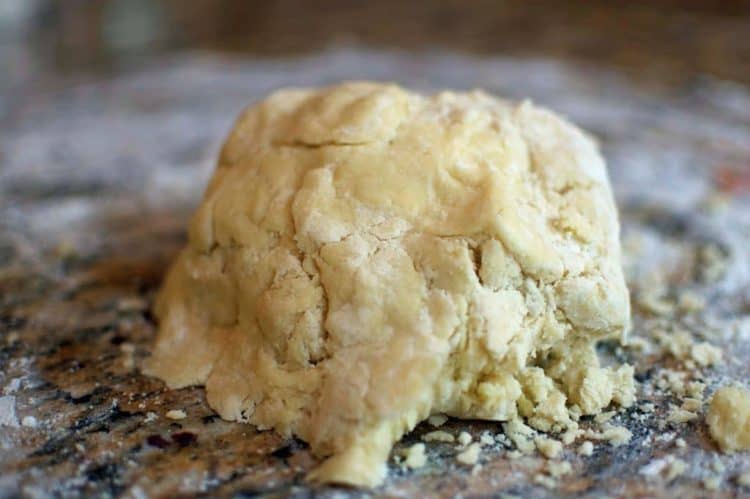 While preparing for this post and recipe, almost all the recipes I saw used pastry shells from  a box.  Nothing wrong with that but it's just not me.   Instead, I used the pie pastry recipe that has been familiar to me for many years.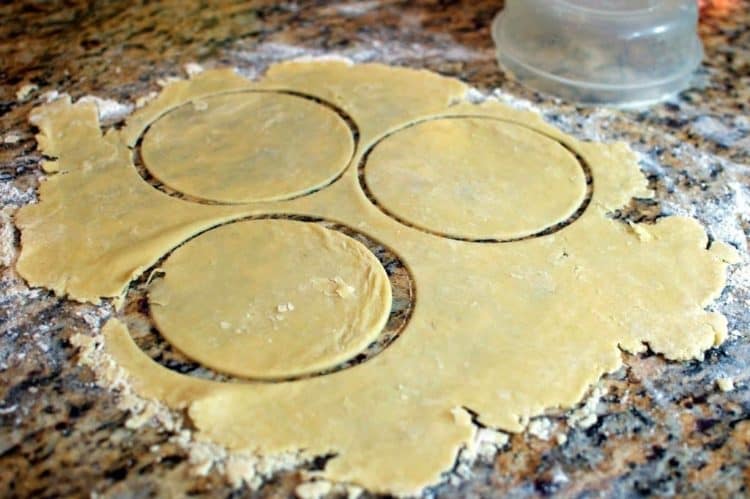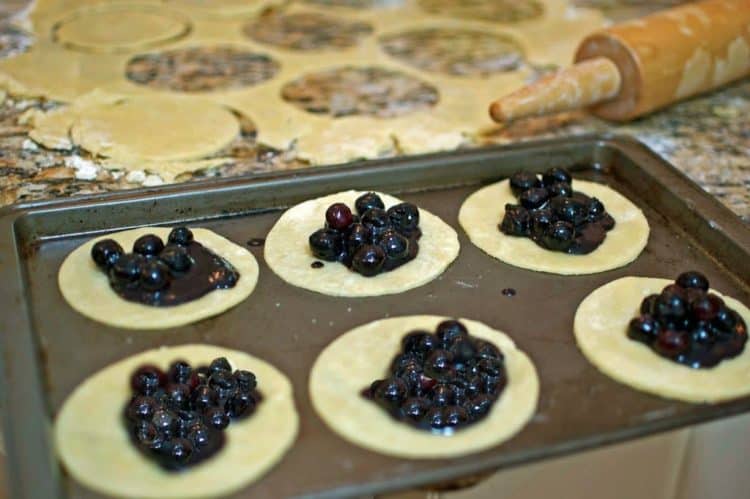 If there is one thing I am not in possession of, it's personal finesse.   Filling these turnovers and making them look even semi-presentable was a bit of a chore for me.  What did I learn?  I learned to not overfill the shells.  I learned the berries expand with heat.  And I learned to seal these turnovers like I meant business.  Anything less resulted in an unsightly mess, all over my baking sheets.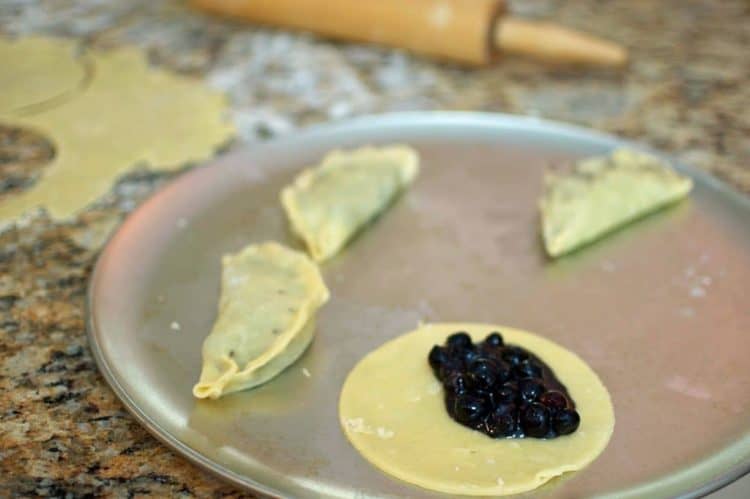 What I lack in finesse (and some other useful virtues), I make up in perseverance.   I will practice something that I am not good at until the dogs come home, or the last blueberry is used, whichever comes first.  Maybe it's because our little English bulldog,  Elle, never leaves the house, or maybe it's just because I really wanted to learn how to make these turnovers, eventually I produced some finished products that I considered satisfactory for my first attempt.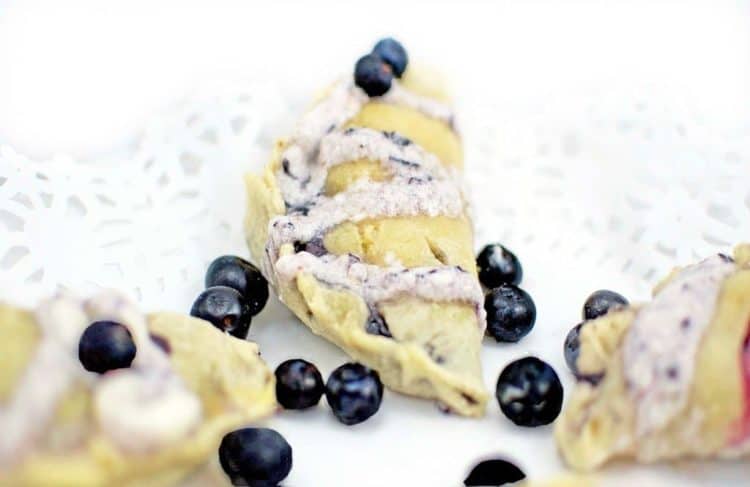 Be Sure and Follow  Platter Talk on Facebook and Never Miss  A Great Recipe!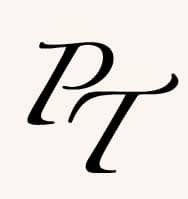 Blueberry Turnovers
Recipe
a Platter Talk exclusive
Ingredients
For the filling:
4 cups fresh blueberries

3/4 cup granulated sugar

2 tablespoons fresh lemon zest

1 tablespoon cornstarch

2 teaspoons ground cinnamon

1 teaspoon nutmeg
For the crust:
3 cups flour

1 cup shortening

1 teaspoon salt

1/3 cup ice water

2 egg

1 tablespoon white vinegar
For the icing:
1 stick butter

1 cup confectioner's sugar

1 handful blueberries

2 tablespoons milk
Instructions
For the filling:
In medium sauce pan over medium heat, combine 1 cup blueberries, sugar, lemon zest, and cornstarch.

Mash berries with a fork while stirring constantly, bring to a boil then reduce heat and simmer for 2 additional minutes.
Stir in remaining berries, cinnamon, and nutmeg.  Allow to cool.
Preheat oven to 400 degrees F and prepare crust.
For the crust:
In large mixing bowl, combine flour, shortening, and salt.  Work together with a fork until mixture is well combined and shaped like gravel bits.

In a separate small bowl, beat 1 egg and add vinegar.

Add ice water and mix in thoroughly.

Add liquid to flour and shortening, all at once.

Beat together, by hand, using a fork, until ingredients are well combined but do not over beat.

Divide dough in half .

Using floured surface, roll dough out to desired thickness, about 1/4 to 1/8 inch thick.

Use a circular mold to score dough into desired size shells for turnovers.

Place dough cut-outs on cookie sheet.

Dole out tablespoon-size portions of filling and place in center of the cut-outs.

Fold cut-outs over in the shape of a semi-circle and completely seal the dough by using your fingers to pinch the edges together.

Using a small pairing knife, make a couple of small incisions on top of each turnover to allow for ventilation during the baking process.

In small bowl beat remaining egg and brush egg wash over each pastry.

Place in oven for 12 to 15 minutes or until golden brown.

Remove and place on cooling rack, allow to cool thoroughly.
For the icing:
Place all ingredients in small food processor and process for 3 minutes or until creamy consistency is achieved.

Pipe icing on turnovers, serve immediately or store for later use in a sealed, air-tight container.
Tips
 I used a couple of different sizes for the dough cut-outs.   A 5 inch bowl and a 3 inch hard plastic food container. The smaller size made for nice bite-size turnovers, perfect for kids or folks who wanted a smaller portion size.
When preparing dough, adjust amounts of ice water and flour to achieve desired consistency.  Factors such as relative humidity that can influence these amounts.
I used  small zip-lock baggie to pipe the icing on the turnovers.  Place icing in the baggie, seal, and snip of a small corner of the baggie to expel the icing.
Printer Friendly Recipe