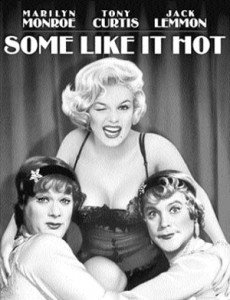 D

on't get excited – this is still a culinary blog!  Our winter temperatures are still hovering in the 20's on the outside and so we've decided to kick it up a degree or two on the inside.  C'mon in, you might want to crack a window and pour yourself a tall glass of something cold.  It's about to heat up on here with the next couple of posts!
First though – have you ever walked into the market and been confronted and confounded by a display like this?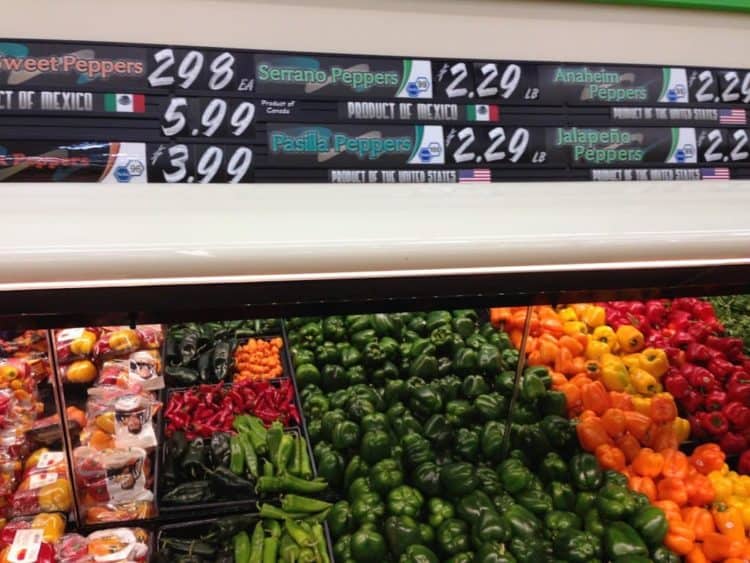 If you're like me, I almost always have to pause and ask,
Which is Which?!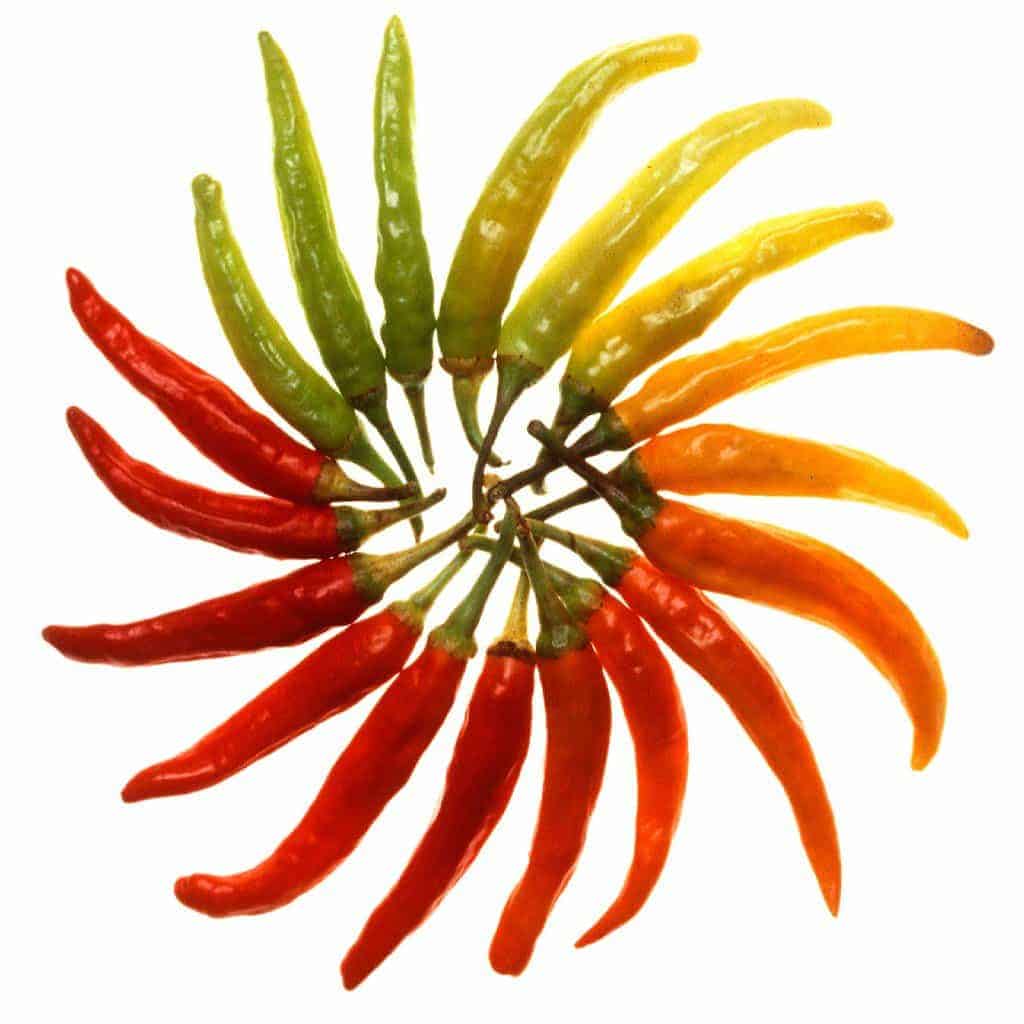 How well do you know your Peppers?
For a little fun (I'm writing this on a Friday night, how sad is
that
?) take a look at the photos below.  The first three of you who respond and
email me
the correct names of all of these peppers will be featured chefs on
future posts of
Dan Dan The Cookin' Man!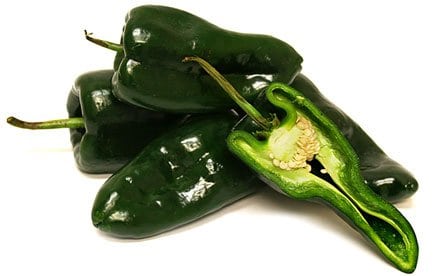 Pepper Numero Uno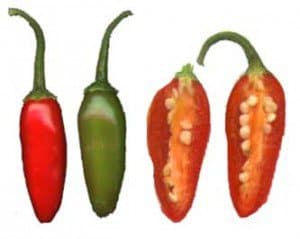 Pepper Numero Dos
Pepper Numero Tres
 Stay tuned and get ready to cook!