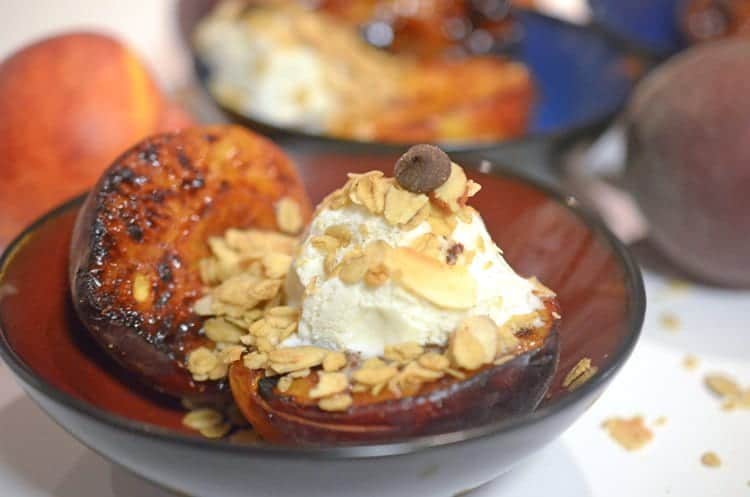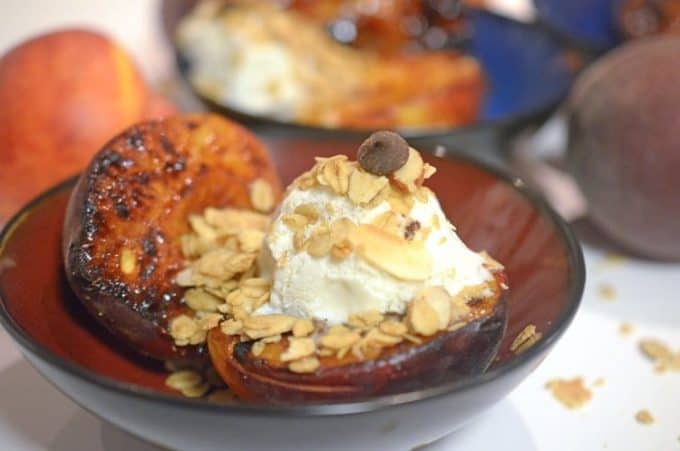 Grilled Peach Crisps are a perfect fit for the summer season. School is out and summer activities are in full force. It seems as if we are constantly running the boys to their friends' house, or to the pool, or a baseball game or practice. To keep myself sane, I find ways to slow down and relax. One of my methods of doing this is by turning to my grill.
Grilled Peach Crisps
During the summer, you can find me outside at the grill almost any day of the week. While I don't necessarily consider myself a bona fide grill master, I do find that my stress level goes down while I am cooking a meal and enjoying a cold beverage. While I use my grill for common things like hamburgers, hot dogs, steaks. I also like to use the grill for uncommon things like dessert. Yes, you heard me right, desserts.
On of my favorite desserts is the fruit crisp. I love the freshness of the season's bounty and the crispness of a good topping, not to mention a nice dollop of ice cream.  Come summer, there is only one fruit that I look for in my cobbler, the peach. Now, who amongst us doesn't have fond memories of taking a bite of a fresh peach? Think about that sweet flavor. Remember how you had to use your sleeve to wipe the juice off of your chin? What could be better? Try grilling them. Try these grilled peach crisps.
Well, no one wants to turn on the stove in the middle of the summer to bake a fruit crisp. So why not think outside of the box and prepare one on your grill? This recipe is fast, fresh and delicious.
By grilling the peaches, their sweetness is multiplied through the caramelization process. Add your favorite granola for the crunch and soon your grill has replaced your oven. Take a little time to enjoy the summer. When you feel your stress levels rise, let your grill help bring it down. Find yourself a bag of fresh peaches for this great dessert for the grill and don't forget the ice cream.  -Scott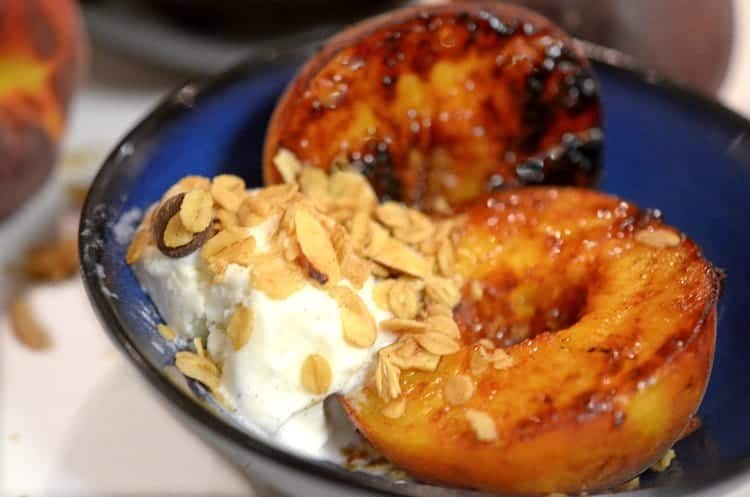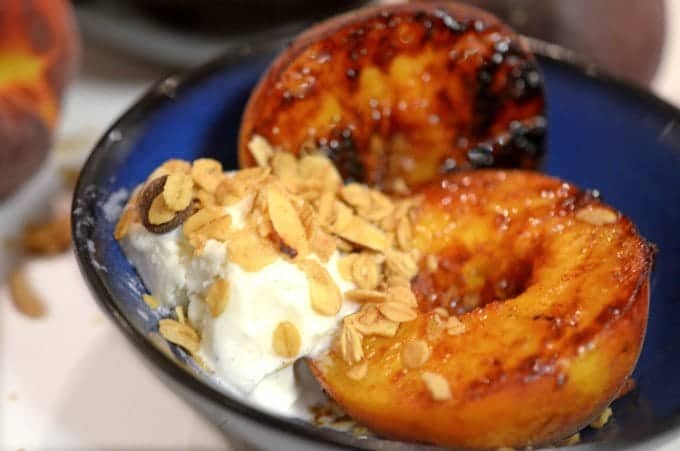 Never Miss Another Platter Talk Recipe
Other deliciously sweet treats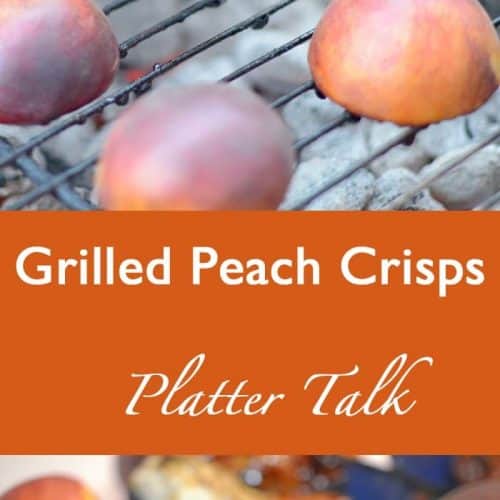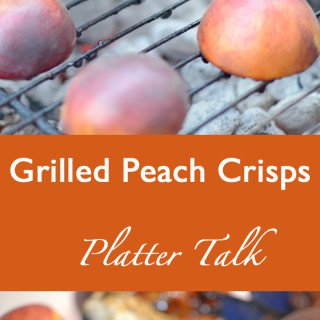 Ingredients
2

tablespoons

sugar

1

tablespoon

ground cinnamon

4

peaches

halved and pitted

2

cups

vanilla ice cream

½

cup

granola of your choice
Instructions
Heat grill to medium setting

In a small bowl, combine sugar and cinnamon, stir well.

Sprinkle mixture over cut side of peaches and let sit for five minutes.

Grill, covered, over medium heat for 8-10 minutes or until peaches are tender and begin to caramelize.

Place peaches in dessert bowls. Serve with ice cream and granola.
Notes
Oil grates of grill to help prevent them from sticking to grates.
Nutrition
Calories:
294
kcal
|
Carbohydrates:
48
g
|
Protein:
6
g
|
Fat:
10
g
|
Saturated Fat:
5
g
|
Cholesterol:
29
mg
|
Sodium:
58
mg
|
Potassium:
476
mg
|
Fiber:
5
g
|
Sugar:
36
g
|
Vitamin A:
767
IU
|
Vitamin C:
10
mg
|
Calcium:
127
mg
|
Iron:
1
mg
Grilled Peach Crisps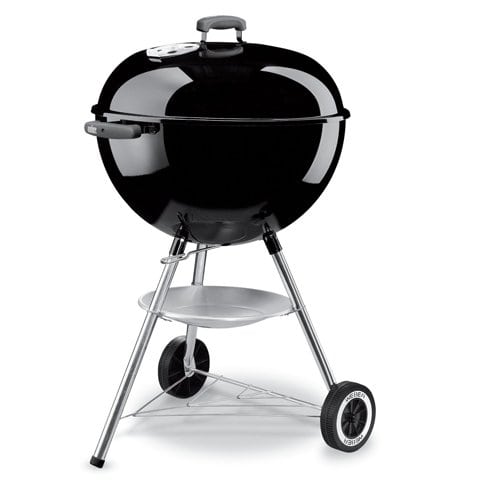 We believe in keeping things simple, here on Platter Talk, including our grilling. This is similar to the grill we use at our cottage and for the price, we couldn't be happier. It's sturdy, reliable, and it lights, every single time! This grill never runs out of propane! We've been very impressed with the performance and longevity of this grill. Platter Talk receives a very small commission on each purchase made through this affiliate link, we appreciate your support.