This is a four-day email series that shows you exactly how we make bread. When you finish this series, people will be coming to you for advice on making different types of bread. Mark my word.
Sign Up Here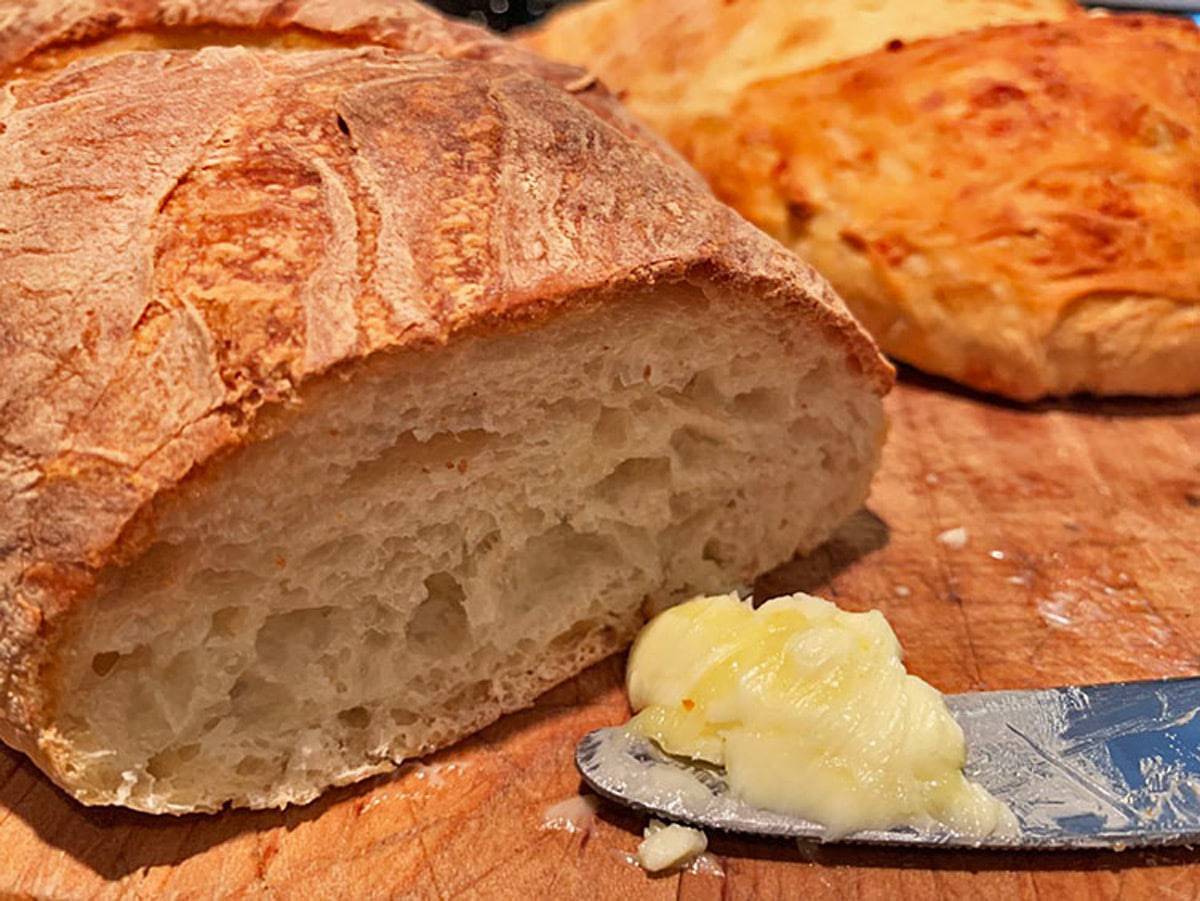 What are These Secrets I Speak Of?
Let's face it, making bread can be intimidating. But eating it is so... in the word's of Ferris Beuller, "Choice!"
But there are scary things to think about, like yeast, like messy dough, like variations in elevation.
ALL OF THOSE THINGS!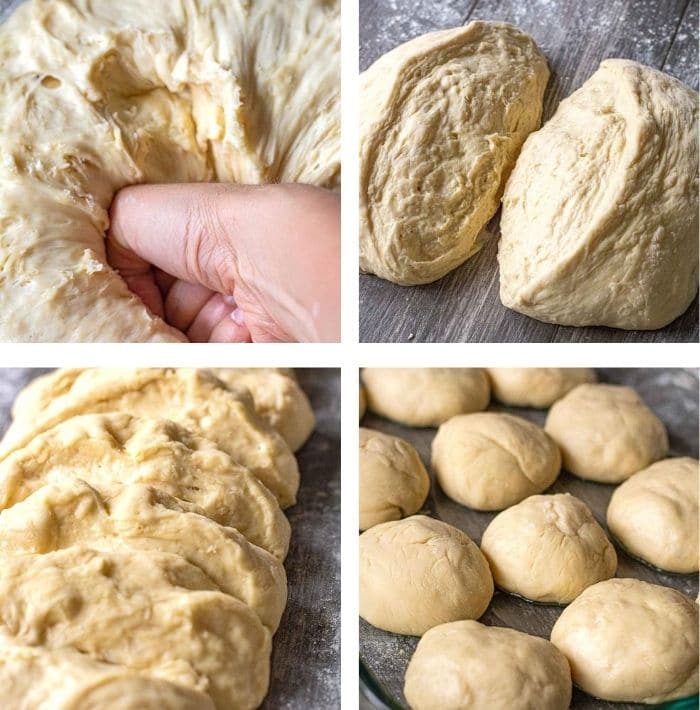 But they don't have to scare you. And that's why we are here!!!
Is This Series Right for Me?
We can help answer that question faster than it takes your yeast to proof. Respond with yes or no to the following:
I love fresh homemade bread.
I wish I knew how to make good banana bread.
I would like to make homemade dinner rolls for Thanksgiving but I don't know where to begin.
I would support a constitutional amendment declaring cinnamon rolls to be our national breakfast.
Did you answer yes to any of the above questions?
Just one nod to say yes tells me you should enroll in this free email mini-series on bread making.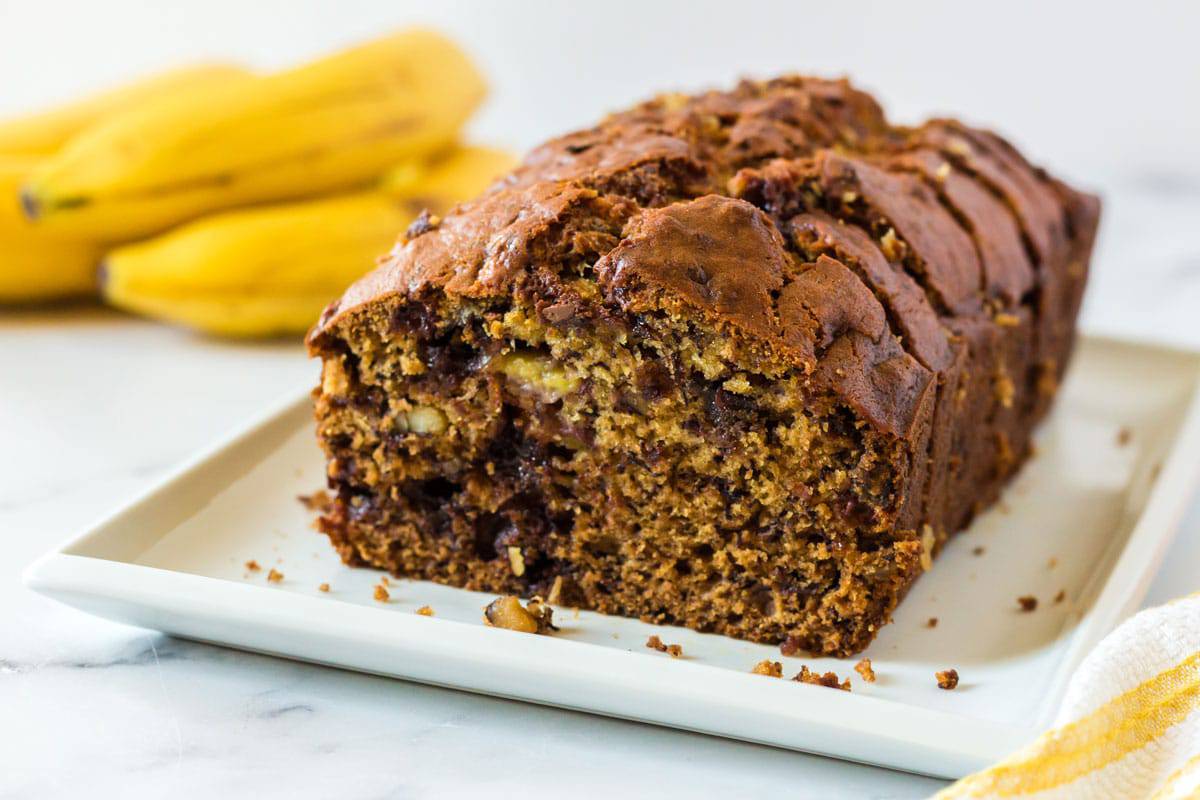 What You Can Expect
We're going to share with you our top pointers for making the best bread imaginable. Using four or five of our top bread making recipes, we will unlock the secrets of this ancient culinary art.
You can unsubscribe anytime, but I seriously can't imagine why you would want to.
Because bread is love and everybody loves good bread.
Sign Up Here