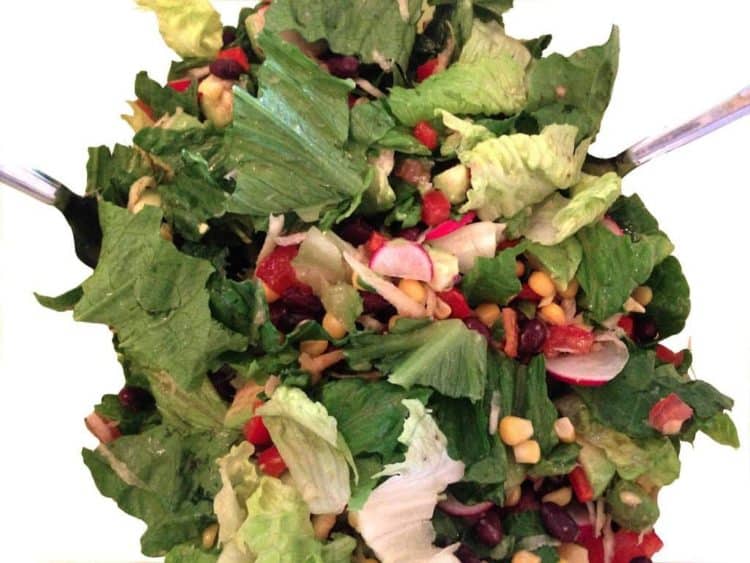 This evening we were invited to a friend's home for dinner.  The paradox of this scenario centered around the fact that this particular friend of ours unequivocally does not cook.  No problemo – he informed us he would provide Mexican food from a favorite nearby eatery.  To his protest, I offered to bring a dessert, however the other couple who attended laid claim to bring brownies.  I acquiesced, which proved fortunate because the brownies made by our friend Alice were to die for, and I forced myself to come up with an alternative idea which turned into a Lime Fiesta Salad.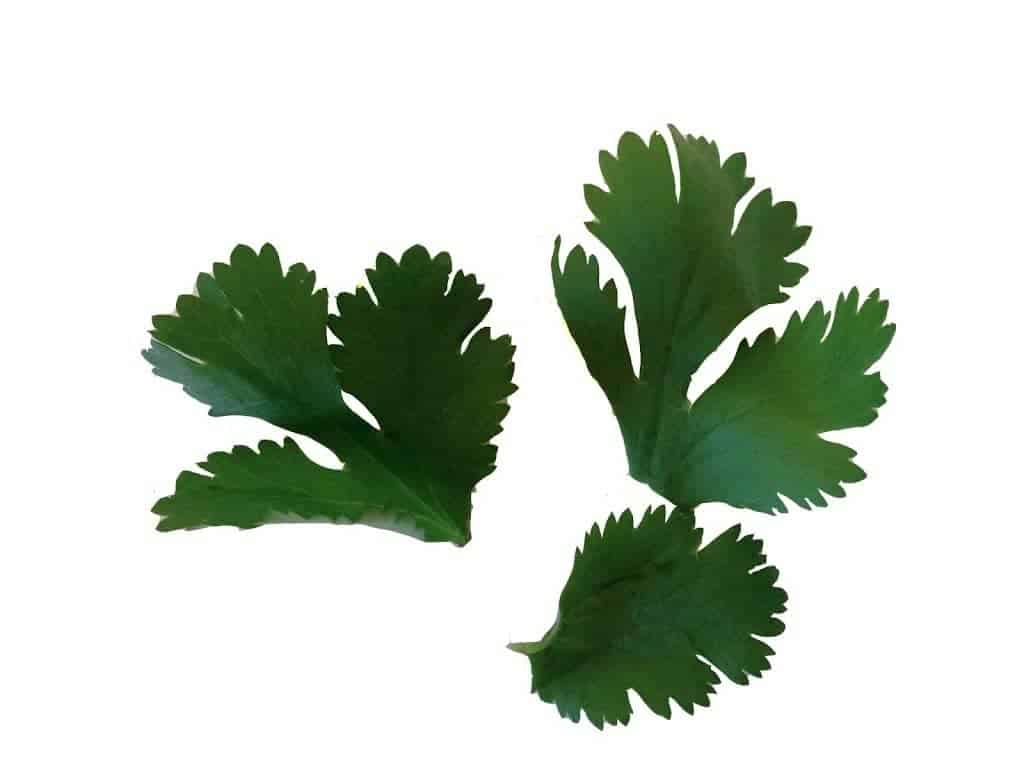 Keeping in mind what our friend had planned for a menu, which I expected would include typical American-Mexican fare, I thought the addition of some fresh greens, some flavorful tomatoes, a little avocado, some heat and some beans and corn, would well constitute a base for a complimentary salad.
Salad production is not what I consider within my comfort zone, and so while paying a leisurely visit to my favorite grocer's produce section, I decided to wander further and incorporate some ingredients that I have seldom if ever eaten or used in the kitchen, primarily the root vegetables radishes and parsnips.   The finished product looked like this
The salad proved itself at our friend's dinner party.  It was pointed out that the dressing could be used as an enhancement to the enchilada and other entrees which included fajitas and beyond.  Ultimately as is usually the case, there was food beyond our needs and we feasted the Thursday night away – 5 adult friends, two young boys, and a small corgi-chiwawa named Fernando.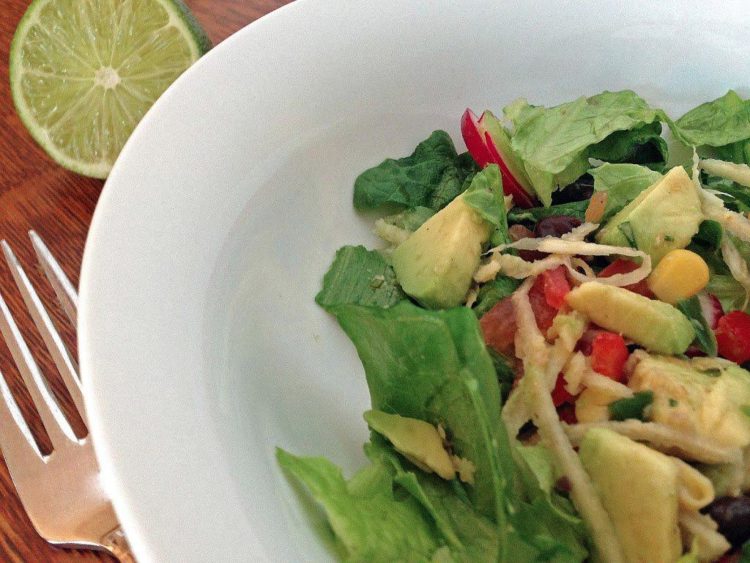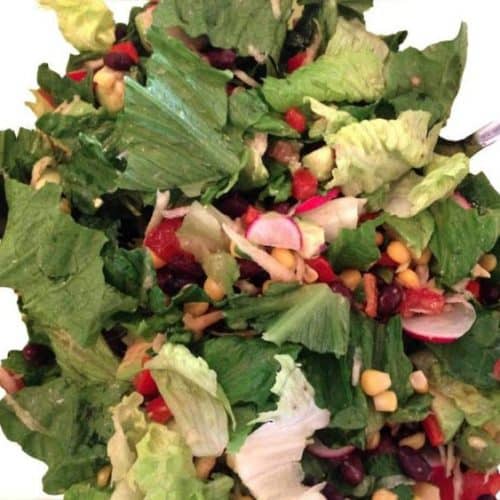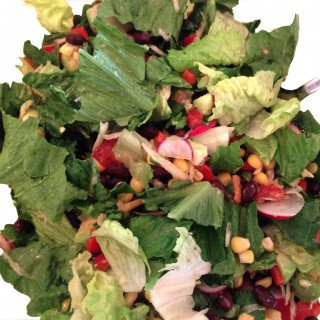 Ingredients
Romaine lettuce - about 6 or 7 leaves hand chooped

1

avocado - diced

3 to

matoes - vine ripe

seeded and diced

1

red sweet pepper - diced

for the salad

1/2

can black beans

3/4

cup

corn

frozen and uncooked

1

parsnip - shredded

6

radishes - thinly sliced

1/2

jalapeno pepper finely diced

1/4

cup

cilantro

coarsely chopped

2

small limes - juiced

1/2

cup

feta cheese

crumbled - (optional)

for the dressing

1/4

cup

olive oil

1/4

cup

fresh lime juice

3

tablespoons

honey

1/2

jalapeno pepper

finely diced

3

table spoons cilantro

finely chopped

1

garlic clove

crushed
Instructions
Mix together primary ingredients and toss in lime juice.

Cover until ready to serve.

In a cruet, combine dressing ingredients, shake and mix thoroughly before adding to salad.
Notes
As always - adjust to taste