Rhubarb Slush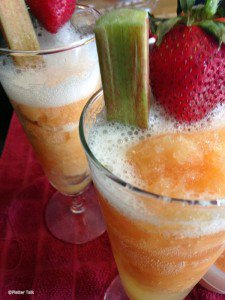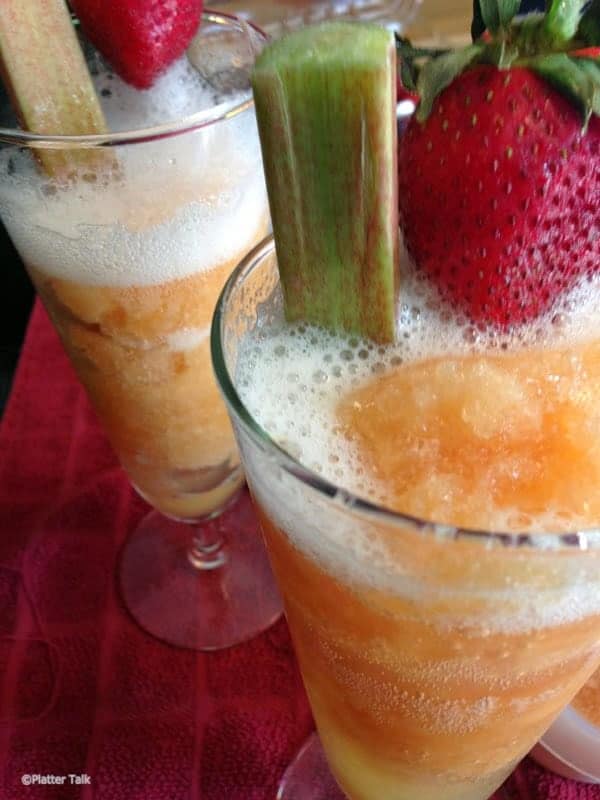 Video Link Here
Chilled Blueberry Soup
Video Link Here
Cilantro-Lime Grilled Chicken with Avocado Salsa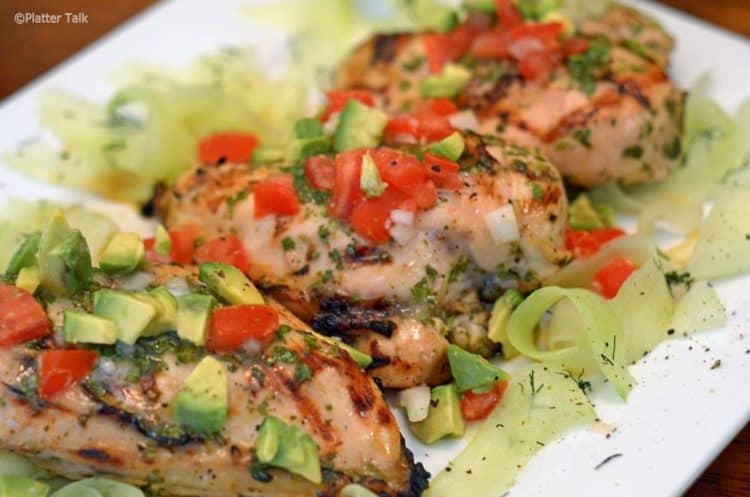 Video Link Here
Lemon Crunch Buddies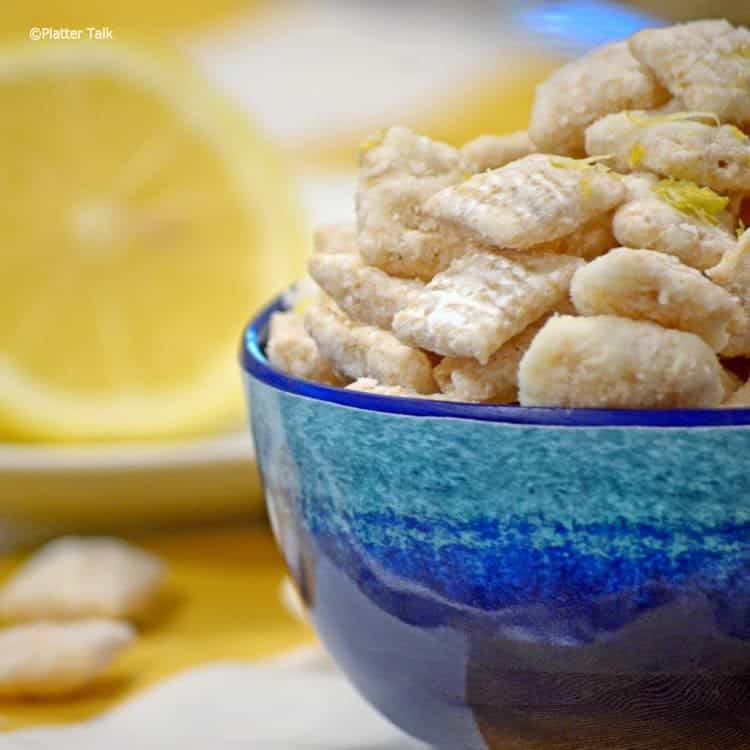 Video Link Here
Zucchini Tots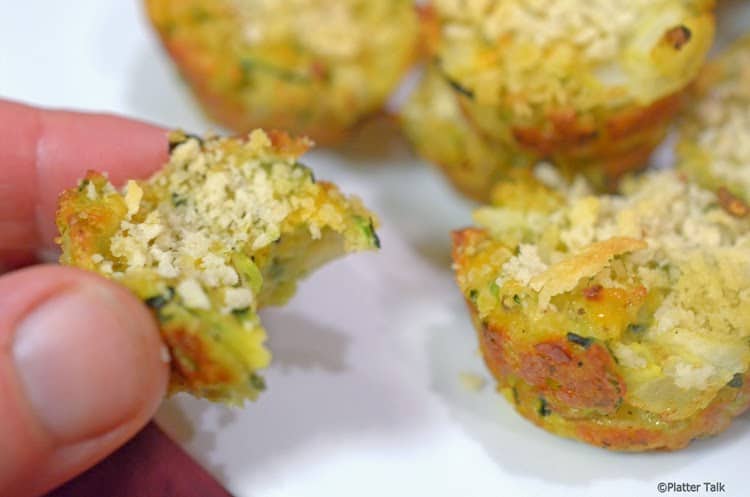 Video Link Here
Email Platter Talk

The Fine Print
I welcome the promotion of this blog and the recipes contained
within.  If you want to promote a specific recipe or my blog in general,
you may post one photo as long as you link back to the post where you
found the photo (the permalink).  Recipes themselves may not be
republished by you.    Any use of my photography used to illustrate or promote anything
other than my work requires my consent and permission beforehand.
Any republishing of any of my recipes requires my explicit
permission.You may not republish my recipe(s) without my explicit
permission.  Please abide by U.S. copyright laws for recipes.
Feel free to email
me for any questions or request for any of the above matters.  Thank
you for your interest in my blog and for your understanding!
– See more at:
https://www.plattertalk.com/p/the-fine-print.html#sthash.FmCRwWG3.dpuf
© Daniel G. Zehr and Platter Talk, 2014. Unauthorized use and/or duplication of this material without express and written permission from this blog's author and/or owner is strictly prohibited. Excerpts and links may be used, provided that full and clear credit is given to Daniel G. Zehr and Platter Talk with appropriate and specific direction to the original content.