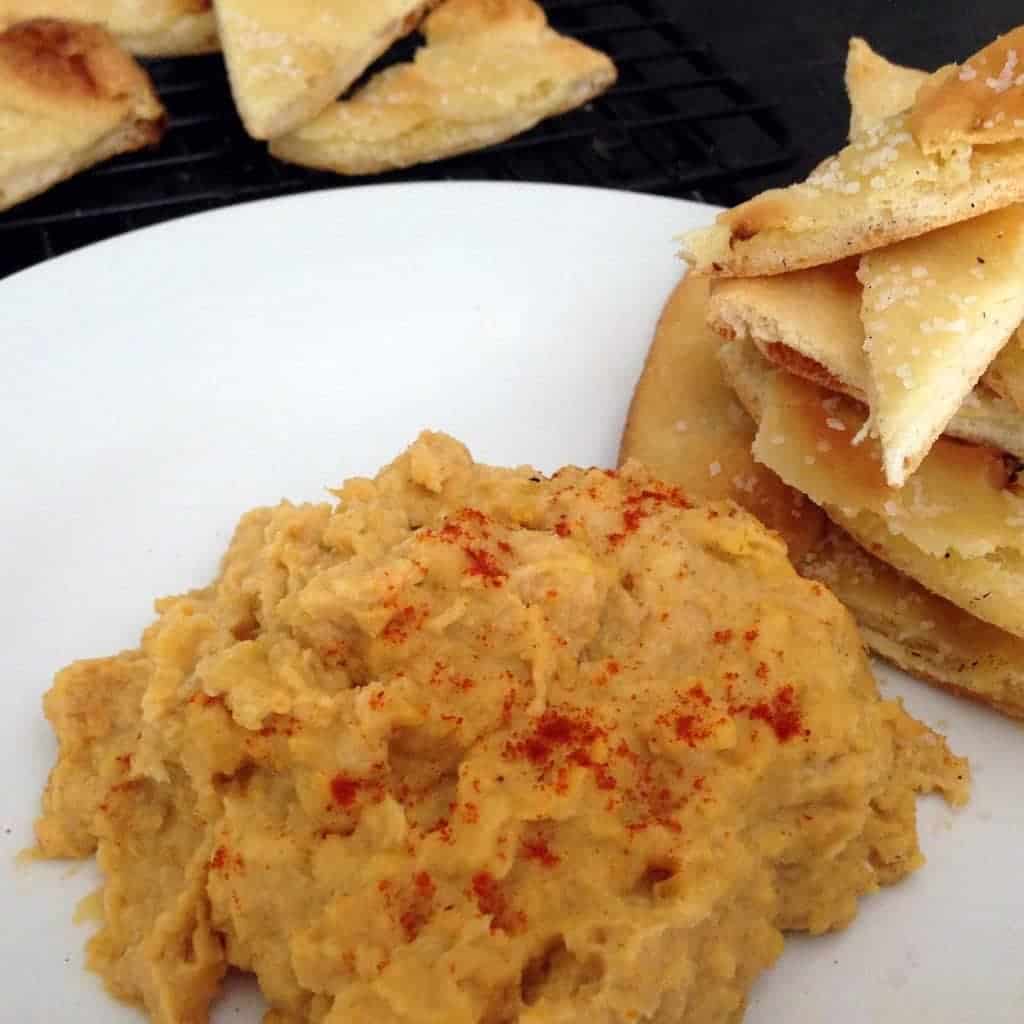 By now, most of you who are football fans should have a pretty good idea of how your respective teams are playing at this stage of the season. For those of you like myself who are football agnostics, chances are you still have an idea of how the teams of your spouse, co-workers, or children are doing. If it isn't football that's on your radar, and you happen to be reading a food blog, then it's a pretty good bet that you have the fall harvest on your mind. :How big are the pumpkins this year? Are the apples ready to pick? And, what else can I do with sweet potatoes?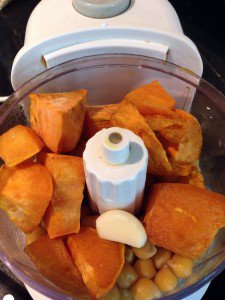 They are well known as a treat from the oven, they are great in candied casseroles, and more and more lately I am seeing sweet potato fries on menus at different restaurants.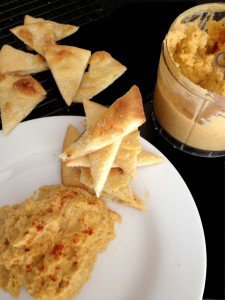 I've tried sweet potatoes by all of those methods of preparation but never in hummus. I was leafing through that book I had mentioned a few weeks earlier, Power Foods, when there it was, smack in the middle of everything else – this simple recipe that featured healthy with healthy – or as this post is aptly titled, Sweet Potato Hummus.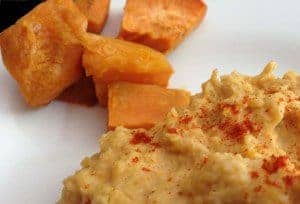 It is perceptibly creamy and rich in both texture and taste. The orange beta-carotene offers a warm and orange-hued appearance on the outside while the accompanying anti-oxidant properties help clean things up at the cellular level on your insides. Hummus is always a welcome accompaniment in our kitchen. I make it fairly regularly but given how healthy and easy this is to put together, not nearly enough. Check out the previous posts I have written about hummus, here and here. Then, if you like, mix this wonderful dish up and add a seasonal power food, the almighty sweet potato.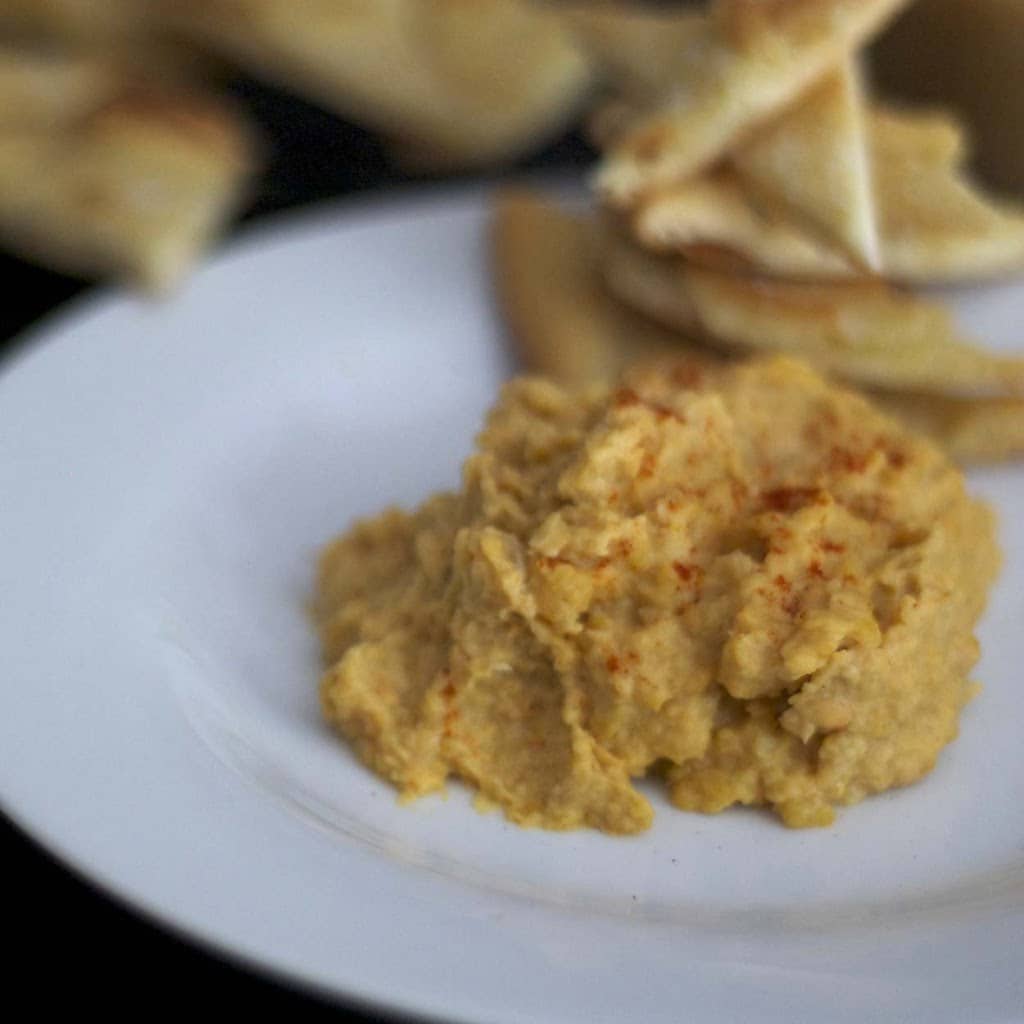 Be Sure and Follow Platter Talk on Facebook and Never Miss A Great Recipe!
Click Here to "Like" on Facebook!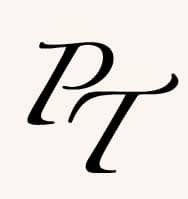 Sweet Potato Hummus
Recipe
inspired by Power Foods
Ingredients
1 can chick peas
1 sweet potatoe
2 cloves garlic
juice from 1/2 fresh lemon
1 tablespoon tahini paste
2 tablespoons extra-virgin olive oil
2 teaspoons kosher salt
1 tablespoon ground coumin
Instructions
Wash and peel sweet potato, cube into 1″ squares and roast in greased baking dish at 350 degrees F. for 20-30 minutes until tender.
Drain chick peas and place in food processor.
Pulse chick peas for 1 minute, add sweet potatoes and remaining ingredients and process until smooth and creamy..
Adjust flavors to your individual preference.