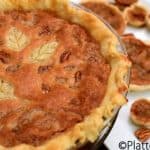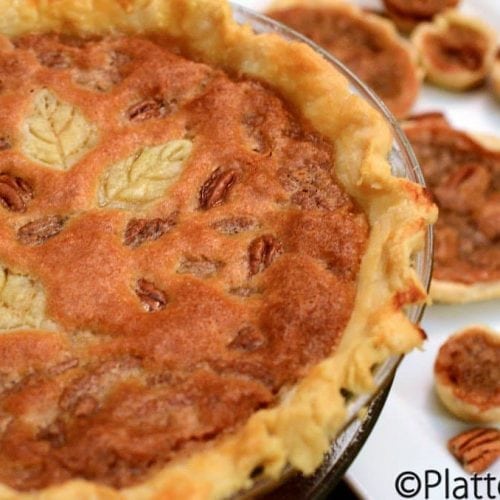 Print Recipe
Pecan Pie
Inspired by Betty Briscoe
Preheat oven to 375 degrees.

In large mixing bowl, combine sugars, flour, and salt. Stir until thoroughly combined.

In separate bowl, stir and combine butter, vanilla, milk, and eggs.

Add egg mixture to sugar mixture and stir until blended together.

Fold in pecans.

Pour into unbaked pie shell and bake 40-50 minutes until browned and center is set.