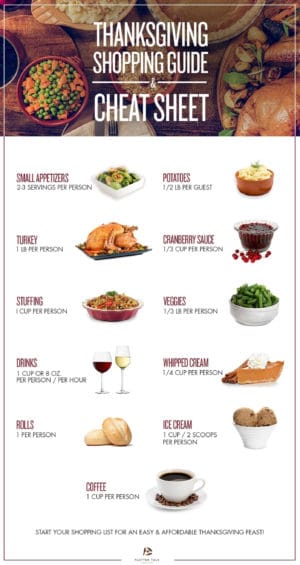 As a welcome gift, please accept our Thanksgiving Cheat Sheet
Thank you for subscribing to Platter Talk where you will find a broad range of recipes from yummy desserts to elegant dinner ideas and everything in between, all for free.
Making good food is our passion and sharing it with you is our mission.
This holiday cheat sheet is a great place to start planning your holiday dainner.
Please be sure to visit Platter Talk often and let us hear from you, we love getting feedback from our readers!
Yours in good taste,
Dan and Scott
The Platter Talk Guys