How to cook easy recipes
Platter Talk is where to find easy recipes. We have many quick and easy meals if you need dinner ideas for tonight. Learn how to cook hundreds of delicious recipes that anyone can make.
Our Best Fall Desserts
Get ready to fall in love with our Best Fall Desserts. This is your go-to spot for yummy treats like pumpkin cookies and apple-cinnamon goodies, perfect for enjoying on cool autumn nights. I'm here to help you find the coziest, most delicious fall dessert recipes that everyone in the family will adore!
The Best Homemade Pies
Our best pie recipes are full of sweet family tradition. We show you how to make pie for any holiday or special occasion.
Our Best Pumpkin Recipes
This is your special corner for finding tasty pumpkin cookies, breads, and more, just in time for the cool autumn season. We are here to show you a variety of easy-to-make pumpkin recipes that the whole family will love!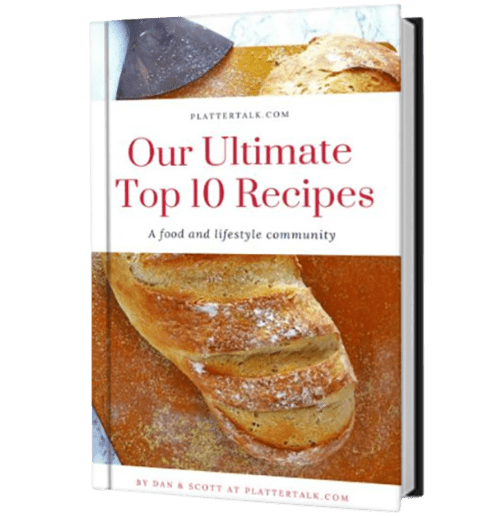 Easy Fall Recipes
From fall recipes for dinner to fall baking recipes, you'll find a great variety of fall seasonal food on Platter Talk.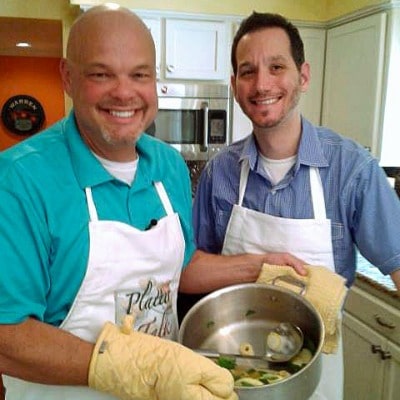 Meet the Platter Talk Guys
Dan & Scott split their time between Wisconsin and Southwest Florida and are dads to six boys. Good food runs through their veins, and they love showing others how to cook easy recipes.
Easy Fall Meals
Family meals that are perfect for fall.
Featured Cuisine: The Best Italian Recipes
Classic Italian dinner recipes the whole family will love.
Recent Posts
New Recipes from Platter Talk. Easy beef dinners, simple drinks, and more.
Favorite Categories
Find your favorite food here! Learn how to cook dinner in 30 minutes, how to use leftovers, and how to make the best cake. And so much more!
The best crock pot recipes
Find out how to use a slow cooker to make the best crock pot meals.
Easy Desserts
Easy dessert recipes you can make at home.
Recently Updated
We update our recipes every day just for you.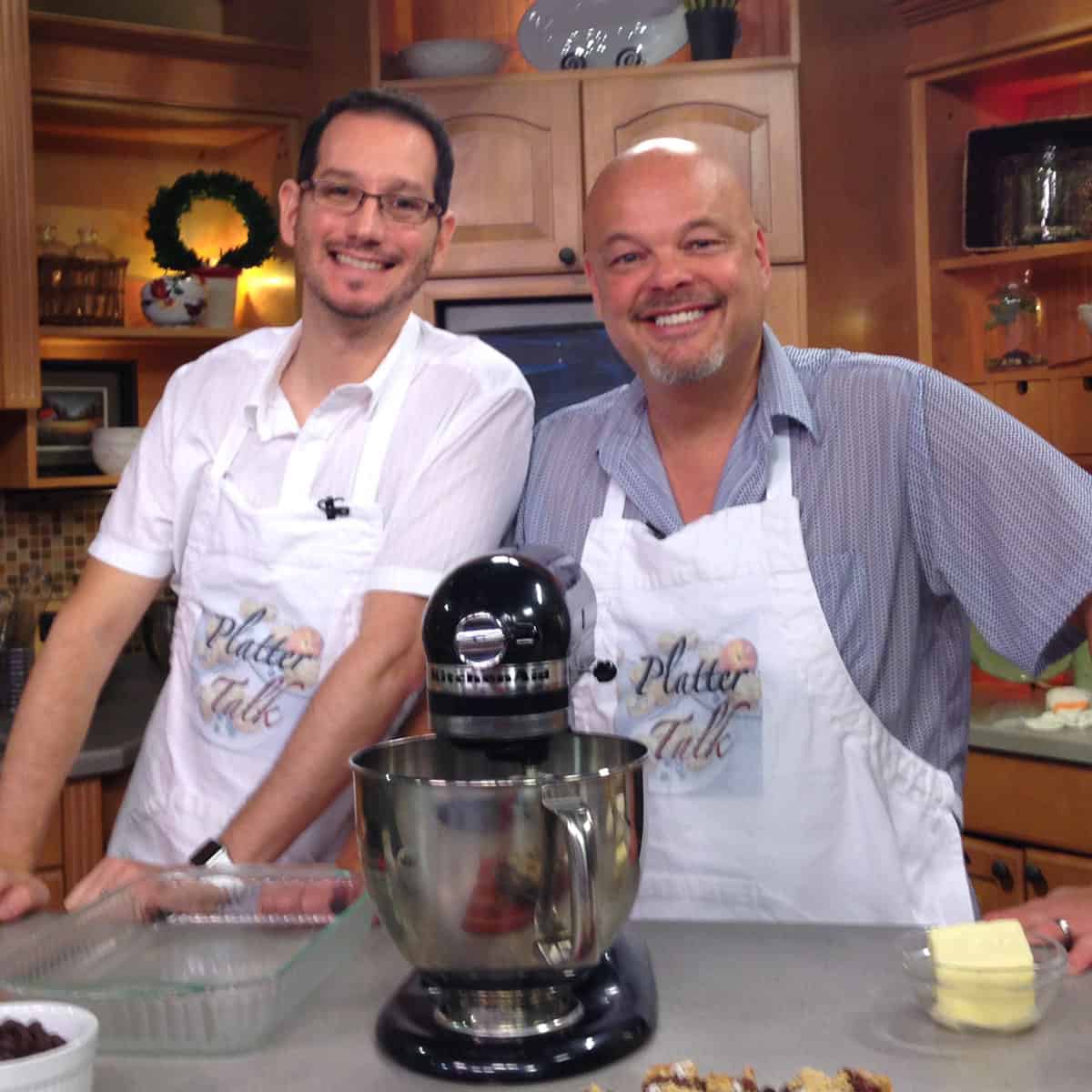 Our Top Kitchen Tips
Our Best Kitchen Hacks for Cooking Easy Recipes