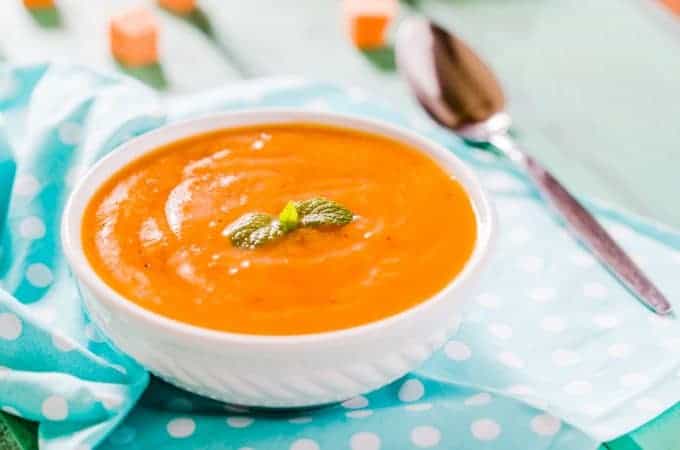 When it gets cold outside, curl up by the fire with a hot bowl of creamy sweet potato soup. ...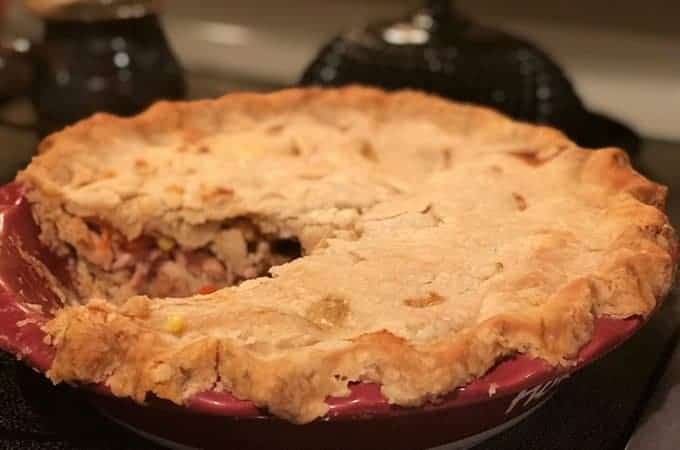 Holiday time often means days of feasting. This is especially true with Thanksgiving, perhaps more than any other time of year and the one thing that you can always count on is the bonus of leftovers to enjoy during the days to follow. This Leftover Turkey Pot Pie and Homemade Pie Crust Recipe will bring you a whole new reason to look forward to those holiday food leftovers. ...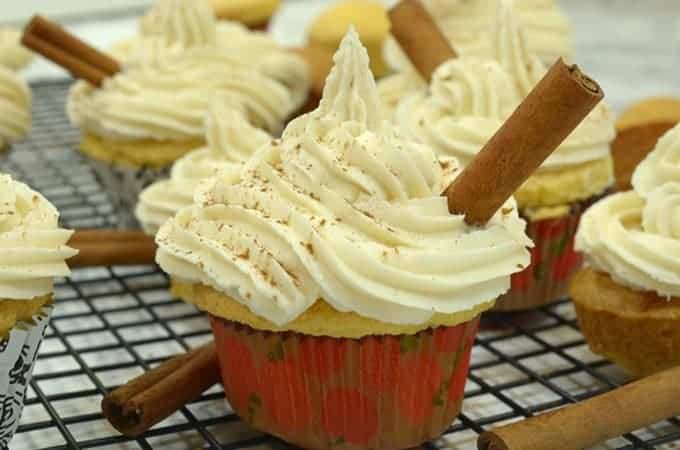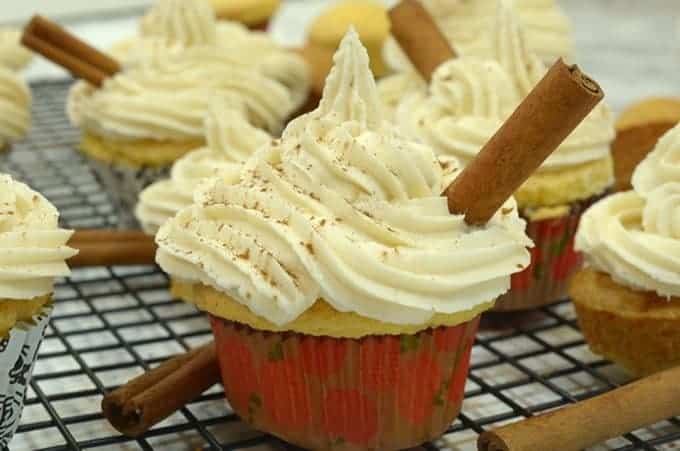 RumChata Cupcakes are the result of taking an ordinary box cake mix and combining it with the best tasting cream liqueur in the Universe, all for a simple but luxurious tasting bite of heaven. ...