These Baked Pumpkin Donuts are a must try for the fall and holiday season ...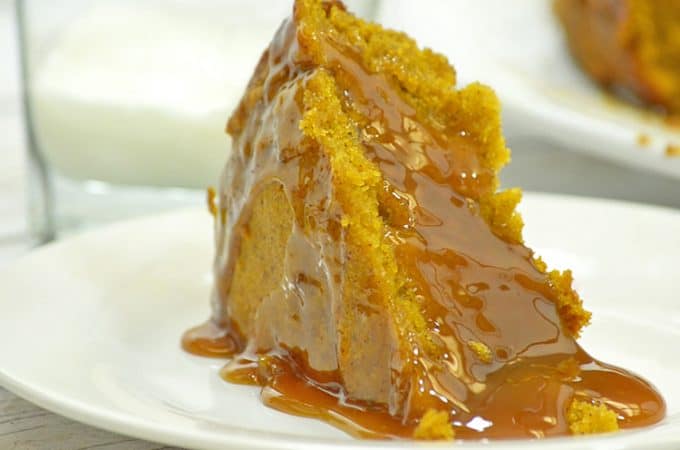 This Slow Cooker Pumpkin Cake is like an old friend. Easy and dependable, this fall-oriented dessert never fails to impress. ...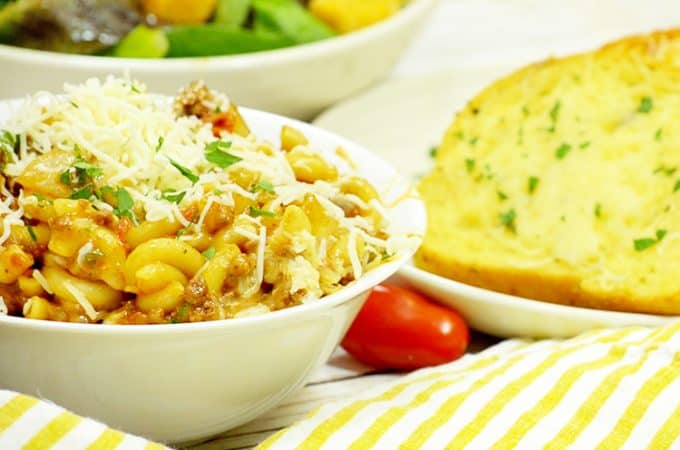 Sloppy Joe Mac and Cheese is a delicious fusion of two American comfort food classics. I have to be honest that when I first came across this idea for Sloppy Joe Mac and Cheese, I was not optimistic about the concept. In fact, upon first seeing this recipe, I quickly discounted it and flipped to a new page almost immediately. ...