Cake recipes are among the finer things in life. And definitely on the top of my list of delicious dessert recipes!
That's my belief, anyhow! Here on Platter Talk, we show you how to make cupcakes and a variety of easy cake recipes that even kids can make from scratch.
We also have cakes that our kids make, like their Easy Marble Cake Recipe.
Some of our favorite seasonal cake recipes include our Slow Cooker Sticky Caramel Pumpkin Cake and our gorgeous Red Velvet Cake Roll with Chocolate & Peppermint Butter Cream Frosting.
If you're looking for fun cupcake recipes, we recommend our RumChata Cupcakes or our Sky-High Chocolate Salted Caramel Cupcakes!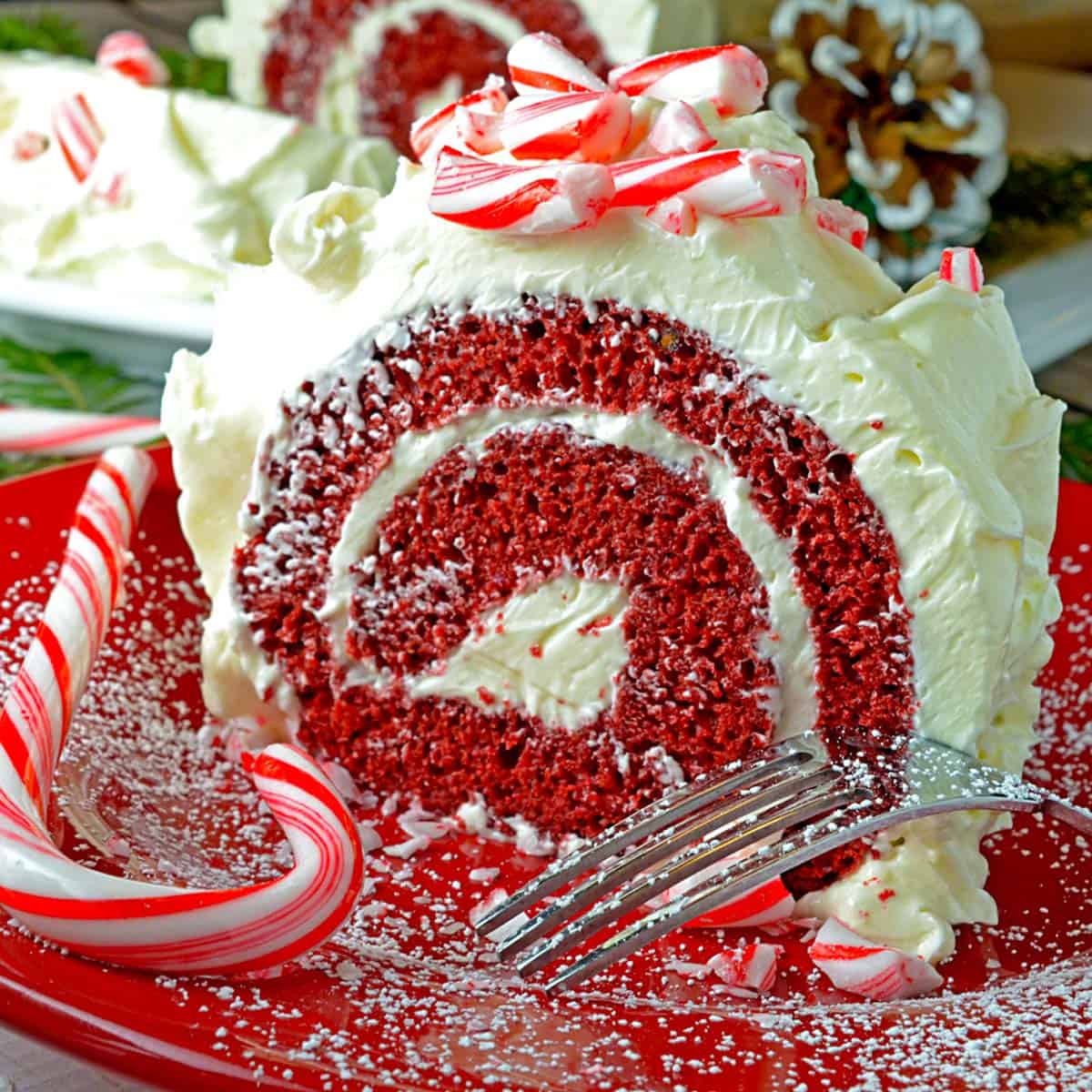 I Love to Make Cakes
But maybe I love to eat cake more. For years, people have asked me, "What is your favorite thing to make?"
And for years, I didn't have an answer. But now I can say with 100% certainty: Cakes are my favorite thing to make in the kitchen.
I'm also pretty good at eating them too…
Please find all of our Easy Homemade Desserts and our growing list of recipes for homemade Donuts!
Other Great Dessert Recipes