Meet the Platter Talk Family
Welcome to Platter Talk! It's such a privilege to share our recipes with you. Many of these family recipes are stories of our life, and we feel honored that you are interested in them. We hope to show you some tasty ways to feed your family or yourself.
We are Dan and Scott, a couple of cooking dads with a whole lot of boys and one rambunctious and often sassy chihuahua named Buddy Guy.
All about family and food, this group of 8 guys is crazy-excited to welcome a beautiful girl into the family in September of this year.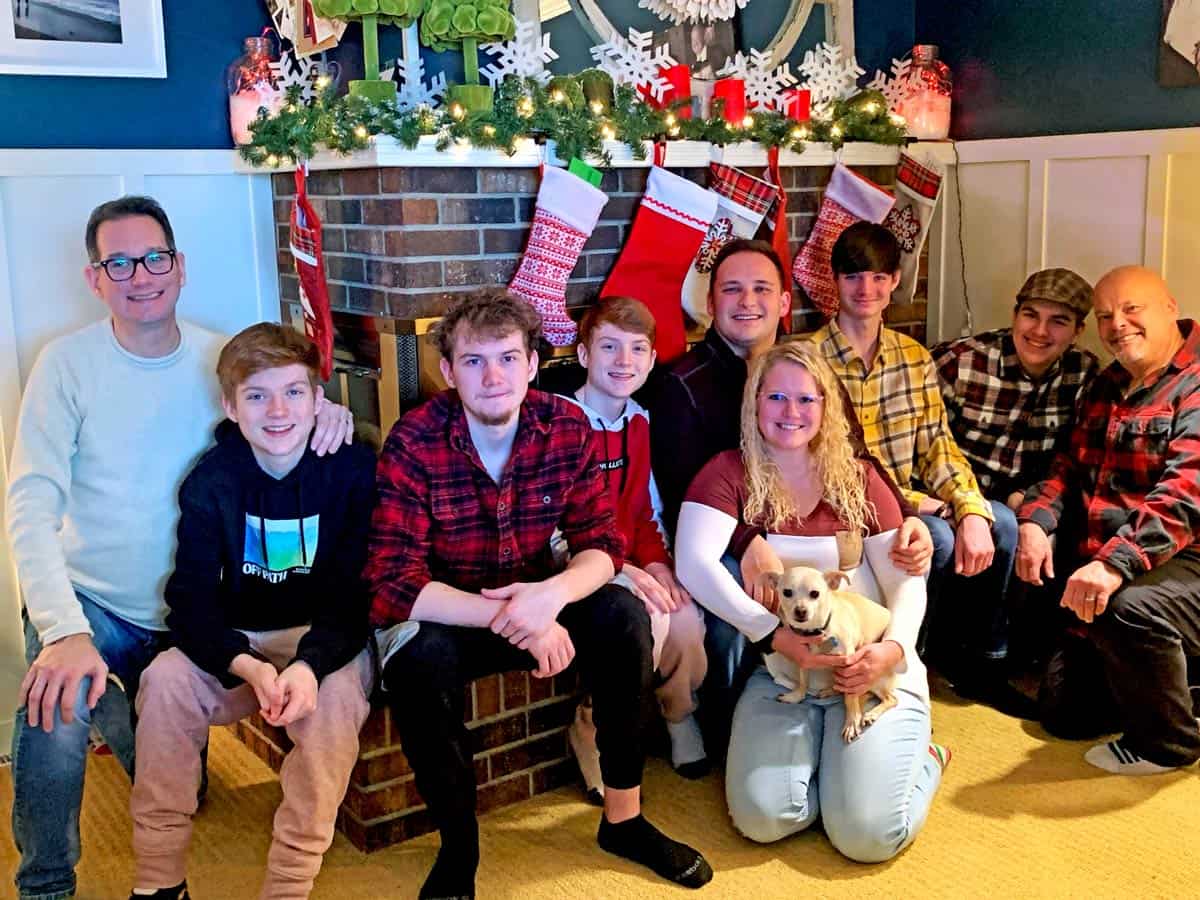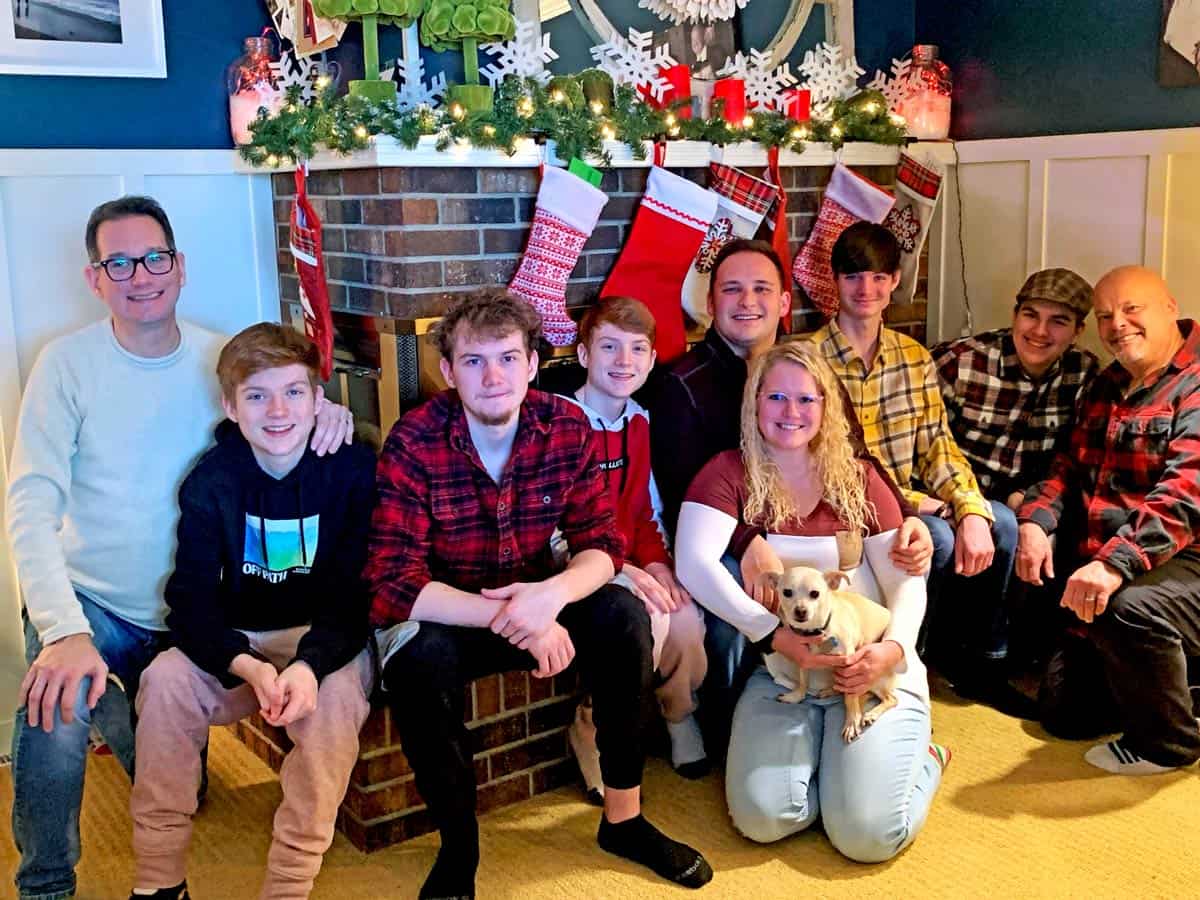 We cook a lot for ourselves and our family. Someone has been making good food in our household for over 25 years. To our delight, the boys are catching on to the whole kitchen thing and have assisted and contributed to many of the posts here on Platter Talk.
Parenting is hard work. If we've done one thing right, it is teaching our boys how to cook. All six of them can make something tasty with just a few ingredients and a frying pan.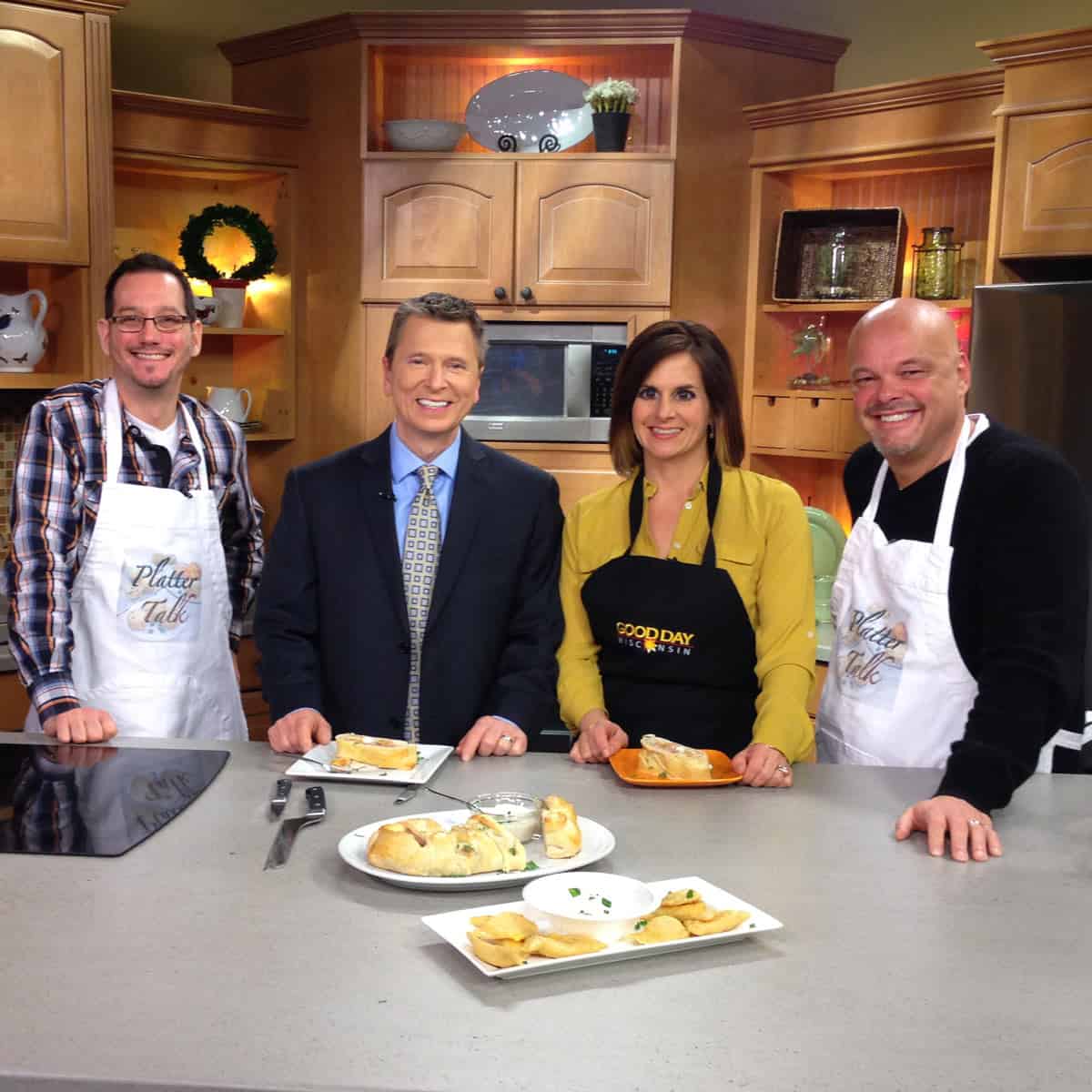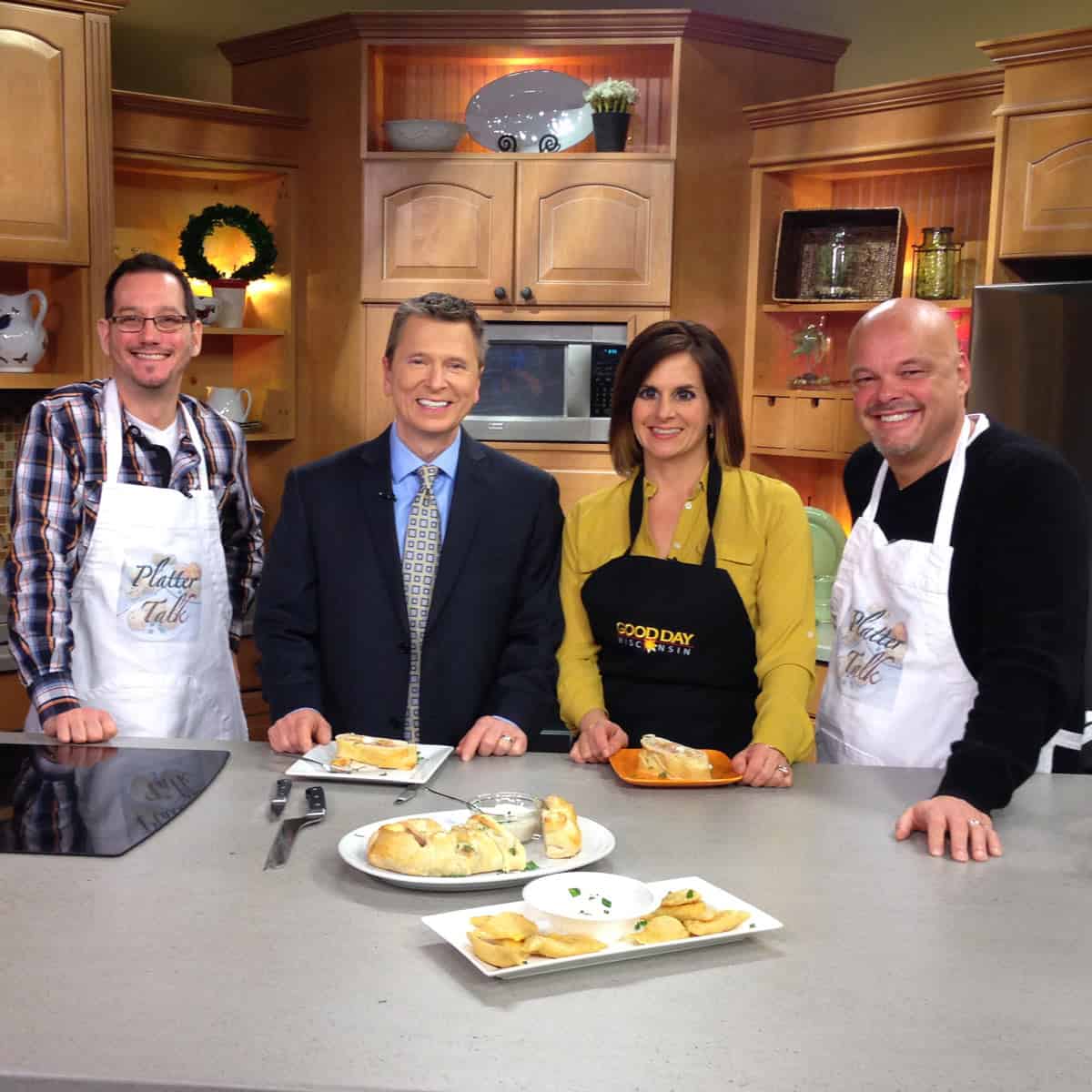 Meet Dan from Platter Talk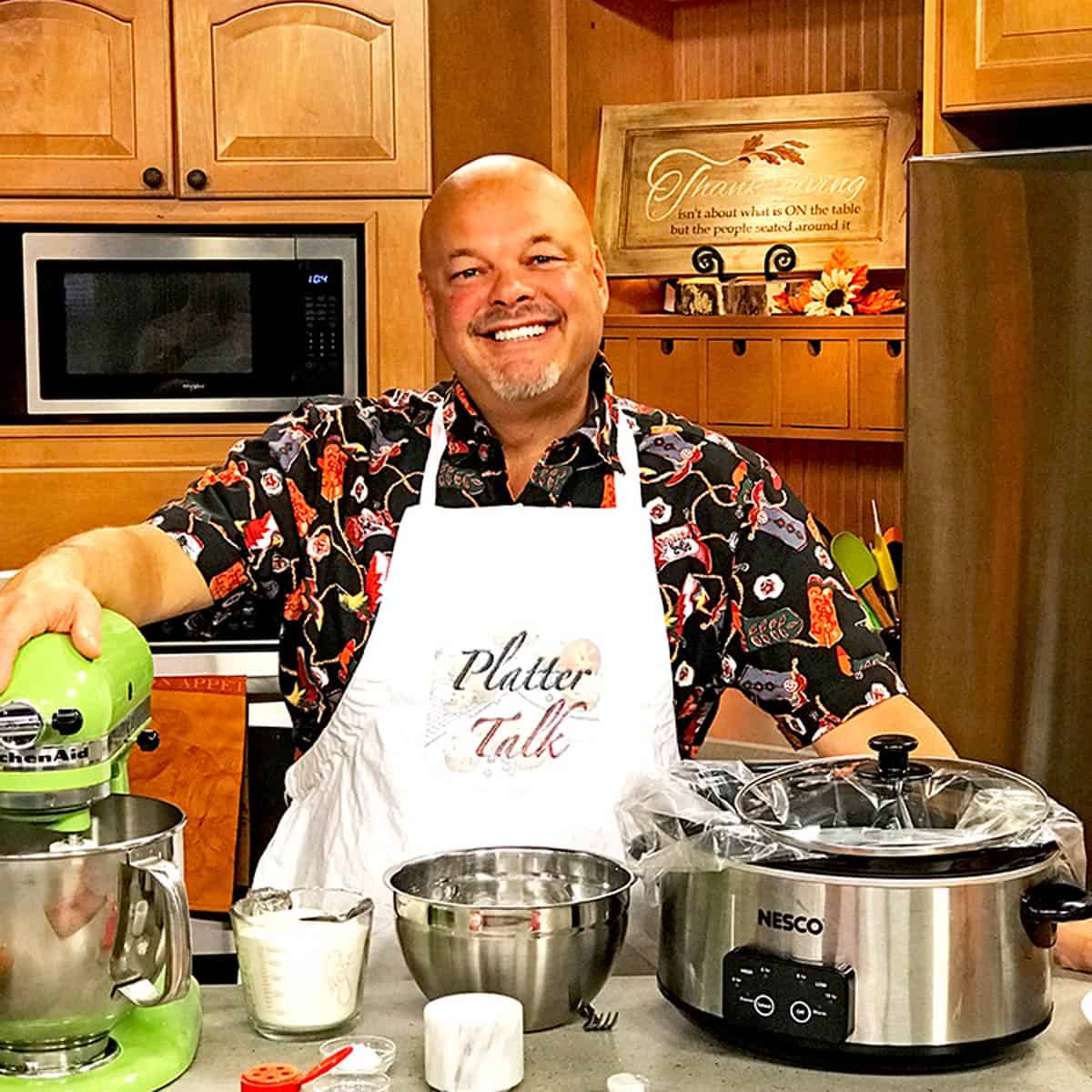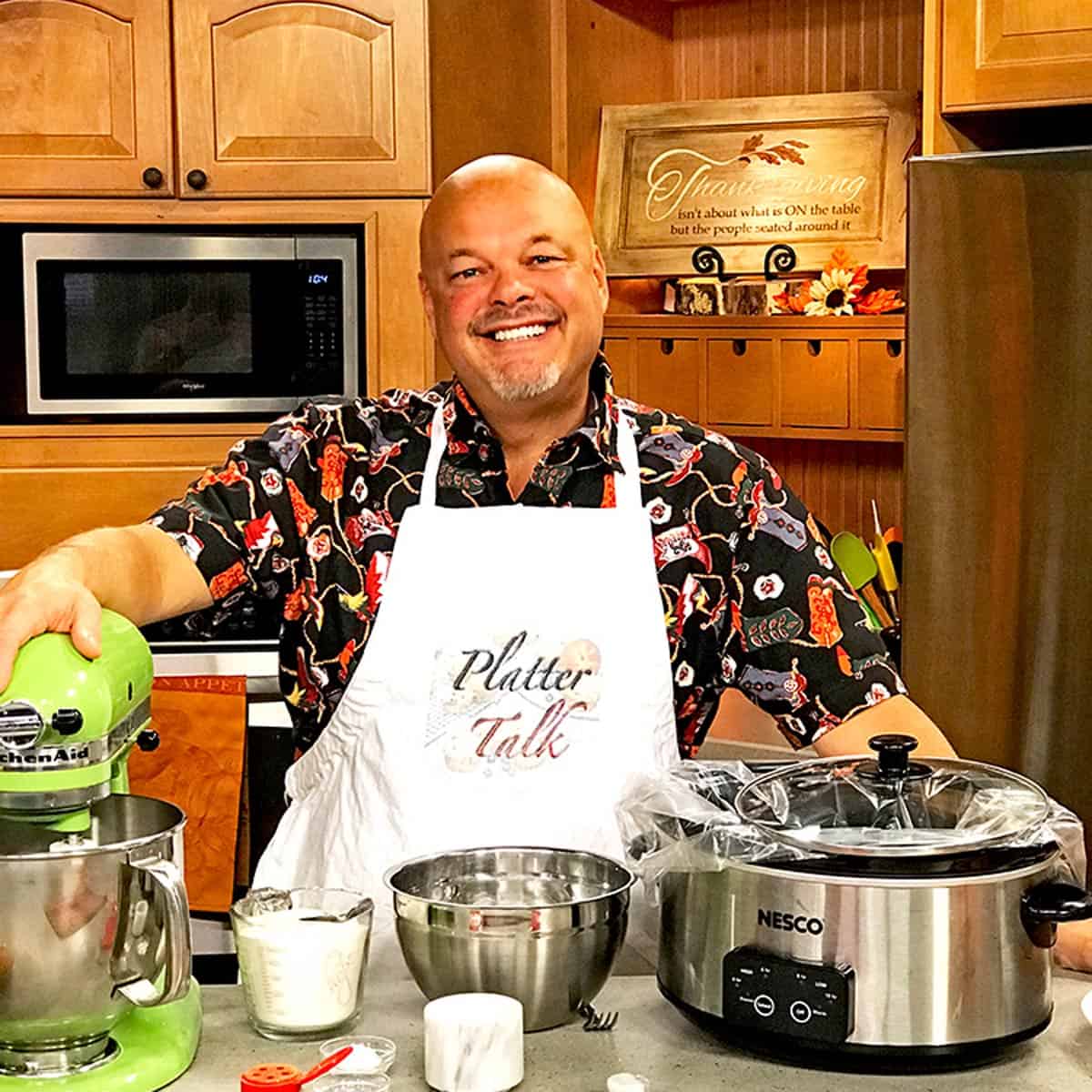 Dan has been interested in writing, photography, and cooking from an early age.
When he started Platter Talk in the winter of 2013, he found this fun hobby to be a perfect marriage of those three passions.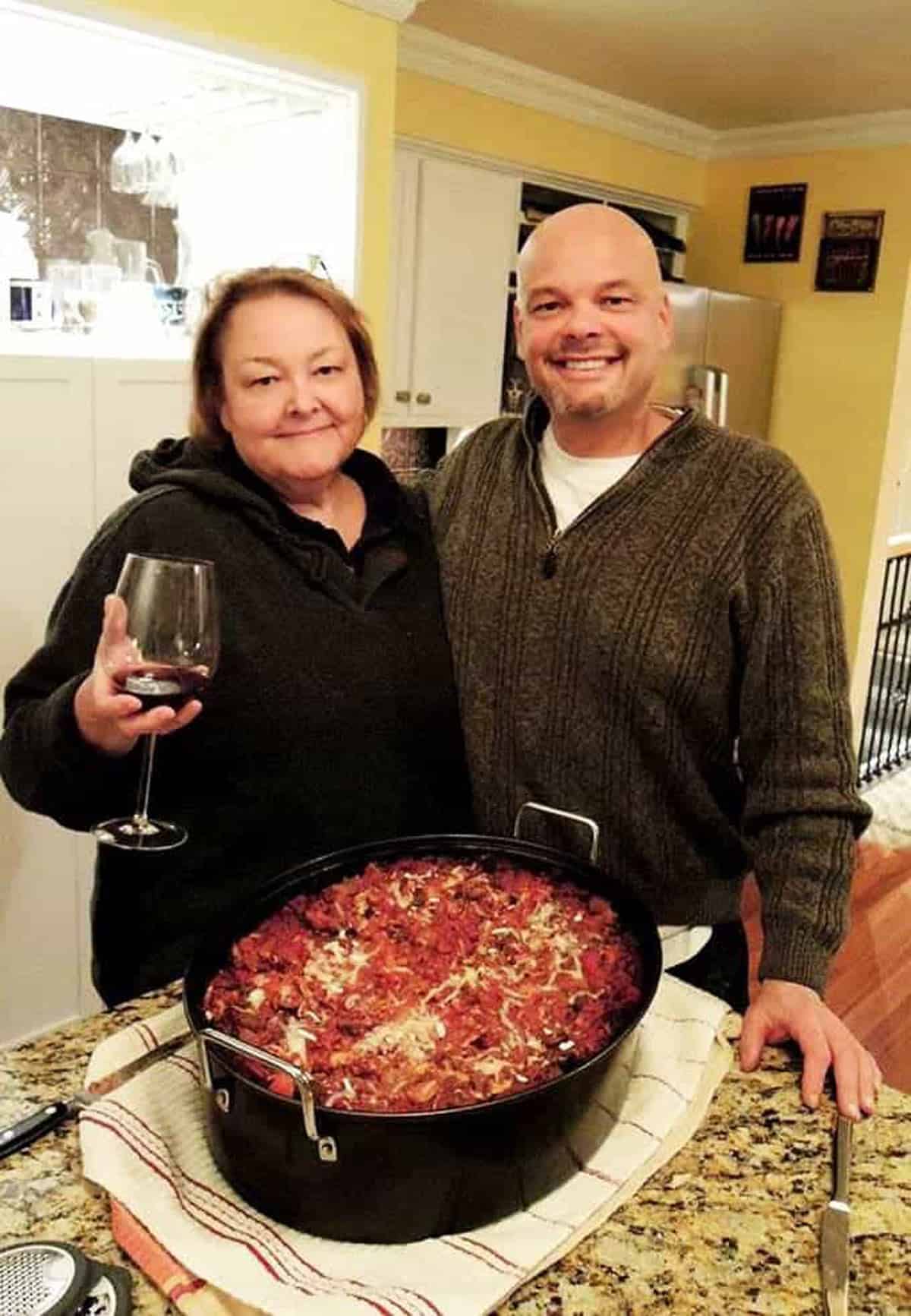 Dan draws upon his early days of story writing, taking snaps with an old camera his mom had found in a cupboard above the oven in their farmhouse, and the age-old recipes of his Mennonite heritage. You can gain a glimpse of this part of his life with this Amish recipe for raised donuts, homemade blueberry pie, and his mom's legendary German coffee cake recipe.
A baker at heart, making homemade cakes and cookie recipes of all sorts are among his favorite recipes.
Scott from Platter Talk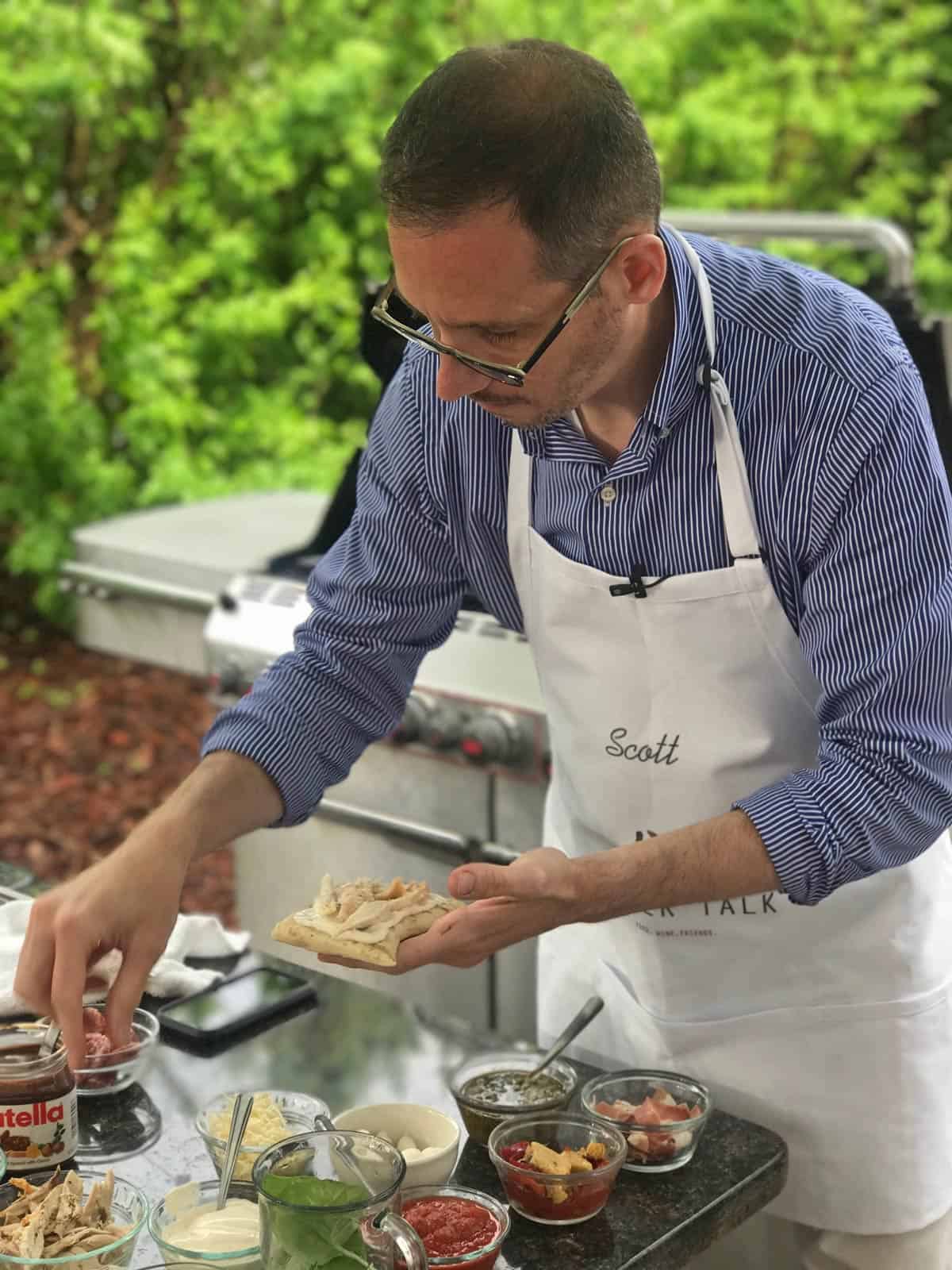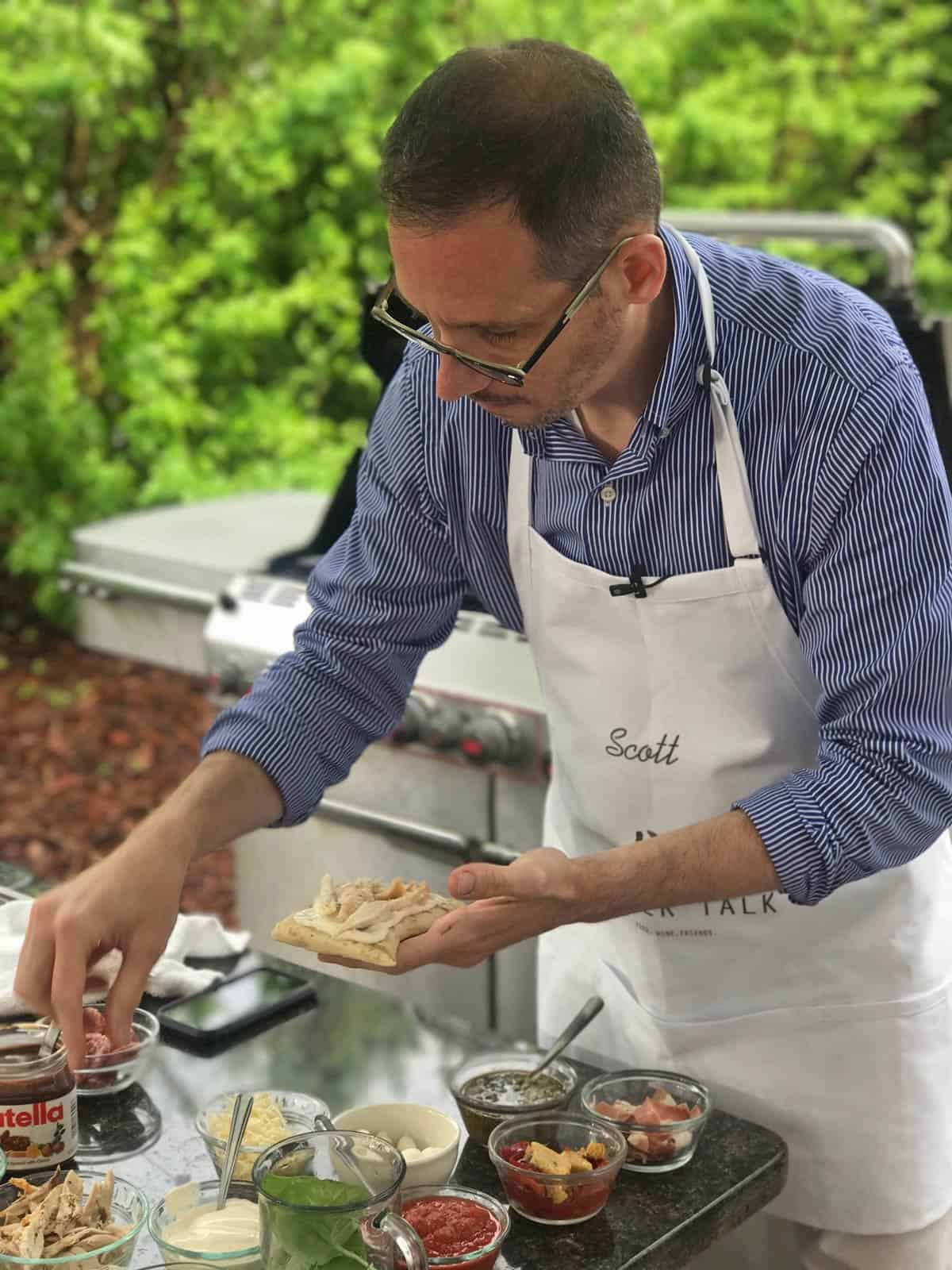 Scott grew up in inner-city Detroit, the youngest of seven kids raised by a single mom. Resources were scarce for this close family, but ingenuity and creativity were abundant.
Scott carries those traits over into his adult life and in the kitchen, and that has translated into some of the most popular recipes on Platter Talk and even on Internet search engines such as Google.
Heavily influenced in the kitchen by his Polish heritage, he brings many family recipes to Platter Talk. Things like homemade beefaroni, Gołąbki (Polish stuffed cabbage), and pierogi. All of these and many more are Platter Talk recipes that have been passed down to Scott from many prior generations.
Scott works as an insurance manager during the day. After making the family meal at night, he likes to take on remodeling projects such as basements and bathrooms.
Scott is also a multi-year recipient of the Dad of the Year award from those who matter most: his sons. Like their dads, they love to cook and so have been dubbed "The Platter Talk Kids." Some of their creations include easy homemade calzones, chocolate torta, and this incredible chocolate brownies recipe that will rock your world!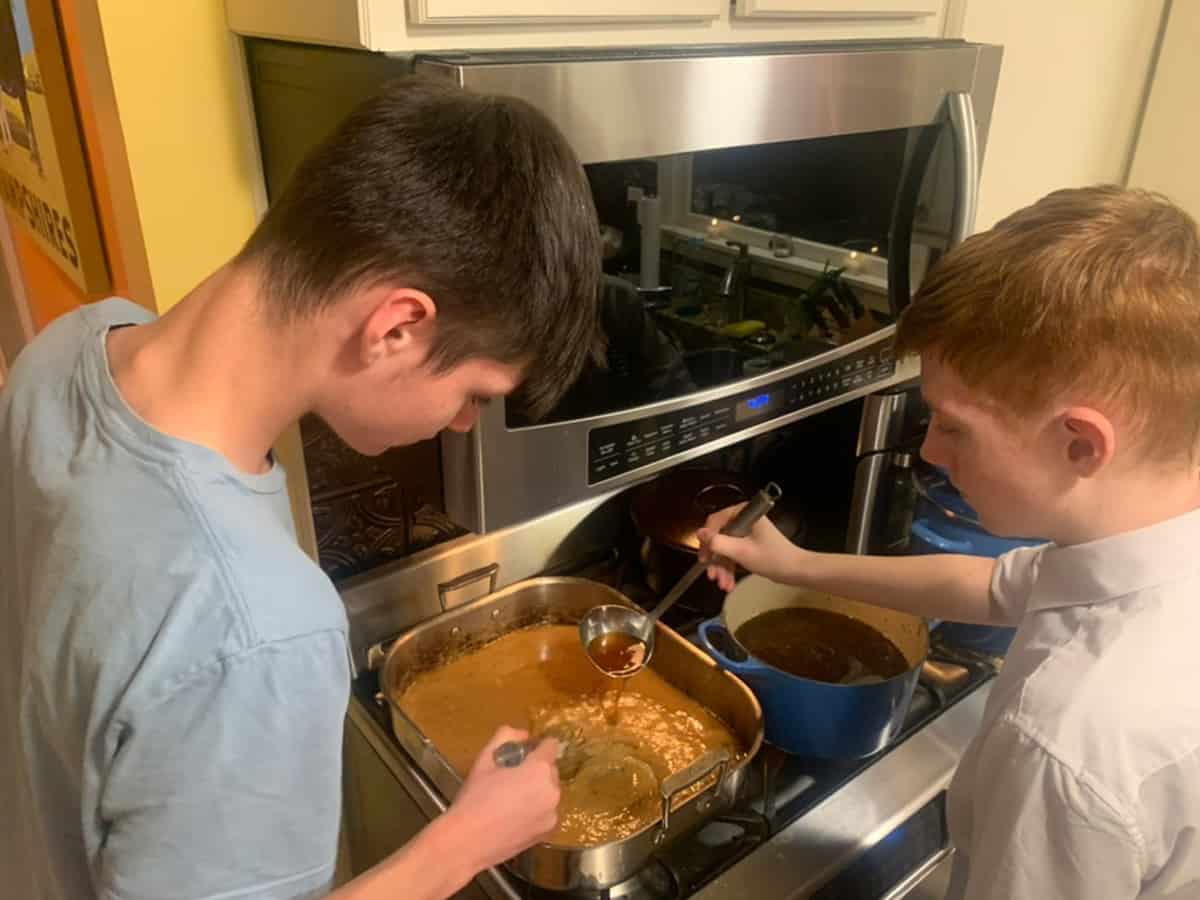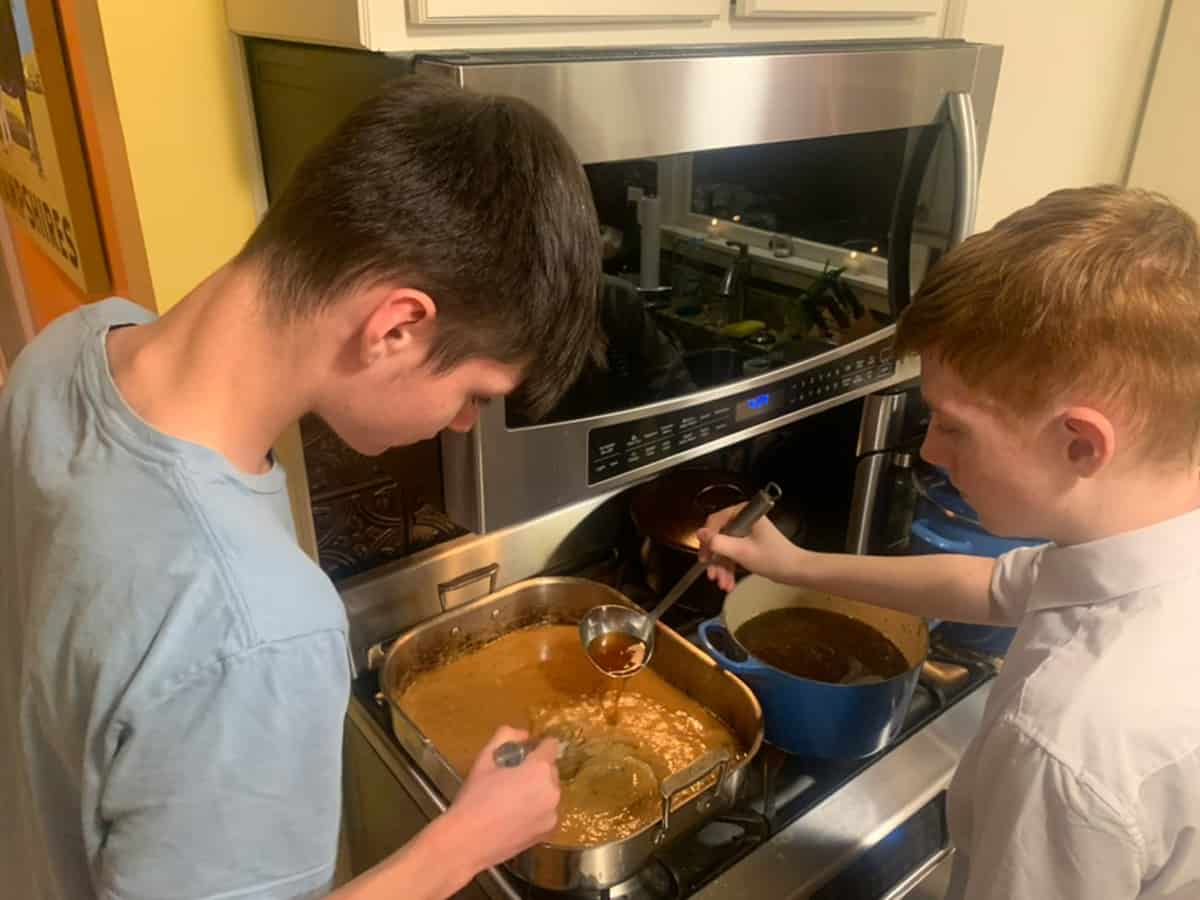 Most weekends, find the Platter Talk clan at their little retreat, a small cottage on a small lake in the middle of Nowhere, Wisconsin. Dan and Scott's ovens are often on there and at their house in town, and their burners are usually fired up.
---
Chef Kat from Platter Talk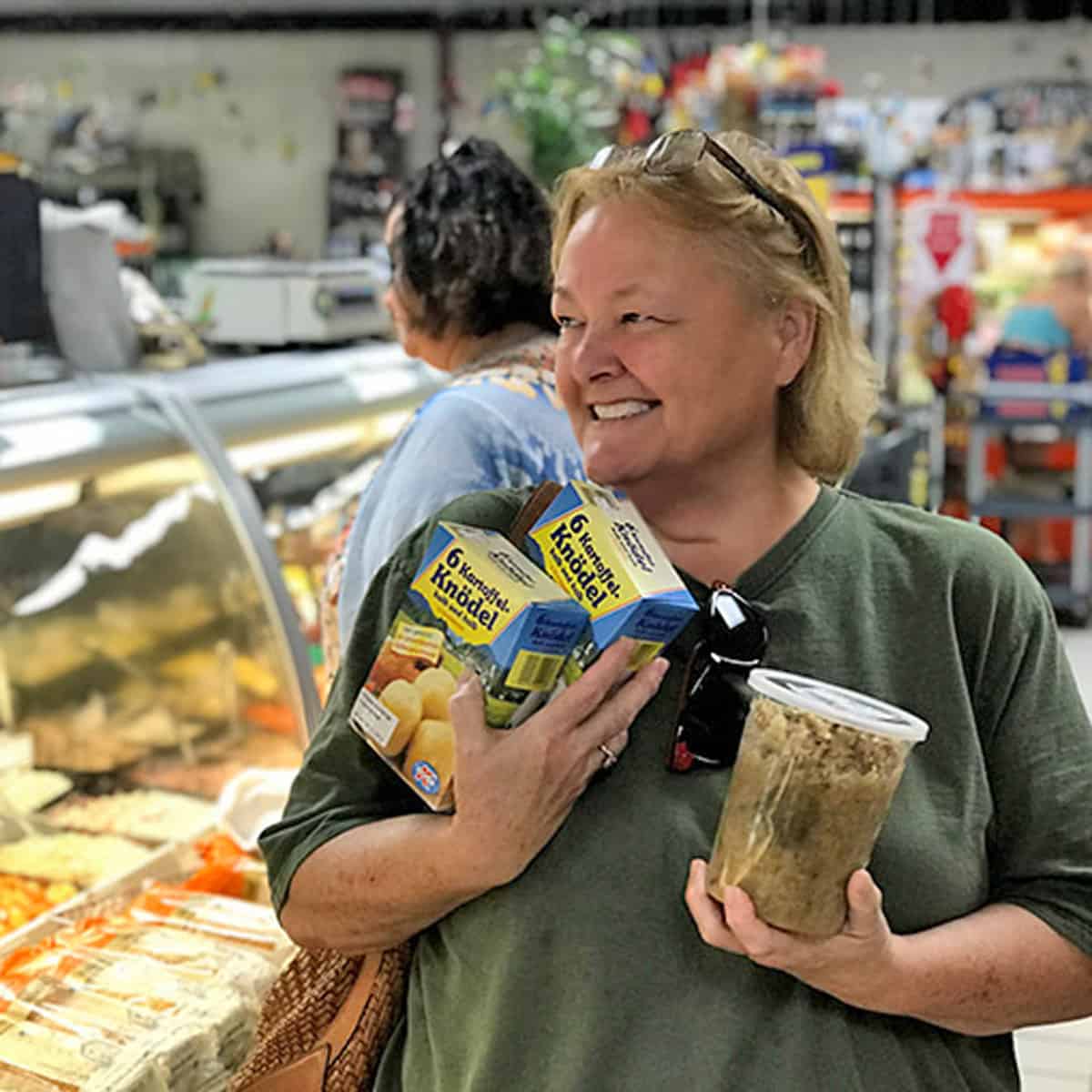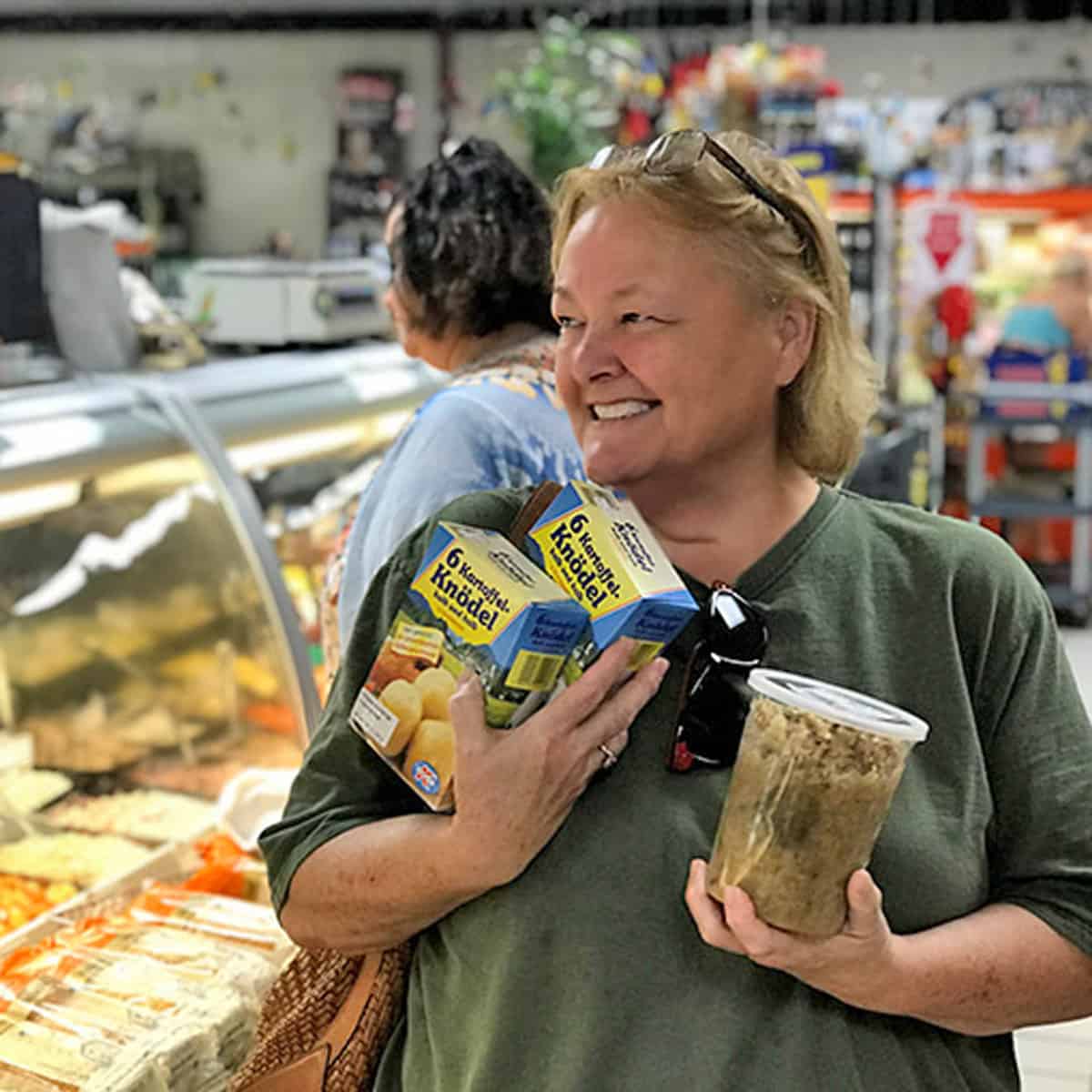 Chef Kat from Platter Talk has spent many years in the food industry. In addition to a degree in commercial art, Chef Kat trained at the world-renown Culinary Institute of America in Hyde Park, NY, and has cooked for British royalty and served as a personal chef to some of the most iconic American figures of our generation.
A few of Chef Kat's most popular kitchen tips include: How to pick a juicy lemon or lime, Thanksgiving turkey tips, and All about cranberries.
Our mission is to share easy recipes for you and family meals that anyone can cook. Email us with your ideas, suggestions, and comments. We love hearing from you. Please, jump in, and let's share some platter talk!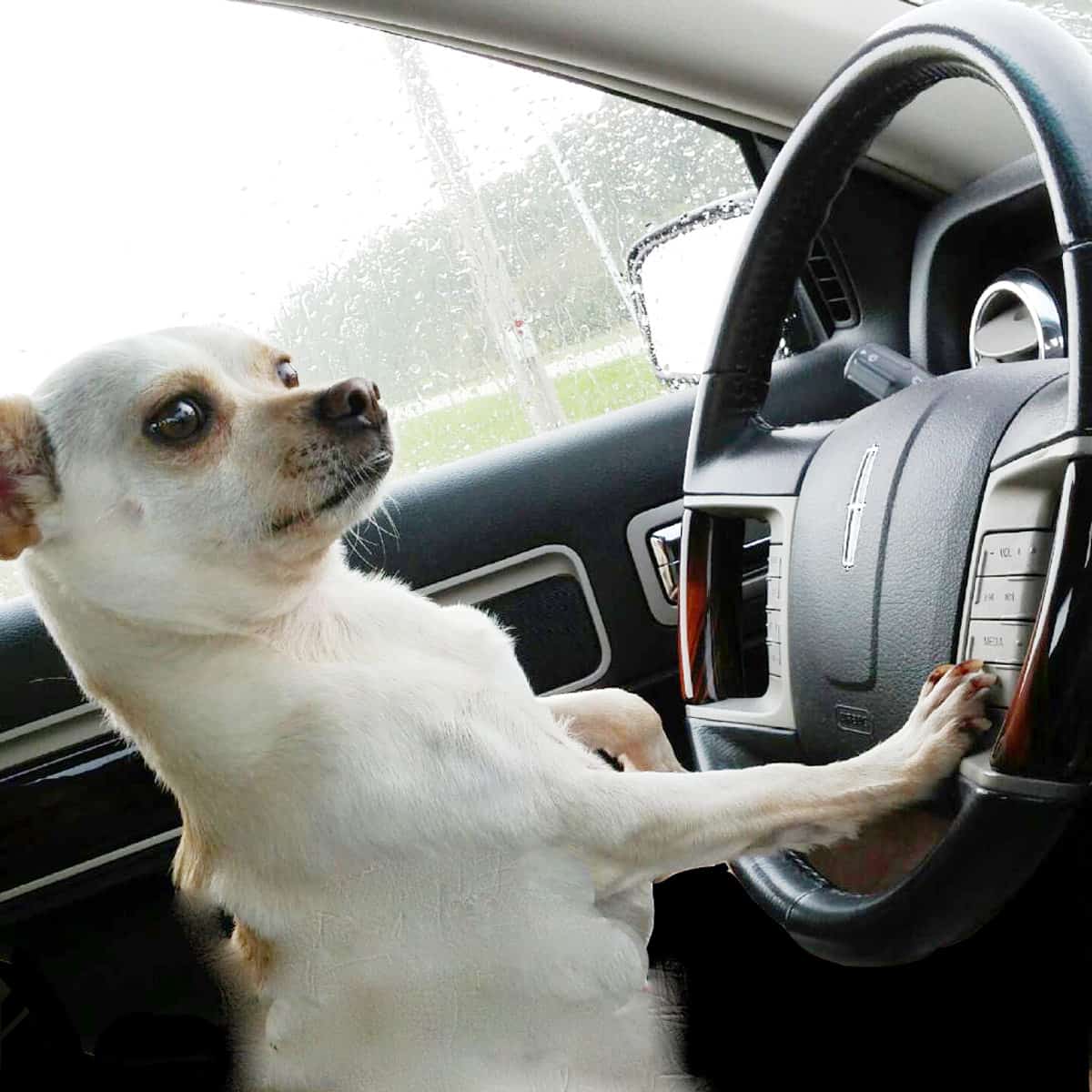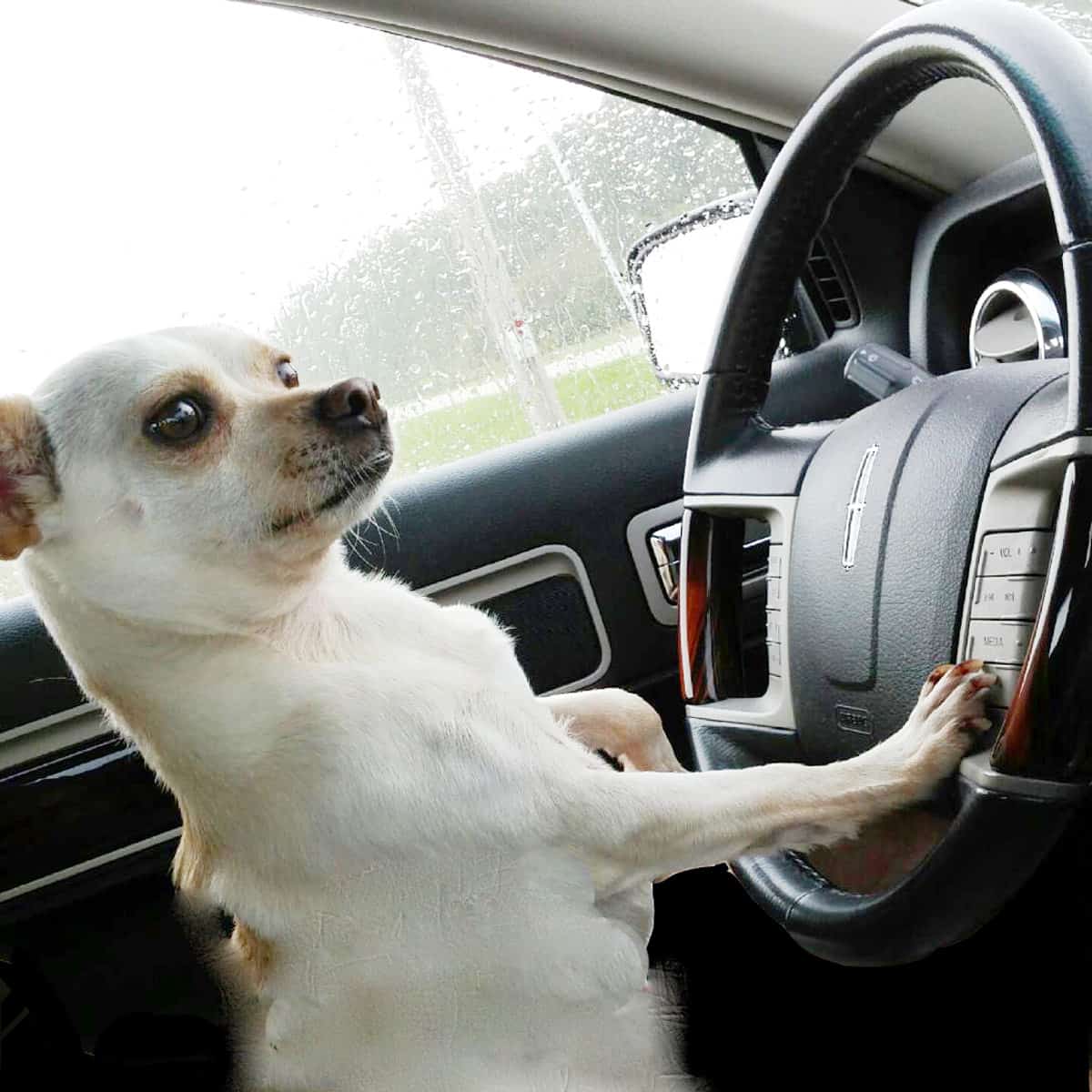 Thank you for taking the time to read Platter Talk Food and Recipe Blog. It's our passion, and your readership means the world to us.
---