Sign Up Here
---
Making good food doesn't have to be complicated.
---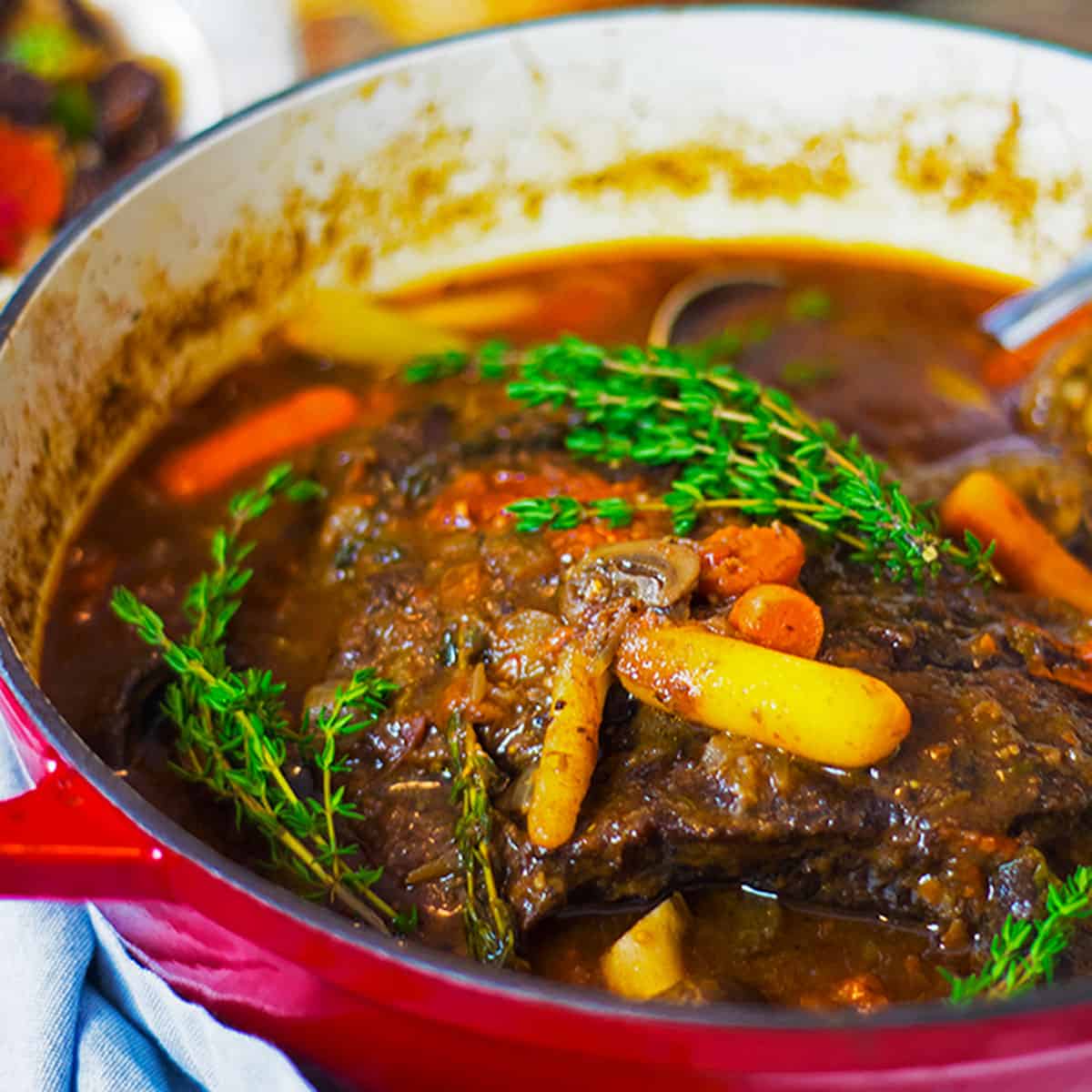 We created this food blog to show you how to make easy recipes that anyone can cook.
Sign up below for simple family recipes featuring the best desserts, main dishes, and everything in between.
We value your privacy. You can unsubscribe at any time.
Sign Up Here