The holiday season is filled with warm lights, warm hugs, and delicious cookies. Not just any cookies. It's the season for Christmas Cookies!
Sign Up Here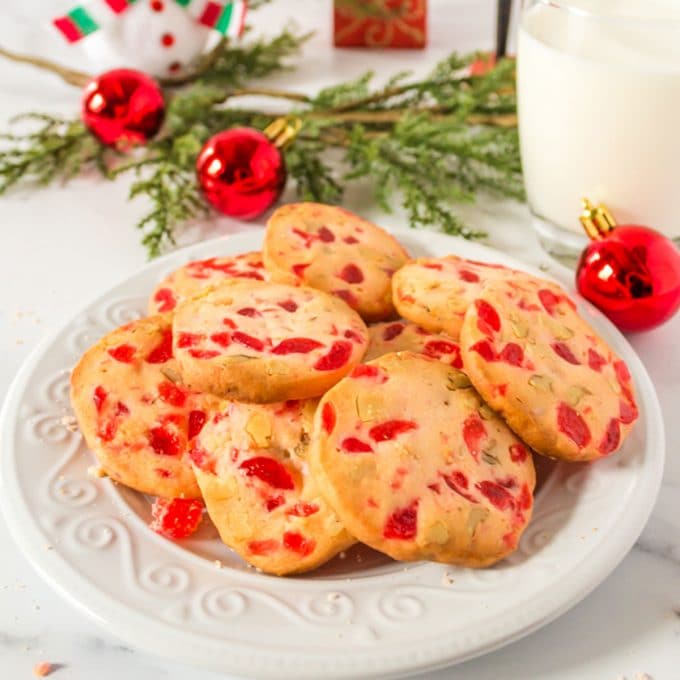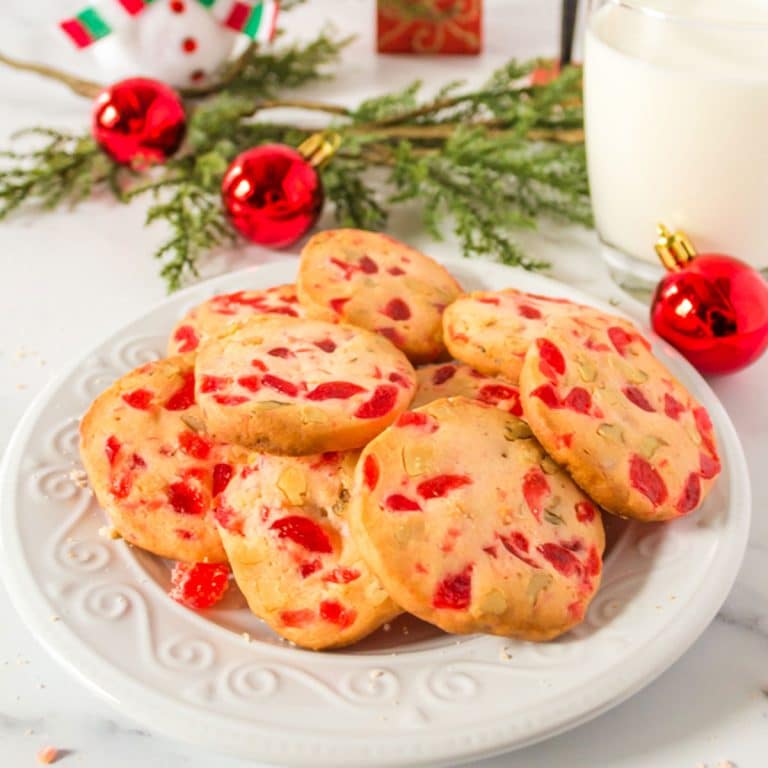 We're offering a free mini-guide for sharing our top tricks and recipes for making the best Christmas cookies ever.
These holiday treats are so good, they are a sure way to get on Santa's Nice List, even if you've been a little naughty throughout the year.
As our gift to you, download Our Favorite Holiday Cookies cookbook, at the end of this series.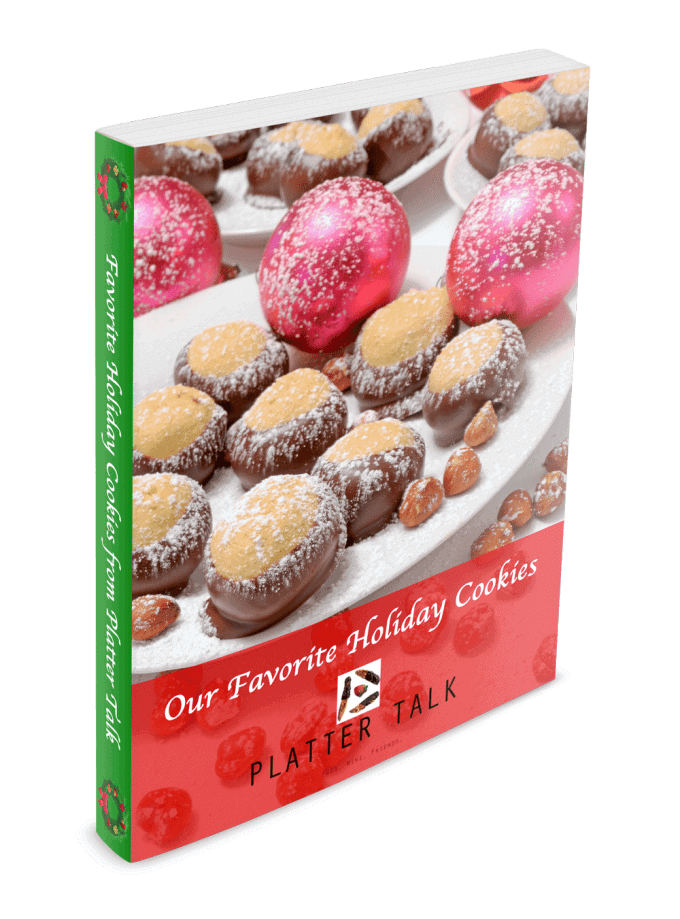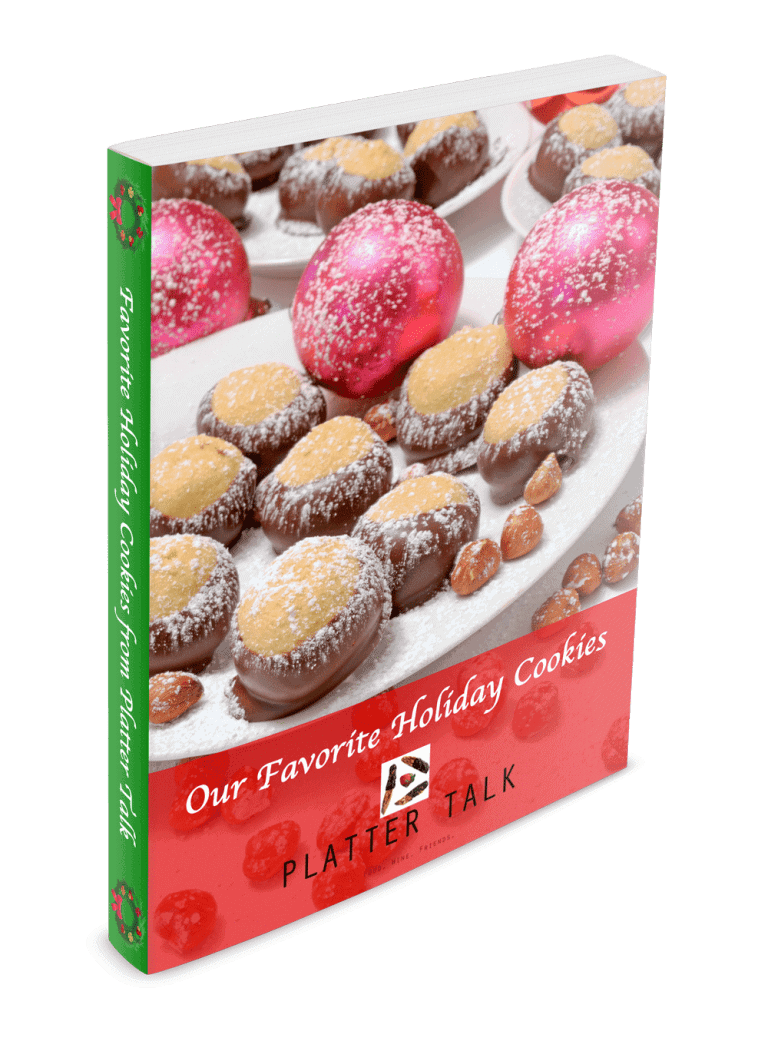 We can't wait to share these special recipes with you!