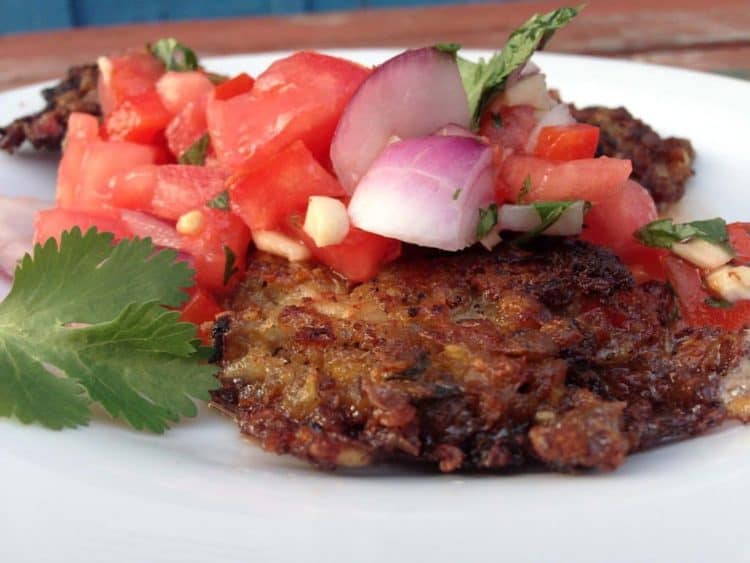 Autumn is tapping at our door. We've had some low temperatures in the the mid 40's and the apples are rapidly gaining size as they dangle from our trees. Along with these tell-tale signs comes another that we have anxiously awaited - the arrival of ripe, plump tomatoes. I can't get enough of them and as summer lingers for a few more weeks I plan to put these juicy red signs of late summer to good use.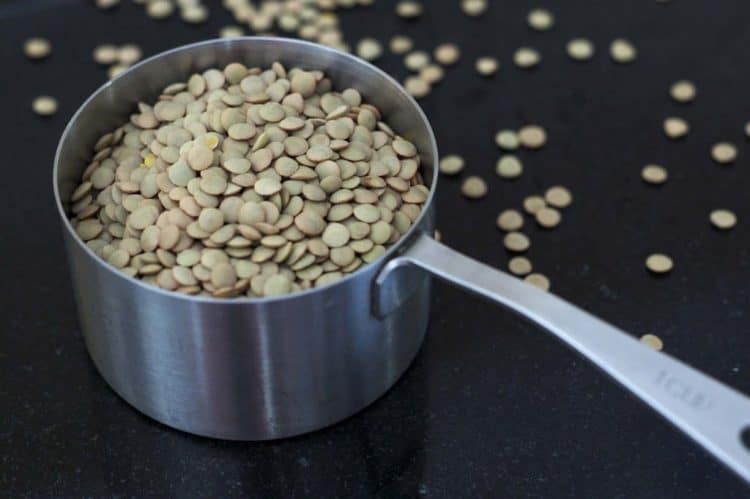 Another sign of the looming fall is the tickling in of fall sport practices. Jake, our oldest, participates in what seems perpetual soccer. His official practice began in earnest a week or so ago, including a soccer camp along with morning and evening drills with the rest of his high school team. Added to the mix this year is football for Joe and Ike, ages 10 and 9, respectively. Consequently, there is a lull of home activity within our household during the late afternoons and early evenings and so the priceless and almost extinct question of "What to do?" arises. Or in my case, "What to make?"
| | |
| --- | --- |
| | |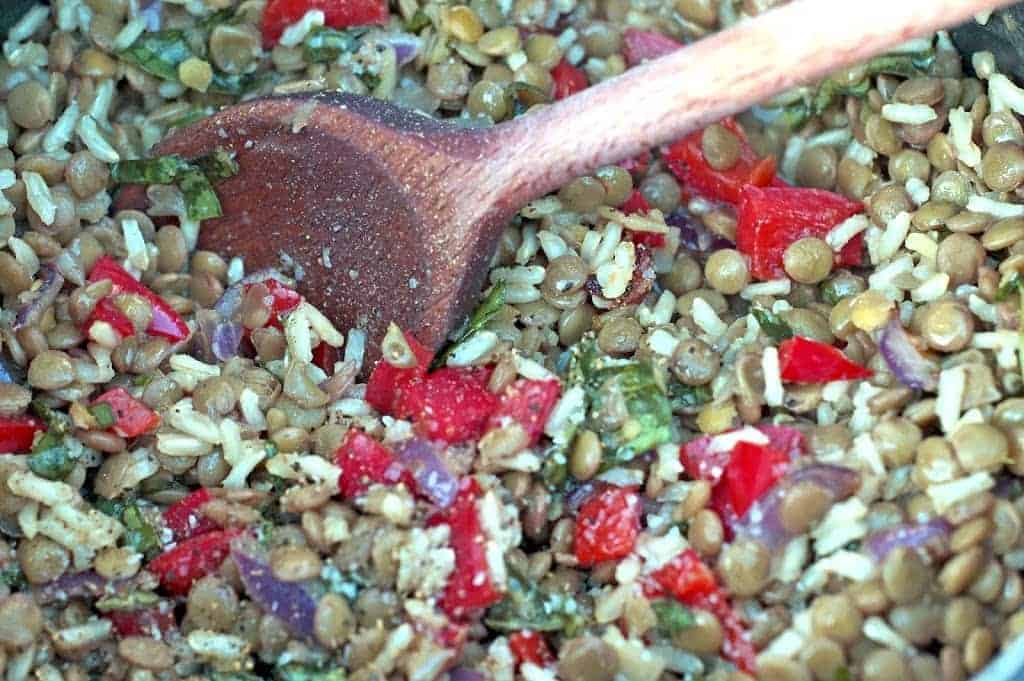 As I headed to the cottage this past weekend, I made a pit-stop at Oakridge Farms, which is only a mile or so from our home. This produce farm is rapidly becoming my favorite seasonal "store." I wanted only to look at and perhaps sniff some of their beautiful fresh tomatoes, but when I arrived there on Friday there was so much more. Cukes, eggplant (purple and white), hearty sweet corn, and luscious beets, to name a a few. After fondling and getting a whiff of nearly everything there, I loaded up with some tomatoes and made my way to the lake, knowing I would have a couple of hours on a gorgeous summer afternoon all to myself, giving me the perfect chance to have a little kitchen fun before picking the guys up from their practices.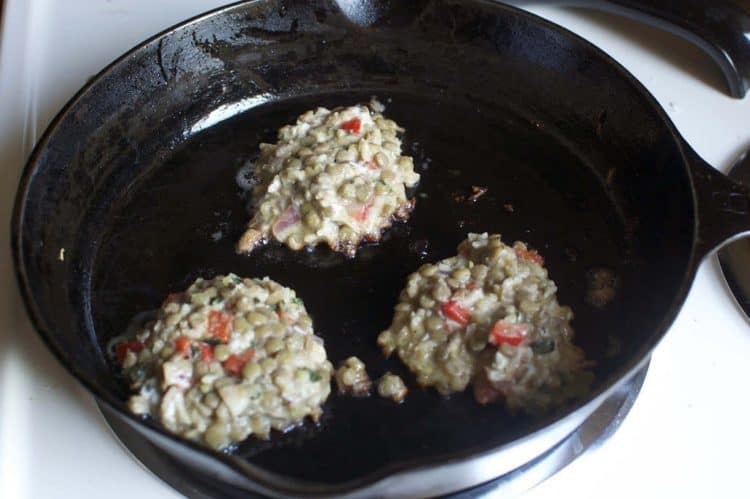 Although I hold no objection to vegetarian recipes and lifestyles, I don't gravitate toward either. I've always thought it was fun to mix things up a little though, if for no other reason but to keep life interesting. With that in mind, I put together a little creation that caught my eye. It's primary ingredients are lentils and tomatoes, simple and delicious and healthy sounding, I thought.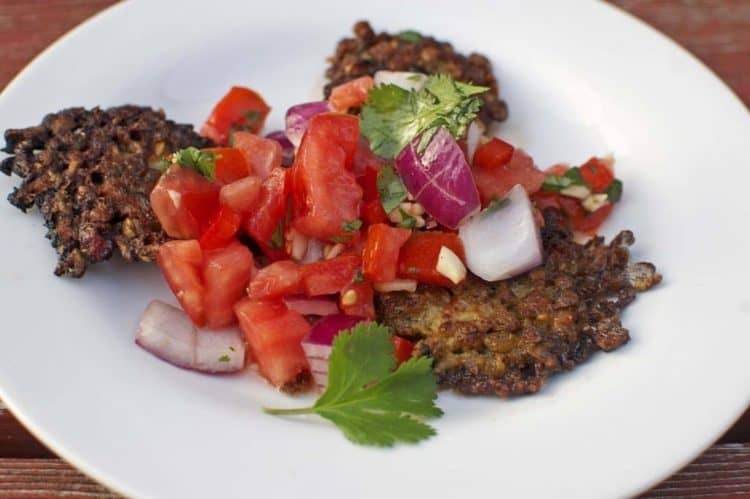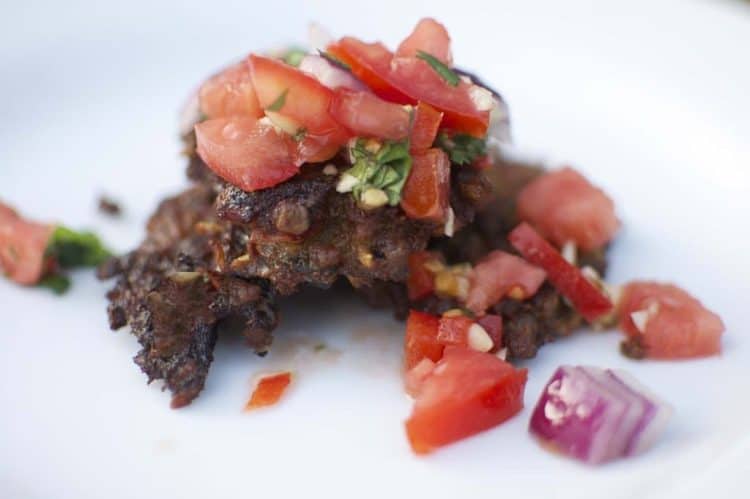 This dish was pretty different than what I ordinarily put together, aside from the fact it is full of flavor and presents very well. The rustic nature of the recipe suited both our cottage environment and my palate to a T. A perfect summer meal using fresh spoils of the season.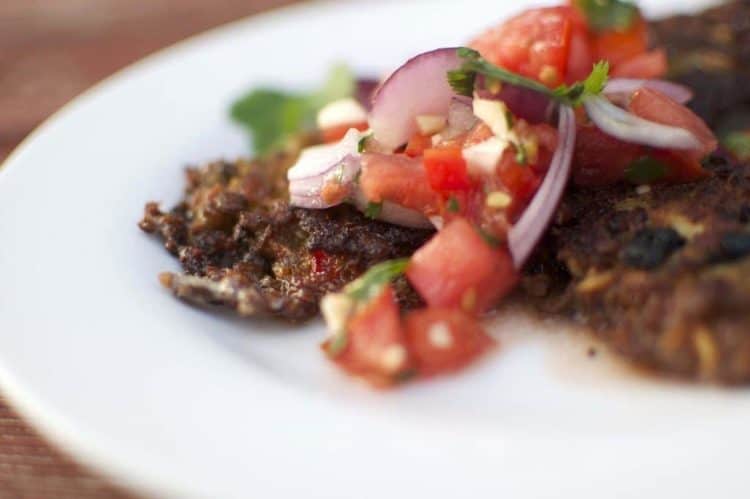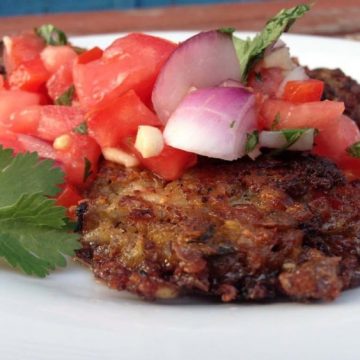 Lentil Rice Cakes + Tomato Salsa
Inspired by Cooking Lite
Print
Pin
Rate
Ingredients
for the salsa
3

large fresh tomatoes

diced

⅓

onion

red or white, diced

½

cup

cilantro leaves

chopped

2

garlic cloves

finely chopped

1

tablespoon

olive oil

1

teaspoon

kosher salt

fresh ground peppercorn to taste
for the lentil-rice cakes
1

cup

red lentils

rinsed

½

cup

long grain rice

dry

½

red small red onion

diced

1

red bell pepper

2

garlic cloves

crushed

3

tablespoons

olive oil

divided

¼

cup

crumbled goat cheese

¼

cup

chopped fresh basil

2

egg whites

lightly beaten

¼

cup

breadcrumbs

2

teaspoon

ground fennel seed.

1

teaspoon

ground cumin

1

teaspoon

salt

1

teaspoon

black pepper
Instructions
for the salsa
In medium-sized mixing bowl, combine all ingredients. Adjust salt and pepper to taste.
for the lentil-rice cakes
In large sauce pan, bring 4 cups water to boil.

Add lentils, reduce heat to simmer and cook for 12-15 minutes until tender.

Rinse with cold water and allow to cool in large mixing bowl.

Prepare rice as directed, allow to cool and then add to lentils.

In large skillet over medium heat, add 1 tablespoon olive oil, onion, garlic and pepper and saute until translucent and add to rice and lentils mixture.

Add remaining ingredients, stir well and allow to set for 10 minutes.

Heat large skillet over medium-high heat and add 2 tablespoons olive oil.

Spoon rice and lentils mixture by ⅓ cup portions into skillet and saute for 5 minutes.

Carefully flip cakes over and saute an additional 5 minutes on other side.

Serve the lentil-rice cakes topped with salsa.
Notes
Allow cakes to saute a full minutes on each side. Use a spatula to check underside to ensure appropriate heat level.
Nutrition
Calories:
483
kcal
|
Carbohydrates:
60
g
|
Protein:
20
g
|
Fat:
18
g
|
Saturated Fat:
4
g
|
Cholesterol:
7
mg
|
Sodium:
1304
mg
|
Potassium:
838
mg
|
Fiber:
17
g
|
Sugar:
6
g
|
Vitamin A:
2078
IU
|
Vitamin C:
56
mg
|
Calcium:
89
mg
|
Iron:
5
mg