Simple Meals for Homeless Shelters and The Hungry
on Apr 07, 2018, Updated Aug 27, 2020
Each night, over 500,000 people in our country fall asleep in a homeless shelter and too often go to bed hungry. Making meals for homeless people is one simple way that you can do something good for a stranger and for yourself.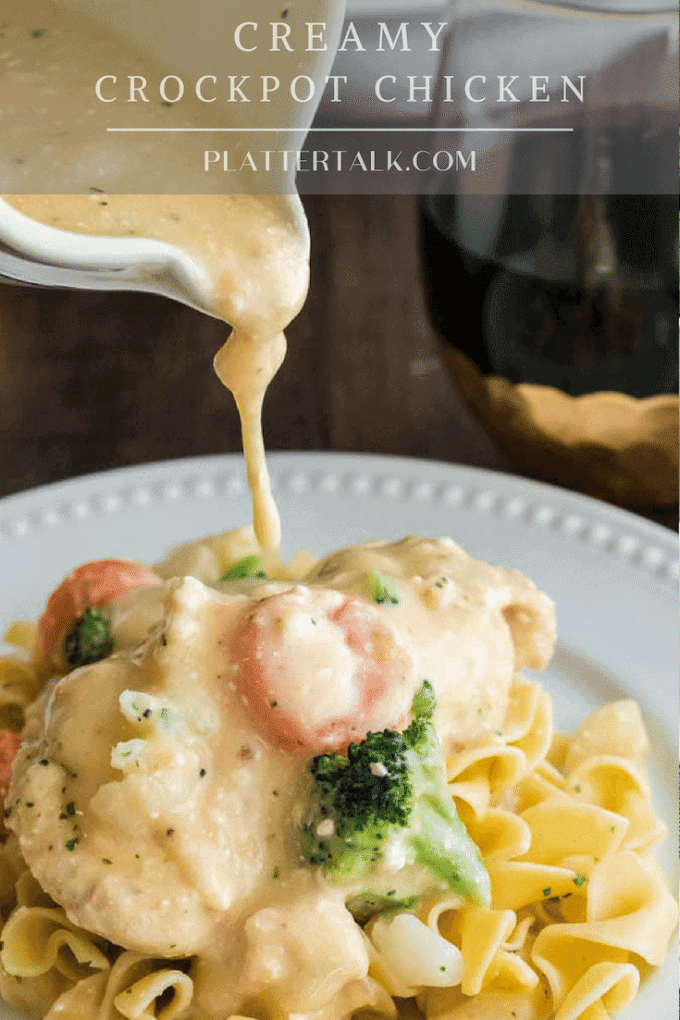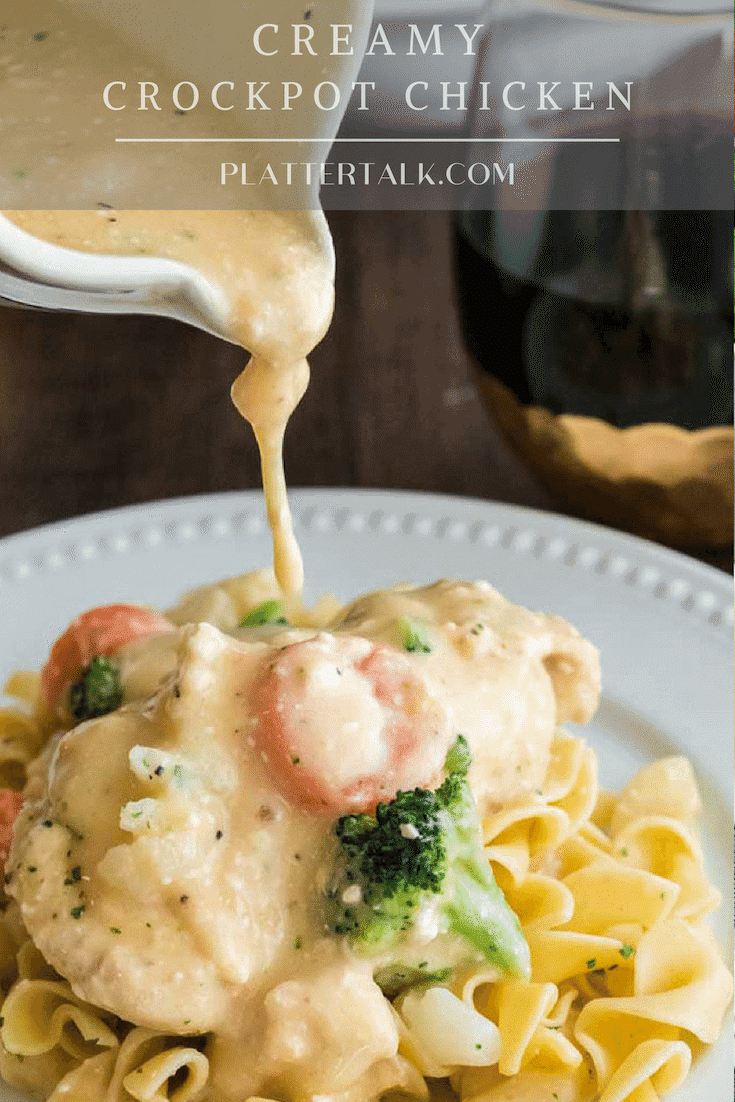 This

Slow Cooker Creamy Chicken

can be made for just a couple of dollars per serving and is one of many meals for homeless people that you can easily make and donate.
If you are reading this food blog then chances are very good that you have never gone to sleep at night wondering how you were going to feed yourself or your children the next day.
About this

Who among you has been known to over-do it a bit while cooking at home? All too often we end up tossing our leftovers into the kitchen trash a day or two later.
Sadly this happens in our own household all too often and in reality our family is not alone. Did you know that 40% of food in the U.S. is thrown out every year? That is enough to feed 25 million people.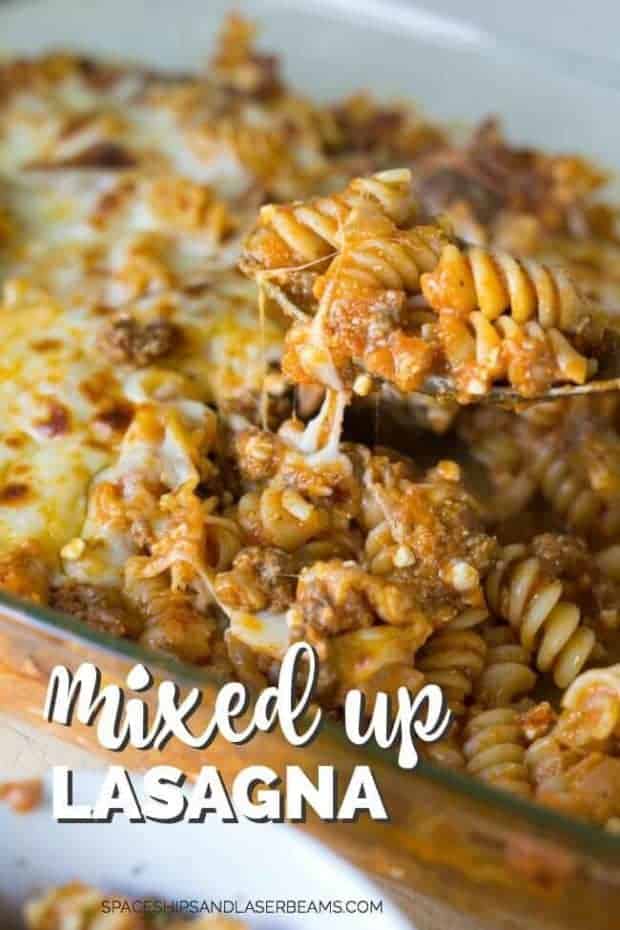 It's hard for many of us to wrap our heads around that thought. It is just as hard for many of us to imagine what it's like to be in this situation. Too many of our neighbors go to sleep at night and wonder about where their next meal will be coming from or how they feed their kids the next day.
Feed a stranger and you both will sleep better
I try to be thankful each day that this is something that I know nothing about. Unfortunately, there are many people in our country and in our hometowns and cities that are not so lucky.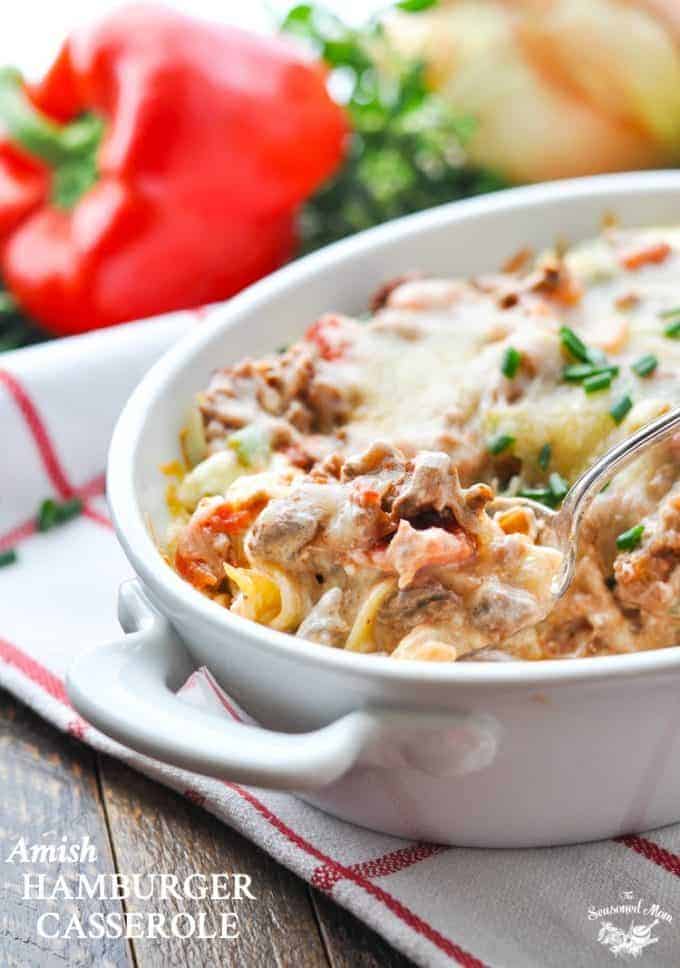 Our abundance of food can make it easy to forget a lot of things. We forget those who are less fortunate and live with chronic food and shelter concerns.
Making a basic meal of warmth and comfort is easy to do. Importantly, it can help lift some of that burden from those folks and the shelters that help harbor them.
Whether it's a simple hearty soup, a warm casserole, or a sweet dessert, these people will not be picky.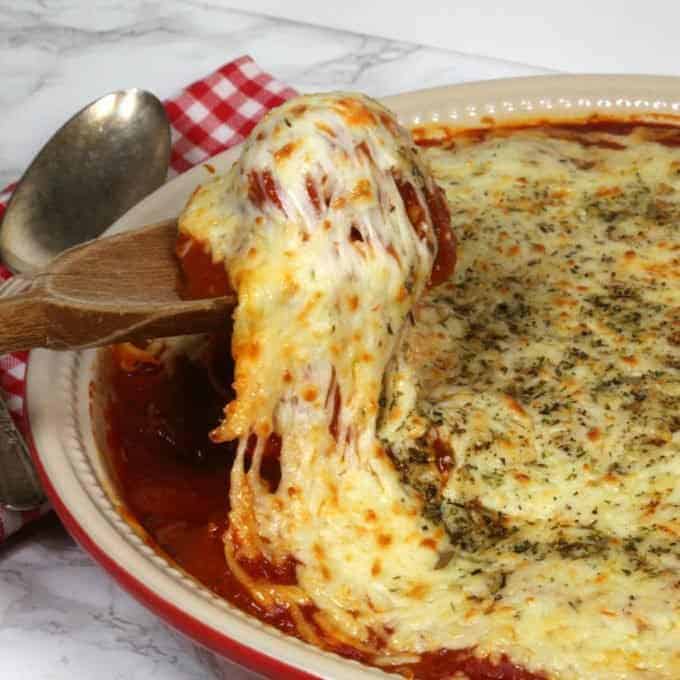 Looking around on the web, we found several recipes that are simple and inexpensive to make. These meals for homeless shelters are a small investment that offer a big return.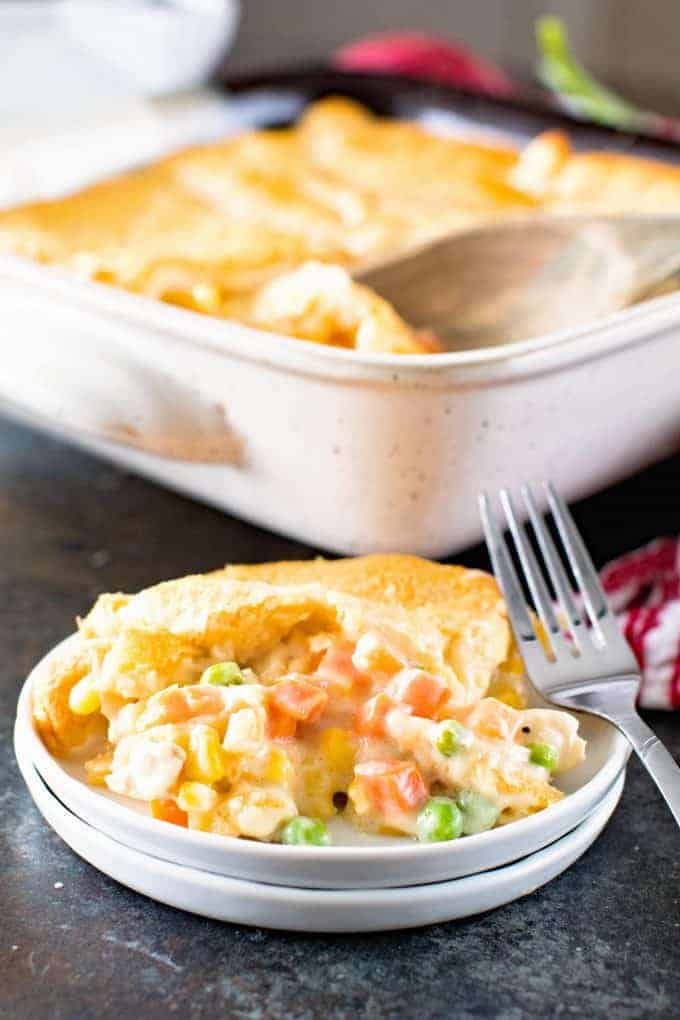 The simple act of providing a meal for the homeless will make both them and yourself feel a little bit better about the world in which we live.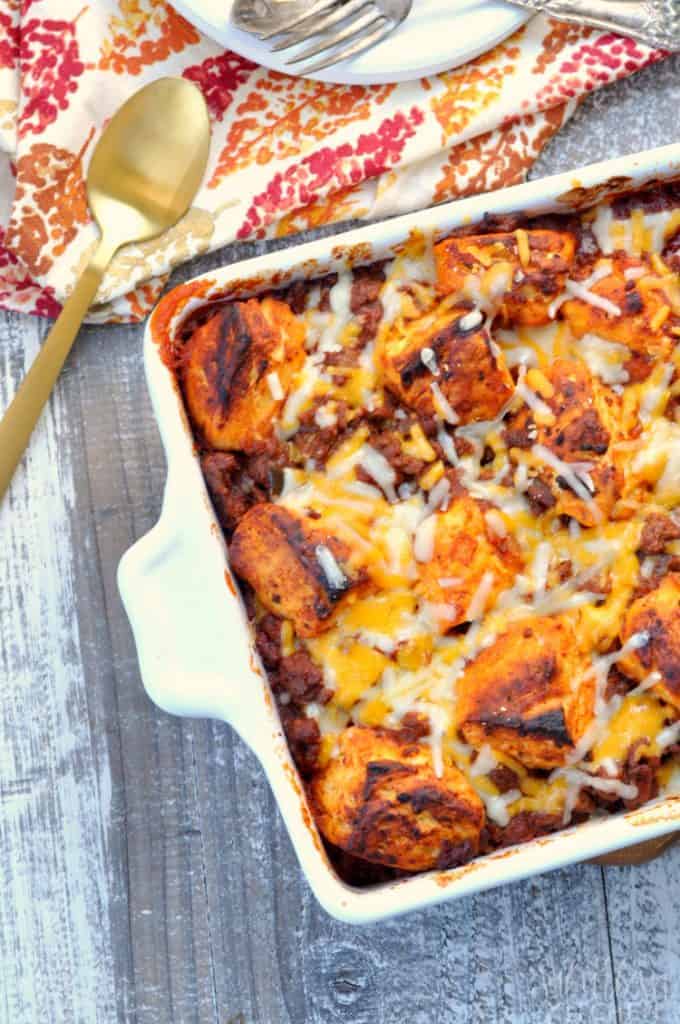 There are nearly 4,000 homeless shelters in the United States as listed in the directory below. Chances are good that there is one close to your home and you don't even know about it.
In these safe havens, untold thousands of people seek warmth, shelter and food. These are just three of a multitude of basic challenges that most of us reading this post know nothing about. Imagine what it would be like to have an empty refrigerator and a table full of kids to feed.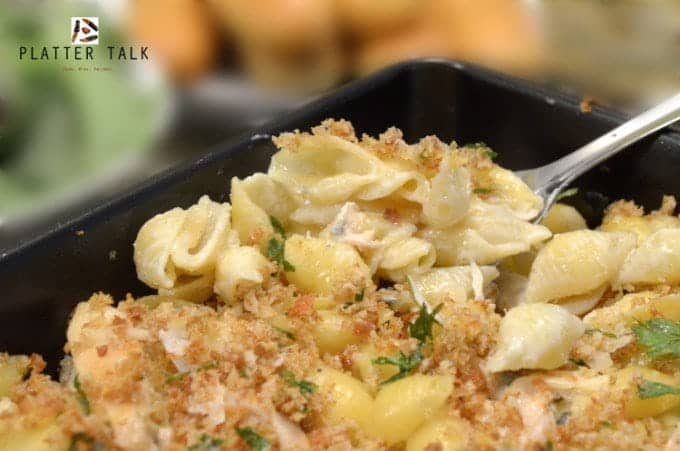 Our culture of excess makes it easy forget those who have the exact opposite experience in their lives. Take a look at this map and find a shelter near you. Then, put together one of these meals for homeless people. You'll be helping them and yourself, trust me on this one.