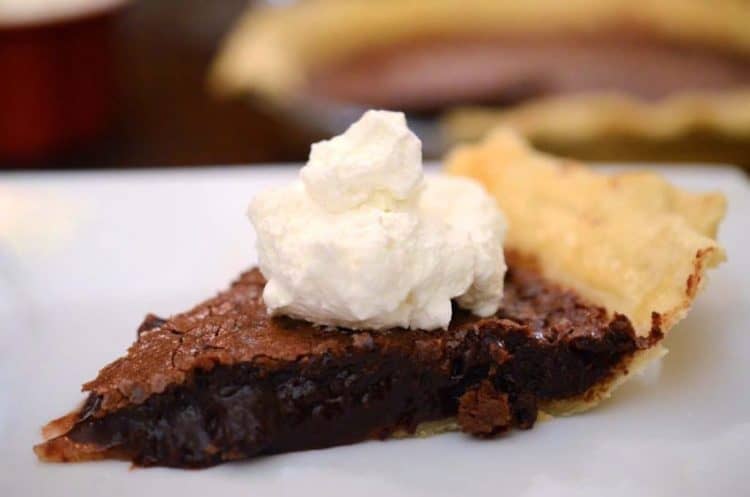 The tomatoes are long gone, the apples have been harvested, and the pier pulled in from the lake at our cottage.  These are all sure signs of the impending holiday season, principally Thanksgiving and Christmas – both synonymous with food and in particular in our household, pies.  Lots of pies.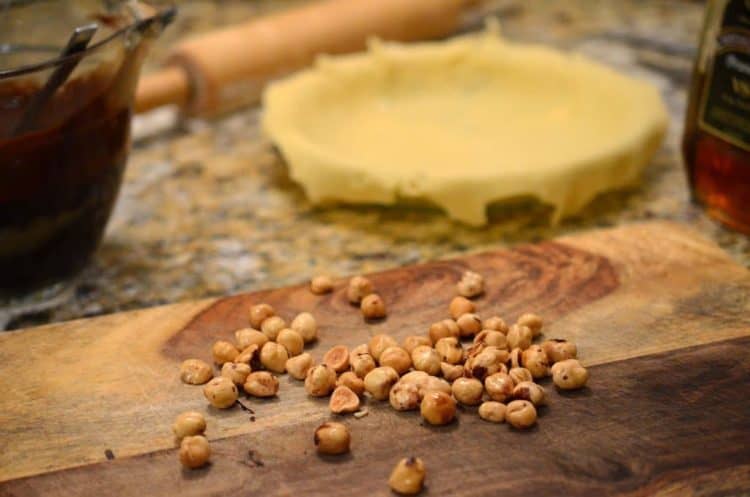 It isn't jut the encroaching holiday season that will be prompting my pie production.  Do you recall my posts from the past couple of months featuring the foods of Viva Italia, the major fundraiser of our church?  Well, yours truly donated a pie a month for the silent auction of that event and I'm happy to say they went for a pretty penny.  That means only one thing for me, time to get that rolling pin out.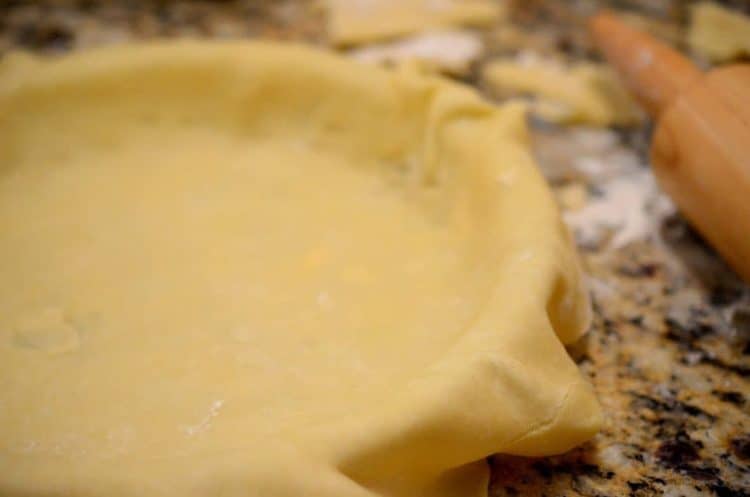 I'm going to be real honest with you here; I'm pretty happy with my pie crusts.  Did my technique take some practice?  Yes.  Did I toss out a couple of failures?  Yes.  Am I still challenged on occasion by an unruly dough or sticky pin?  Yes.

Maybe it's because I've always like to put together creations to throw in the oven, maybe it's because I've always welcomed a challenge, and most definitely it's because I love to eat – whatever the reason, I'm certain that if my mom was still around she would be pretty happy with the pies her boy was putting out.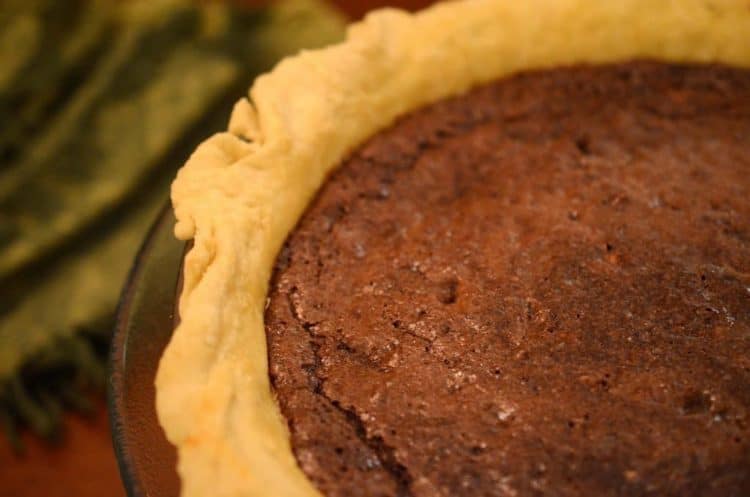 This pie is a hybrid of chocolate chess pie.  I was missing a number of key ingredients for that holiday classic,  instead I pulled a few ingredients out of our pantry who I knew to be old friends.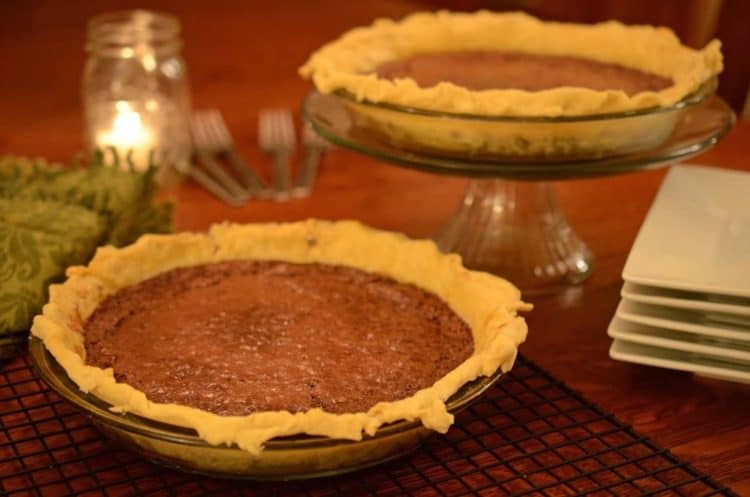 A few dried cherries, some unsweetened chocolate, some hazelnuts, and a little brandy for good measure.  I thought they would all get along quite nicely and as it turns out, my inclination proved correct.
You're going to see a few more pies in the near future, here on Platter Talk.  For now, take a look at this one and if you have an old favorite that I could feature for you, let me know.  I'm always up for a challenge, and pie.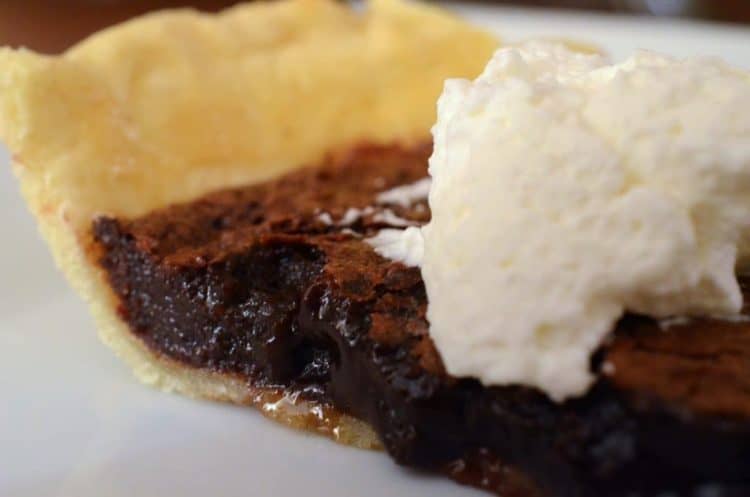 Tips
Pie crust recipe is found here.
Fresh whipped cream recipe is found here.