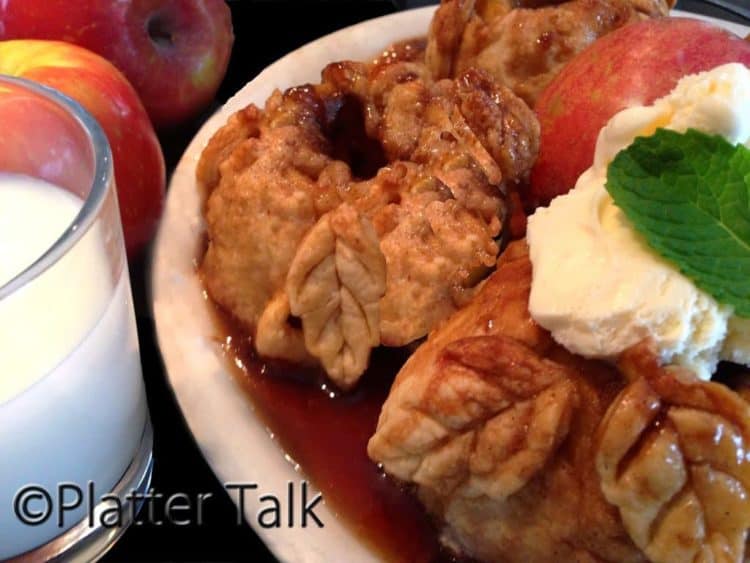 Think Heaven.  Whatever your concept of such a place may be, these old-fashioned apple dumplings are certain to fit in.  I'm not sure if I have ever actually eaten an apple dumpling, prior to this blog post project.  After a single bite the first question that came to my mind was, "Why did I wait so long?"
Close cousins to apple pie, these apple dumplings are small packages that are full of flavor and goodness.  They serve as a fantastic dessert, easy to make and something quite out of the ordinary of every-day treats.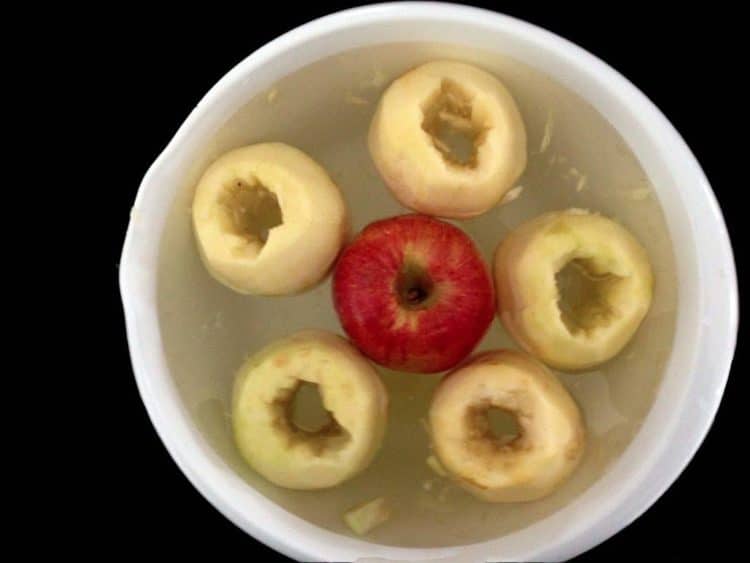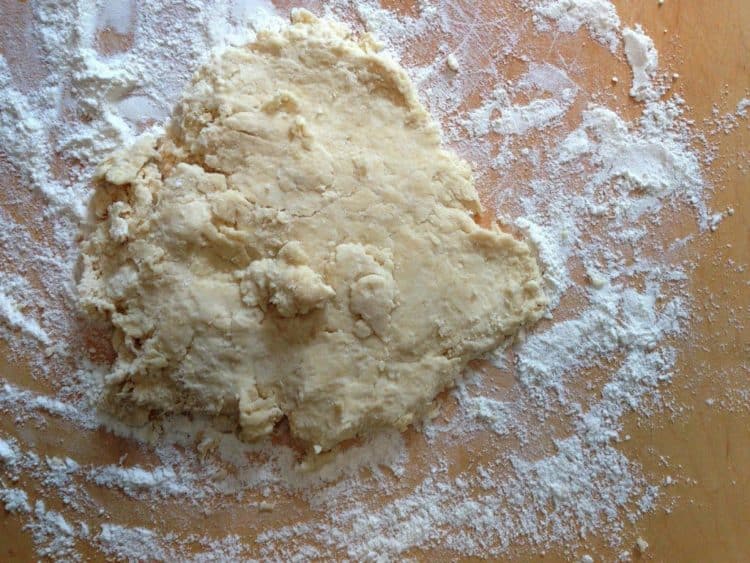 Once again, I am nothing less than completely amazed to think that from a ball of dough and a couple of ordinary apples as depicted above, can something incredibly tasty and pleasing come, as shown below.   Give this recipe a try and leave me a comment below.  I would love to hear your thoughts on these!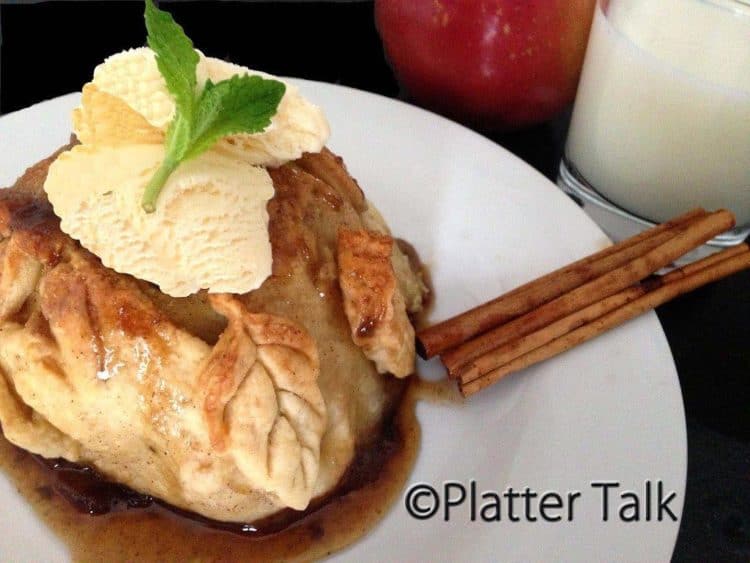 Old-Fashioned Apple Dumplings
Adapted from Mennonite Community Cookbook
Ingredients
6

medium sized baking apples

2

cups

flour

2 1/2

teaspoons

baking powder

1/2

teaspoon

salt

2/3

cup

shortening

1/2

cup

milk

for sauce

2

cups

brown sugar

2

cups

water

1/4

cup

butter

1/2

teaspoon

cinnamon

1/2

teaspoon

nutmeg
Instructions
Pare and core apples. Leave whole.

Mix flour, baking powder and salt together.

Cut in shortening until particles are about the size of small peas.

Sprinkle milk over mixture and press together lightly, working dough only enough to hold together. Roll dough as for pastry and cut into 6 squares and plane an apple on each.

Coat cavity of apples with sugar and cinnamon.

Pat dough around apple to cover it completely.

Fasten edges securely o to[p of apple.

Place dumplings 1 inch apart in a greased baking pan.

Prepare sauce as described below and pour over dumplings.

for sauce

Combine brown sugar, water, and spices.

Cook for 5 minutes, remove from heat and add butter.

Bake at 375 degrees F. for 35 to 40 minutes. Baste occasionally during baking.

Serve warm with ice cream.