For this grilled chicken recipe, we took some chicken breasts, soaked them in a little lime juice blended with fresh cilantro, then topped it all off with creamy chunks of avocado and red ripe tomatoes.
Ah yes, this summer there's a whole lotta lovin' going on in our kitchen – and on our grill.
Cilantro-Lime Grilled Chicken with Avocado Salsa
While we are celebrating summer here on Platter Talk with all the sangria, the salads, and delicious pies, we can't lose sight of grilling out!
We have several avocado recipes on Platter Talk and truthfully, we can't get enough of this versatile power food.
We are all hearing the importance of "going green," concerning the environment.  We're all for that, and preserving our planet is a priority that we firmly believe should be on the minds of all.
We took the whole going green concept and carried it over into another arena: our kitchen.
You already know this recipe is chock-full of creamy, green avocado.  Let's not forget the green goodness found in limes.
They're at their peak right now, and we know of nothing that goes better with lime than some freshly chopped leaves of cilantro.
The beauty of this dish is that it's fast to put together and quite simple to construct.
Continuing with the green motif, we served this with some fresh cucumber shavings, dressed on the side with a little creamy dill vinaigrette.
The result of all this:  Something we like to classify as Double D (DD) or, darn delicious.  I hope you won't take our word for it or our photos.
Instead, try this one for yourself and let us know what you think.  Long live summer, and get your green on with this meal from the grill.
One last thing, if you're looking for healthy chicken recipes, this Chicken Succotash is perfect for warm weather menus!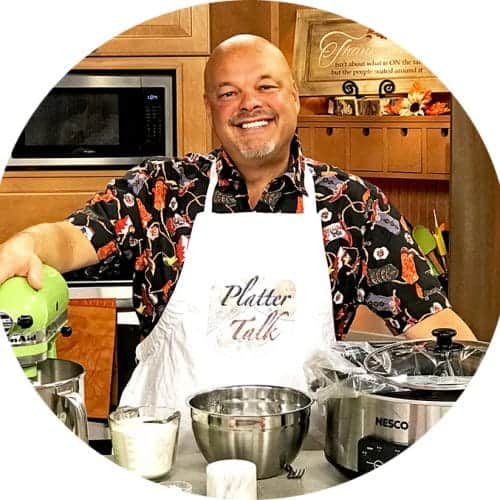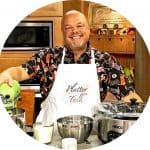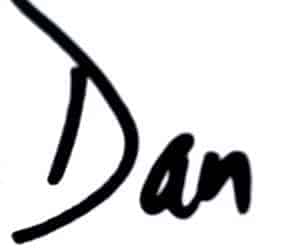 See the Guys from Platter Talk putting this recipe together on Living with Amy
If you've tried this recipe for Homemade Bread or any other recipe on Platter Talk, please let us know your thoughts in the comments below, we love hearing from you! You can also FOLLOW US on FACEBOOK, INSTAGRAM, and PINTEREST to see more delicious food and what we have cooking.