Oven Fried Chicken
on Apr 02, 2019, Updated Sep 15, 2020
Oven Fried Chicken starts in a skillet and finishes in a hot oven.
Before you read more, please be advised that it is not only O.K. to lick your fingers while eating this mouthwatering chicken; it is encouraged.
Remember, we never judge.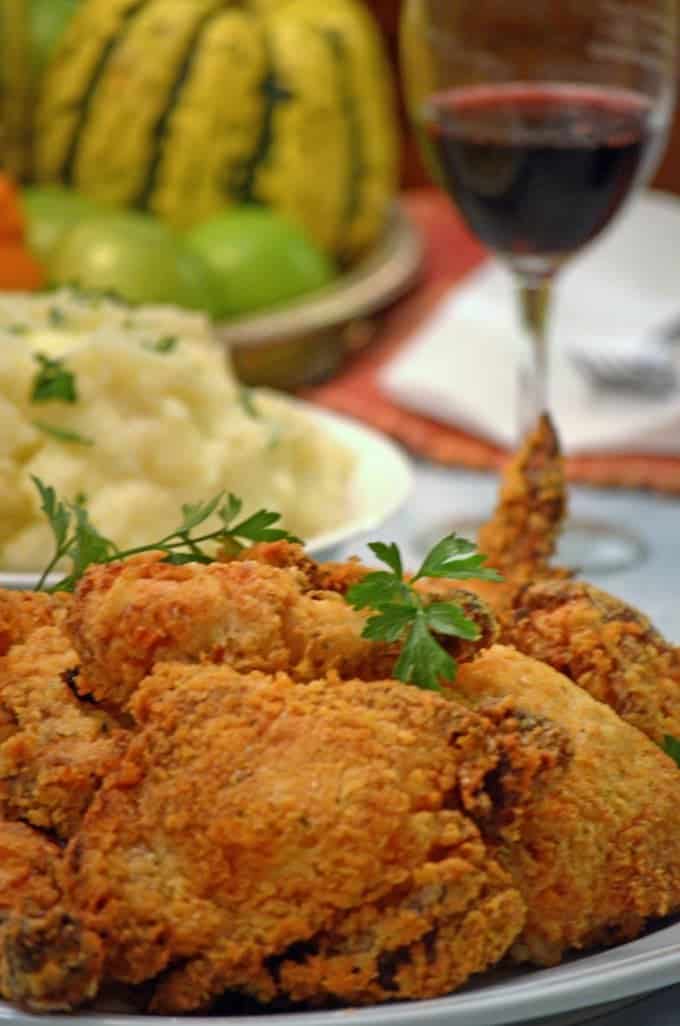 What is this?

I don't know of many people who don't have a favorite food. By the same token, I don't know of many people who have multiple favorite foods.
For good or bad, sometimes I think it's a mixed blessing; yours truly falls into the latter category.
I get great satisfaction in savoring anything that's done well but there are a few foods that hold court at the very top of my culinary love layer and chicken is unquestionably among them.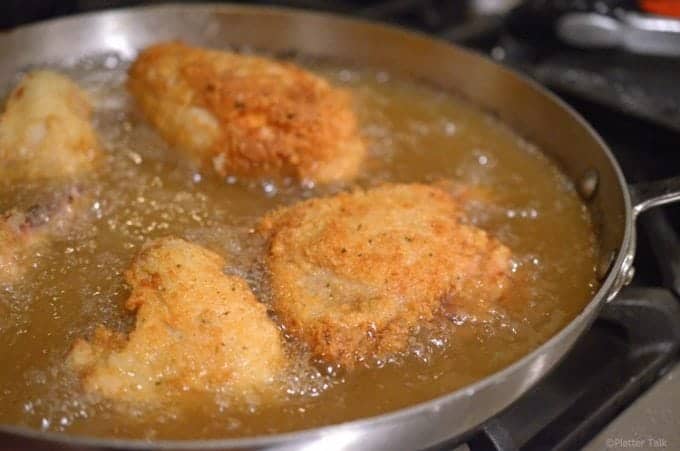 It sounds crazy, but when it comes to food, I'm all about good-tasting chicken.
Thinking back, way back, chicken is probably my earliest memory of food.
Growing up on our farm in northern New York state, we raised our hens and roosters, and to the best of my knowledge, just about all of them eventually ended up in my mom's cast-iron skillet.
The Difference Between White Meat and Dark Meat Chicken

White Meat Chicken (Breast and Wings)
Milder in flavor
Leaner
Will dry out more quickly, so best to cook in a moist environment
Dark Meat Chicken (Thighs and Drumsticks)
A bit stronger in flavor compared to white meat chicken
Higher fat content
Juicier and less likely to dry out when cooking
Most Sundays after church found her standing over her kitchen stove, dredging pieces of plump fresh chicken in flour and salt and pepper, frying them up to serve the family and any guests that may have blessed us by their company.
I still remember my favorite restaurant as a young boy, in Sarasota, where my folks wintered. Bemints was located on the South Tamiami Trail in Sarasota.
I never called it by its proper name but instead referred to it as "The Chicken House."
I recall bins of mouthwatering, perfectly fried chicken there, along with a huge rotating rooster outside which stood some 20 feet in the air.
The sign came to symbolize The Chicken House for me, and along with it, succulent chicken that to a small boy was prepared to the highest order.
Southern Buttermilk Chicken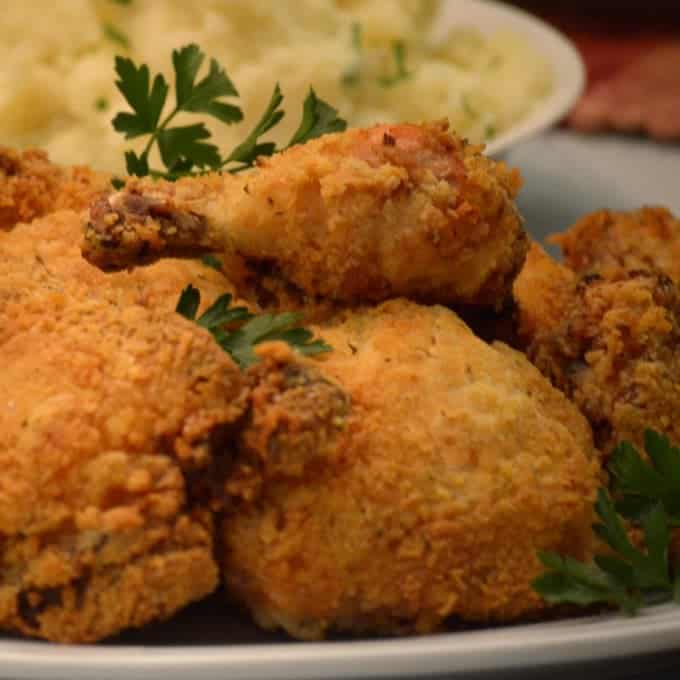 What does buttermilk do to chicken?
Buttermilk adds a sweet flavor to this oven-fried chicken, but more importantly, its acids and enzymes break down the fibers of the chicken, which makes it more tender and flavorful.
As with many recipes for chicken, this one is marinated in buttermilk, which helps to tenderize the meat fibers due to its mild acidity.
With endless formulas for chicken marinade, plain old buttermilk is perhaps the simplest and arguably the standard for frying chicken.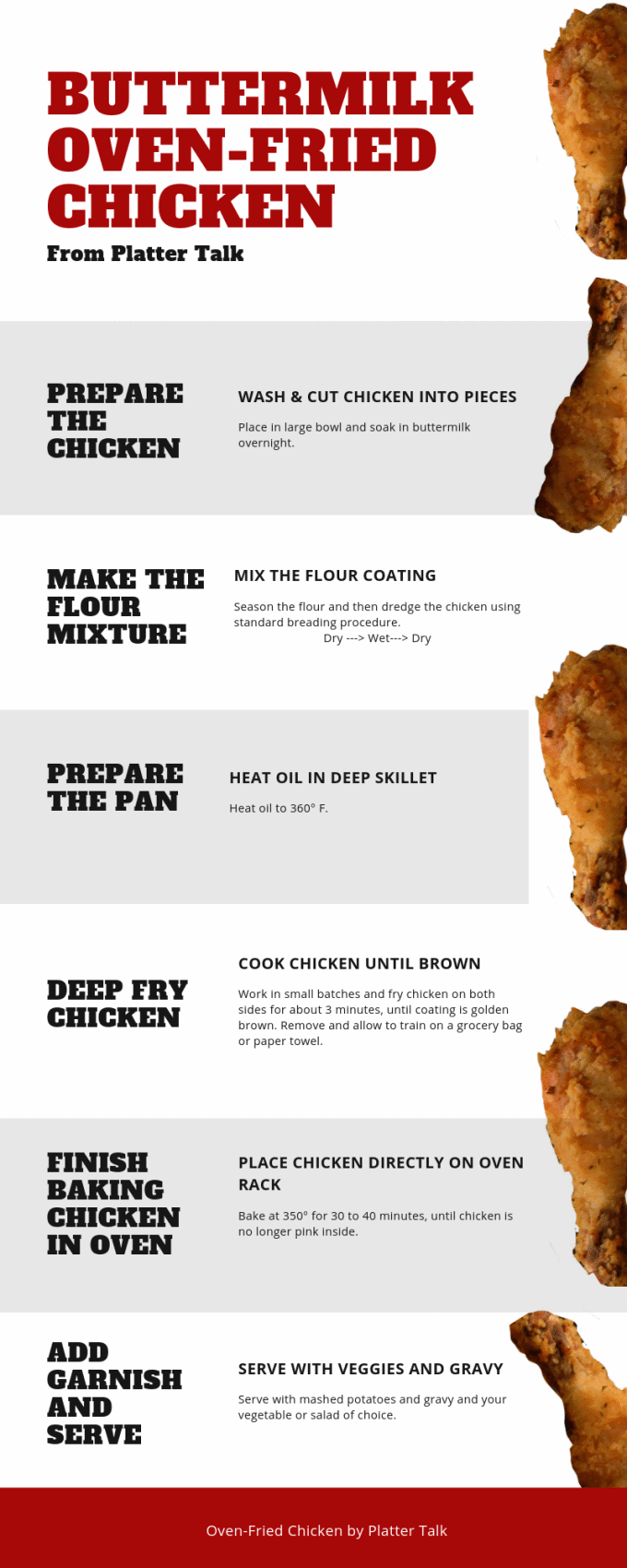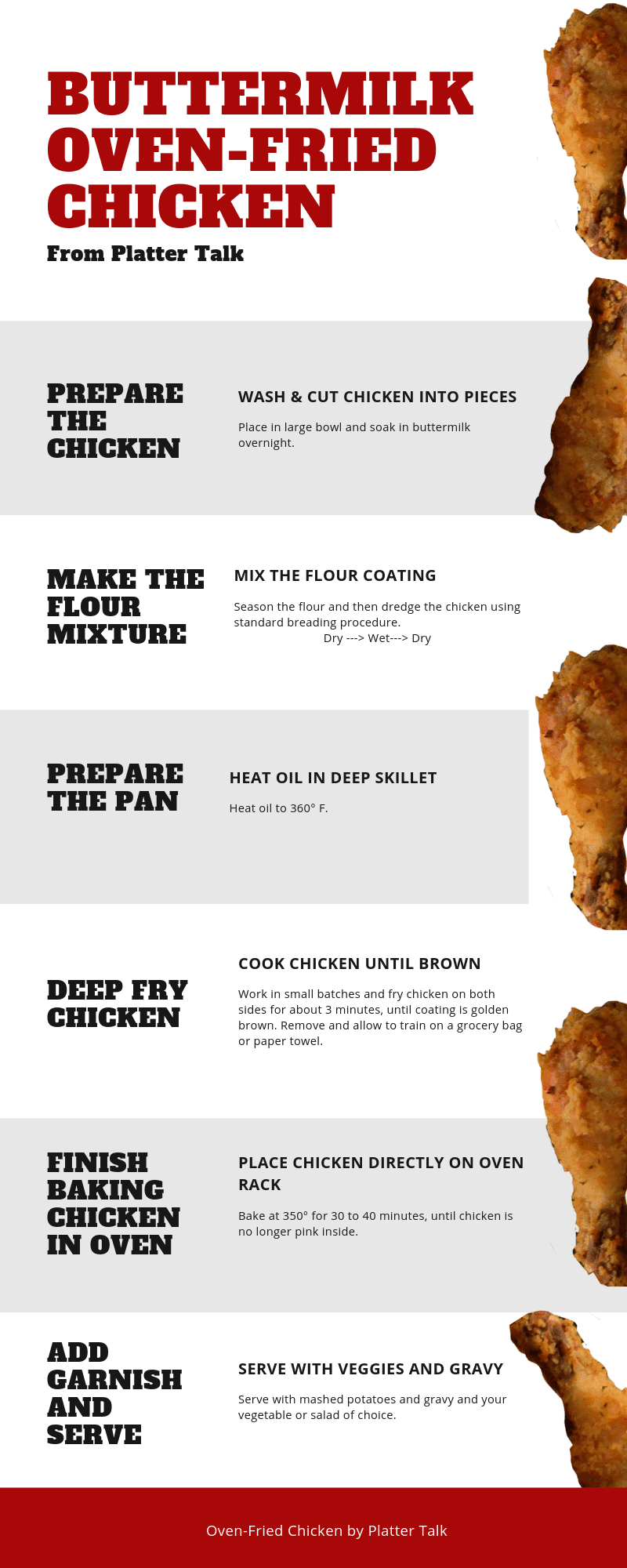 This chicken starts in hot oil and ends up in a hot oven where the excess fat drips into a pan while the dry heat of the oven evenly finishes each piece into a crispy but moist little bite of poultry heaven.
I wish you could sit down with us so I could make this meal for you. I think you would love it.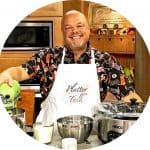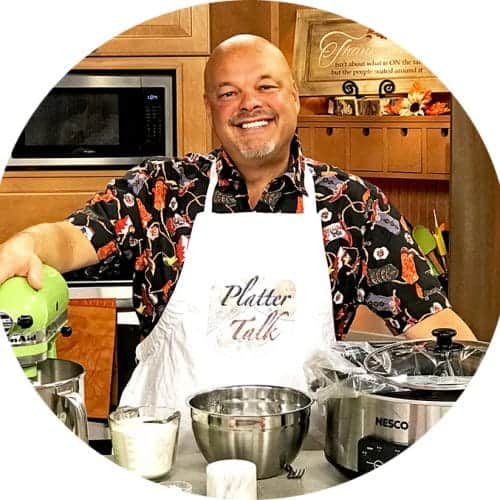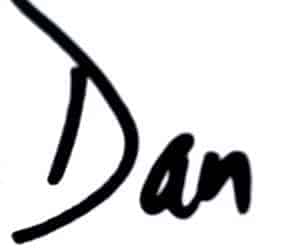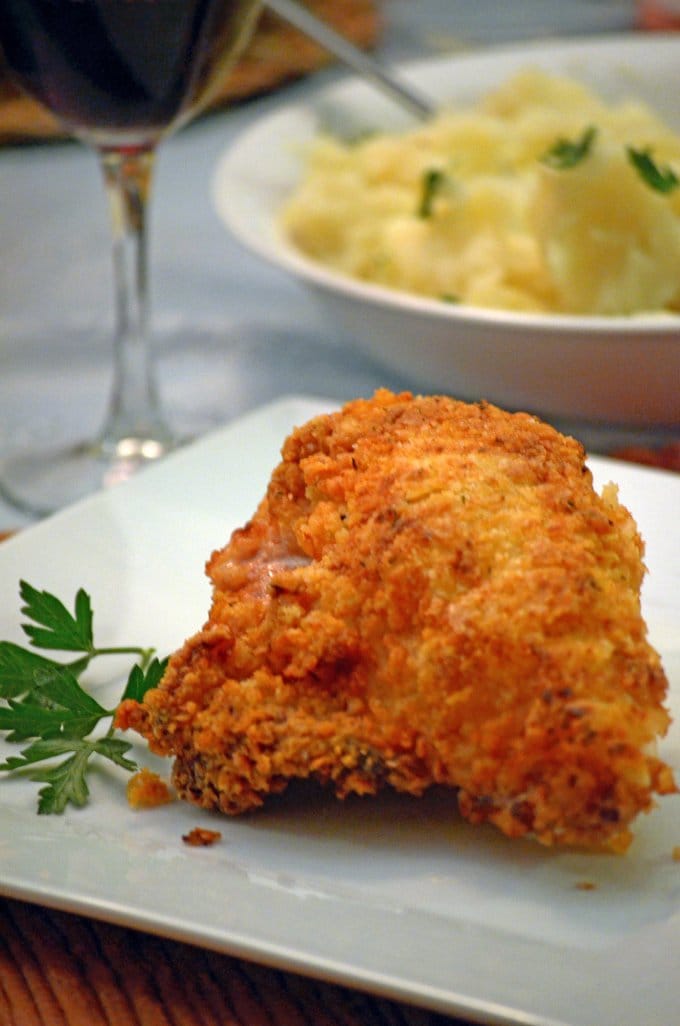 In case you don't have any buttermilk in your fridge, don't sweat it.
This link shows you How to Make Buttermilk!
More Southern Recipes for You to Enjoy

Similar recipes
See All of Our Chicken Recipes Here
Wondering What to do with leftover chicken?
Our Leftover Chicken Recipe for Crispy Shells Casserole is the answer you've been waiting for!
If you've tried this Buttermilk Chicken or any other recipe on Platter Talk, please let us know your thoughts in the comments below, we love hearing from you! You can also FOLLOW US on FACEBOOK, INSTAGRAM, and PINTEREST to see what we have cooking!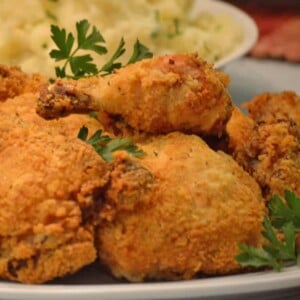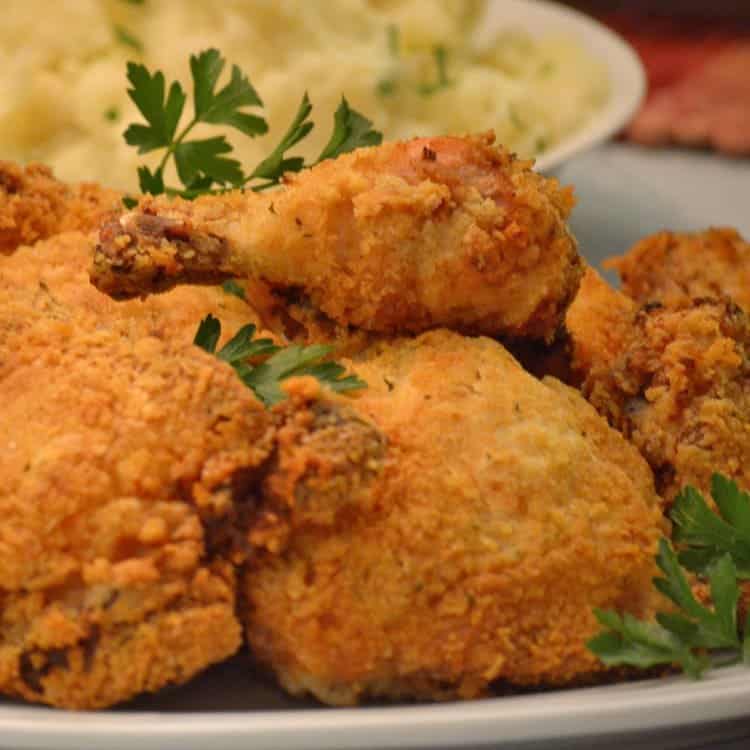 Oven Fried Chicken
This buttermilk chicken is easy to make at home.

Ingredients
1

chicken cut in 8 serving pieces

1

quart

buttermilk

1

cups

all-purpose flour

1

cup

panko style breadcrumbs

1

tablespoon

kosher salt

2

tablespoons

white pepper

¼

cup

chopped fresh parsley

1

quart

vegetable oil
Instructions
Thoroughly wash and rinse chicken pieces, then place in a large bowl and pour the buttermilk over them. Cover with plastic wrap and refrigerate overnight.

Preheat the oven to 350 degrees F.

Combine the flour, breadcrumbs, parsley, salt, and white pepper in a large bowl.

Take the chicken out of the buttermilk and coat each piece thoroughly with the flour mixture. Use hands to firmly pack coating to each piece.

Pour the oil into a large heavy-bottomed pan to a depth of 1-inch and heat to 360 degrees F.

Working in batches, place several pieces of chicken in the oil and fry for about 3 minutes on each side until the coating is a light golden brown (it will continue to brown in the oven).

Don't crowd the pieces.

Remove the chicken from the oil and place each piece on a metal baking rack set on a sheet pan. Allow the oil to return to 360 degrees F before frying the next batch.

When all the chicken is fried, bake for 30 to 40 minutes, until the chicken is no longer pink inside. Serve hot.
Nutrition
Calories:
330
kcal
,
Carbohydrates:
48
g
,
Protein:
13
g
,
Fat:
9
g
,
Saturated Fat:
4
g
,
Cholesterol:
26
mg
,
Sodium:
2103
mg
,
Potassium:
382
mg
,
Fiber:
2
g
,
Sugar:
12
g
,
Vitamin A:
390
IU
,
Vitamin C:
0.7
mg
,
Calcium:
313
mg
,
Iron:
2.8
mg
Nutrition information is automatically calculated, so should only be used as an approximation.
Updated from the Original Post of December 16, 2014