Amish Sugar Cookies made with Sour Milk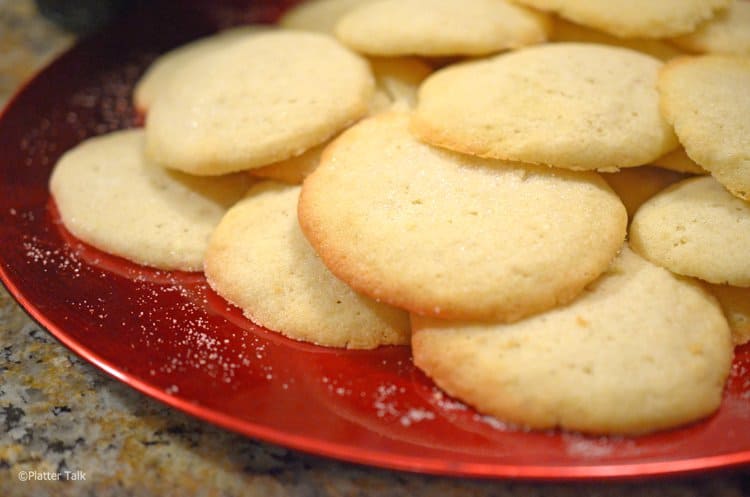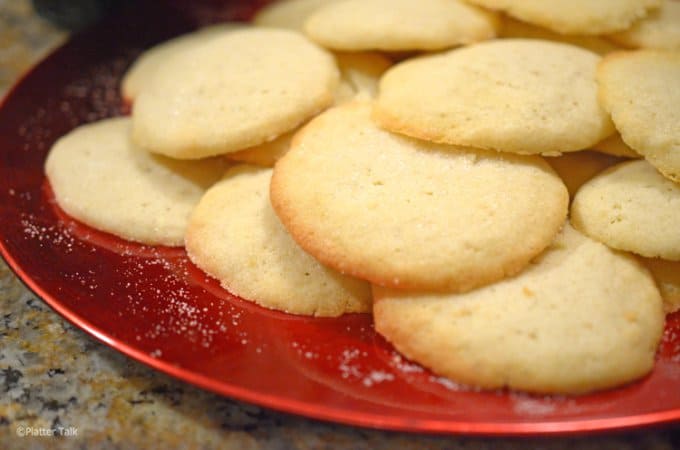 Almost two years ago, I received an email from my cousin Florine. The correspondence contained a puzzle to the past, of sorts. It was sent to her sisters, her brother, and to me and it read something like this:
Amish Sugar Cookies made with Sour Milk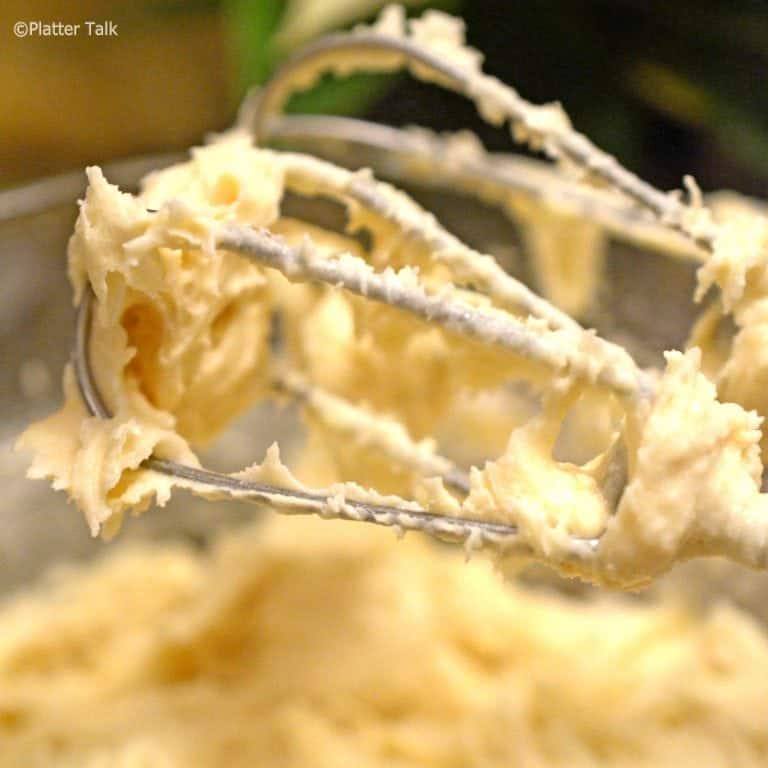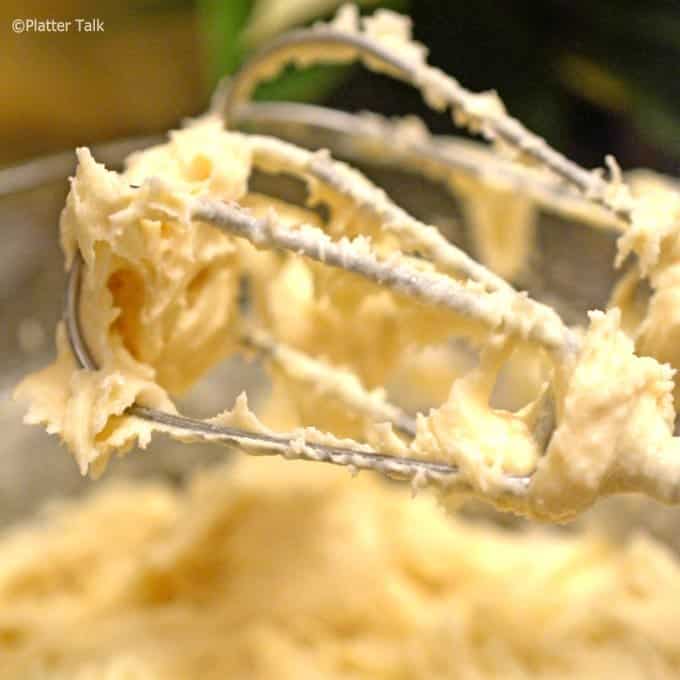 Hey, Sis,
You mentioned the other day that you couldn't find Mom's sugar cookie recipe. For whatever reason, it ended up in my recipe box. This is actually the only recipe I have in her handwriting, though I have a few more that I copied from hers. A verbatim version is attached. The cup she refers to is a 1-cup measuring cup, and the flavor means vanilla or whatever. You'll notice the rather glaring omission of flour except in the note at the end. So good luck trying to recreate these! (Though now that I have found the recipe I will probably give it a try at some point.)
Cheers,
Me
Mom's Sugar Cookies
1 ½ c. sugar
1 c. lard
1 egg beaten in cup then fill cup with sour milk
1 t. baking soda
1 t. cream of tartar
Salt and flavor
For drop cookies use only about half as much lard and not as much flour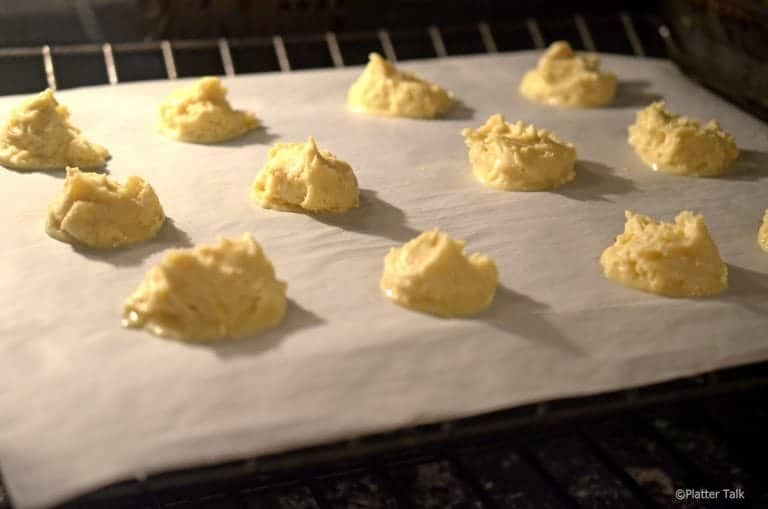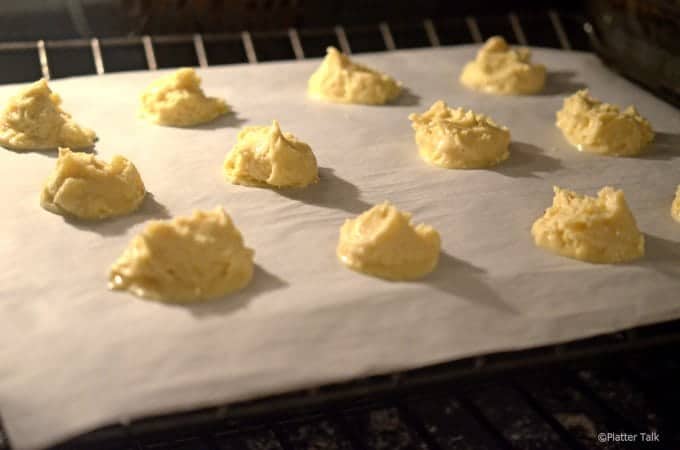 Growing up, I was pretty lucky in many ways. Some may have seen it as a disadvantage that my parents were in their early 40's by the time I was born.
There were, however, unique benefits that came with having older parents, and one of them was having many aunts and uncles that were, in many cases, old enough to be my grandparents.
Thus, I had a handful of surrogate grandparents, really my aunts and uncles.
Many of us have a favorite aunt or uncle. Admittedly, I had a few of each – not the least of which was my aunt Marion. These were her cookies.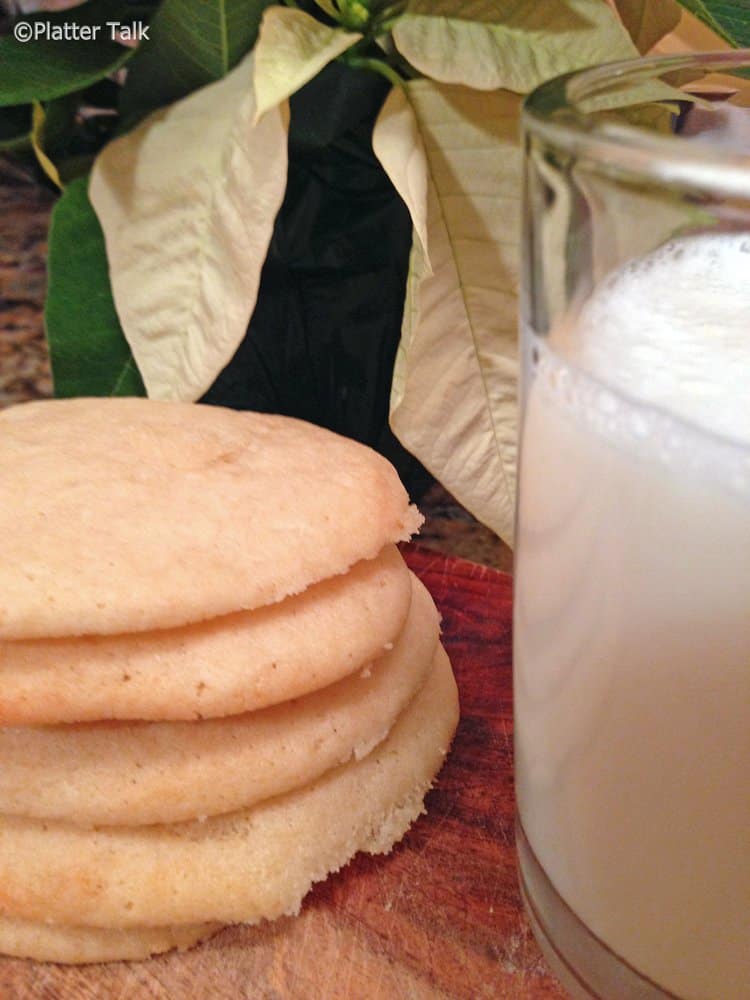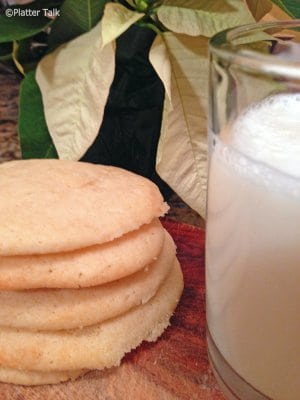 As my cousin noted in her email of the recipe, my aunt did not include the amount of flour she used to make her cookies.
Initially, I assumed she had forgotten that minor detail, but after giving it some thought, I decided maybe not.
To her and her method of making things in the kitchen, it could have been very likely that making a note of the exact measurement of flour for a cookie recipe was indeed minor.
Could it be that she added enough flour to attain a consistency in the dough that was just right for the cookies? I'm going with that guess.
I did not use lard for this recreation of my aunt's cookies, only because I didn't have access to the real thing.
The lard that is sold in most grocery stores is indeed not the "real thing." Well, to an extent it is, I suppose.
It's the real thing, with the addition of trans fats (via the hydrogenation process) to lend stability, pasteurization, ultra-filtration, and heaven only knows what other methods that leave an unhealthy product with only the same name as what my aunt used way back when.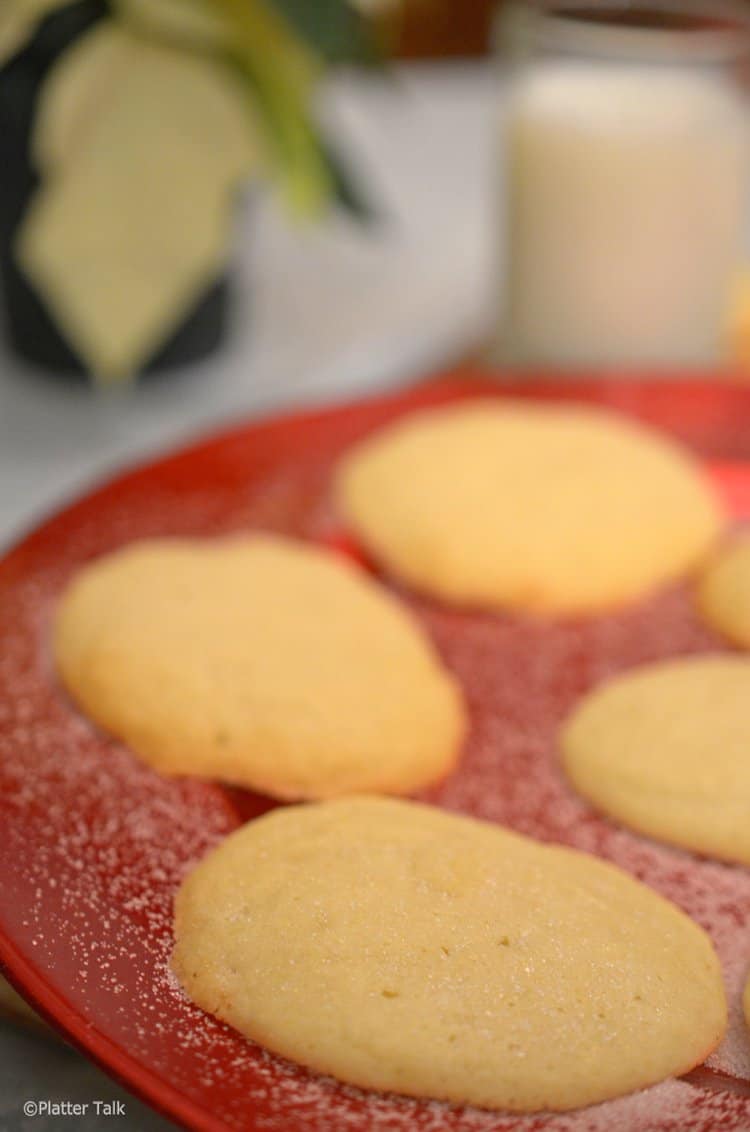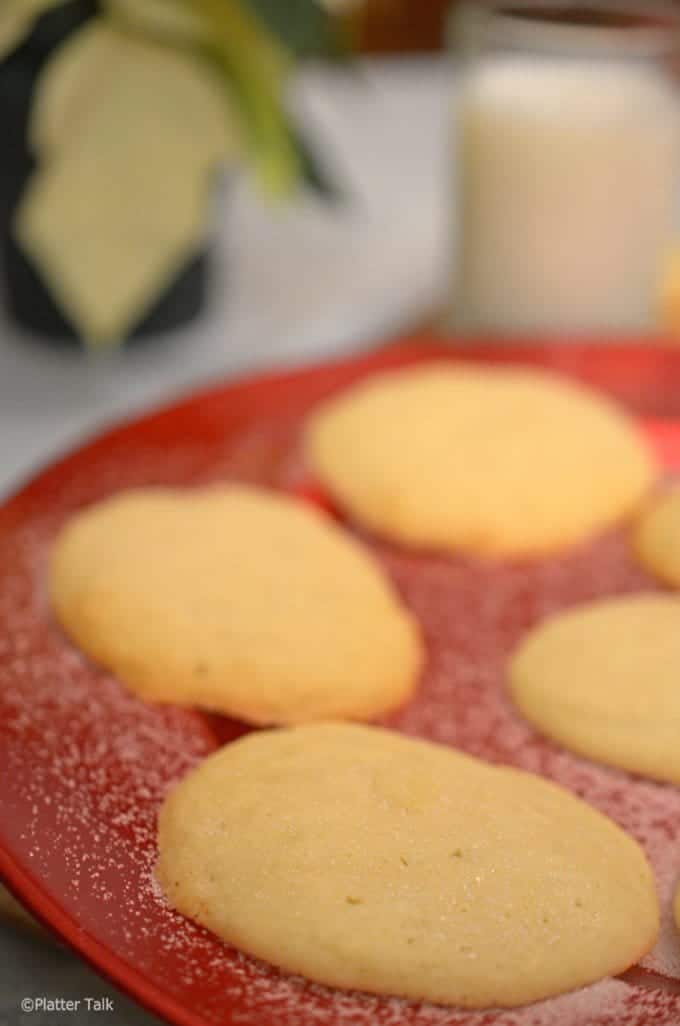 These cookies are super simple to make, and they have a soft, almost pillowy bite and texture.
For me, their flavor and texture and indeed everything about them was enhanced knowing from where they came.
While I was putting them together, memories of my aunt Marion flooded my mind.
Gone over 40 years now, I'll have those memories and a few photos of her forever.
Now, thanks to Florine, I have these cookies too. I would have loved for you to have met my aunt Marion; these cookies are just a tiny bit of her.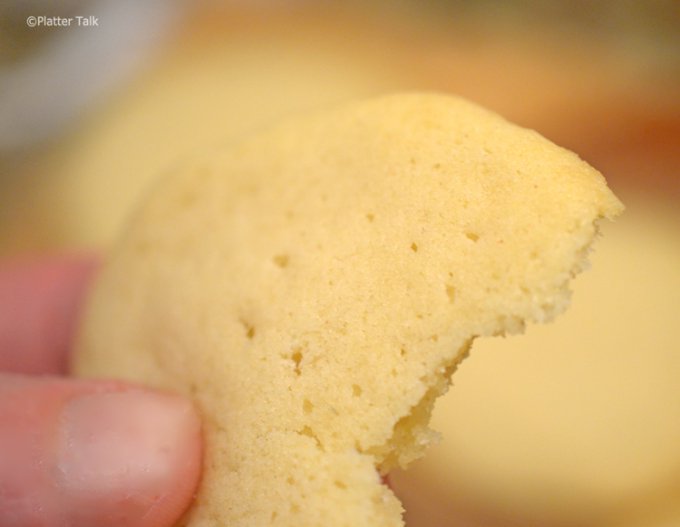 Are you looking for a great icing recipe for sugar cookies? Find out here: Easy Royal Icing Recipe for Sugar Cookies.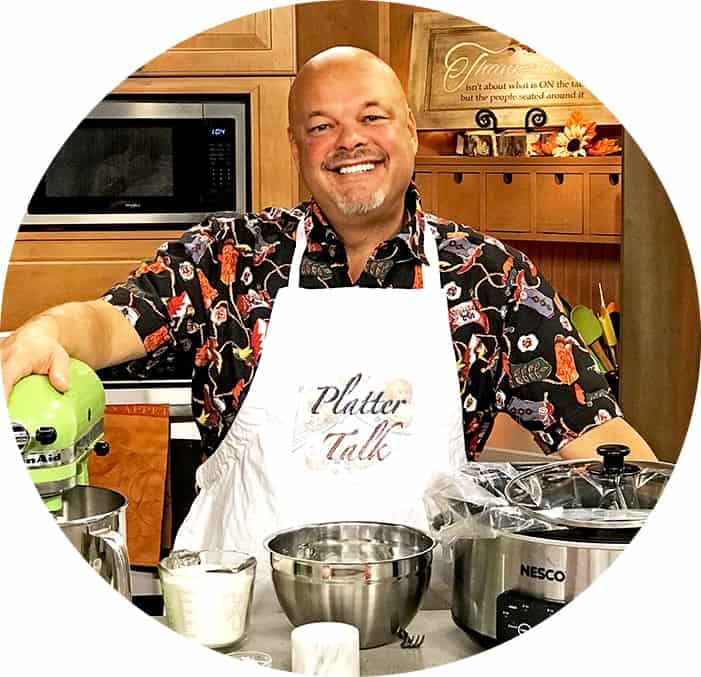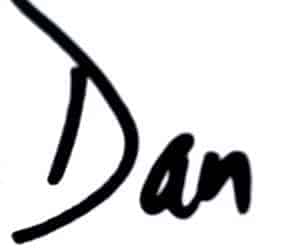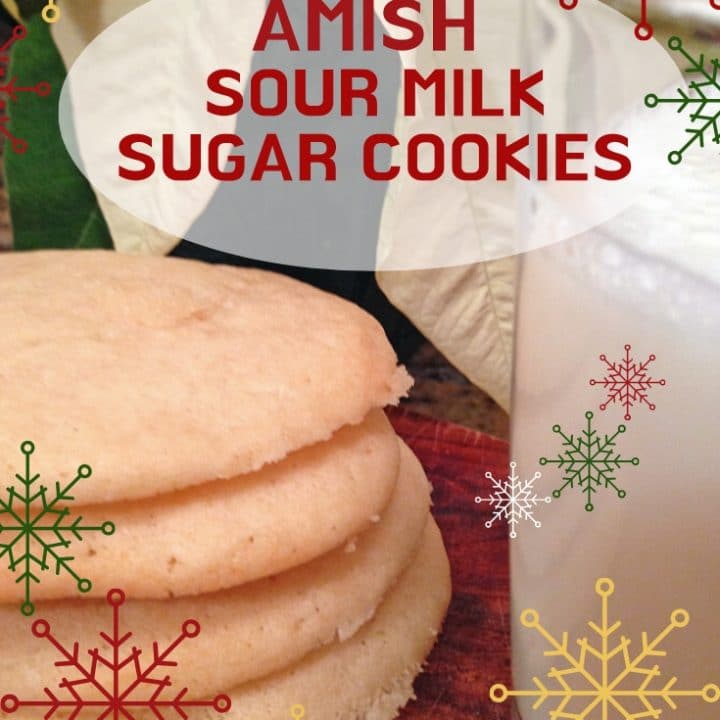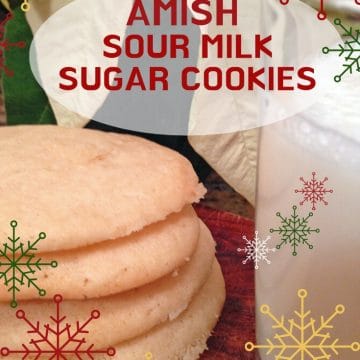 Amish Sugar Cookies made with Sour Milk
inspired by Marion Jantzi Gingerich
Print
Pin
Rate
Ingredients
1 1/2

cup

sugar

1

cup

butter

softened

1

tablespoon

vinegar

for sour milk

1

egg

beaten

1

cup

sour milk

2 1/2 to 2 3/4

cups

all-purpose flour

1

teaspoon

baking soda

1

teaspoon

cream of tartar

1/2

teaspoon

salt

1

teaspoon

vanilla extract
Instructions
Preheat oven to 350 ℉.

In large mixing bowl, cream sugar and butter, use hand mixer if necessary.

For sour milk, add vinegar to measuring cup, fill with milk. Add this along with beaten egg to sugar mixture and stir vigorously until well mixed.

Incorporate dry ingredients, using hand mixer, until thoroughly combined.

Drop by teaspoons onto baking sheet.

Bake 18-20 minutes until firm and pale yellow in appearance.

Enjoy with cold glass of milk and give pause to remember the special people from your life.
Nutrition
Calories:
188
kcal
|
Carbohydrates:
26
g
|
Protein:
2
g
|
Fat:
8
g
|
Saturated Fat:
5
g
|
Cholesterol:
28
mg
|
Sodium:
169
mg
|
Potassium:
57
mg
|
Fiber:
1
g
|
Sugar:
13
g
|
Vitamin A:
263
IU
|
Calcium:
17
mg
|
Iron:
1
mg