Sockeye Salmon with Ginger Fennel Sauce can be made in 20 minutes or less, thus making it not just a healthy dinner option but a fast and healthy dinner option.
Sockeye Salmon with Ginger Fennel Sauce
Bounding with nutritional value, this variety of Pacific salmon is also considered by many to be the best for eating.
It is often distinguished from other varieties of salmon due to it rich red, almost florescent color. Lower in fat than the others, it's flavor is more pronounced and thus it's high popularity among salmon lovers.
Summer, along with its accompanying farmer's markets, is finally in full swing here in Wisconsin. We've used the savory fennel along with it pretty fronds a few times in the past and furthermore with today's recipe we're adding a new use to the list.  Sockeye Salmon with Ginger Fennel Sauce.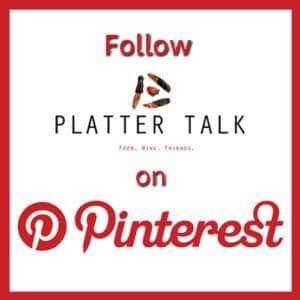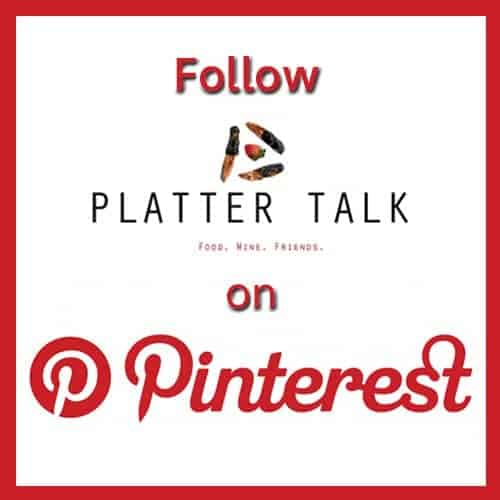 Tasty, Convenient and Healthy
It is Simple, delicious, and healthful and as a result, this is one salmon dish you're going to want to try.
It's hard to say what it has more of: flavor health, or convenience thus we will let you decide for yourself. Whatever the case, you're going to want to try this one yourself because that's always the best way to decide! Wishing you a happy summer and as most of all we wish you happy eating!  -Dan
Never Miss Another Platter Talk Recipe
Sockeye Salmon with Ginger Fennel Sauce
A Platter Talk Exclusvie
Ingredients
8

oz

salmon fillet

1

cube ginger

1" x 2"

1/2

cup

fennel

chopped

1

clove

garlic

1

teaspoon

sugar

A splash of low sodium soy sauce

1

tablespoon

olive oil

juice from 1/2 lemon

1

cob sweet corn

grilled or roasted (optional)
Instructions
Heat grill to medium-high setting

Place ginger, fennel, garlic, sugar, soy sauce and olive oil in food processor and process until thick,l liquid consistency.

Place salmon on grill, skin side down and spread 1/2 sauce on salmon.

Grill for 6-8 minutes, until salmon is tender and flaky.

Remove from grill and finally spread remaining sauce. Garnish with fennel fronds and roasted corn and serve immediately.
Notes
Add small amounts of water or olive oil for thinner sauce.
Sockeye Salmon with Ginger Fennel Sauce