High Protein Recipes
High protein meals like our summer succotash are also part of a high-nutrition diet. We feature many easy high-protein recipes here on Platter Talk with many of the ingredients we use.
Typically, high-protein foods include chicken, beef, pork, seafood, legumes, eggs, and dairy products.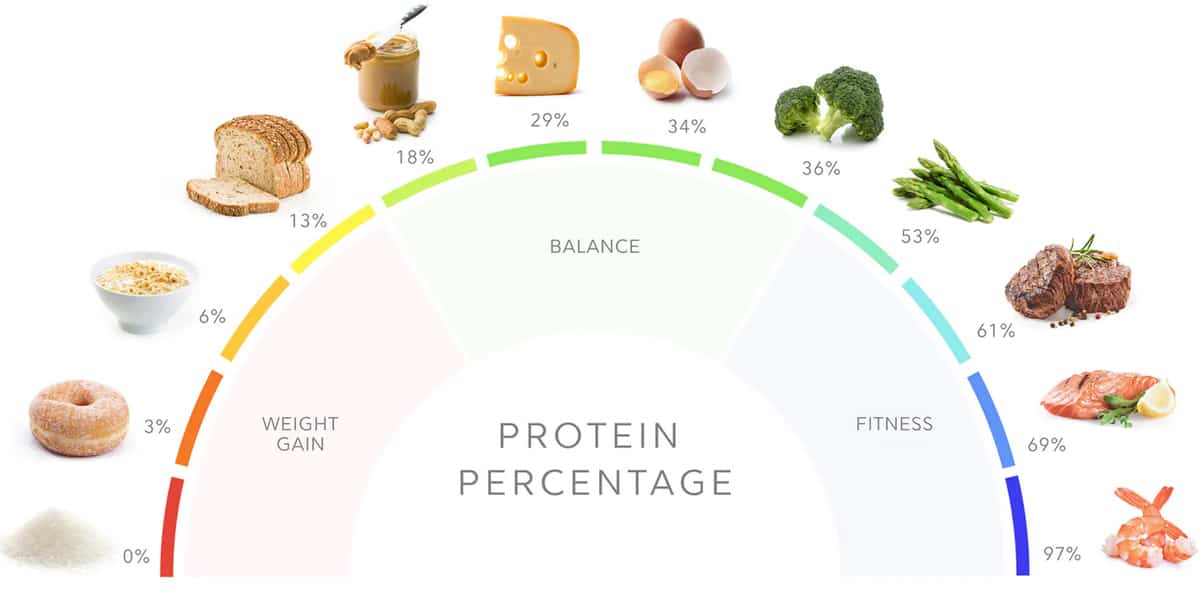 Some of our most popular easy high-protein meals include:
Be sure to see all of our special diet recipes!