Thanksgiving Recipes
Thanksgiving recipes are important to us because this is Dan's favorite holiday of the year!  Here on Platter Talk, you'll find an over-abundance of Thanksgiving food, from traditional recipes like homemade pies, rolls, and side dishes to our world-famous mac and cheese! We have something for everyone.
See all of our seasonal recipes, including our:
Thanksgiving Shopping Planner and Cheat Sheet
Download this free Thanksgiving planner to help plan your holiday dinner!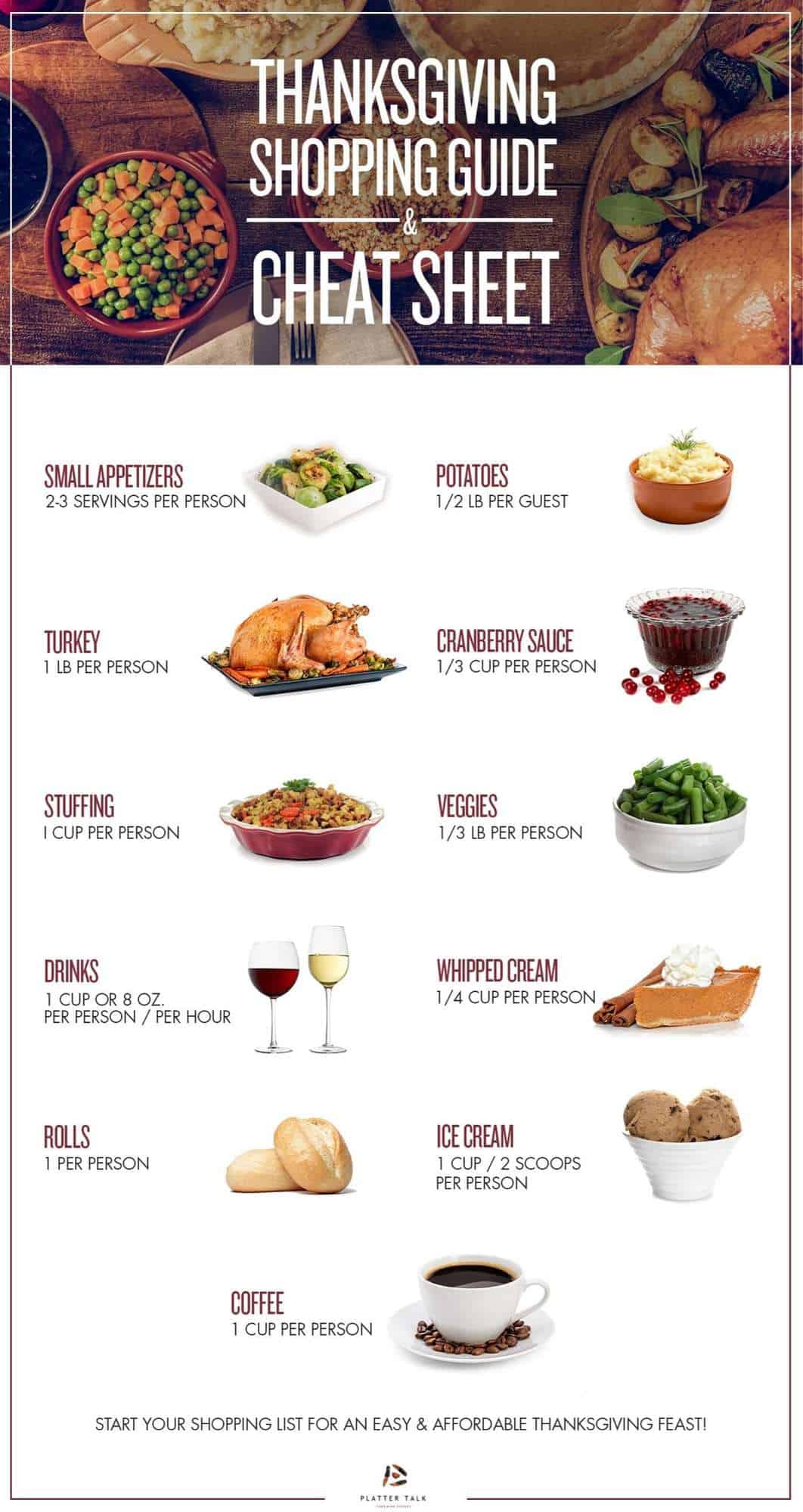 Favorite Thanksgiving recipes: