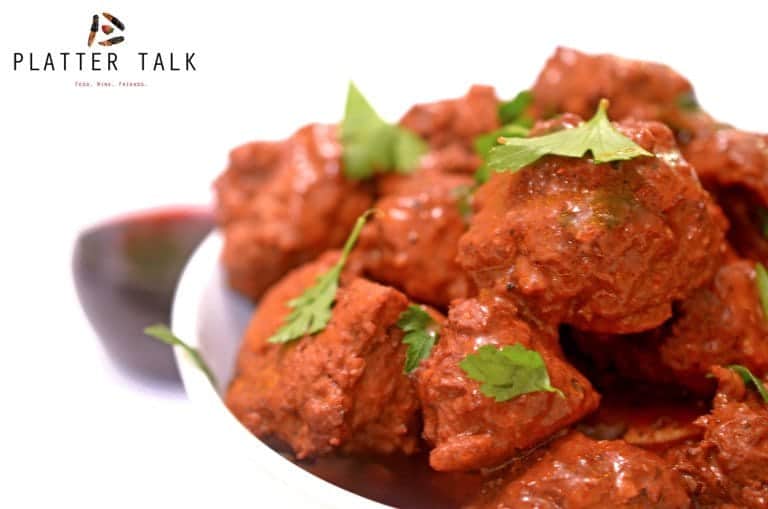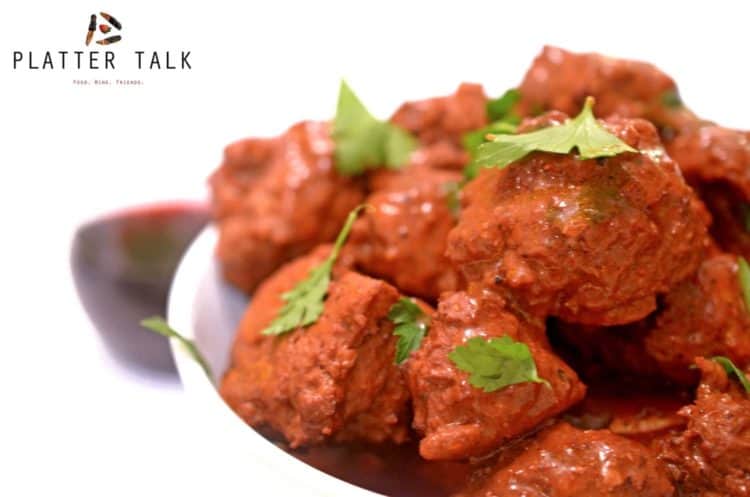 Braised Savory Meatballs
Have you ever dreamed about food? It happens to me more and more often and not just at night. I'm talking day dreams. I know these Braised Savory Meatballs have been lingering in my psyche as of late. I could sense them. I could feel them. Today while working my day job I started to envision them. Then, later this evening I could taste them, not in my dreams but in my kitchen with my family.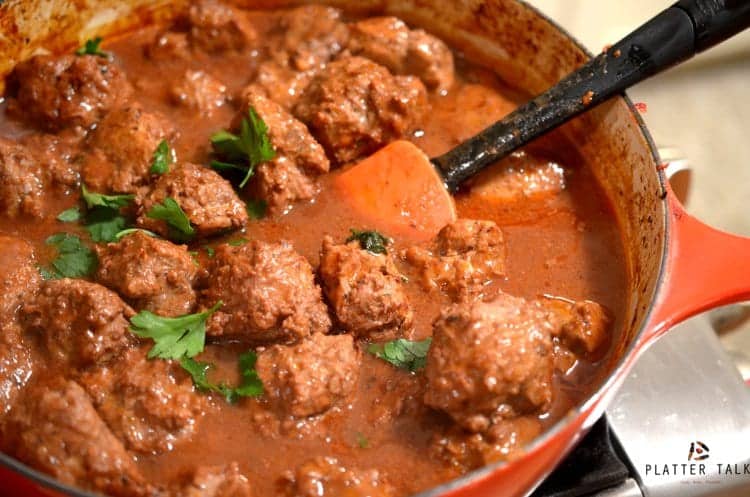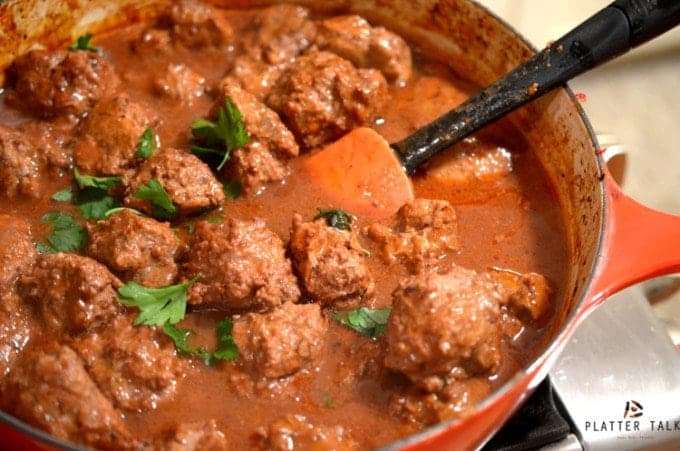 Perhaps just as bothersome as the constant thoughts of creating new and different dishes, are the near obsessions I am experiencing with the cooking technique du jour. Lately, it's been braising, the method of combining dry and moist heats, usually by searing and then finishing in a sauce while covered.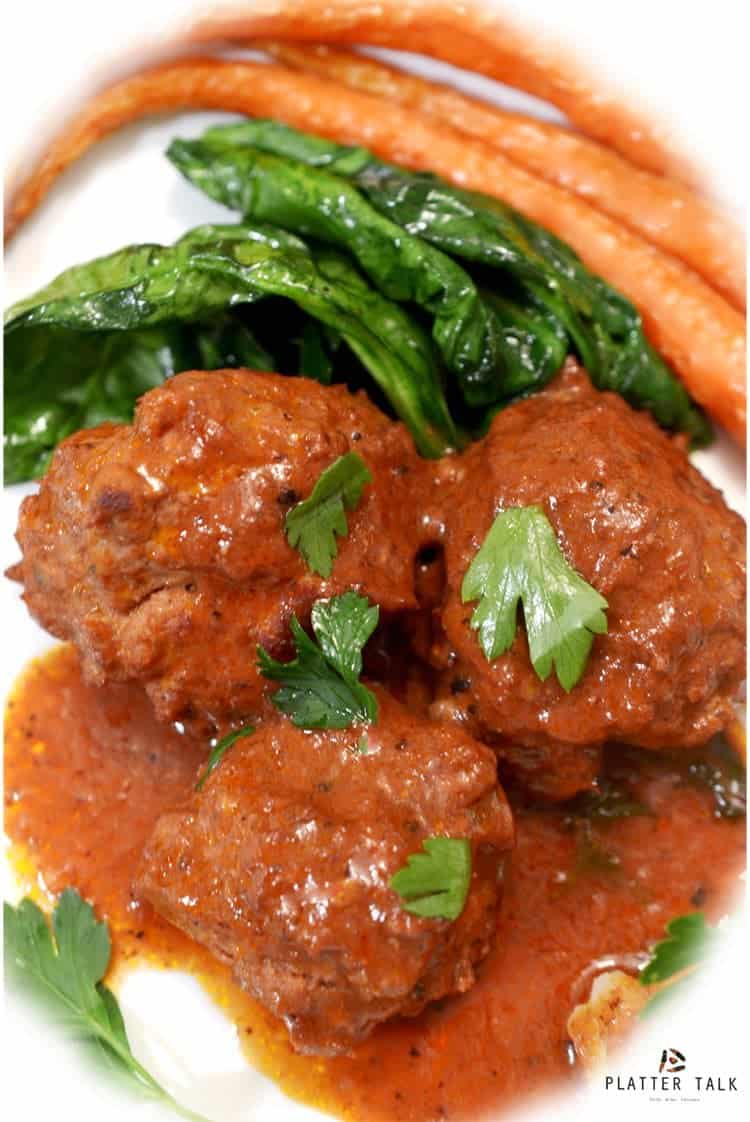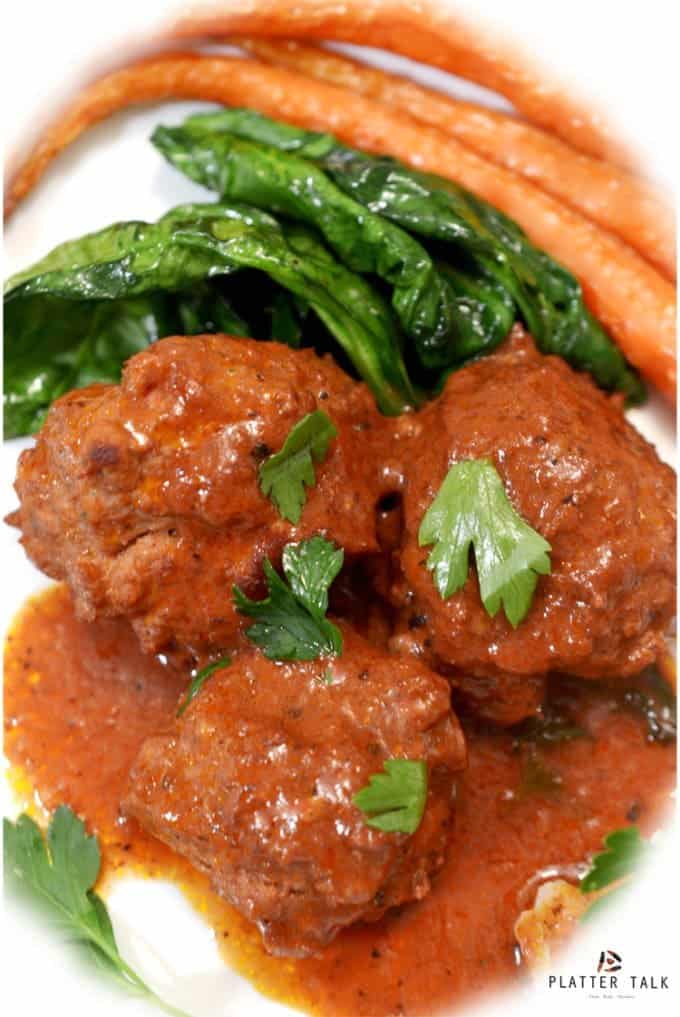 I always thought of braising as starting with a seer on the stove top and finishing in a covered vessel in the oven. Guess what, not with these Braised Savory Meatballs. It's the other way around. They bake for a bit in the oven and then finish on the stove, in a rich red wine and beef broth gravy. Sound good? It is.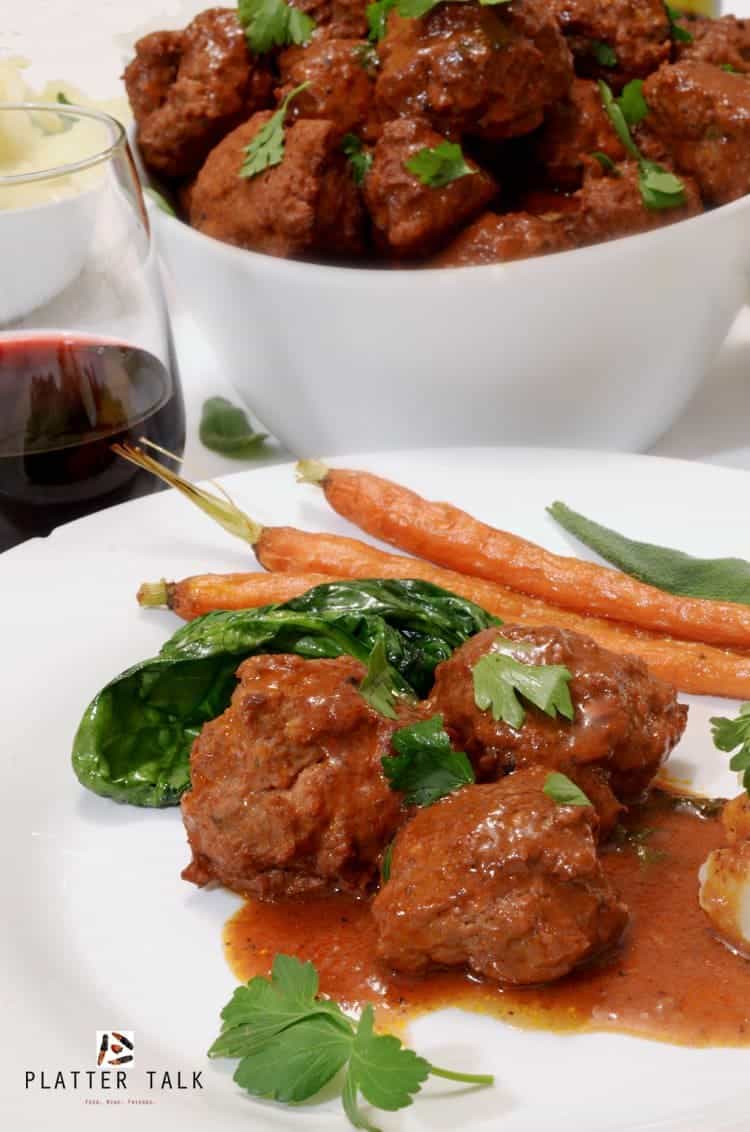 A few nights ago, our friend Paola (from our acclaimed Viva Italia Collection) was over for dinner, along with her family. Almost as a prelude to my creation of these Braised Savory Meatballs, I asked her if she uses seasoned breadcrumbs in her meatballs. Silly Dan. The answer of course was a resounding, "No, no, no." (Think Amy Winehouse.) Taking a cue from my Italian friend, there is milk soaked day-old bread in these babies. No seasoned breadcrumbs. Instead, some fresh savory sage, a little garlic, some parsley and seasoning,  And the holy trinity of meatball ingredients: Beef. Pork. And Veal. Our 10 year-old twins nearly licked their plates from these Braised Savory Meatballs. I know they wanted to, instead they mopped up the gravy remnants with bread. Don't tell them but just this once I wouldn't have minded if they had indeed licked their plates. These Braised Savory Meatballs are that good.   -Dan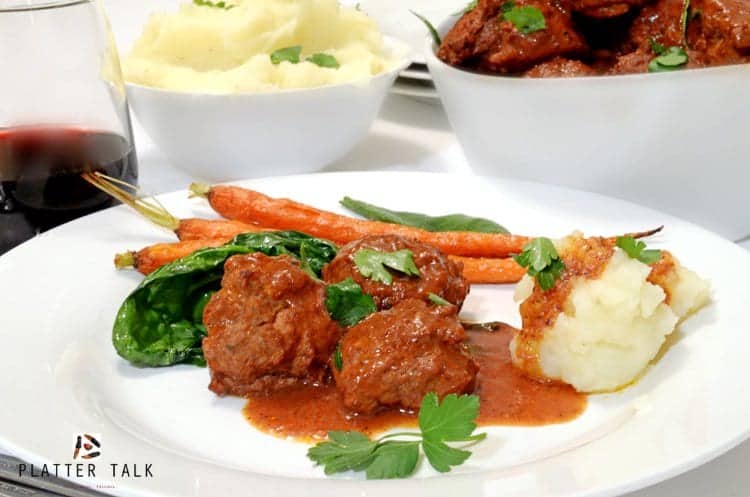 Never Miss Another Platter Talk Recipe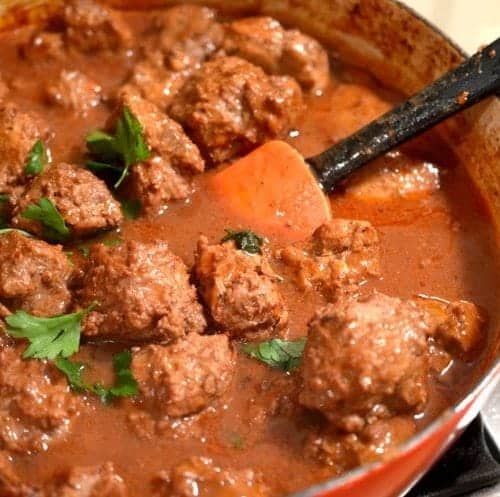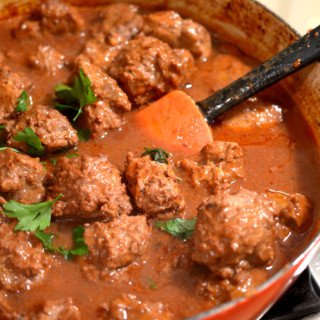 Braised Savory Meatballs
Adapted from Epicurious
Print
Pin
Rate
Total Time:
1
hour
30
minutes
Ingredients
1/3

loaf bread

preferably day old. Tore in pieces, crust on.

1

cup

whole milk

1 3/4 - 2

lbs

ground beef

ground pork, ground veal, in approximately equal amounts.

2

large eggs

1

medium onion

finely chopped

I handful Italian parsley leaves

plus more for garnishing

2

leaves

fresh sage

3

cloves

garlic

Salt and pepper to taste

All purpose flour

2

tablespoons

1/4 stick butter

1 1/2

teaspoons

olive oil

2

cups

dry red wine

1/4

cup

tomato paste

3

cups

canned beef broth
Instructions
Preheat oven to 350°F.

Combine bread pieces and whole milk in medium bowl, pressing on bread to submerge.

Squeeze out most of milk from bread; discard milk.

Place bread in large bowl. Add ground meat, eggs, finely chopped onion, parsley, sage, garlic, and salt, pepper.

Working in 2 batches if necessary, transfer meat mixture to processor, process until well blended and mixture looks pasty.

Form mixture into 1 3/4-inch-diameter meatballs (about 30). Divide meatballs between two 13x9x2-inch glass baking dishes. Bake meatballs 30 minutes. Set meatballs aside.

Dust meatballs with flour; shake off excess.

Melt butter with oil in heavy large skillet over medium-high heat. Working in batches, add meatballs to skillet and sauté until brown on all sides, about 3 minutes.

Return all meatballs to skillet.

Whisk wine and tomato paste in small bowl to blend. Add wine mixture to meatballs and bring to boil.

Continue boiling until wine thickens slightly, stirring frequently, about 5 minutes.

Add broth, reduce heat to medium and simmer until flavors blend and gravy thickens, stirring frequently, about 15 minutes.

Season to taste with salt and pepper. Transfer meatballs and gravy to bowl. Sprinkle with remaining parsley and serve.