How to use a slow cooker is a five-day email series that shows you how to make the most of your crockpot. When you finish this series, you will own your slow cooker. We'll cover five easy recipes from an appetizer to dessert, all made with your crockpot!
Sign up here
Because everybody loves good food, but not all of us want to spend the entire day making it!
What can I make in a slow cooker?
A better question to ask is, what can't I make in a slow cooker? In all honesty, you can make almost any recipe in a crock-pot.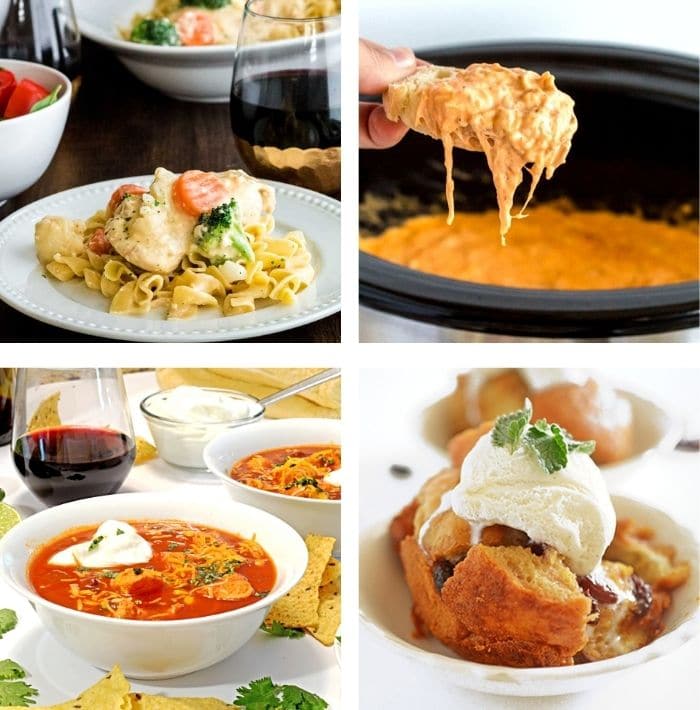 Can I use a slow cooker?
To find out if you would benefit from this free slow cooking guide, answer yes or no to the following questions:
I love good food.
I'm a busy person.
I want to save money cooking.
I prefer not to use the stove or oven.
Did you have to say yes to any of the above questions?
If you shook your head yes to just one of the four questions that you just read, then this slow-cooking series is something you should sign up for. Plus, it is completely free!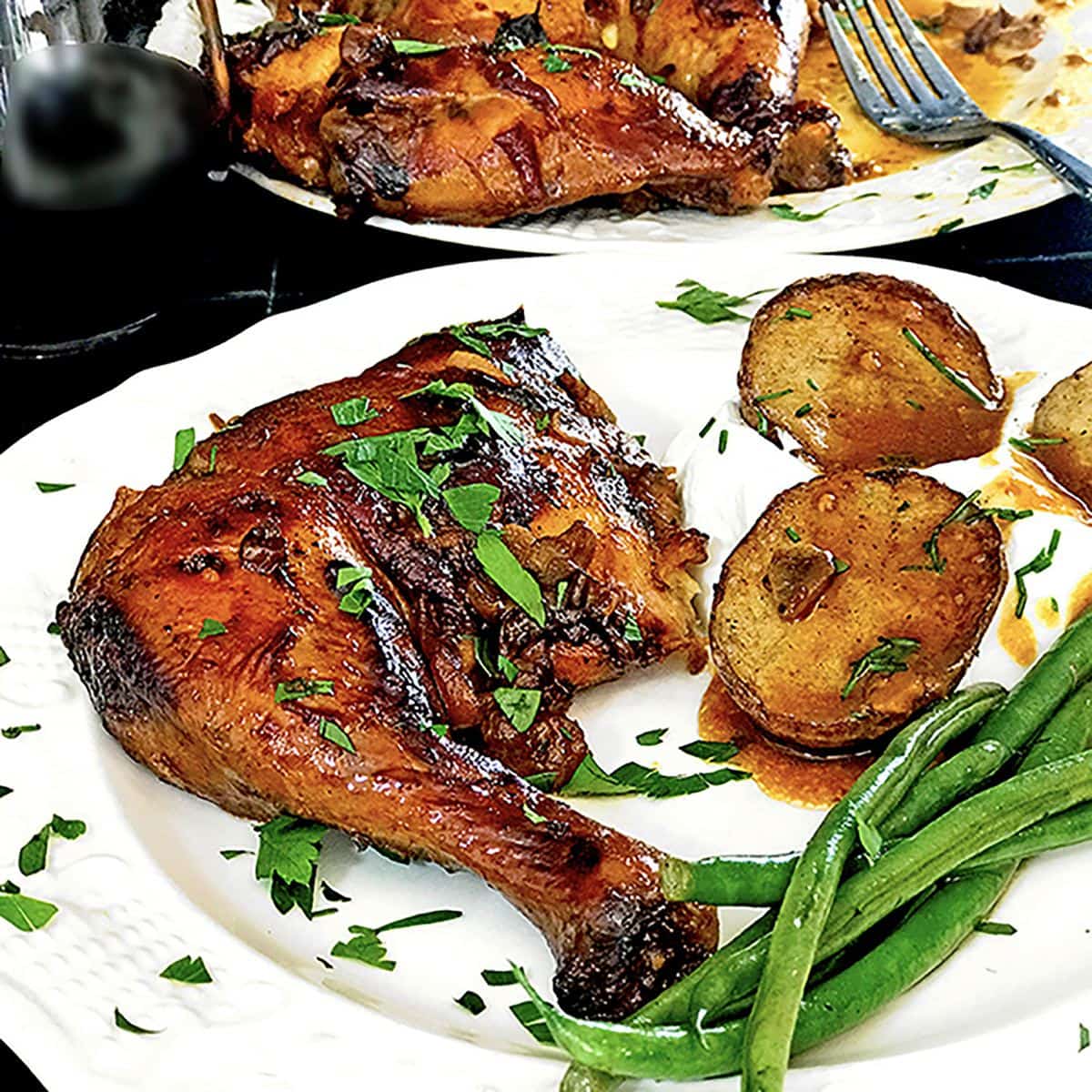 Recipes you can make in a slow cooker
We're going to share with you our top pointers for making the best use of your slow cooker. Using four or five of our top crock-pot recipes, we will show you how to get the most use out of your slow cooker.
You can unsubscribe anytime, but I seriously can't imagine why you would want to.