This lemon chex mix is one of our favorite lemon recipes.
My workplace is flooded with snacks, a hazardous workplace of sorts to be certain. That said, we don't have a lot of snacks around our house, and it is a rarity when I make a bona fide snack.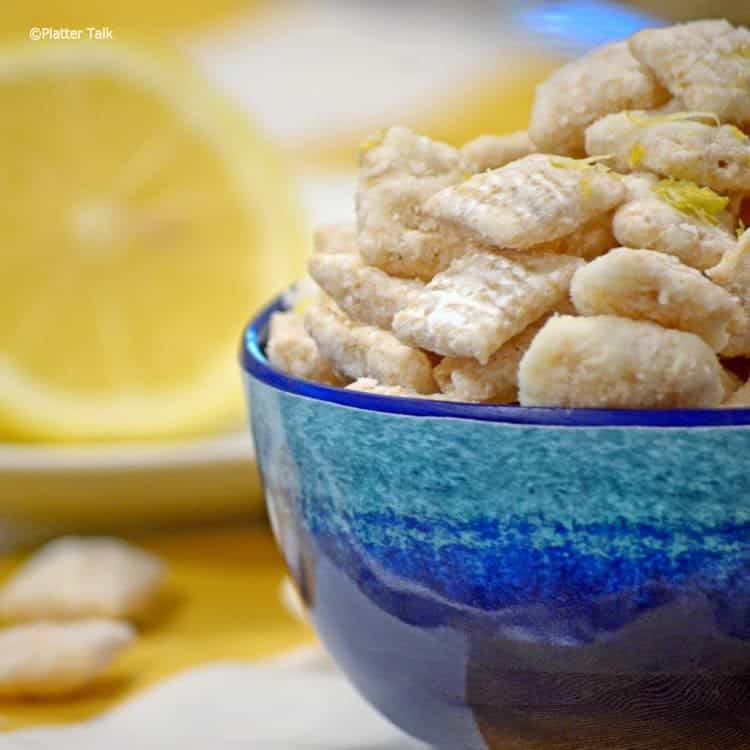 What is this?
I would love to say that I don't like to snack. That would be a blatant untruth.
We get all sorts of requests here on Platter Talk. Some people ask for quinoa recipes. Some want specific cakes, others ask for things on the grill. When I was asked to put some snack ideas together, as odd as this sounds, I was at a loss for what to make.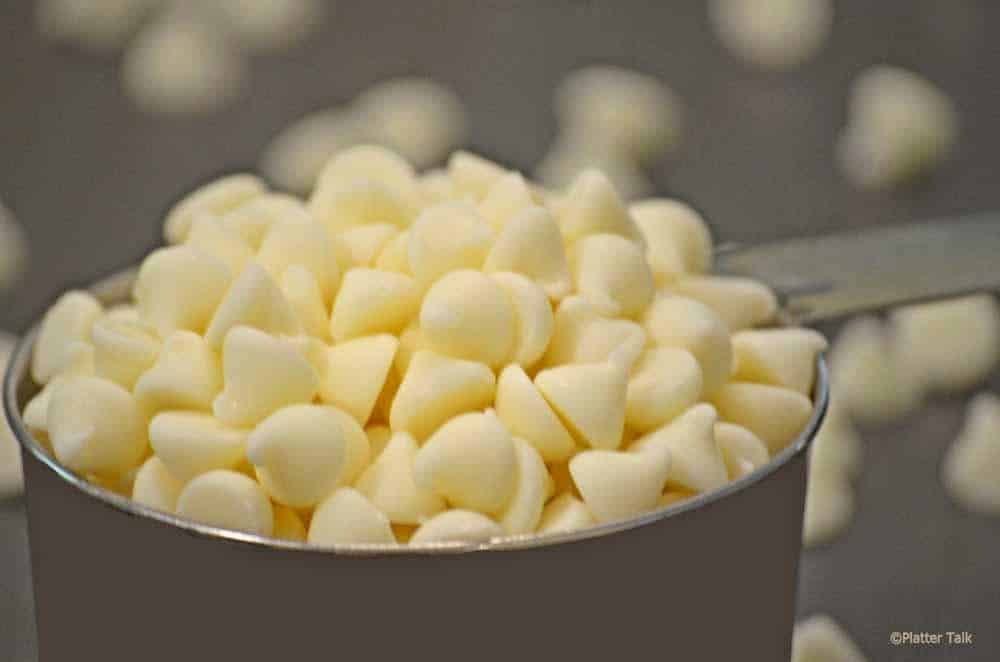 Like almost all of my "recipe blocks" (as seldom as they may be) this one lasted for only a very short time. Indeed, I found one that has only a few ingredients, uses things that are all common to our pantry and includes no fewer than two of my favorite things on earth: Chocolate and lemons.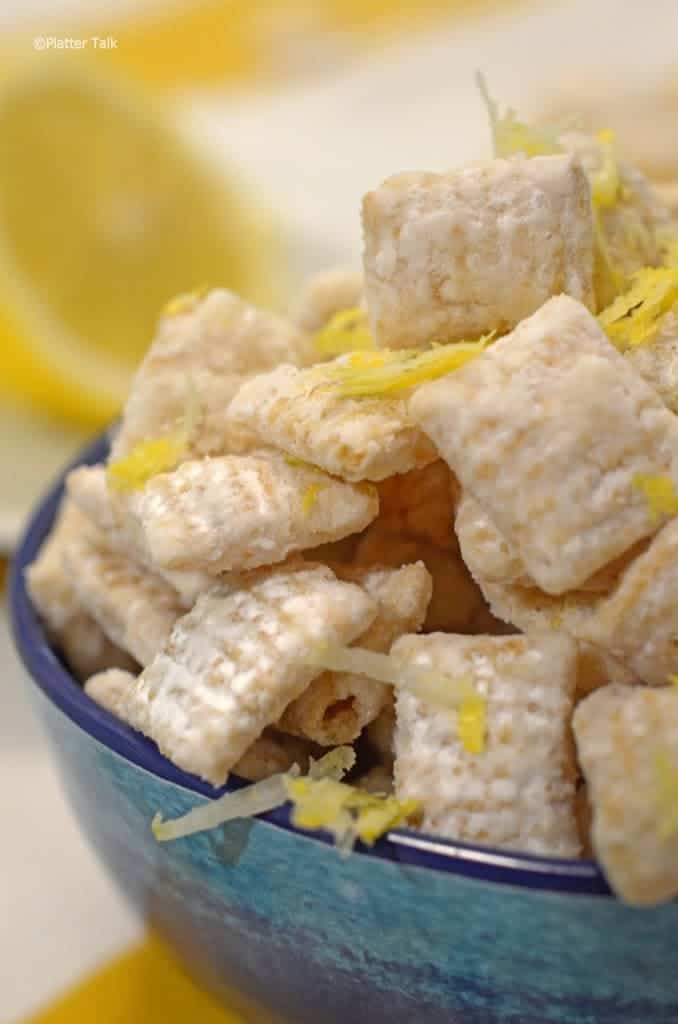 Because this was an easy, and in all likelihood, because this was a designated snack recipe, our sixth-grader Joe volunteered to be my most eager of assistants. To both son and dad's delight, this little snack recipe was a hit. Give these crunchy little treats a try; they're sure to please the snack lover in all of you. Happy crunching and happy summer. -Dan.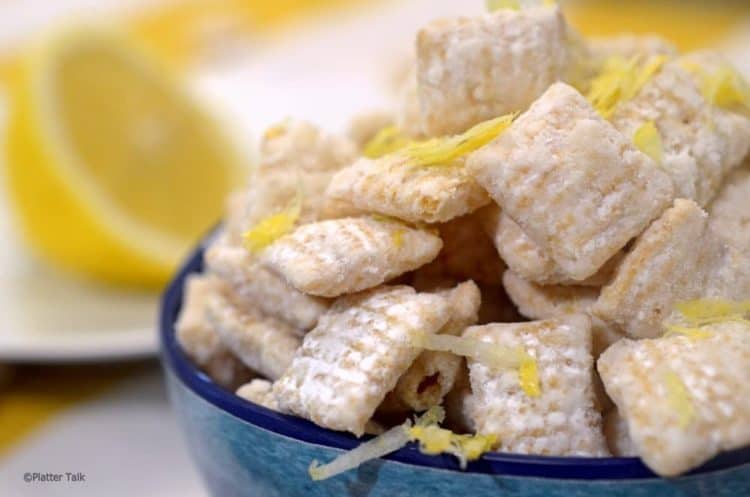 See more snack ideas from Platter Talk.