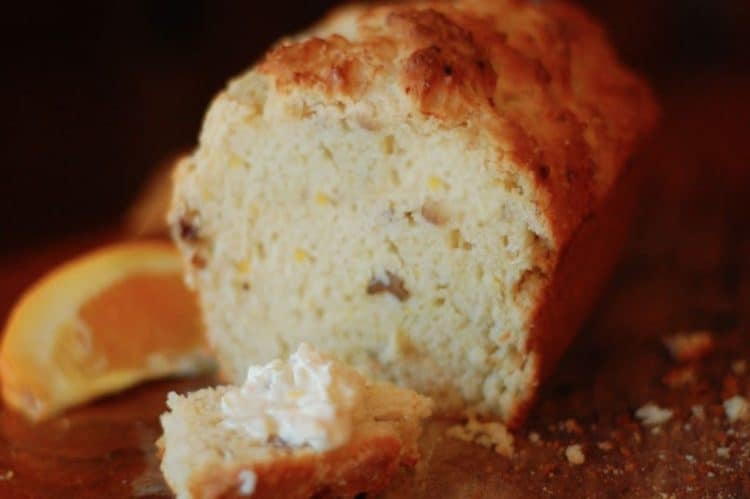 Me:  "Hi, I'm Dan and I'm a carbaholic."
Response:  "HI DAN."'
This scenario is not all that unrealistic for me, nor would a support group for carb addiction be too far fetched for someone like myself.  I was born with a sweet tooth long before my first incisor crested from below my gum line and I've grown far too fond of comfort food than can possibly be good for any person.  The plus-side of all this is that I appreciate foods of all categories, not just carb-laden breads, desserts, and pastas.  I'll be honest, I love them all, and the list is far more exhaustive than just those foods.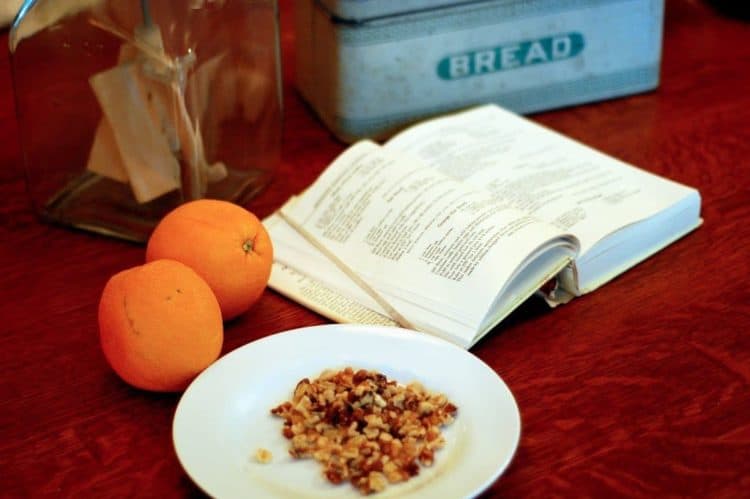 Nonetheless, breads and sweets hold a place in my heart that are home to no others.  Steak, seafood, good spirits  and the such all have their special place in my being too.  But breads and the like, well, they're king of the hill to my palate.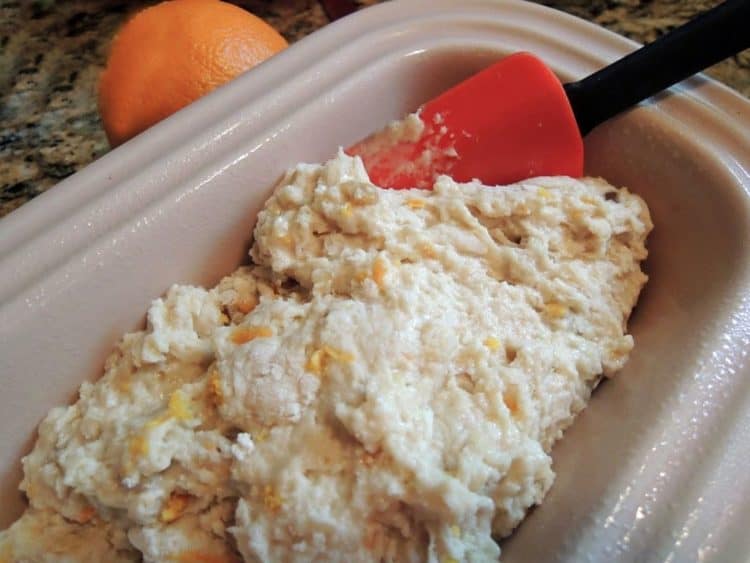 A month or so ago, I joined forces with a dozen or so other food bloggers, and became a part of the Leftovers Club.  It's a loosely knit conglameration of folks who exchange the baked goods that come from their kitchens.  Then, once a month this bunch of culinary aficionados post their sweet creations and send the leftovers to the person they are paired with for that particular month.  I was at a loss for what to make for my first exchange.  I had a berry muffin recipe right on the tip of my spatchula, but then I reconsidered.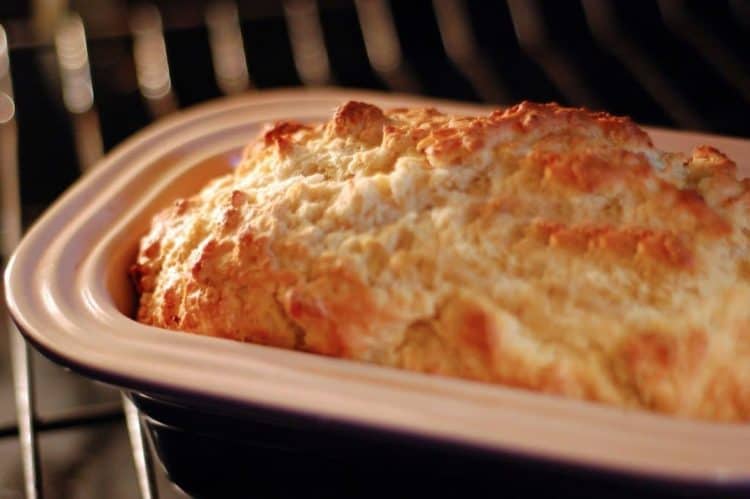 Instead, I reached for one of my family's treasured  holy books, The Mennonite Community Cookbook. Somehow Providence took me directly to the book of Breads, page 20, and I read the verse Orange Nut Bread.  I knew it was meant to be.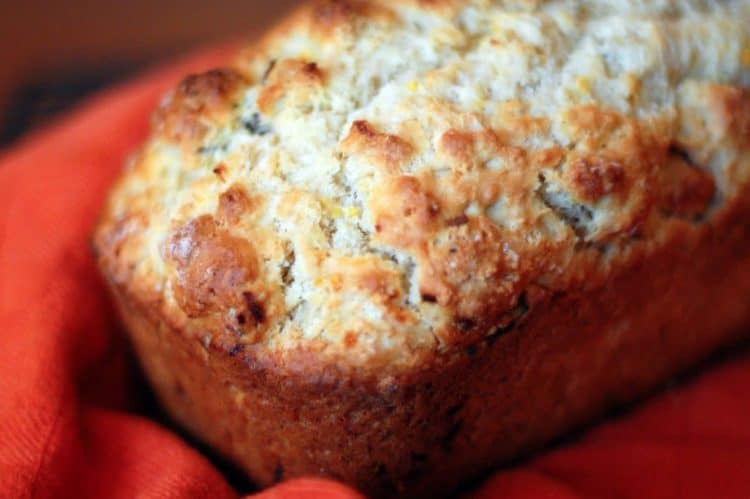 I've never been a great bread maker but to be fair, I've not tried to make it many times.  It reminded me of a discussion I had 30-some years ago with an admired and accomplished cousin of mine.  We were discussing my grades in school which were good but not as good as they could be, and she asked the simple question, "Do you study much?"  Her point still resonates today.  My academic days have long passed and with examples set by my cousin and others like her, I did all right in that regard.  The point she made to me so many years ago, can be carried over to other tasks in life – like making bread!  This was probably my fifth loaf of anything baked, ever.  That said, it's not a traditional bread, but more of a cross-over coffee cake, if you will.   No matter what you called it, the final product turned out delicious.   I'm glad I gave it a shot and I hope Ann Marie of 
Lets Give Peas a Chance
, my Leftovers Club partner all the way in Baltimore, will be able to enjoy the spoils as much as I enjoyed honing my hands at something I'm getting better at, with practice…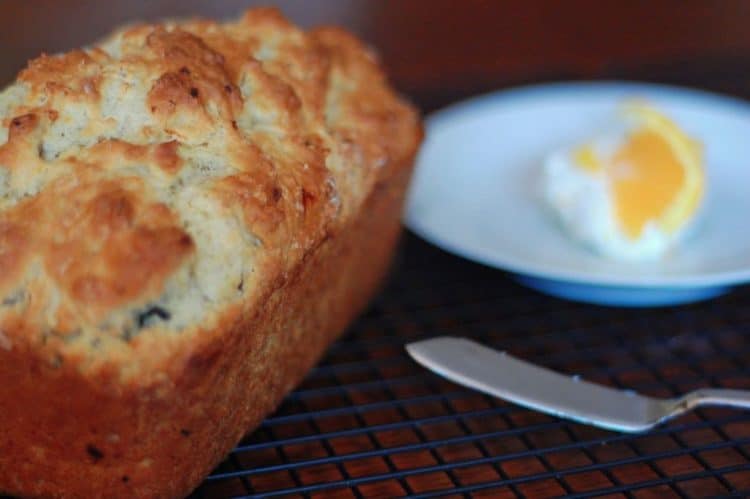 Recipe
adapted from the Mennonite Community Cookbook
Ingredients
3  cups flour
1 teaspoon salt
4 teaspoons baking powder
¾ cup sugar
1 egg, beaten
1 ½ cups milk
1 tablespoon grated orange peel
3 tablespoons melted shortening
½ cups chopped nuts
Instructions
Preheat oven to 375 degrees F.  In large mixing bowl, combine flour, baking powder, salt, and sugar.  Mix well.  In another bowl, combine milk, beaten egg, and shortening, and add to flour mixture.  Fold in orange peel and nuts.  Pour into oiled 4 x 8 inch loaf pan.  Bake for 1 hour. 
Tips
Combine some cream cheese, juice from an orange, vanilla, and powdered sugar.  Serve as a spread to this bread.
This bread is well paired with coffee, or tea.
Don't be afraid to double or triple the amount of orange peel, I probably used 3 tablespoons. in this loaf.
Bake for a full hour.  I took this loaf out at 55 minutes based on a darkening crust on top which I took as a sign of being completely done.  It could have used five more minutes. 
Take a look at some of the links below for other great ideas from this month's Leftovers Club!