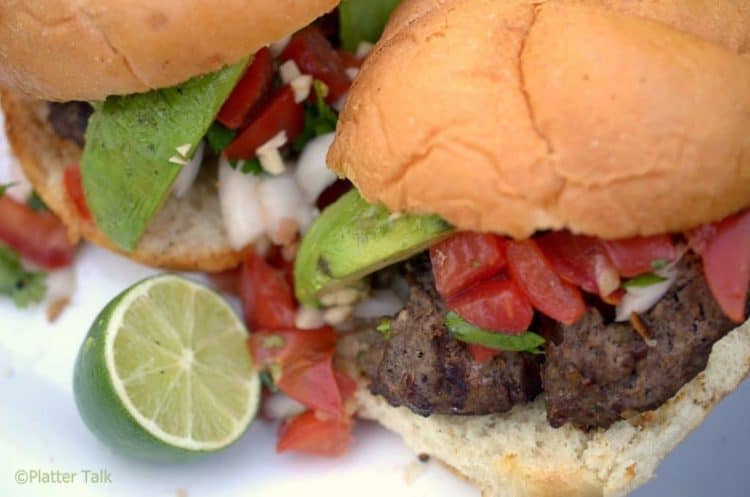 The flavor of these burgers is inspired by the people and flavors of what is arguably one of our favorite places on the planet, Costa Rica.   It's a tropical paradise, adorned with vibrant colors.  Green rain forests, blue waters, and lush fruit plantations.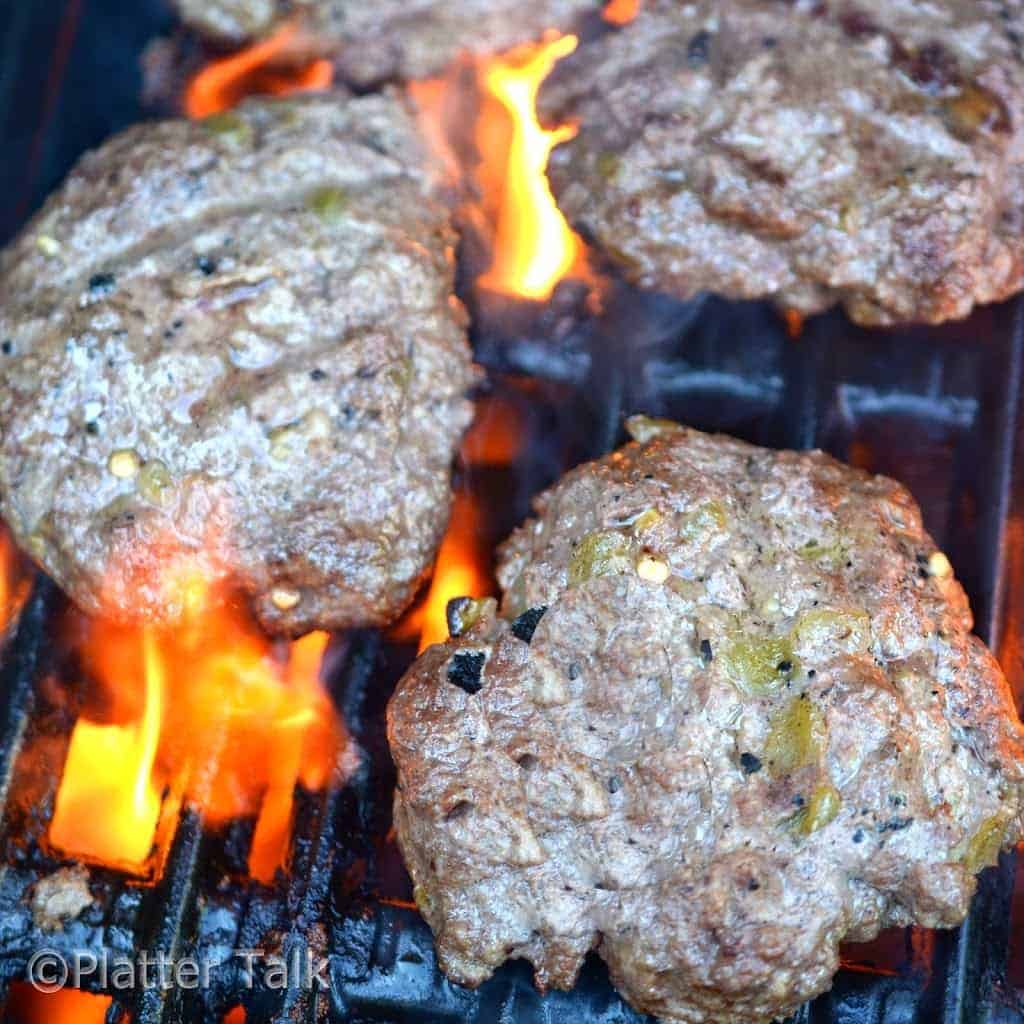 It's not just the rain forest or the other indigenous parts of the countryside that lend color to Costa Rica (Spanish for rich coast,) it's also the Tico, the colloquial term for a native of Costa Rica.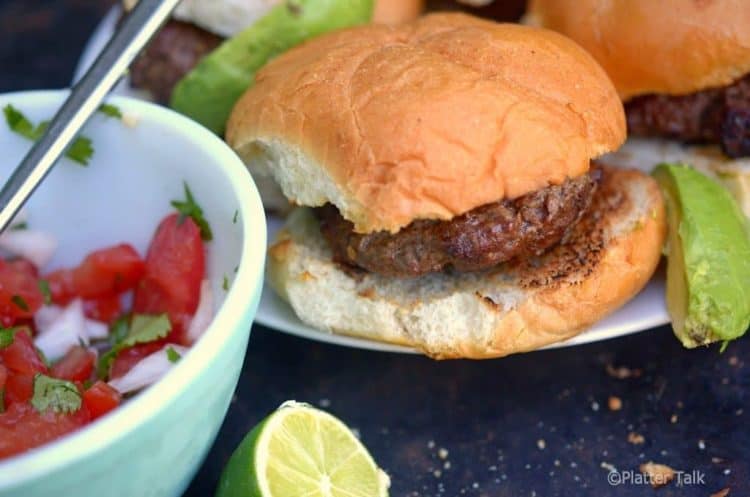 Their flavors are varied, often using peppers, beans, and tomatoes as a base, the foods prepared by the Tico are always colorful and vibrant, much like the friendly and smiling natives who created these dishes.  These burgers have some roasted green chili  peppers incorporated into the meat, and they're crowned with a fresh tomato salsa and avocado.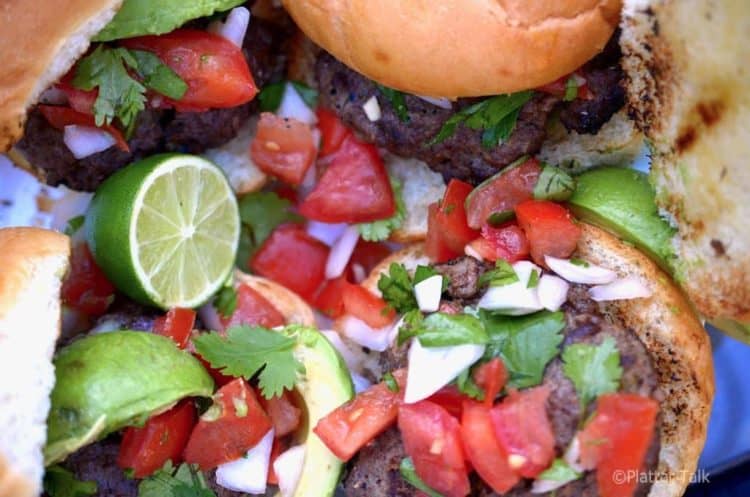 These basic staples are pretty standard anywhere along the rich coast and if you are every lucky enough to visit, these burgers offer a small taste of what you can expect.
Never miss another great Platter Talk Recipe
Click Here For Your Free and Secure Email Subscription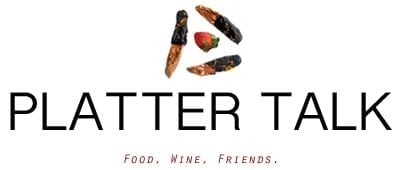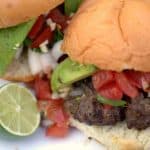 Tico #Salsa #Burgers
A Platter Talk Exclusive
Ingredients
for the burgers

1.5

lbs

750 gms ground beef

salt and pepper to taste

1

avocado

peeled and sliced into 4 wedges

lime

4

oz

can

100 gms roasted chopped green chili peppers

wedges for garnish

for the salsa

2 to

matoes

washed, seeded and coarsely diced

1/2

small white onion coarsely diced

1

tablespoon

olive oil

1

crushed garlic clove

1/3

cup

chopped fresh cilantro

salt and pepper to taste
Instructions
for the burgers

Preheat grill to high setting (or light charcoal grill and heat until coals are white)

In medium mixing bowl combine beef, chili peppers, and salt and pepper and divide into four burgers.

Grill to desired level of being done.

for the salsa

Combine salsa ingredients in large bowl, gently and thoroughly mix.

finish them off

Place burgers on buttered and tasted rolls, top with a wedge of avocado and a generous spoonful of salsa.

Garnish with lime.