My Grandma's Ginger Cookie Recipe is a timeless tribute that showcases the very best in life.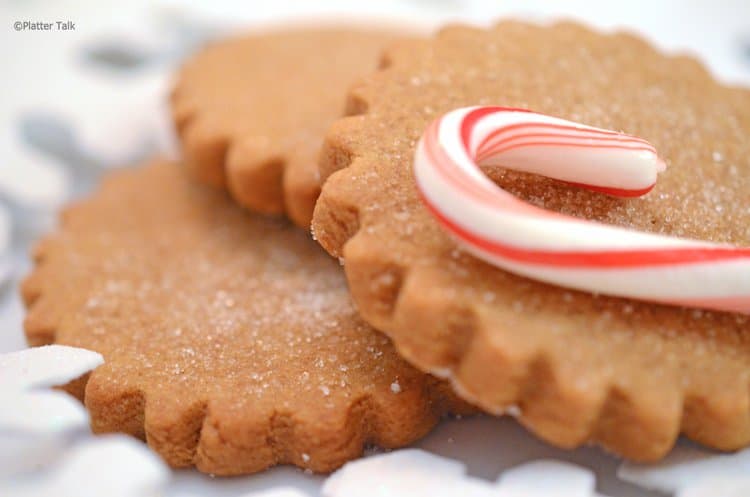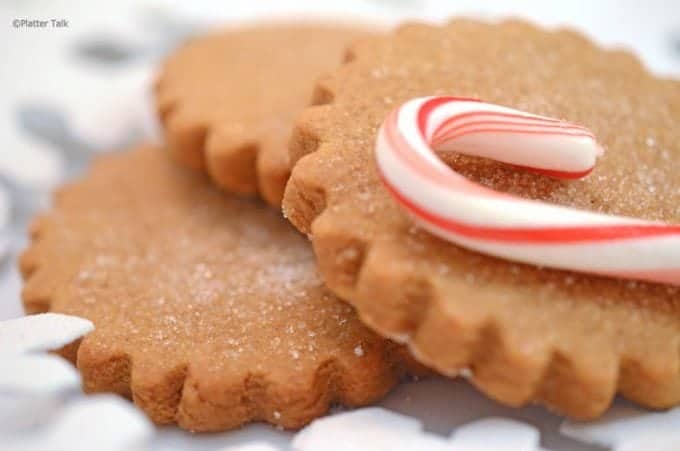 What are they?
After writing my last post, Christmas Cherry Cookies, I didn't feel right, not to follow up and share the recipe of my other favorite holiday cookie, Grandma Brotherton's Ginger Cookies.   It is the holiday season, after all.
Isn't it the time of year for goodwill?  Besides, I can't imagine that my grandmother isn't shining with delight, in knowing that her legacy of kindness and cookies is still going strong!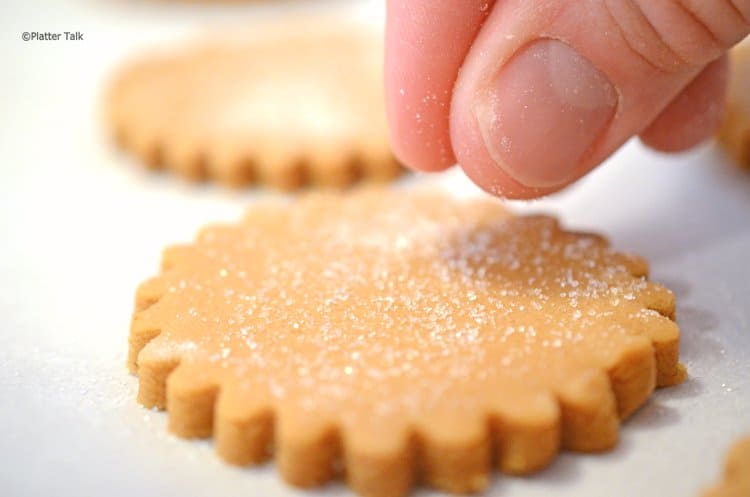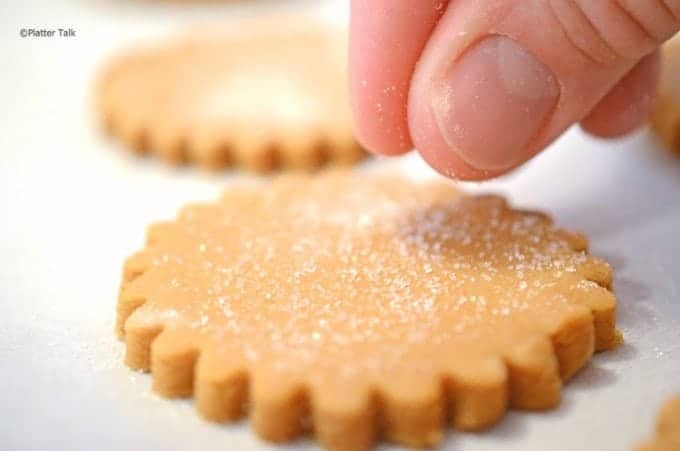 One thing that surely gets me in the Christmas spirit is holiday baking.
My grandma imparted the love of baking, especially cookies.  She made a great variety of cookies every Christmas.
I think that my entire family, far and wide, waited for her to work her way into her kitchen and create these little masterpieces.
Each one of us had our favorite cookies that she made.  I happened to have 2 favorites – you can't blame me, they were all delicious.
The first one was her Christmas Cherry Cookies.  If you haven't read my previous post or tried baking those yet, I urge you to do so.  My second favorite was her ginger cookies.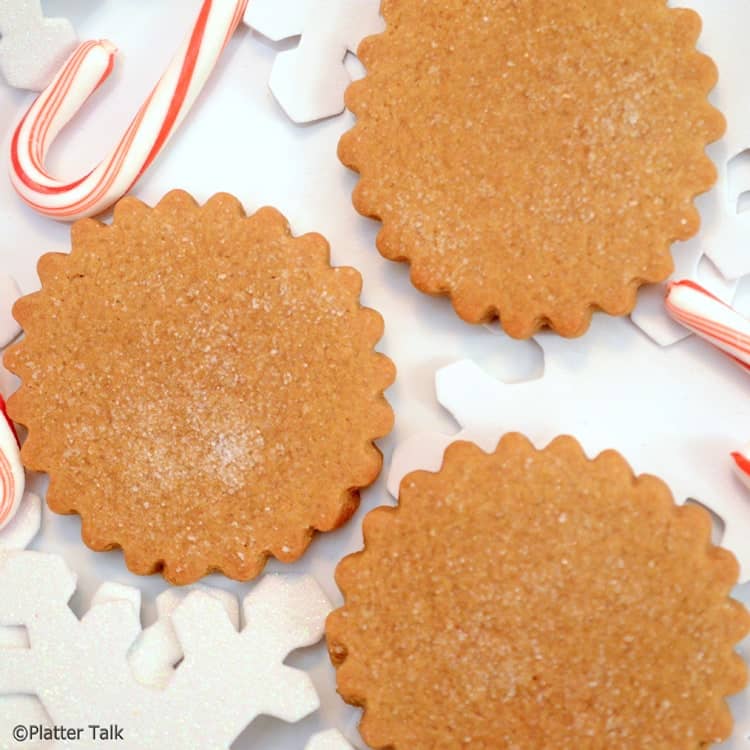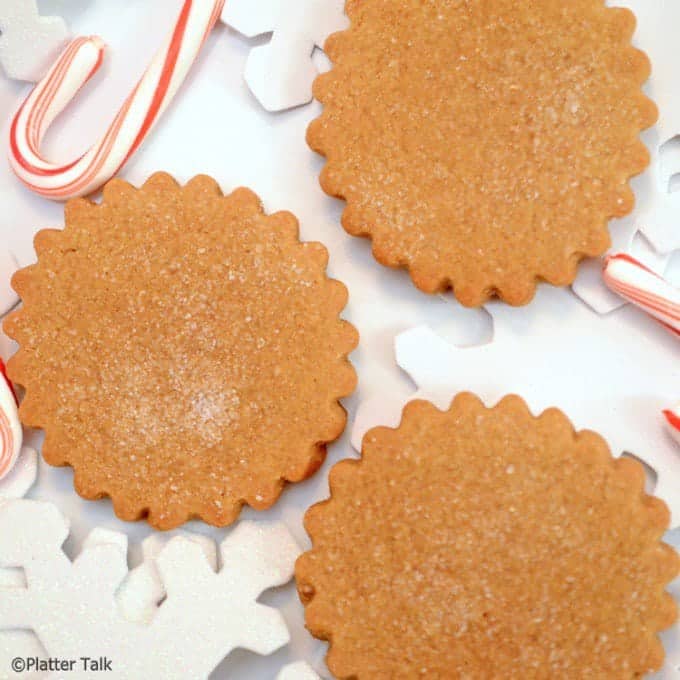 Grandma's ginger cookies are actually a molasses cookie with a hint of ginger.
The cookie is very versatile and can be rolled a little thinner to make more of a crisper cookie, or for those of us that like a nice chewy cookie can be rolled a little thicker to make a more chewy texture.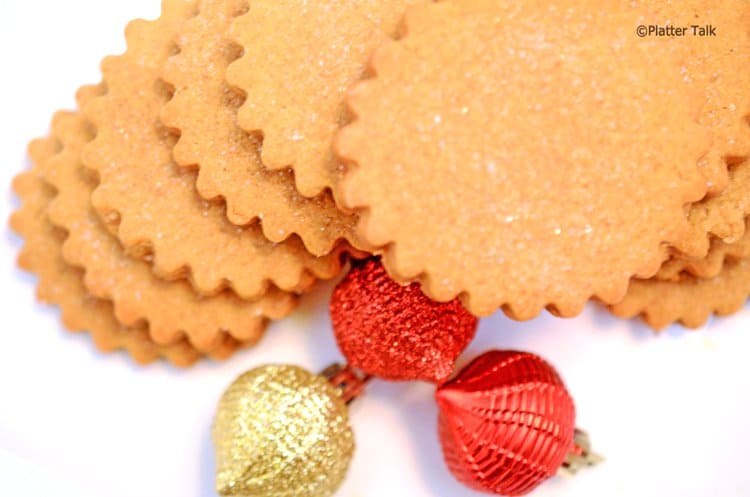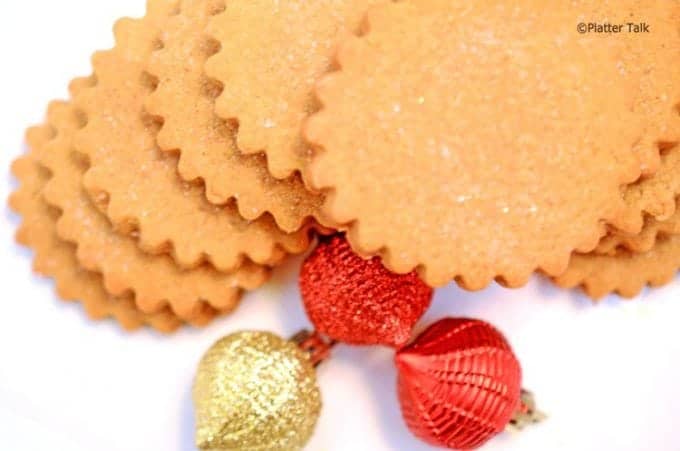 These cookies can be cut into any shape that you want.
My kids prefer the ever so classic gingerbread man.
They can be decorated as simply as with a little granulated sugar, or can as elaborately with different colored sugars or icings.
Your imagination is the only thing that can limit you from being as creative as you want.
Maybe a 4 story gingerbread house?
Just trying to help with the creative juices.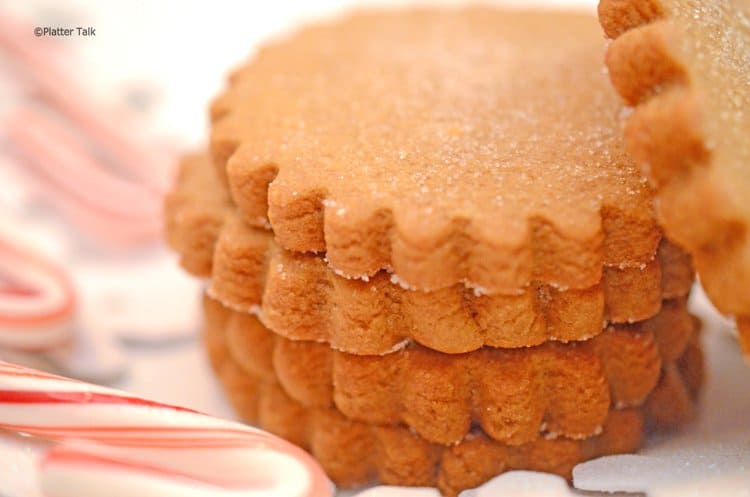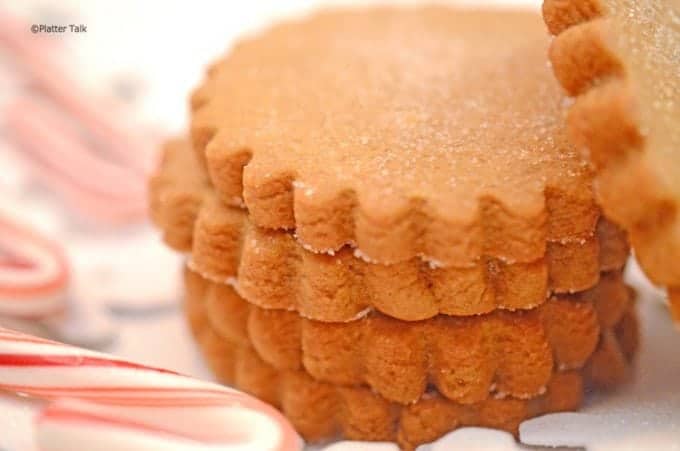 Whatever shapes you decide to make them or however you decide to decorate them, they are surely going to become a staple in your Christmas cookie collection.
When someone asks you where you got the recipe from, remember to say, Grandma Brotherton.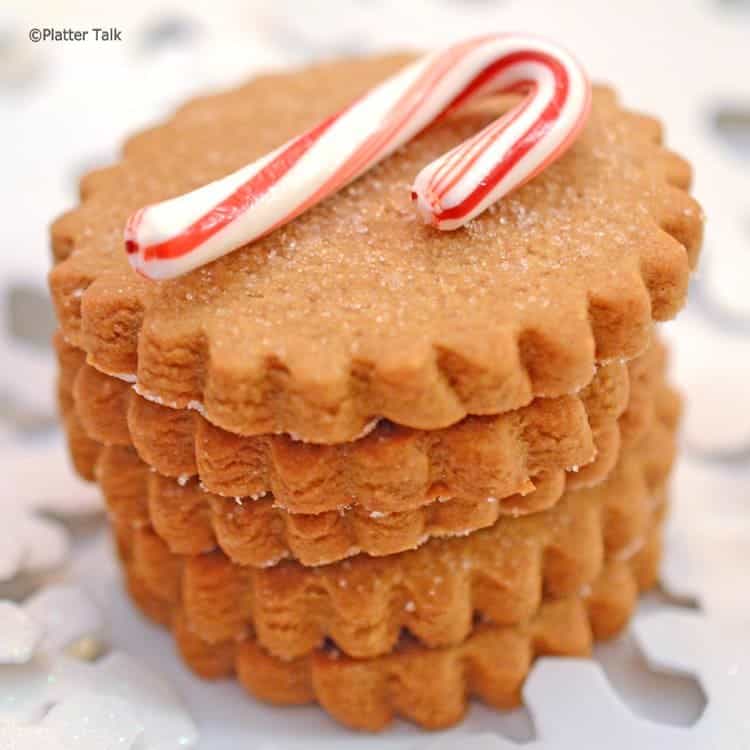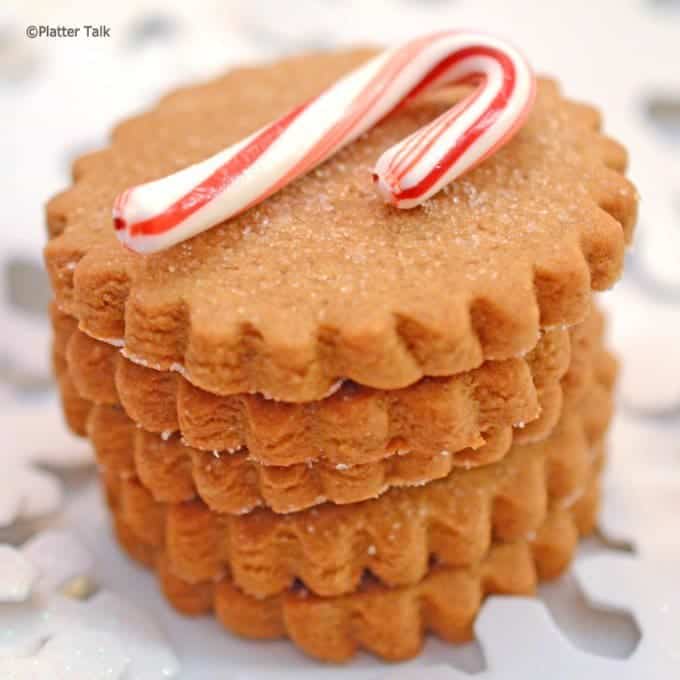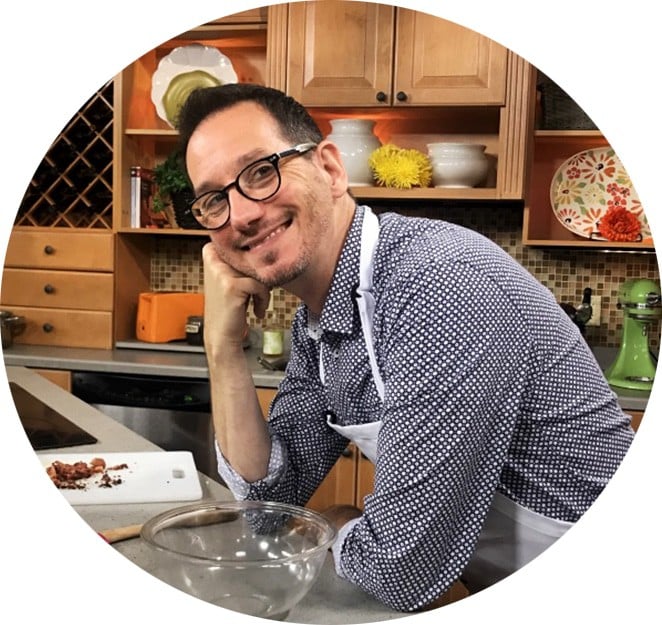 Other delicious cookie recipes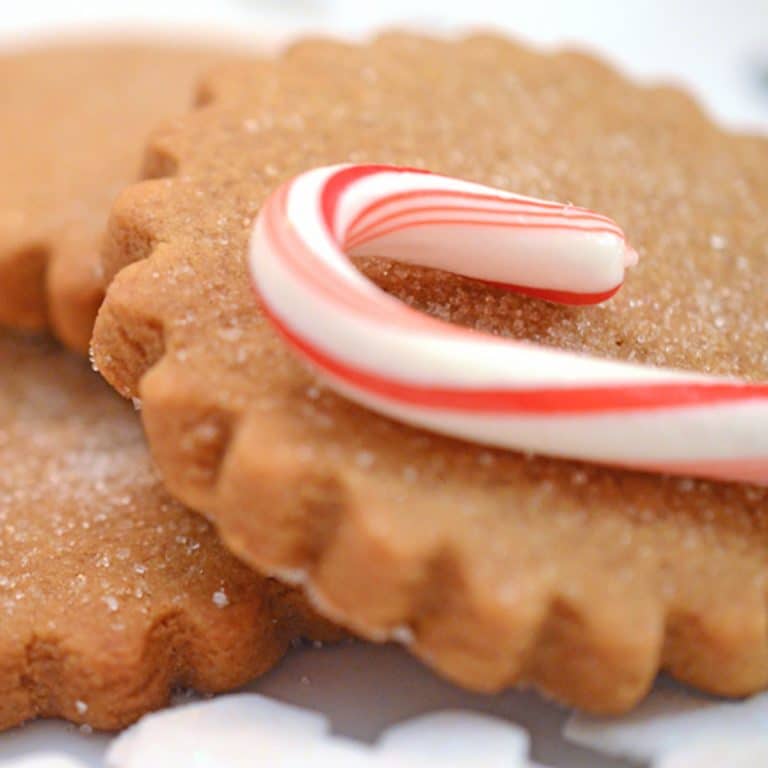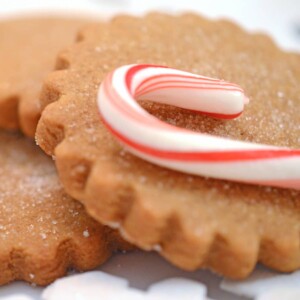 Grandma's Ginger Christmas Cookies
These Christmas ginger cookies are inspired by my grandmother, Alice Marie Brotherton. I miss her dearly and still hold all the love in the world for her.
Print
Pin
Rate
Ingredients
1

cup

granulated sugar

1

cup

Crisco shortening

½

cup

molasses

½

cup

water

4

cups

flour

1

teaspoon

baking soda

1

teaspoon

salt

5

teaspoon

ground ginger
Instructions
Preheat oven to 375 degrees

In a bowl cream together sugar and Crisco shortening

In a separate bowl mix together molasses and water, stirring to combine

Add molasses and water mixture to the creamed sugar and crisco

Next add the baking soda, salt and ginger to the mixture

Slowly add the flour into the mixture until the dough formed and all of the flour has been incorporated

Roll the dough on a floured surface until a ¼ inch thickness has been achieved

Cut the dough with the open end of a glass or a cookie cutter of your choice

Place on a lightly greased cookie sheet. Instead of greasing the cookie sheet you may use a piece of parchment paper

Sprinkle with granulated sugar or with colored sugar

Bake for approximately 6-9 minutes
Notes
These ginger cookies will store for a week or two in an air-tight container.
They can be frozen for up to 2 months.
Nutrition
Calories:
205
kcal
|
Carbohydrates:
30
g
|
Protein:
2
g
|
Fat:
9
g
|
Saturated Fat:
2
g
|
Sodium:
146
mg
|
Potassium:
131
mg
|
Fiber:
1
g
|
Sugar:
14
g
|
Calcium:
18
mg
|
Iron:
1
mg