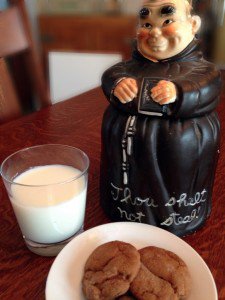 Growing up on our farm in the foothills of New York state's Adirondack mountains, I can't recall ever meeting a cookie that I did not take a liking to.  Although I'm certain there was a score of different varieties baked by my mom throughout, a few select types dominated this genre of our kitchen's cookie jar.   King of course was the Toll House.  The  Christmas season always brought with it sugar cookies, date filled, and I'm certain that a recipe with applesauce probably found it's way into my mother's bag of baking tricks, now and then.  There was another cookie however that was perpetually in the background of our kitchen and indeed the entire farmhouse.  It's baking aroma unique and dedicated solely unto its own, perfectly suited for dunking, and a special favorite to me – the molasses cookie.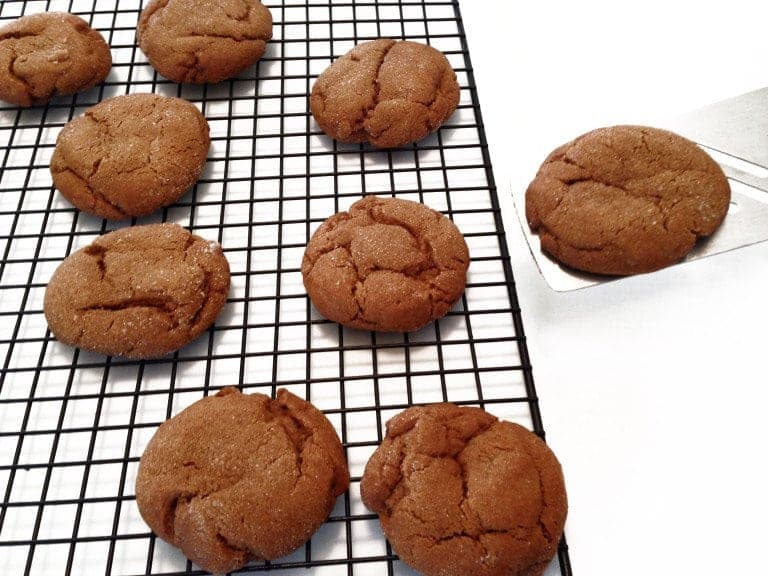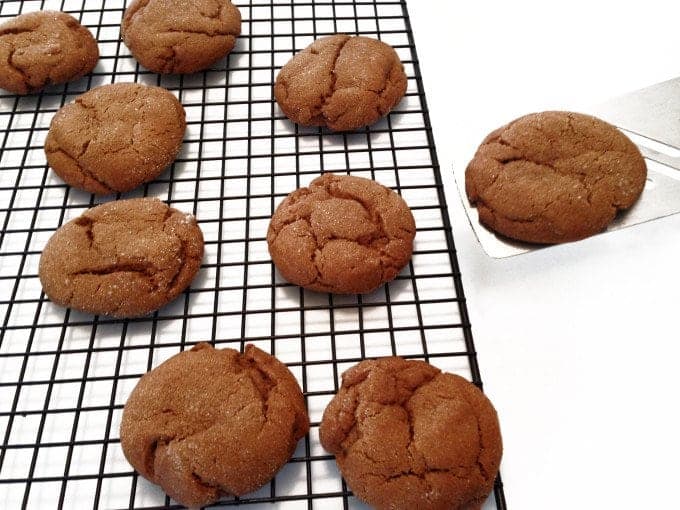 Like the vast majority of creations that came from my mother's kitchen cupboards, this recipe made its way from the pages of one of the two bibles always kept in our home.   No, I'm not referring to the King James, but to the book my mother likely considered second in importance to her – The Mennonite Community Cookbook.  Almost nothing in this life is guaranteed, but it's a pretty solid bet that this will not be the first recipe in this blog that found it's origins from that book of hardy and rich farm oriented recipes that have a strong German flare.  Makes perfect sense don't you think?    Many of the Mennonites in this country can trace their roots very directly by only a couple of generations to the Germanic people.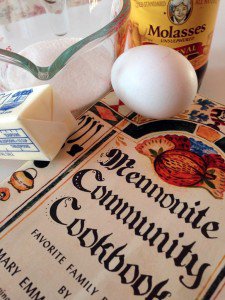 Those who are know me best can vouch when I say that I have baked most of my life.   While other farm boys were raising their heifers to show in the county fair and checking their traps for muskrats, I was more times than not cutting donuts for my mom and licking the beater paddles from her creation du jour.  Looking back I'm sure it seemed strange to most country folk when a 12 year-old boy showed his baked goods at the New York State fair, a process that started at the county level and worked it's way up.  To me, it was just another tasting spoon in my pocket, and at that time in my life, business as usual.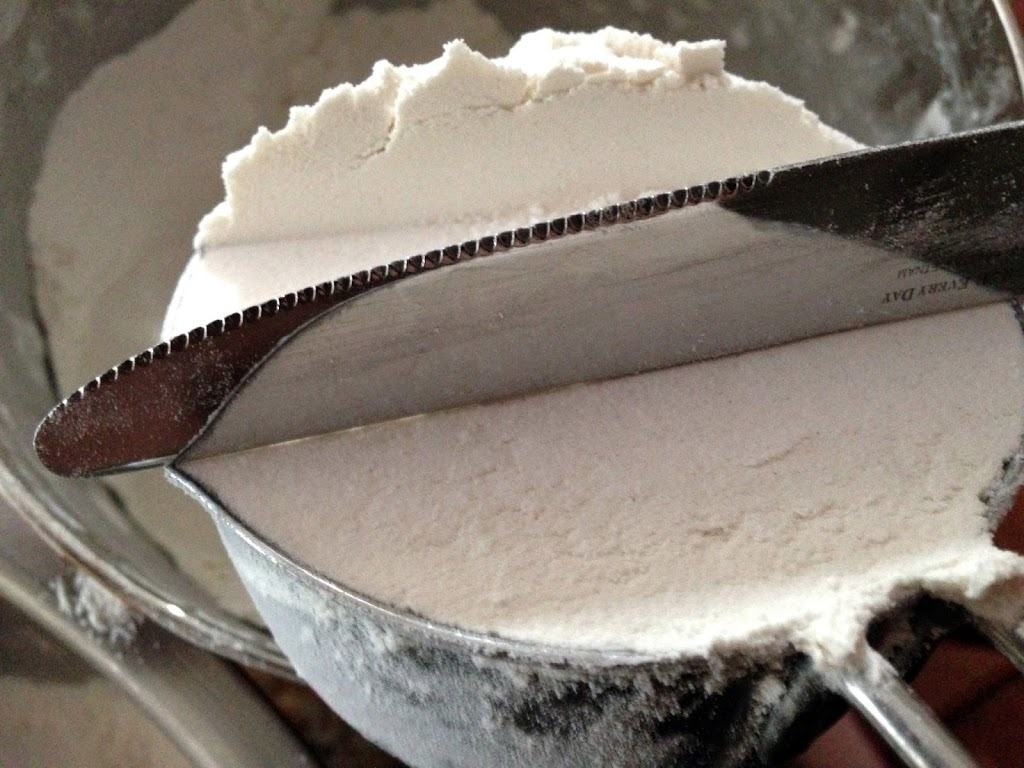 Aside from the fact that I'm a sweet-addict (I was indeed taken to the E.R. at age four for an accidental chocolate OD), I continue to enjoy baking to this day because it always reminds me of my mom who has been gone now for over 20 years.  The most simple and yet classic skills she demonstrated way back when – like how to measure flour, will forever hold true for culinary success of any measure.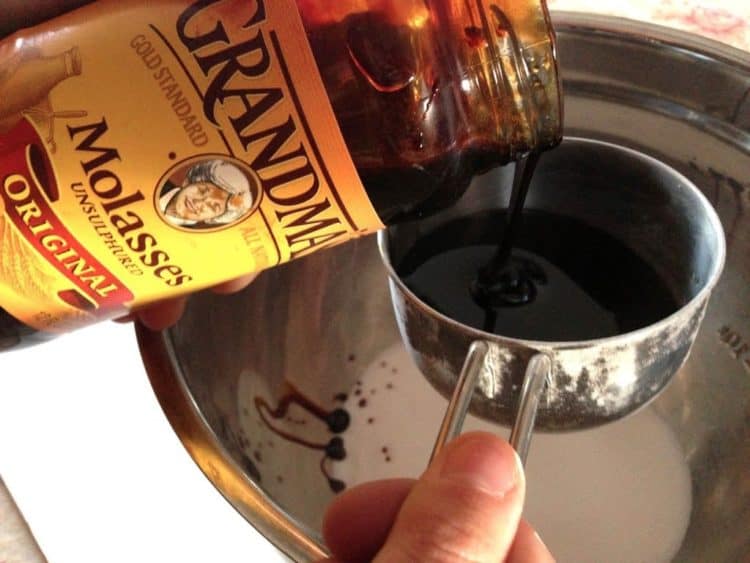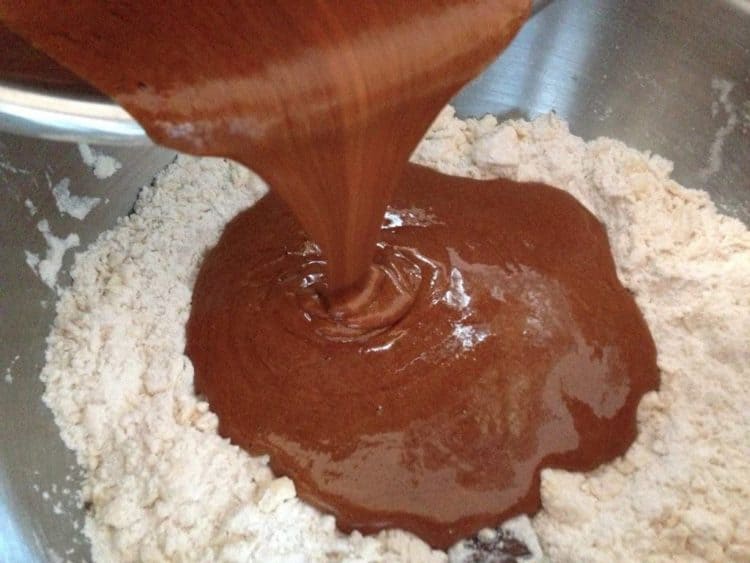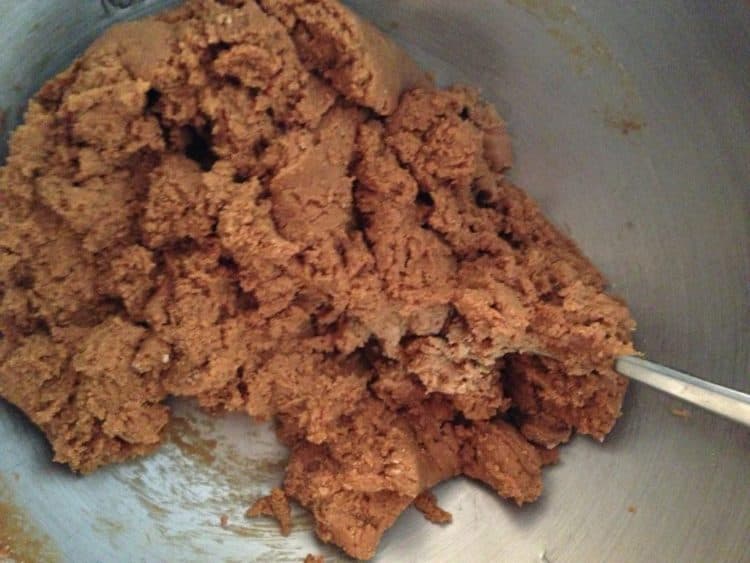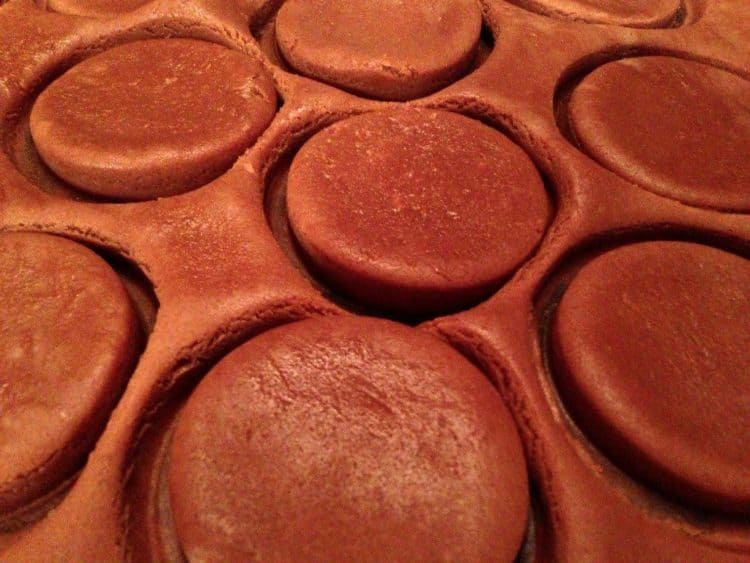 I myself had a helper for this batch of cookies, my son Joe who is almost 10.  While we were putting these together I shared with him some stories from my boyhood and giving my mom a hand at cookies that were called old-fashioned way back then.  As Joe and I were nearing the end of our project he remarked that some day maybe his son would help him make cookies.  I hope.  Give this recipe a try.  Someone will love you for it.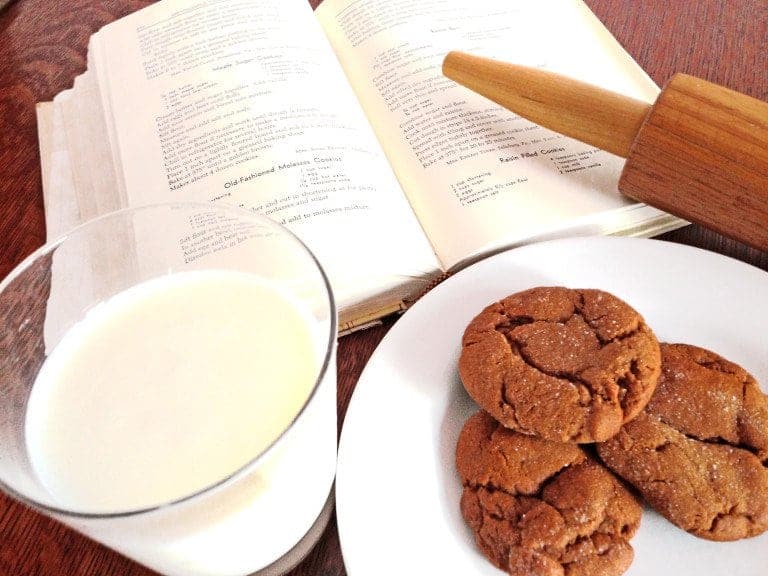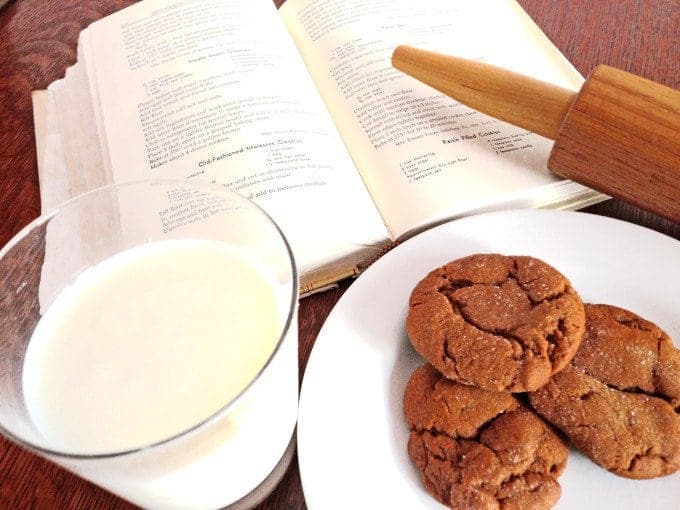 Ingredients
Instructions
Preheat oven to 375 degrees.

Mix flour and salt together and cut in shortening as for pastry (Mennonitese for pie.)

In another bowl, combine molasses and sugar.

Add egg and beat well.

Dissolve soda in hot water and add to molasses, egg, and sugar mixture.

Combine crumbs and molasses mixture and stir until well blended.

Chill dough for several hours.

On a lightly floured board, roll cookie dough to 1/4 inch thickness.

Place on greased cookie sheet and bake until a deep rich brown, about 10 minutes.

Makes about 4 dozen cookies, probably not nearly enough for your liking.