How to Make The Perfect Chocolate Chip Cookies
on Jun 20, 2017, Updated Jan 03, 2021
Chocolate chip cookie recipes are among my favorite delicious cookie recipes. There are so many way to make them!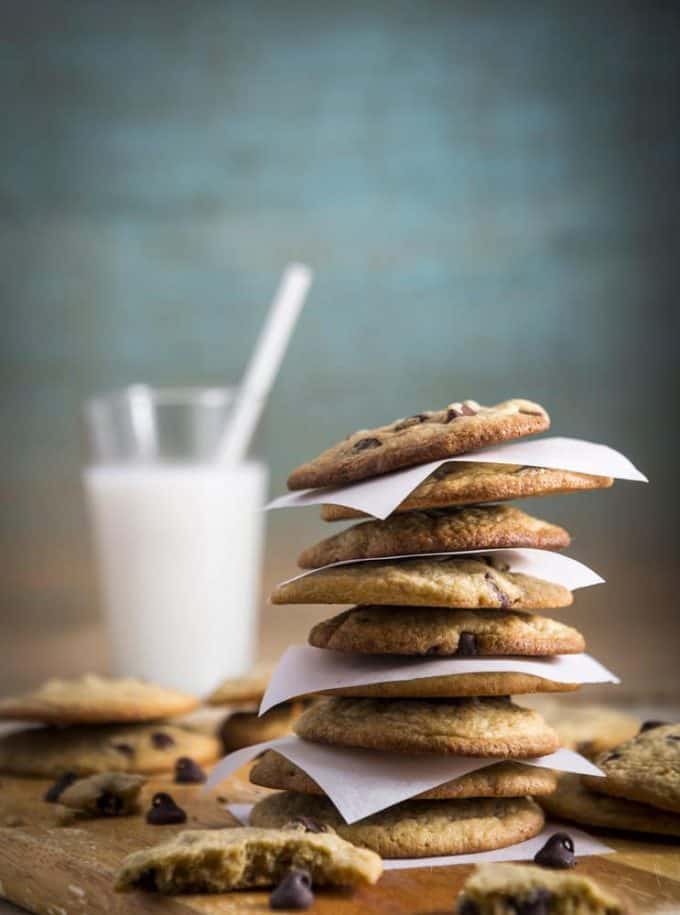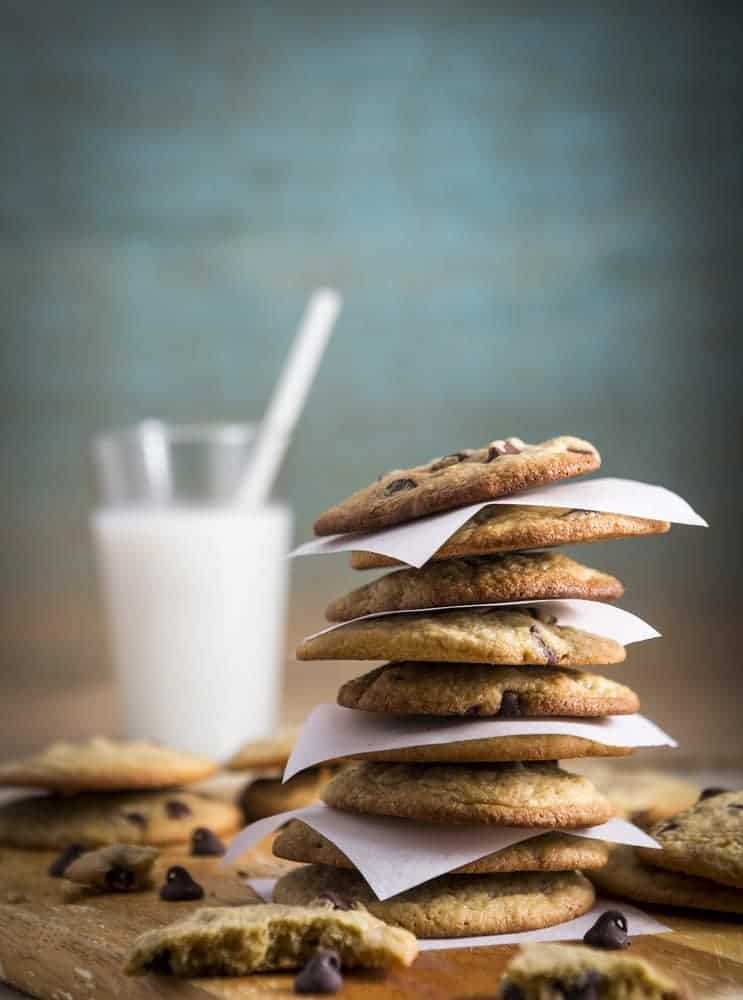 About this recipe
What I love about baking is the fact that it isn't just about using an oven. There are millions of possibilities and creations you can explore. Plus, baking comes with a lot of benefits and recipes you'll love. Just like the original chocolate chip recipe!
I love cookies of all types. Oatmeal chocolate chip cookies, easy molasses cookies, traditional Christmas cookies, and the list could go on and on!
Making the perfect chocolate chip cookie may seem easy, but it requires practice and experimentation. After a lot of trial and error, I managed to whip up the perfect chocolate chip cookie: It has the texture making it easy to hold, but the chewy goodness and melted chocolate inside to have you make yummy noises all day long.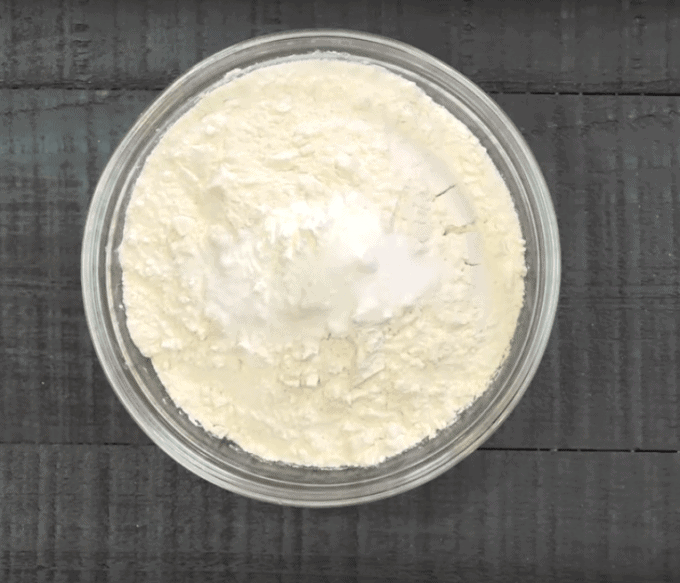 The real secret

My Secret Recipe for How to Make The Perfect Chocolate Chip Cookies – Chewy and Chocolatey!
This is my recipe for a firm yet chewy chocolate chip cookie with oozy gooey chocolate for you and your family to love! Take note that this makes 30 cookies and it will take about an hour for preparation and baking.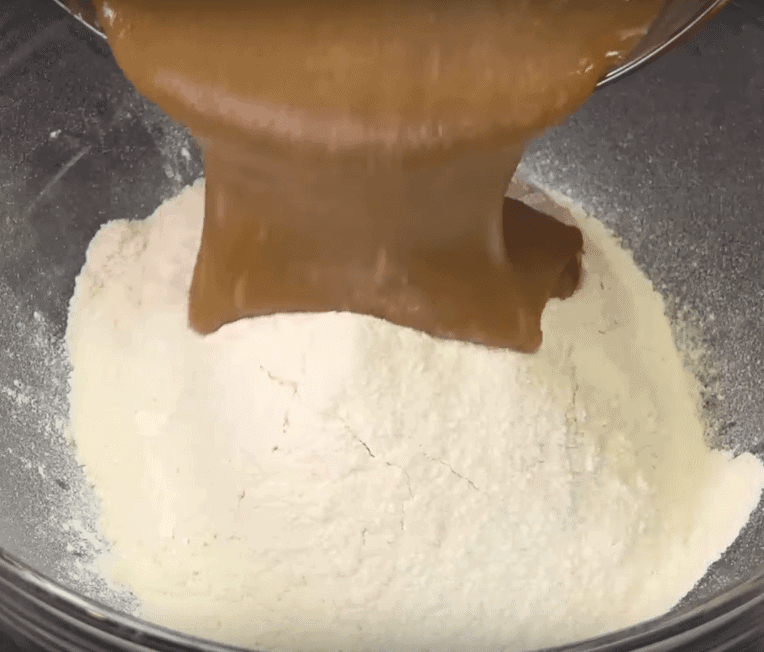 More chocolate recipes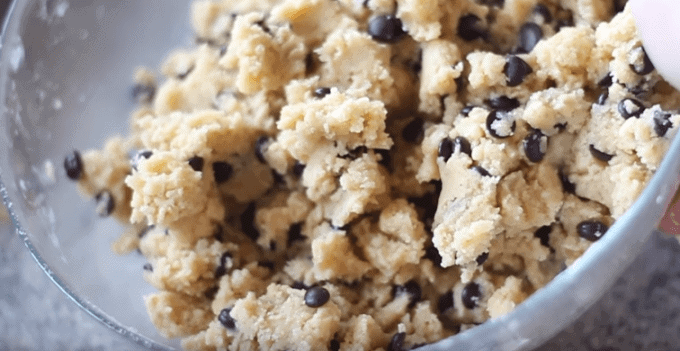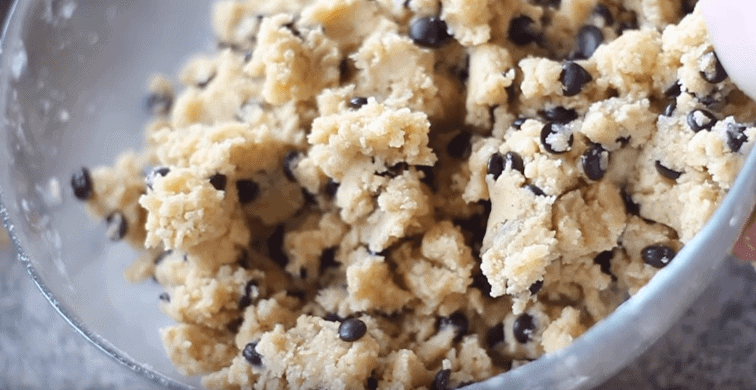 Tips on How to Make the Perfect Chocolate Chip Cookies
Besides following this yummy recipe, here are some pro tips I learned along the way when baking these cookies:
Only melt the butter halfway in the preheating oven before using it, so it'll be soft AND structured! It will melt in about three to five minutes. After that, use it at room temperature, not immediately after getting it from the oven!
When beating the egg, make sure that you don't overdo it. That way, you'll have the soft eggs you want.
If the batter feels wet or dough is stuck all around the edges of your mixing bowl, you can add a bit more flour until the dough becomes a giant ball at the center of your bowl.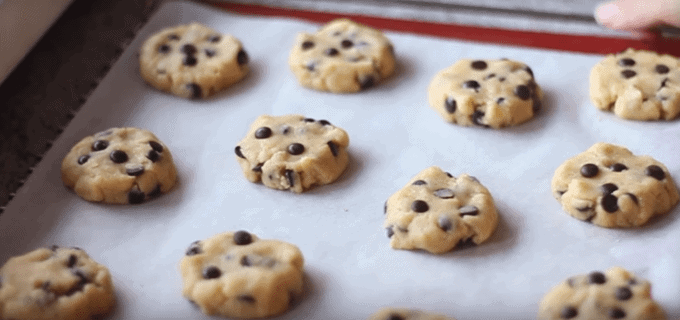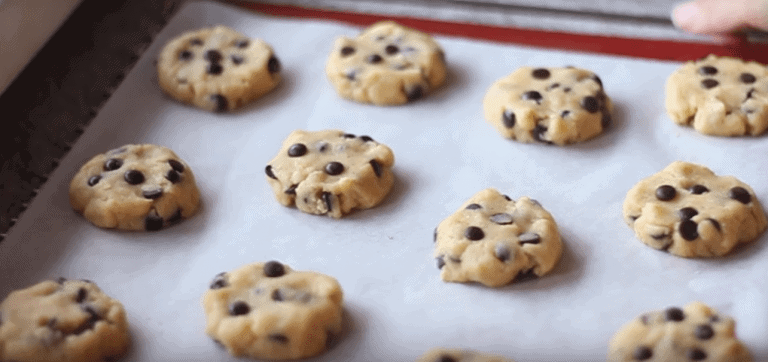 Finally
And there you have it! This indulgent dessert will go great with milk or ice cream, making it a treat for you and your family to enjoy. Hot from the oven or stored for tonight's snack, it'll still have a nice consistency and sweet flavors you'll drool over for days!
I hope you guys enjoyed learning how to make the perfect chocolate chip cookies! If you want to learn more about baking, then keep reading up on different websites, books, or even talk to fellow bakers yourselves. You'll be surprised to see that there are different perspectives and thousands of new opportunities to discover.
If you love the article or would like to share some tips on baking the perfect chocolate chip cookie, then comment down below. I would love to hear what you have to think!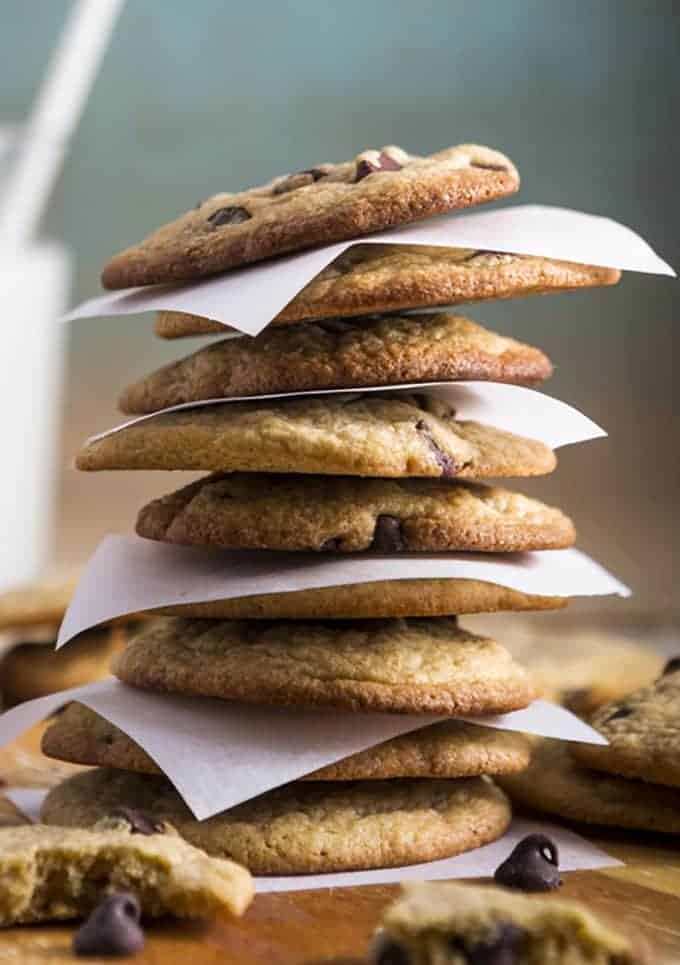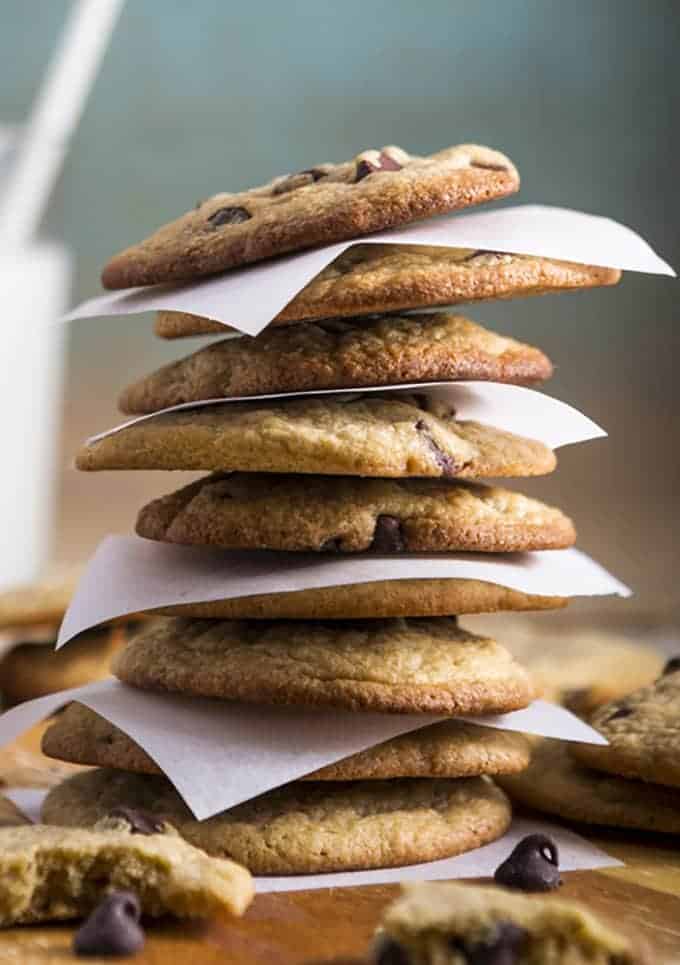 👨‍🍳 Tried this Recipe? Please leave a ⭐⭐⭐⭐⭐ rating in the recipe card below and leave a comment. We love hearing from our readers!
⏩ Stay in touch with us on social media by following us on Facebook, Pinterest, Instagram, and YouTube!
📬Get our Recipes delivered to your inbox for FREE!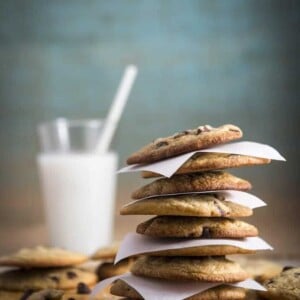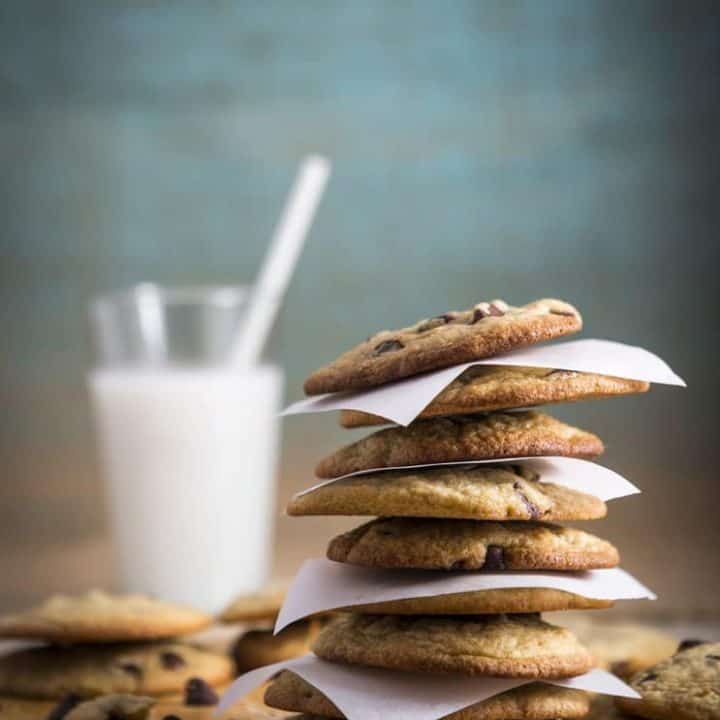 Perfect Chocolate Chip Cookie
Instructions
Preheat the oven to 350 degrees Fahrenheit or 180 degrees Celsius. While it preheats, apply parchment paper to two baking sheets.

Sift the dry ingredients into a bowl (flour, baking soda, salt). Then use an electric mixer at medium speed to beat the butter and two sugars until they are smooth. It would take about two minutes. Add the egg and vanilla and let set the mixer on its lowest speed.

Once the butter and egg mixture is blended, add the flour mixture, mixing all of them together until they are thoroughly combined.

Add in the chocolate chips, stirring it all together with a wooden spoon.

Use an ice cream scoop to properly drop the dough onto the baking sheet, making the perfect chocolate cookie shape. Make sure that you drop the cookie dough two to three inches apart from each other.

Bake the cookies one sheet at a time to ensure a thorough cooking from top to bottom. You'll know if the cookies are ready to go once the bottom and edges are lightly brown. The top should feel firm when touched. This would take about 10 to 13 minutes.

After taking the cookies out of the oven, let the cookies cool by letting it sit out for less than ten minutes and then transfer it to your wire rack for it to completely cool. Serve it with milk or ice cream and enjoy!
Nutrition
Calories:
147
kcal
,
Carbohydrates:
20
g
,
Protein:
1
g
,
Fat:
6
g
,
Saturated Fat:
4
g
,
Cholesterol:
15
mg
,
Sodium:
94
mg
,
Potassium:
12
mg
,
Sugar:
15
g
,
Vitamin A:
135
IU
,
Vitamin C:
0.1
mg
,
Calcium:
23
mg
,
Iron:
0.5
mg
Nutrition information is automatically calculated, so should only be used as an approximation.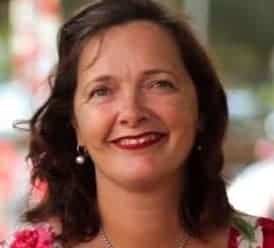 Claire Ruiz is the founder of SumoChef, and her passion is cooking. Her unique approach to cooking is the result of my varied experience and travel abroad. She believes that food is what actually unites people and the dining table is where we set aside our differences. SumoChef is where she finds expression to her passion and she hope be able to contribute to your cooking experience through thi