I've been a fan of meatloaf well beyond the days of "Paradise by the dashboard light," and just as the singer known as Meat Loaf is a considered a standard to classic rock music, and Etta James to bluesy jazz, and Frank Sinatra to jazz vocals, the menu item that goes by the same name  has ubiquitously become a standard on America's dinner table.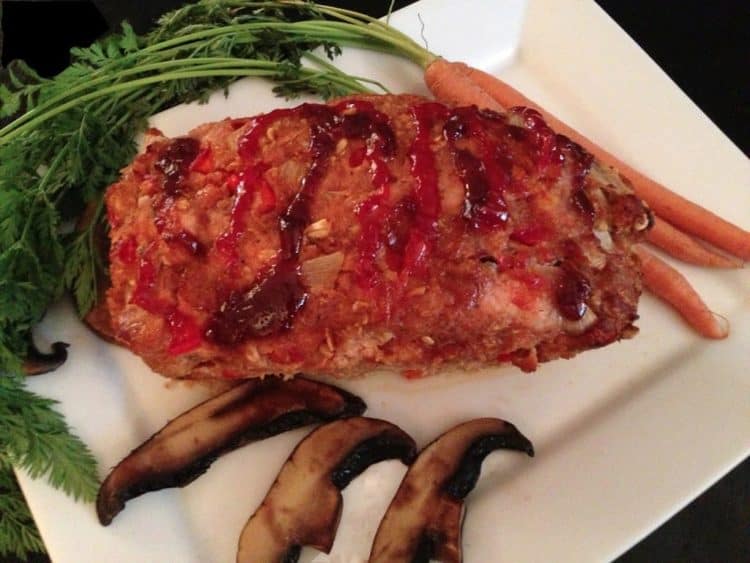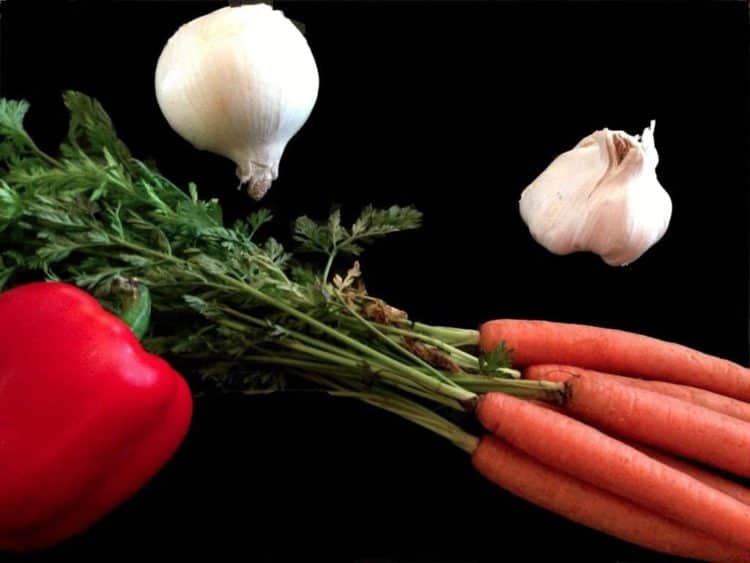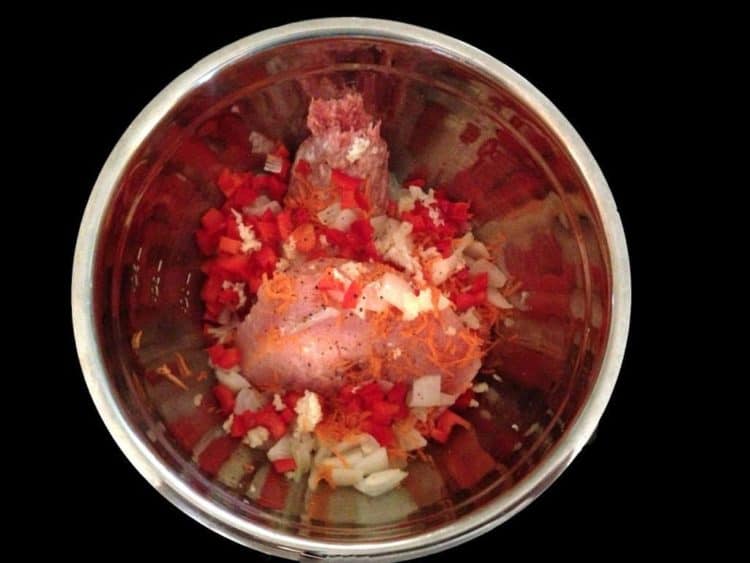 It wasn't that long ago when the mention of meatloaf for dinner evoked connotations of a ground beef and ketchup mixture with a little salt and pepper thrown in.  Maybe, just maybe a diced up green pepper for some extraordinary charisma.    Think the days of Lawrence Welk and June Cleaver.  Enter Martha, Rachel, and all of their spatchula-toting contemporaries and suddenly something noticible starts to evolve with plain-jane meatloaf.  New colors start to appear, more complex aromas, and with those attributes a new flavor that scarecly resembles anything the local greasy spoon offered as a special on Monday nights, back in the day.
Most of us who enjoy good food might agree that meat loaf has always had a goodness about it, but it's a new day and an entirely  new dish.  Although its name implies the same ole' same ole', take a bite of this and I think you will agree, from something good comes something great.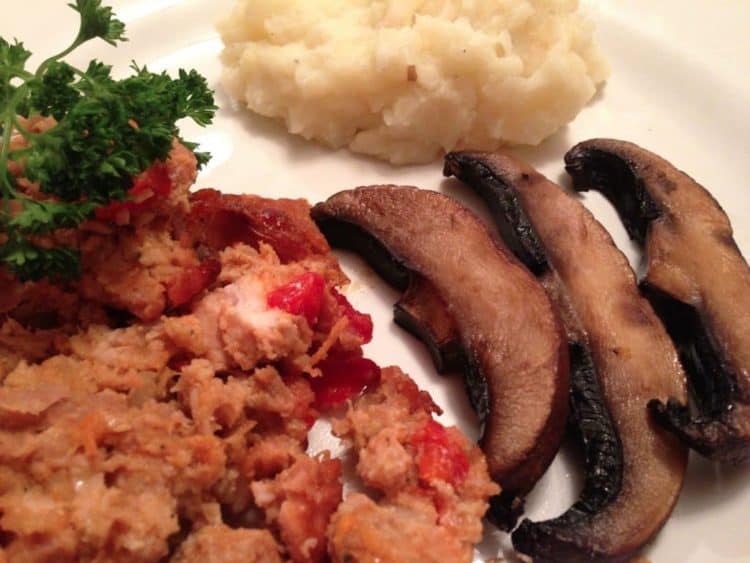 Meatloaf
Recipe
a Platter Talk Exclusive
Ingredients
1 lb. ground turkey
1 lb. pork sausage
1 cup oatmeal
3/4 cup italian-style bread crumbs
8 oz. barbecue sauce – (I love Sweet Baby Ray's)
1/2 white onion, finely diced
2-3 fresh carrots (1 cup), shredded
1 egg, beaten
3 cloves crushed garlic
1 tablespoon kosher salt
2 teaspoons fresh ground pepper
Preparation
Preheat oven to 350 degrees F.  In medium size mixing bowl, combine turkey and sausage.  Mix thoroughly. Add egg, oatmeal, and bread crumbs, continue to mix.  Stir in barbecue sauce, egg, carrots, and and onion.   Add remaining ingredients and mix thoroughly until all ingredients are evenly blended together.

Lightly oil a standard-size loaf pan.  Place meat mixture in loaf pan and shape top to conform with contour of pan.    Pour an additional 1/2 cup barbecue sauce on top of meat and distribute evenly with spoon or spatula.  Bake uncovered for 40-45 minutes until meat is cooked throughout.
Serving suggestions:  Mashed potatoes, home fry-styled potatoes, fresh greens, fresh steamed or roasted vegetables.