When I was a kid, the only pizza we made came from a box came. It contained a small, unlabeled can of sauce, a pouch of pizza-mix and a very small bag of grated Parmesan cheese. I thought that pizza was special back then. It seems like we only had it on Sunday nights, somewhere between watching the Wonderful World of Disney and Wild Kingdom.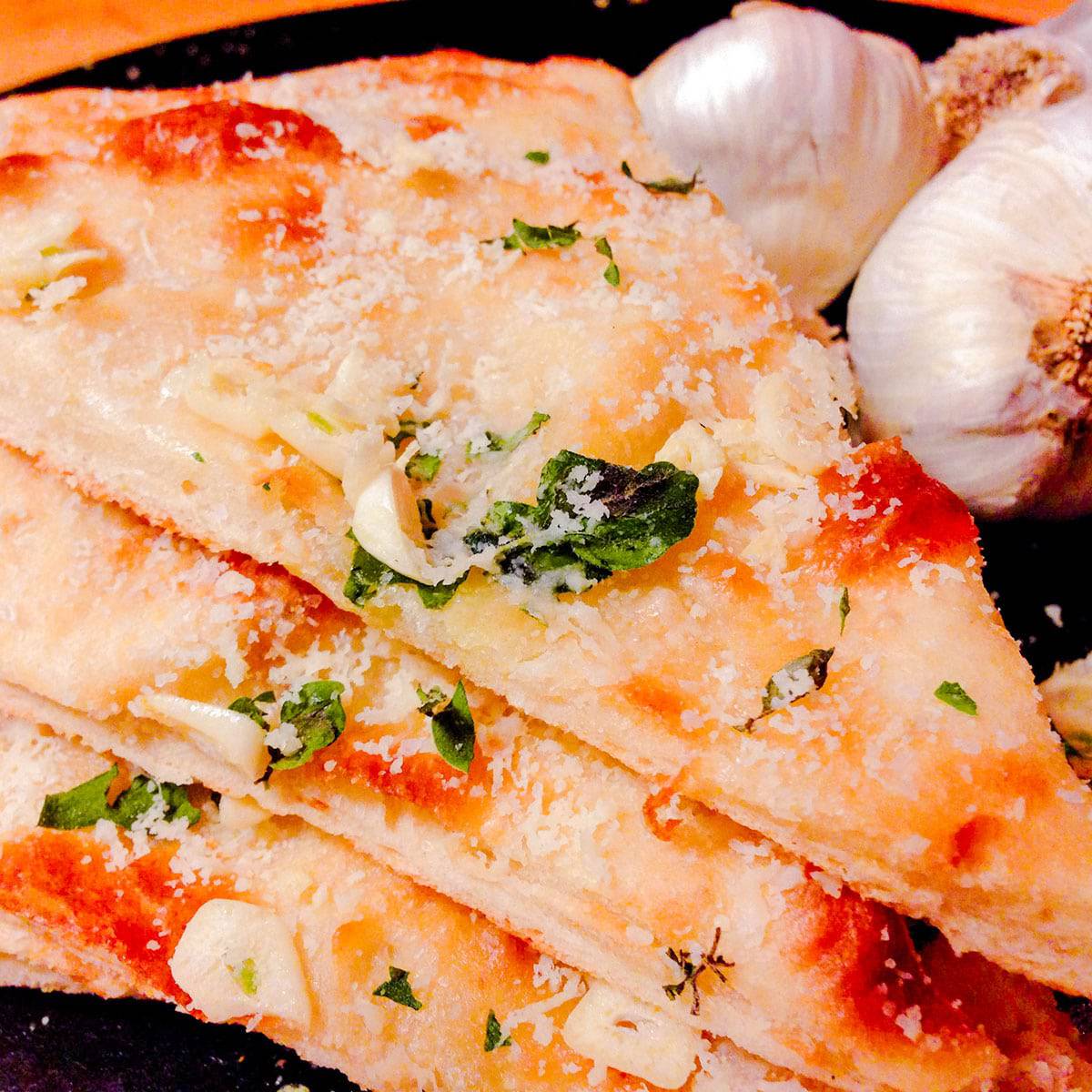 About this

The most important part of making a pizza is the base or the dough. Back in the day when bread-making machines were all the rage, I discovered that I could make really good pizza dough in one of those machines. Sometime later, inspired by chef Mario, I started to use his pizza dough recipe and it stuck with me of years.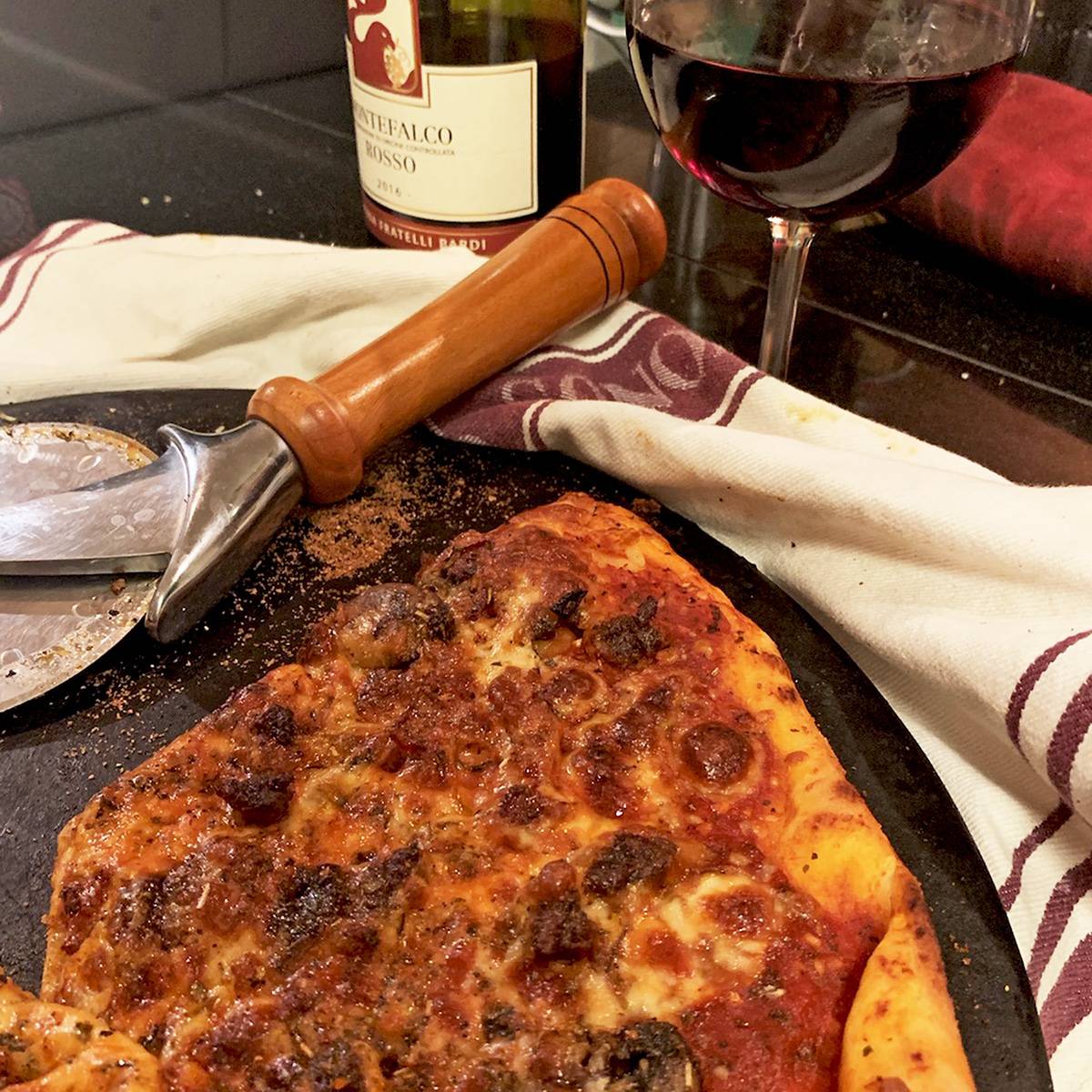 In case you missed it, a few days ago was the first day of summer. It could not have arrived at a better time, a Friday and on the heel of for me what was a less than a spectacular week. The type that when rated on a scale of 1 to 10, it was a stretch to even give it a 4.
Fortunately, this past Friday happened to be one of my favorite days of the year and I knew we were going to one of my favorite places to spend the weekend. What I did not know was that by the evening's end I would be making one of my favorite foods. The coalescence of this trifecta effectively transformed the day and indeed the long week into an entry for a nice summer weekend and with a dash of good luck, a beautiful summer season.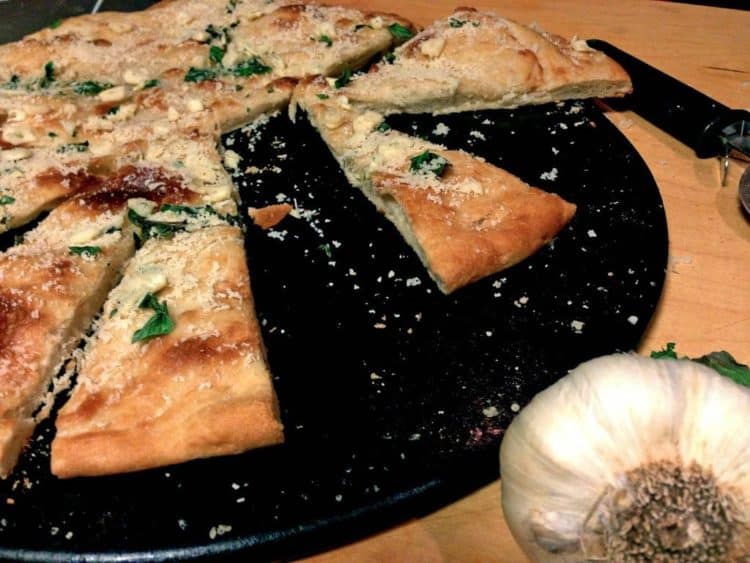 Once 5:00 rolled around and the Pilot was packed with Ellie, our golf clubs, and a cooler of odds and ends from our freezer and fridge, we hit the road to pick up our "center sons", Joe and Ike, and to our little cottage, we drove.
The place was quiet when we arrived, there was no one fishing or swimming, indeed no one on the lake at all. Before I knew it, Scott had Cooking with Lidia on, a glass of wine in his hand and the boys were quietly occupied with their English bulldog sister.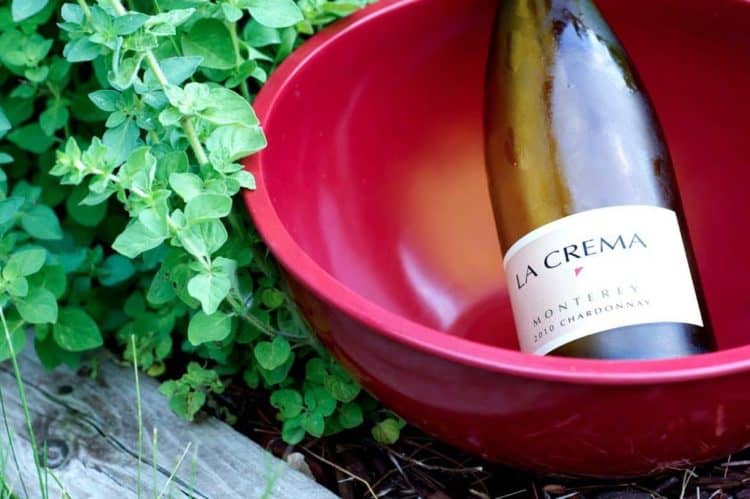 The opening day of summer, the huge plant of oregano by our garage, Lidia, the glass of wine being savored by Scott - I think they all got to me because before I knew it, the oven was on and I was surveying the inventory of our kitchen cabinets.
Instinct told me I was going to put a pizza together. It is probably my favorite thing to create and it had been months since one came out of my oven. I just didn't know what "kind" I was going to make. Eventually, the man engrossed with Lidia called out from the living room, "What are you doing?"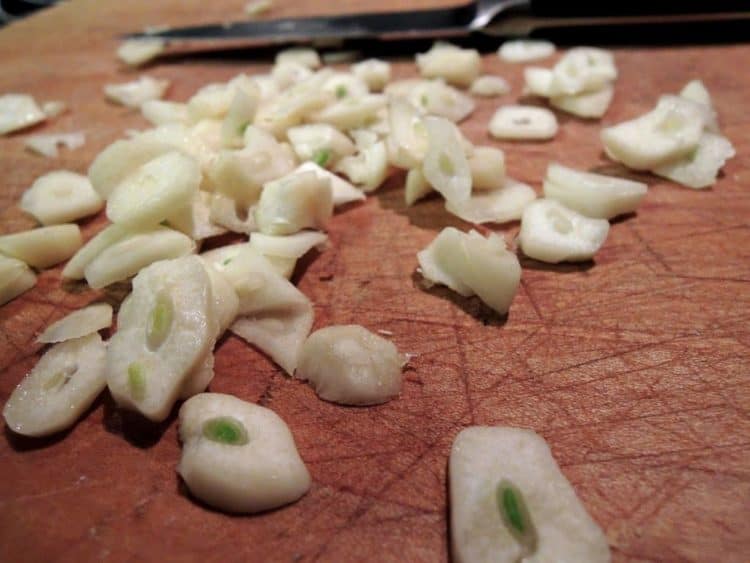 Almost surprised, I thought to myself, 'He must know what I'm dong.' Lydia, wine, oregano, oven. 'Do I really need to say?' I decided no. I think he just wanted to hear it from me, because just a few minutes later he asked again, "What are you doing?"
Finally, I had it. If he wasn't able to put it together then I was just going to make it easy for my partner and let it out. "I'm making a pizza!"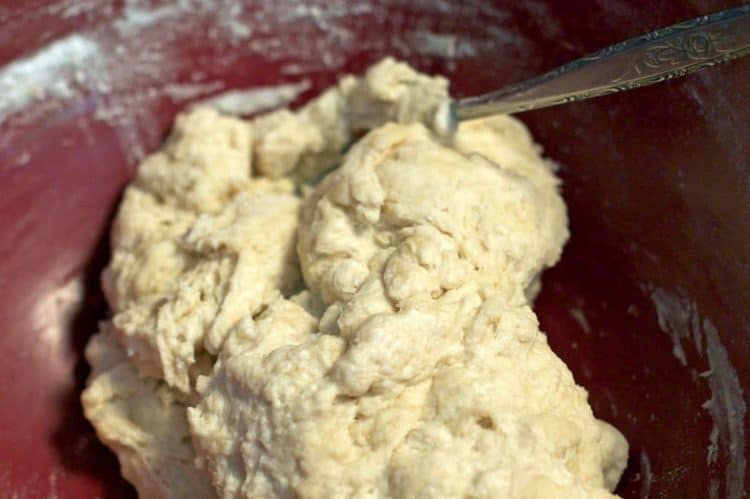 I've always known Scott to be a pretty smart guy, so there was no surprise by his lack of protest. Similarly, when Ike's ears perked up at my confession/revelation, it did not come as a surprise that I soon found him by my side, watching every move I made.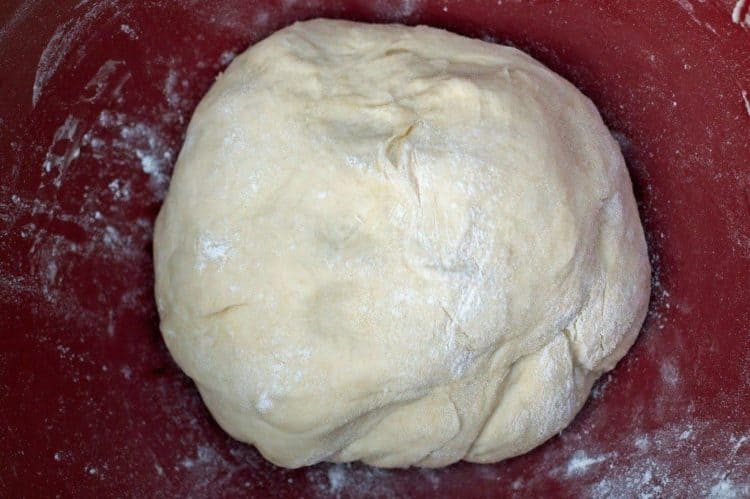 As I explained to him the characteristics of a good dough - pliability, how it should spring back when gently pulled, and of course taste - he looked on with interest and then asked if I had ever caught a firefly.
Boy, that one make me stop and think. I felt certain I had but as I told my 9-year-old, probably not since I was his age.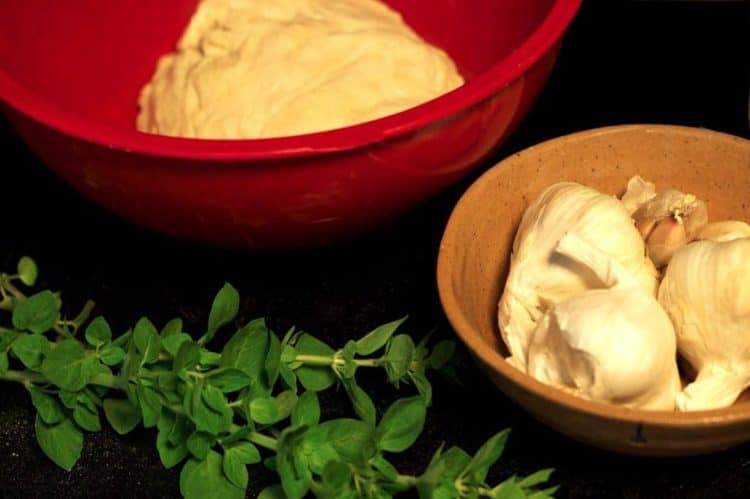 Soon our dough was rising and before I knew it, Ike had me washing out an old pickle jar and he and I were out the door, in hot pursuit of little flashes by the lake.
It was only minutes before his quest was successful and once we were back inside, with a sharpie in hand my son was labeling the pickle jar lid with the name of his new prize, "Flash."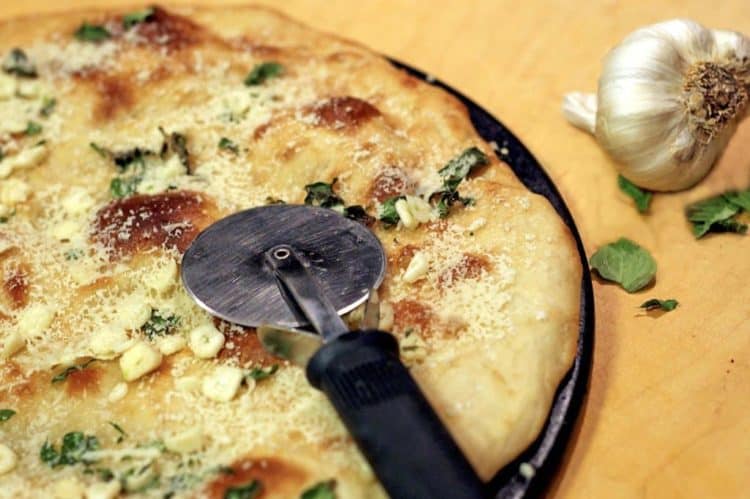 The pizza, like most I make, was a new creation. Like many pizzas I make, this one turned out pretty darn good, the kind that make me want to make another, today. On a side note, Flash slept soundly next to Isaiah, and according to my entomologist-in training, flashed throughout the night.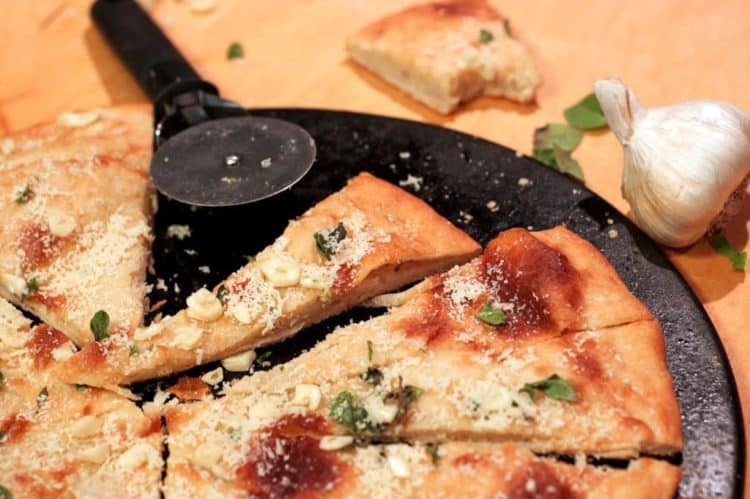 I have to confess that deep within myself, aside from everything else I am - father, partner, anesthetist, photo enthusiast - among my deepest desires would be to be a maker of pizza.
This post is really about making your own pizza crust from scratch. The choices for pizza toppings are as limitless as your imagination. Please give this recipe a try. It's fun to make with kids, with family, and with friends. Perhaps just as important, most of us can honestly say, "Who doesn't love pizza?!"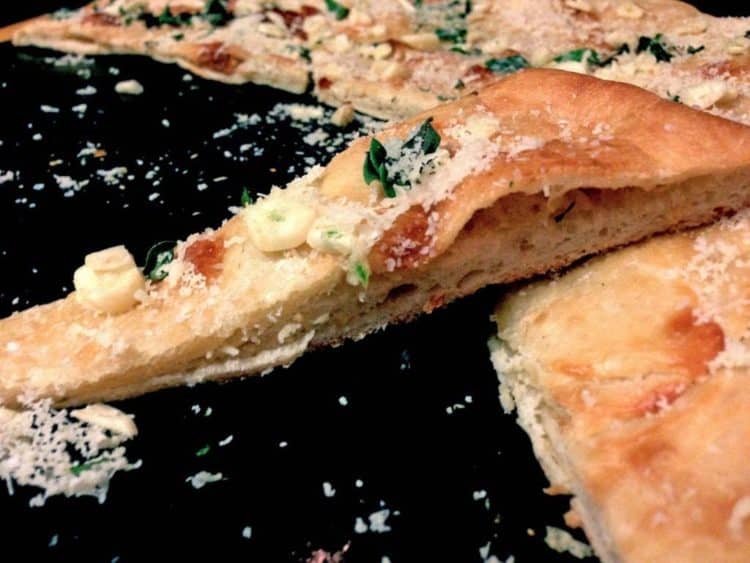 If you're looking for a fast and easy flatbread pizza recipe, My Aldi Kitchen has just the ticket! Looking for a good low-carb pizza? Be sure and take a look at our easy Keto Pizza Dough Recipe. And for the King/Queen of pizza creations, gawk and drool over our Pizza Rustica!
See all of our homemade pizza recipes here.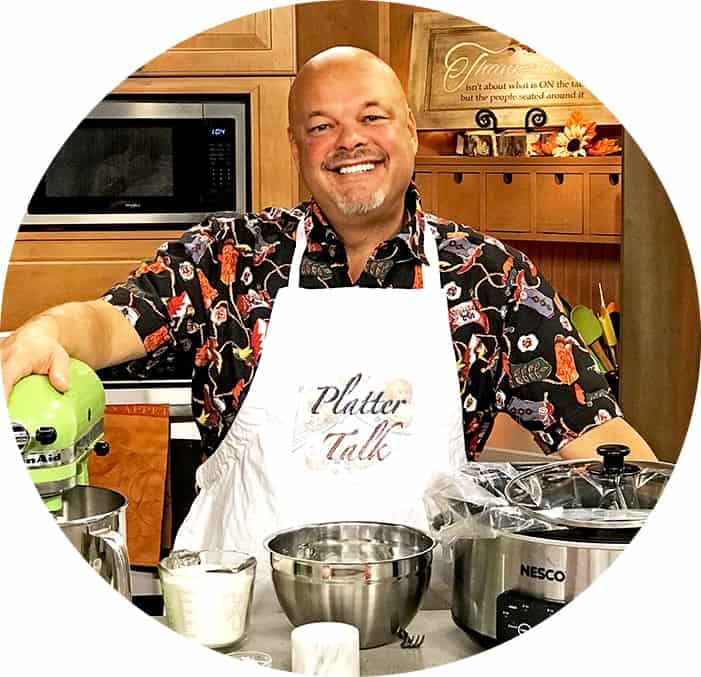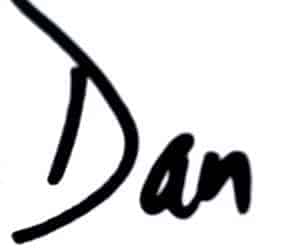 If you've tried this homemade pizza recipe or any other recipe on Platter Talk please let us know your thoughts in the comments below, we love hearing from you! You can also FOLLOW US on FACEBOOK, INSTAGRAM and PINTEREST to see more delicious food and what we have cooking.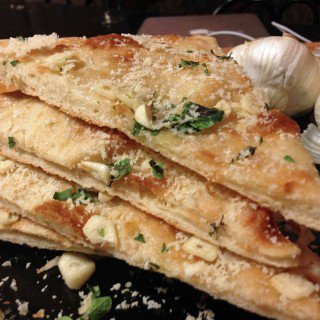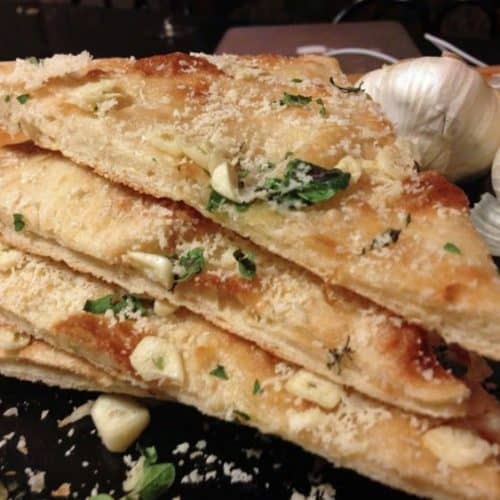 Homemade Pizza Dough
A simple recipe from Platter Talk that shows you how to make pizza dough from scratch.
Print
Pin
Rate
Ingredients
For the Crust
For the Topping
½

cup

fresh oregano leaves

coarsely chopped.

5

garlic cloves

thinly sliced

¼

cup

grated Parmesan cheese
Instructions
For the Crust
In a large metal or glass mixing bowl add flour, salt, wine, olive oil, and honey. In a small cup, add yeast and ½ tablespoons warm water, just enough to dissolve yeast upon stirring and add to flour mixture. Stir thoroughly.

After ingredients are well mixed, knead with hands for 10 to 15 minutes. Add additional wine or water, a little at a time if necessary so that dough is slightly moist and easily pliable. You want your dough to spring back when gently pulled. After adequately kneaded, place back in a large bowl, cover with a kitchen towel, and place in a warm spot. Allow t the dough o rise for at least an hour. If

you want, you can let it sit for a half hour, punch it down and knead again for a couple of minutes and then allow it continue to rise.

While dough is rising, prepare your pizza baking surface with a light, even coat of olive oil. My preferred method of baking a pizza is with a stone. If you have a stone, preheat your oven to it's highest sitting, preferably at least 500 degrees F. If you are using a metal baking sheet, preheat oven to 425 degrees F.

Bake your pizza between 12 and 18 minutes, depending on the oven temperature and basking surface you are using. Don't be afraid to check your pizza at 10 to 12 minutes, take a peak at the undercrust. When it's medium-dark brown in color, it's probably ready
For the Topping
Place oregano and garlic on crust 5 minutes before taking it out of the oven. Evenly distribute cheese over other ingredients either at this time or immediately upon removing from oven upon completion of baking.
Notes
Consistency of dough can vary depending on variables such as humidity and other conditions. Adjust ratio of dry ingredients (flour) to wet ingredients (wine, water, and olive oil) to optimize pliability.
Sugar can be substituted for honey, in the above recipe use ⅛ cup of sugar in lieu of honey.
Leftover white wine that has been sitting in your refrigerator, recorked and properly stored, is perfect for this recipe. Dry wine works great, but I've even experimented with red wine or (fresh) beer with good results. Flavor to your taste.
If you have a stand mixer and you don't want to knead by hand, try using a dough hook on a low sitting. I find kneading somewhat therapeutic and for some reason, it feels good to know that my dough is made completely by hand, literally.
For the crispiest of crusts, the dough should be placed on a hot stone. If you are a newbie at making your own dough, I suggest practicing a few times on a cold stone or metal baking sheet until you are comfortable with handling and shaping the dough quickly and efficiently. There is nothing wrong with making a pizza on a cold stone, the bottom of the finished pizza just won't be as crispy.
Placing a formed dough on a hot stone requires finesse and practice. Once you get proficient at dough-handling, you can shape the ready dough with hands and forearms and plop it on a hot stone after achieving a size of dough that closely approximates the size of your stone. I like to make sure my dough is a little on the moist size in order to be able to quickly work the sides of the dough out towards the edges, once it is placed on the stone.
Nutrition
Calories:
321
kcal
|
Carbohydrates:
46
g
|
Protein:
8
g
|
Fat:
9
g
|
Saturated Fat:
2
g
|
Cholesterol:
5
mg
|
Sodium:
460
mg
|
Potassium:
120
mg
|
Fiber:
2
g
|
Sugar:
4
g
|
Vitamin A:
53
IU
|
Vitamin C:
1
mg
|
Calcium:
73
mg
|
Iron:
3
mg