Snowball Cookies Recipe – I can't believe that the holidays are upon us. Here in Wisconsin we have had no snow yet, just rain. For me, it is hard to get into the holiday spirit without a fresh blanket of white covering the ground. With that in mind and to kick start some Christmas cheer, I headed to the kitchen with my mom and we did some holiday baking.
Snowball Cookies
As we baked, we joked and laughed as she reminded me of Christmas past, as well as many forgotten family recipes. Even better, I give you the story, in my mom's own words, how she came up with this family classic.
It was many Christmas seasons ago, I can't tell you exactly. While I was making a double batch of a butter cookie dough, I thought that it would be nice to use my cookie cutters and get the kids involved in some Christmas cookie decorating.
However, while I was trying to roll out the dough, I was having a very rough time. I knew that I was in trouble. The dough was not only getting stuck to the rolling pin and counter, but also to the cookie cutters. I did not want to start all over, mainly because at that time we didn't have a great deal of money and the cost of the ingredients was a luxury.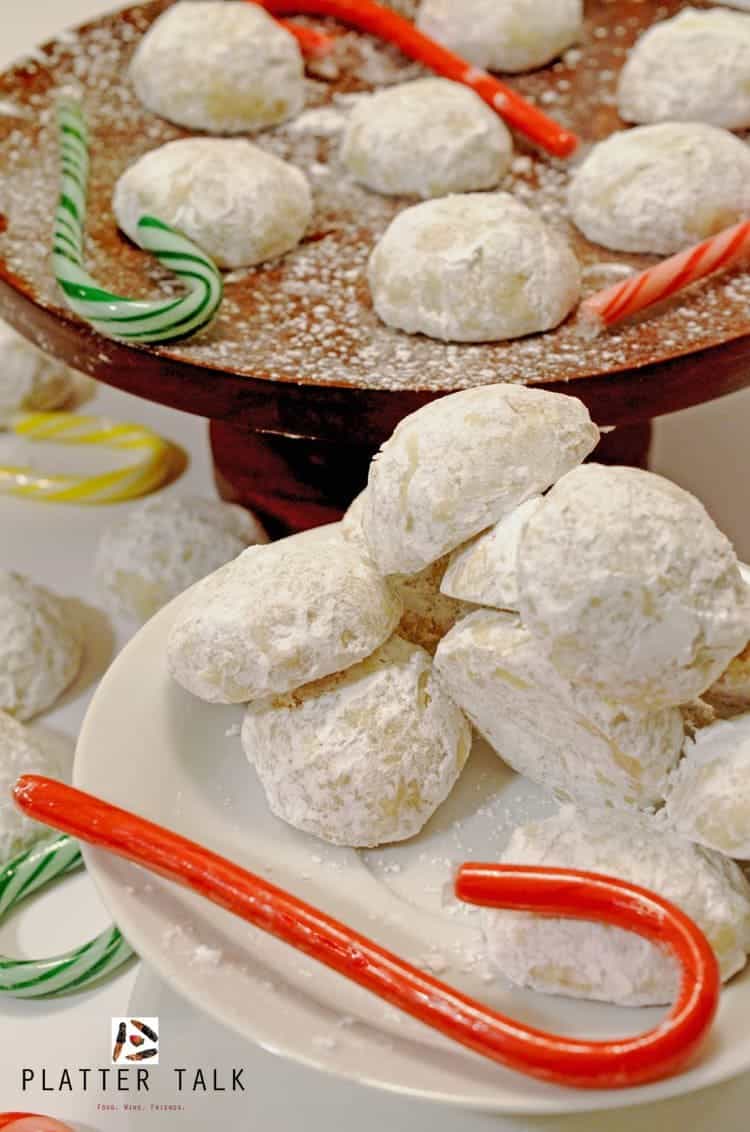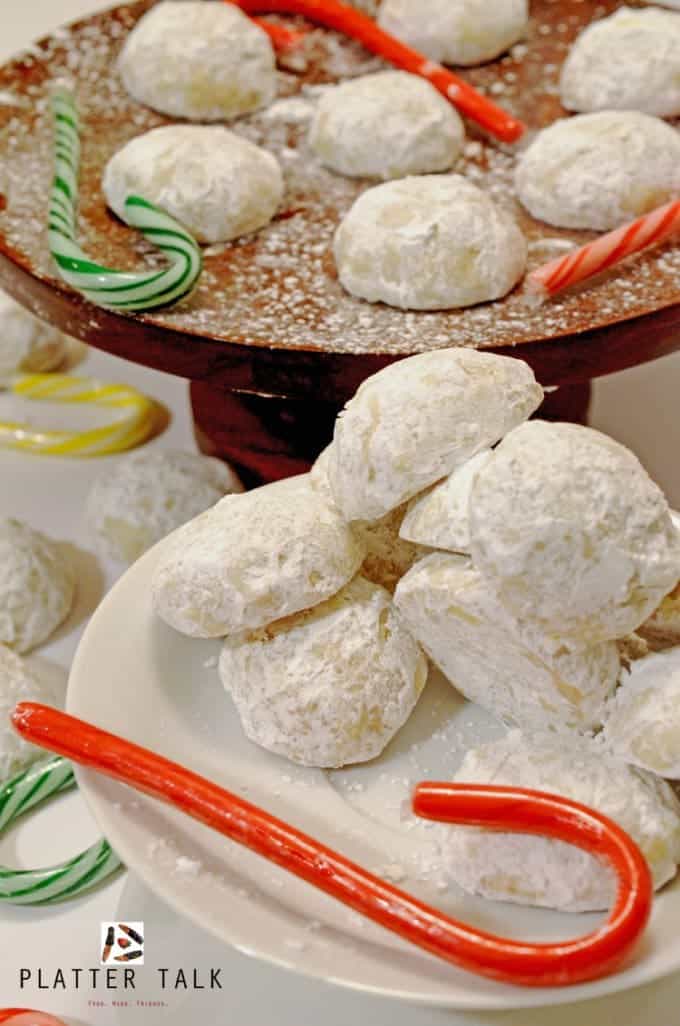 In an attempt to save the batch, I decided to roll this dough into small balls and bake them. When they came out of the oven I made sure they were cooled enough then I dipped them in powdered sugar. My kids have always been my biggest critics.
They tell me what is good and what is not. I wasn't sure what their reaction would be to these "mistakes," which Dan and Scott are now calling  Snowball Christmas  Cookies.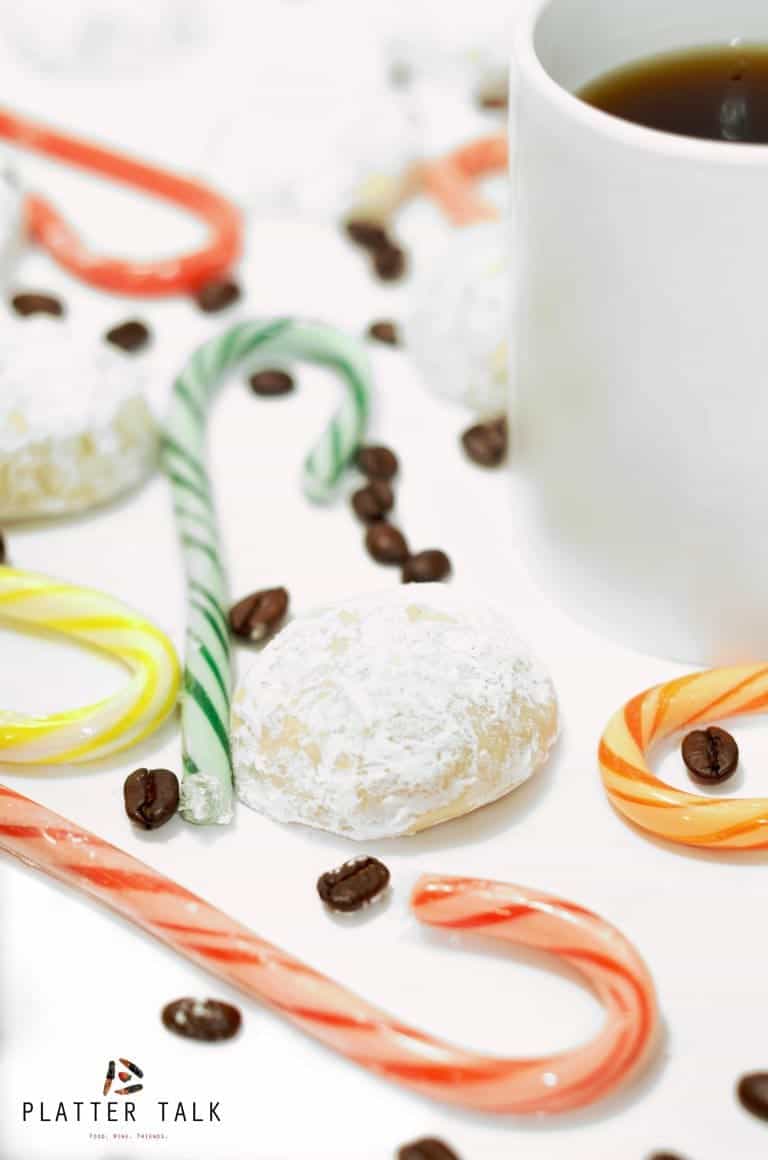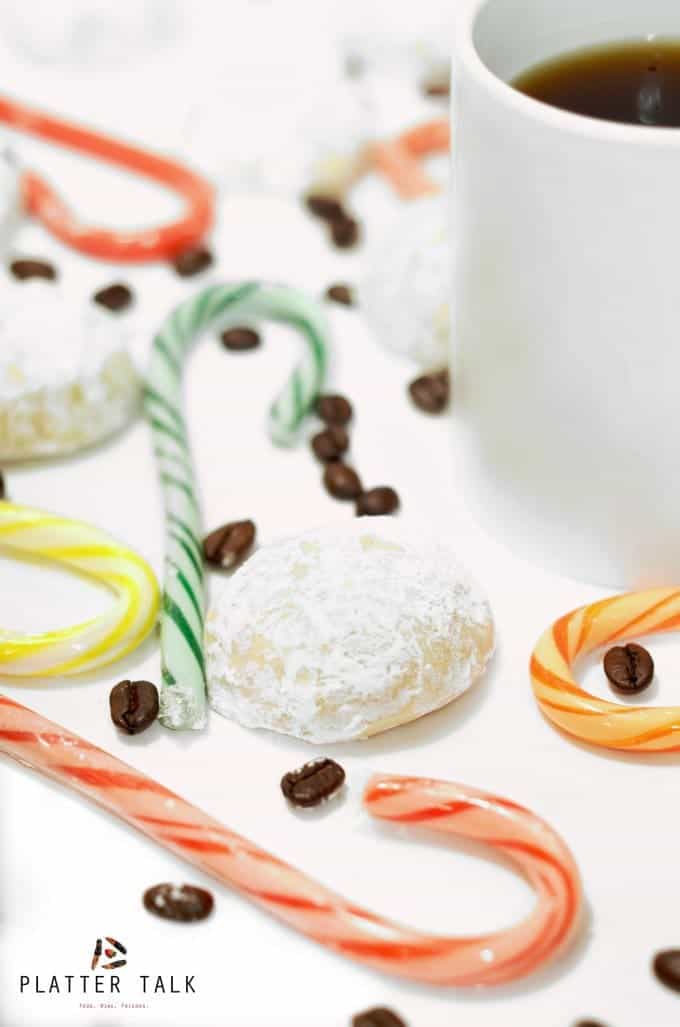 To my surprise, each and every one of them loved them. The next day I took a variety of cookies to my mother's house, including my newly created "Butterball" cookie. I really did not know what she was going to say. Again, to my surprise she loved them.
They became my mother's favorite cookie. She would ask me to bake them for her not only at Christmas but anytime she had a taste for something sweet. Try this Snowball Christmas Cookie recipe it's easy, I know you will love them The cookie is light and enjoyable. -Mary, Scott's mom.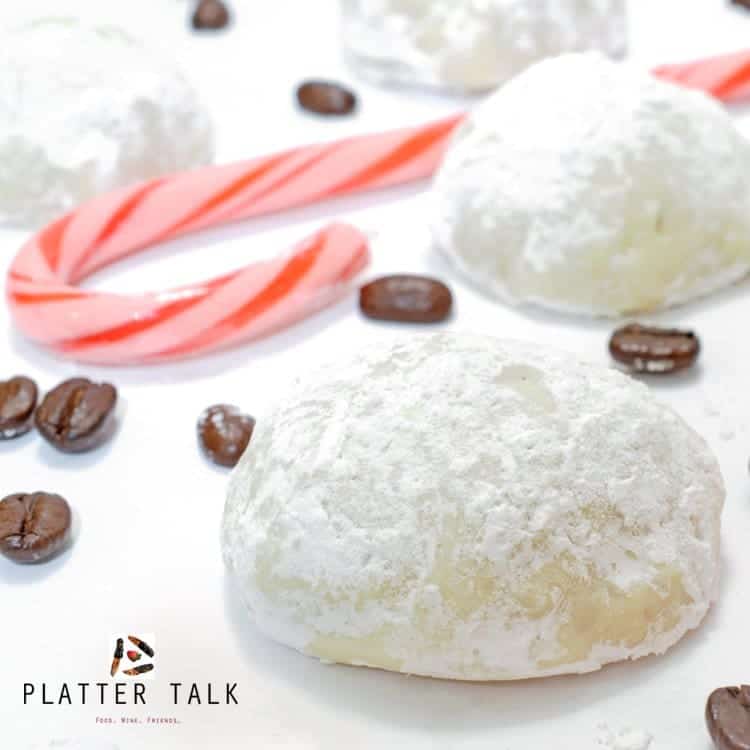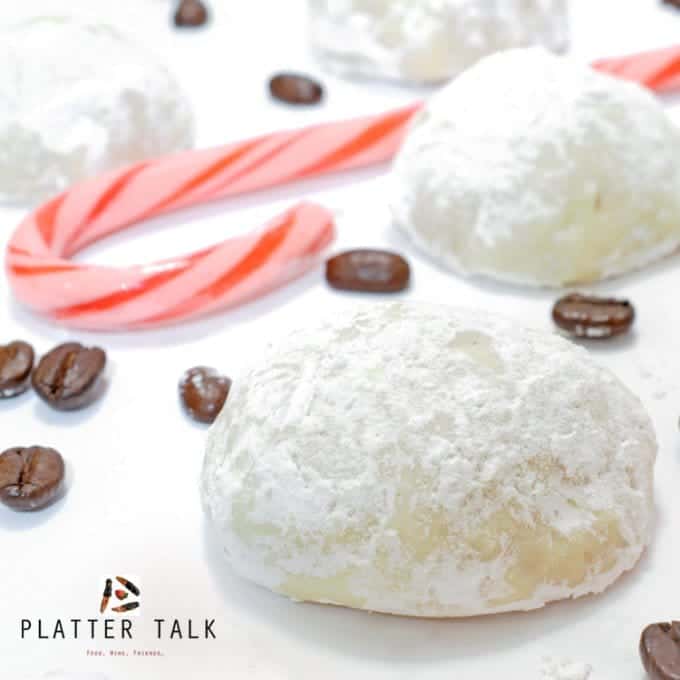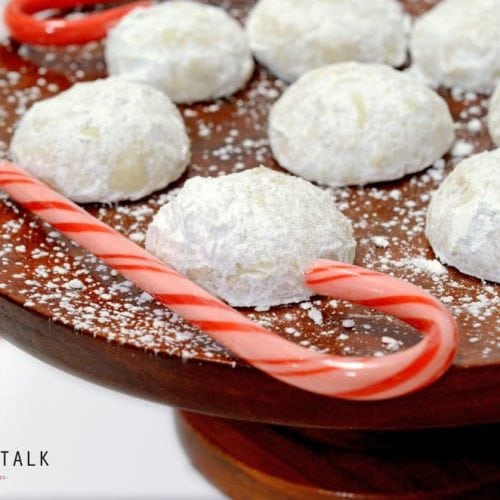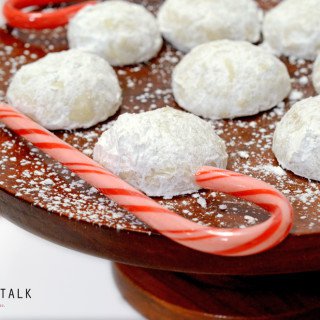 Ingredients
Instructions
Preheat oven to 350

In a large mixing bowl, cream the butter and powder sugar together

Add egg and vanilla to the creamed sugar and butter mixture. Mix to incorporate

Add salt to the flour and slowly add flour and mix until all flour is add and mixture pulls together

Mix in ground nuts until fully distributed into the batter

Using your hands create little balls, approximately 1 inch round, by rolling the batter in between your hands

Place on ungreased cookie sheet, leaving an inch between each cookie

Bake for approximately 14-18 minutes

Cookies will flatten a little on the bottom and be golden

When cookies are cooled, roll in powder sugar