This past Sunday evening we were celebrating the birthday of a good friend of ours and as is almost always the case, there was food galore, all over the place.
Conversations were being bantered about everything - how quickly the grass seemed to have turned green, recent movies some of the guests had seen, the psyche of Quentin Tarantino, warnings to not eat the white lining of the Italian salami which was being passed around, and then the question of the hour was posed, "What is the difference between chicken stock and chicken broth?"
Suddenly the conversation exchanged by this subgroup of four or five all but ceased.
Heads were scratched, contemplative sips of wine taken, and theories blurted out.
It was right about at that point when Scott's iPhone appeared and before anyone could say bouillon we were being educated on this topic.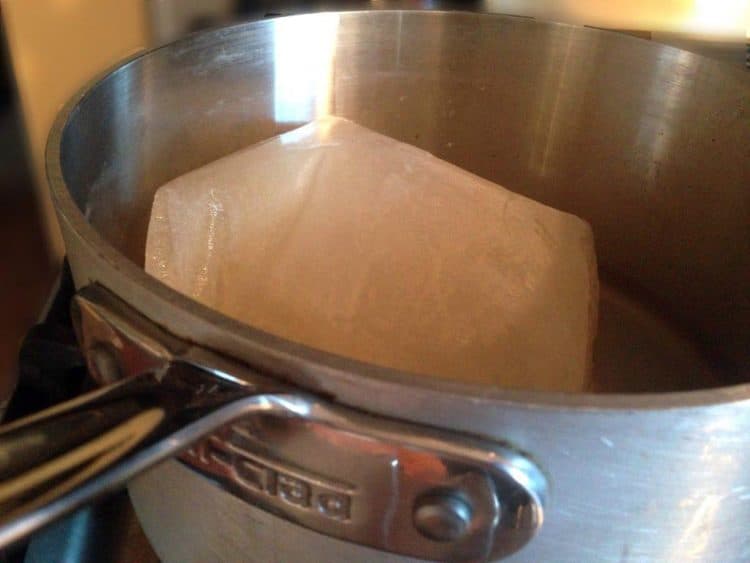 Truth is, the terms stock and broth are often used interchangeably and for the average Joe or Joette this is usually O.K.
The late culinary deity Julia Child however, along with her contemporaries both past and present, would likely beg to differ.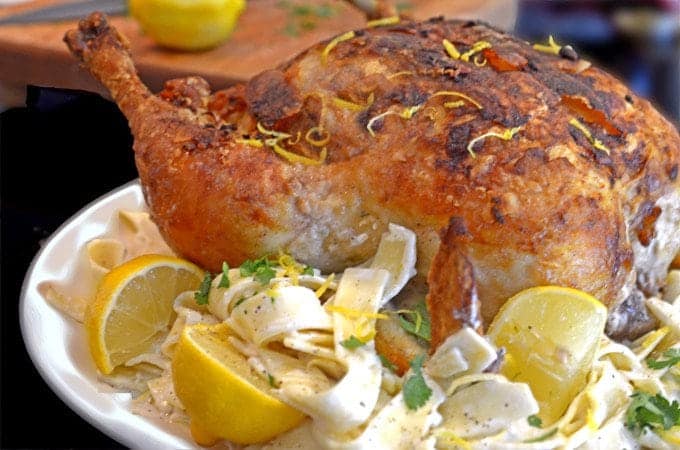 Stock (or base), we learned, is a strained liquid that results from simmering a bone in water.
It is often used to provide a foundation for an accompanying ingredient. Typically it (alone) is not seasoned, and as one source pointed out, most often is not all that palatable by itself.
Furthermore the collagen that is extracted from the bone causes a thickened state when cooled and provides for better deglazing of pans than broths. The extra richness or hardiness associated with stock is a result of incorporating bone into it's production and in some cases provides for a good substitute for cream or butter when making a sauce.
Broth on the other hand, often is seasoned and in fact can be pleasing onto its own, or like stock can be added to other foods to fortify and enhance their flavors.
Additionally, broth gets it's flavor from the meat that often is simmered within and accompanying vegetables such as celery and carrots. :Unlike stock, broth usually remains a liquid at room temperature.
As mentioned earlier, one can often be substituted for the other. A word of caution: Broth may be saltier than stock and adjustments in recipes may be in order to account for this.
For an example of how you can use either of these in your kitchen, take a look at my Chicken Picatta post.
Recipes always taste better to me when I use my own stock or broth, probably because I know where it came from and I can feel good about getting additional use of leftover ingredients that otherwise would have been discarded and gone unused.
Either freezes well and makes for easy storage and access for those times when you want to add a little extra goodness to whatever it is that's on your menu