How to Choose a Juicy Lemon or Lime
on Sep 12, 2016, Updated Oct 13, 2021
Knowing how to choose a juicy lemon or lime is one of our many pro kitchen tips.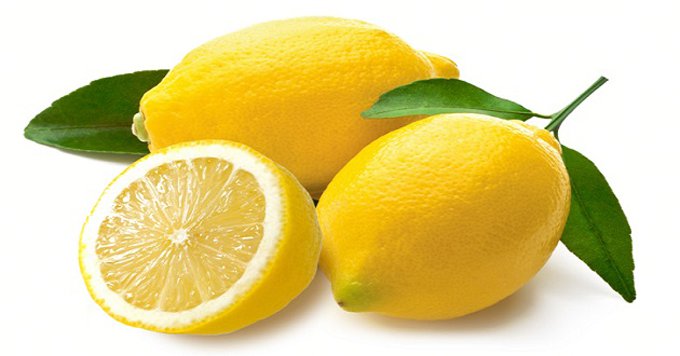 Have you ever gone to the grocery store to pick up some nice juicy lemons or limes, only to cut them in half at home to find that they're mostly rind or nearly dry cell sacks? Giving precious little juice to be had when giving them the squeeze?
Just like knowing how to tell when peaches are ripe, you'll want to know how to pick a juicy lemon or lime. Read on and I'll share my top tips for this!
How to choose a juicy lemon or lime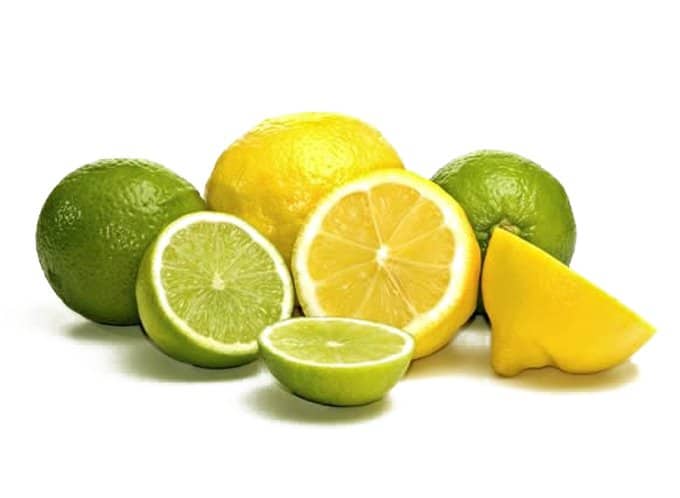 Here are some simple steps to prevent that from ever happening again.
Start by color. A ripe lemon will be bright yellow. Any greening indicates an immature fruit, that will never develop to its full potential had it not been picked and left on the tree to ripen. Please note: this does not necessarily apply to the orange color in oranges (but that's another story for later). With limes, avoid the brown spotty ones. They're old and will produce a bitter juice.
Bigger isn't always better. The size of the lemon or lime doesn't necessarily indicate the amount of juice that the fruit will produce for you.
Choose fruit that is heavy for it's size. That means holding two or three different pieces of the same type of fruit, one at a time, in the palm of your hand. Gently make a bouncing motion. Keep trading up until you find a few of the heaviest ones for their size. Most of the weight comes from the density of liquid contained therein.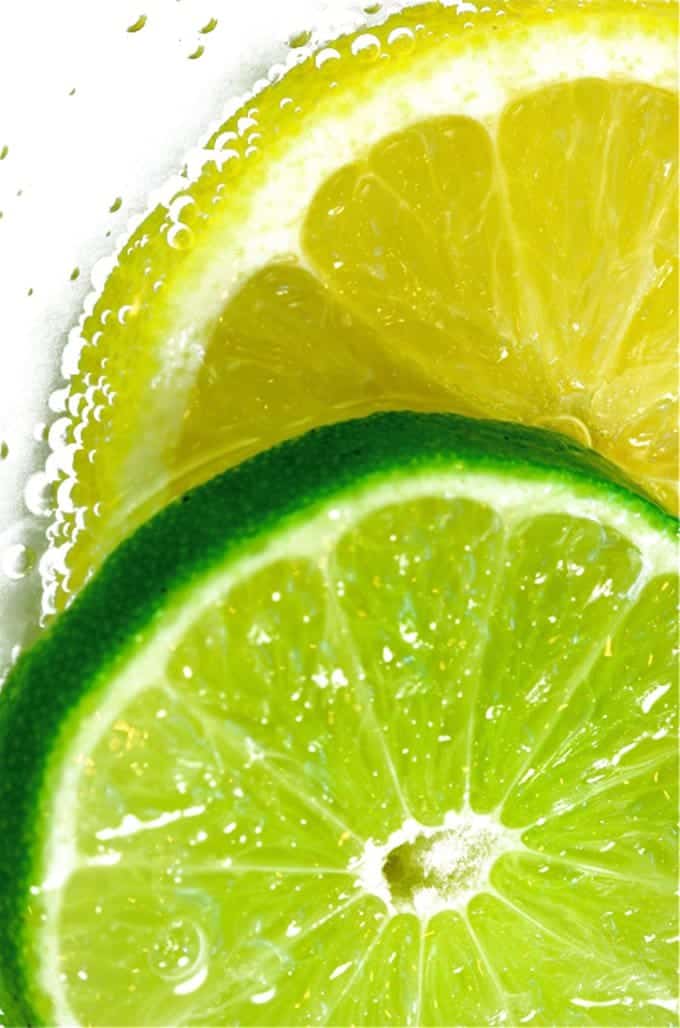 Inspect the Rind. Another step to make when selecting your fruit is to apply light pressure on the rind, in the middle of your fruit with your index finger and thumb tips. There should be a slight give.
A fruit that's resistant to a light squeeze surly has an overly thick rind equaling less juice. Conversely, a lemon or lime that presents sponginess will be over ripe and past it's prime.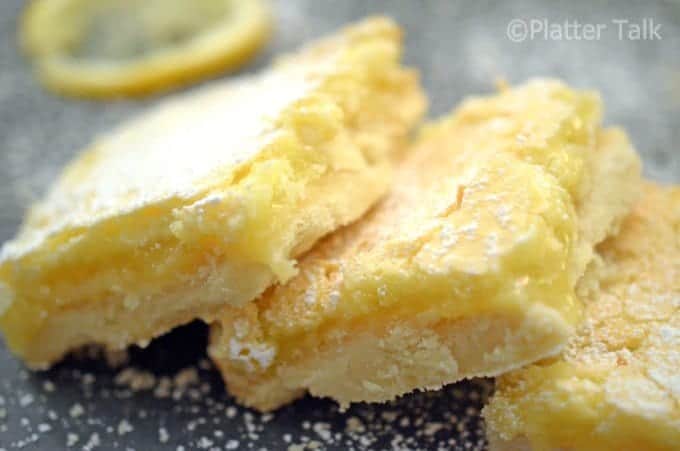 Roll With It. Once you get home with your hand-picked treasures and it's time to get the most juice out of your lemons and limes, simply roll fruit between your hands and kitchen countertop a few times. This action helps break down the inner cells that contain the juice, making the process easier for you.
Bonus Facts:
1 lemon of average size, should = 3T
1 lime of average size should = 2T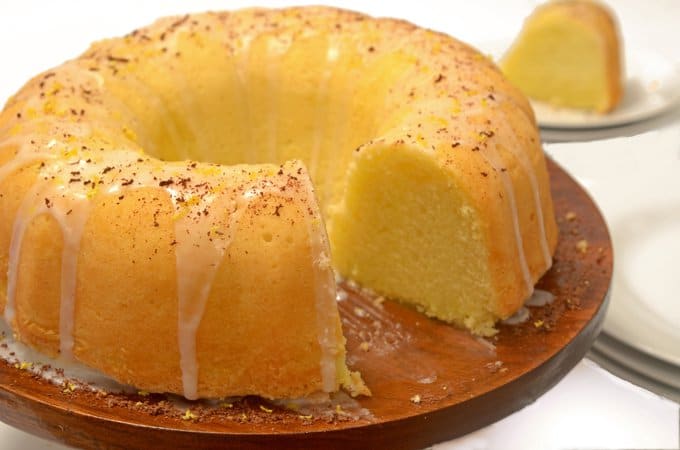 Finally
If you're thinking, " To heck with it, I'm buying the bottled concentrate; it's easier, and its the same." Do a side-by-side taste test of both.
Your taste buds will show you the difference between night and day. Salty, bitter chemicals or sunshine bright and fresh. And remember, fresh is always best.
More expert kitchen tips